Many a traveller has a story to share about this property which has a colourful and rich history. This is Shaftston Great House, located in Bluefields, Westmoreland on the Southwest coast of Jamaica. The house was built in the early 1800s, and rests within 20 acres of tropical forest. In the 1990s the property was purchased by its current owner who operated it as an inn for over two decades. Travellers seeking solace off the beaten track found their way to Shaftston to bask in its charm and enjoy its views of the coastline from its verandah and pool deck. Currently comprised of 9 Bedrooms and 5 Bathrooms; Shaftston Great House will undoubtedly captivate you. Opportunities for tourism development abound. Simply put, this great house awaits a great visionary to continue its story.
LISTING AGENT
Rebecca Tulloch Stevenson
International President's Elite - S-1994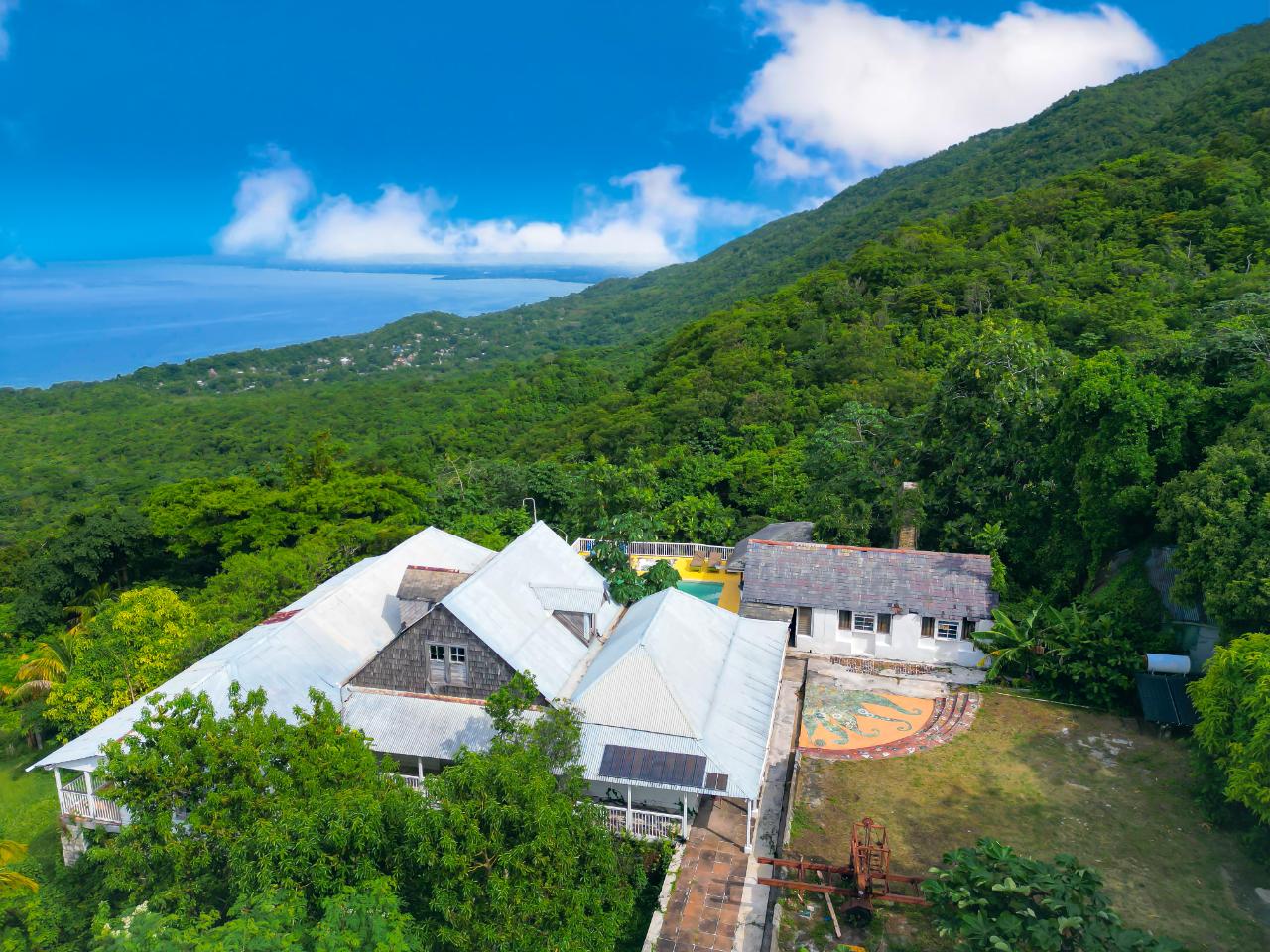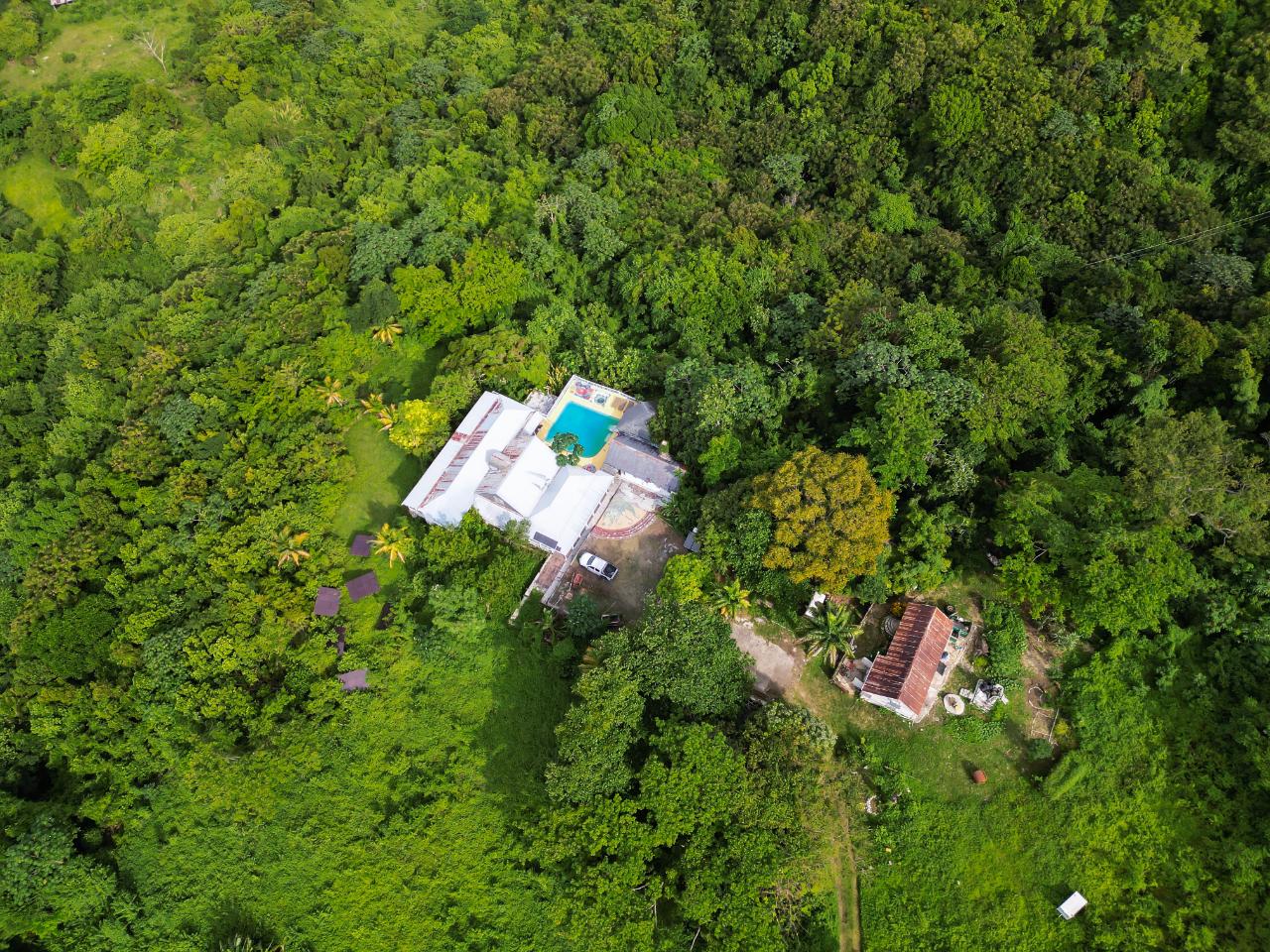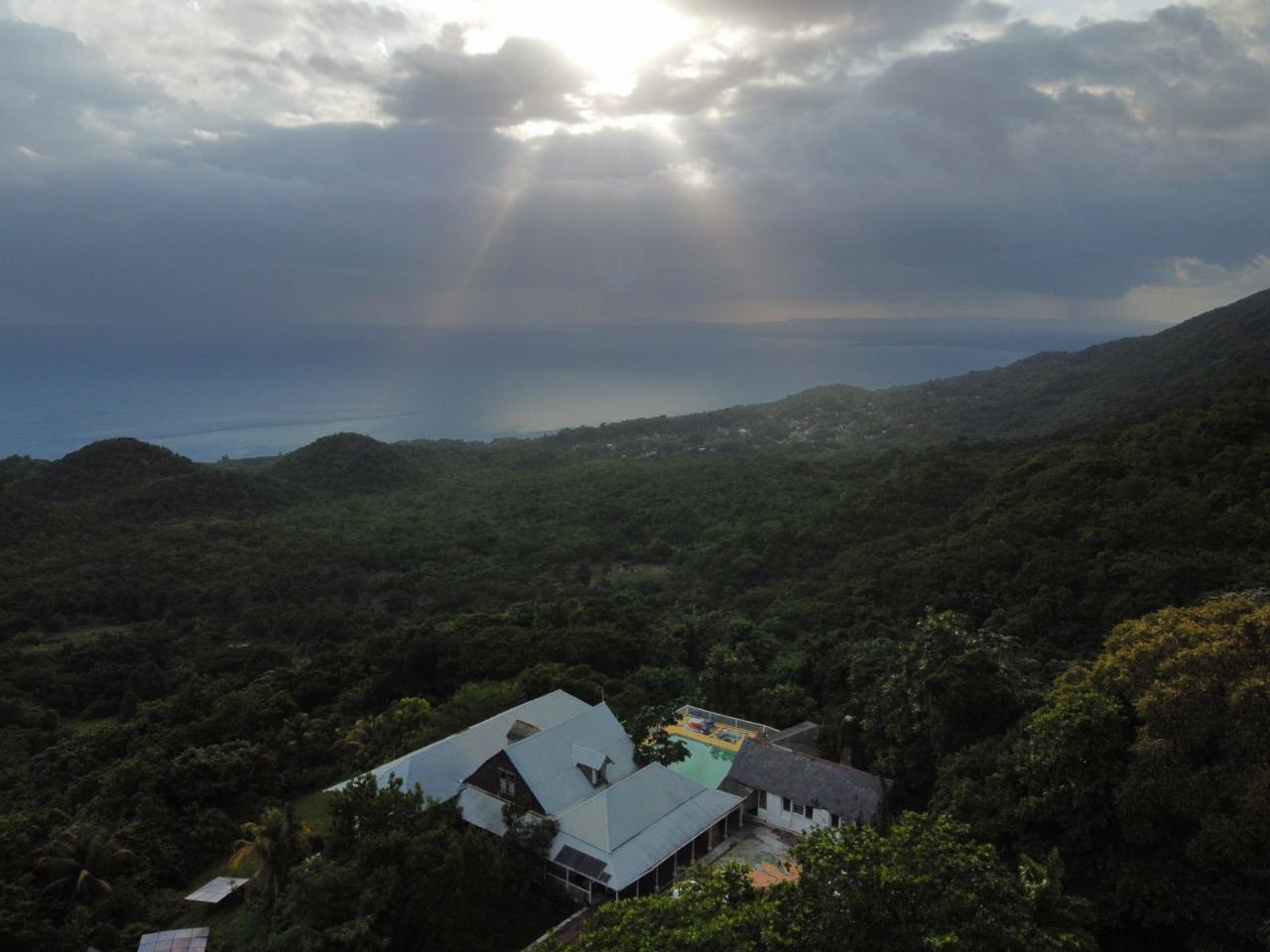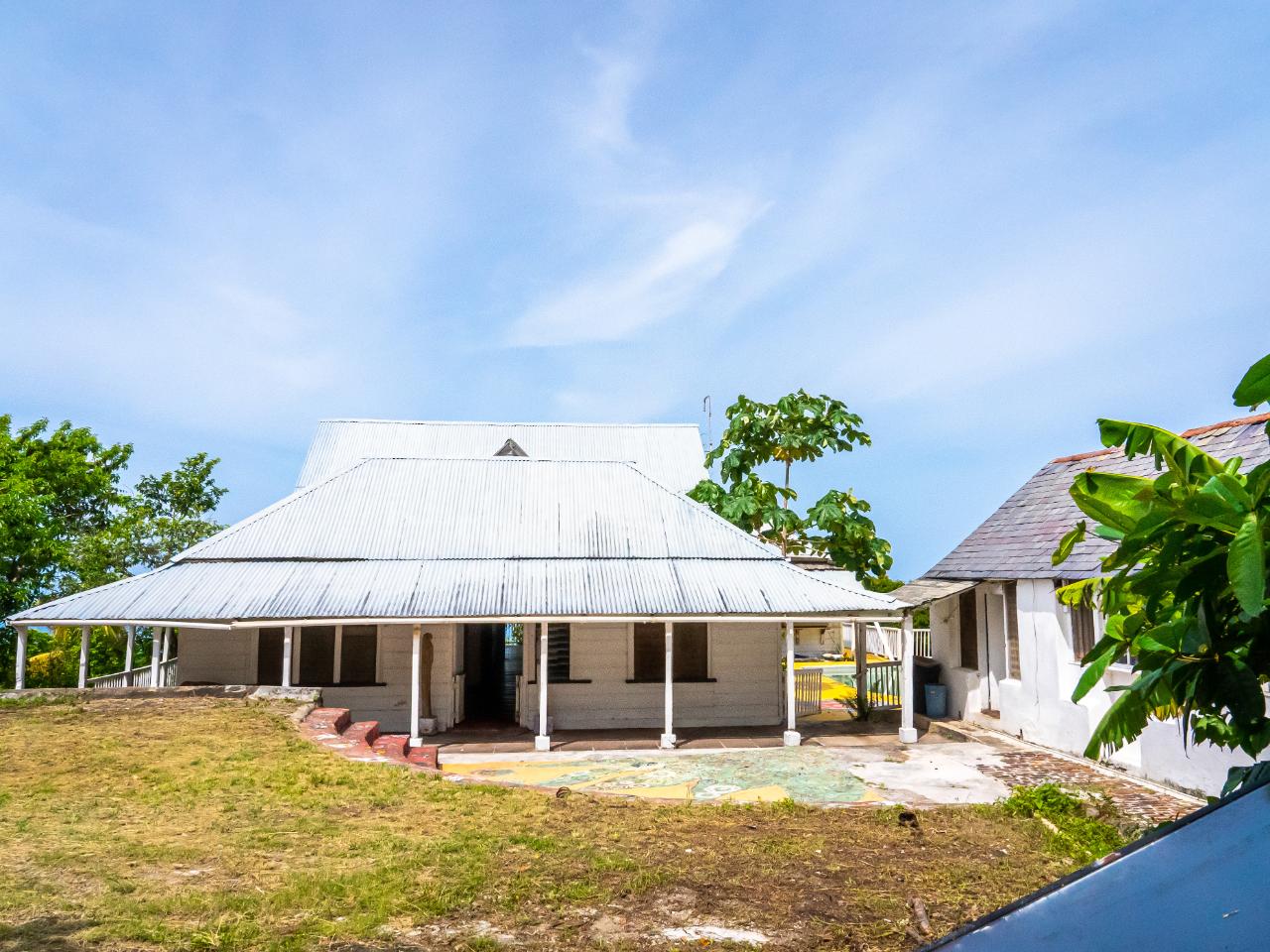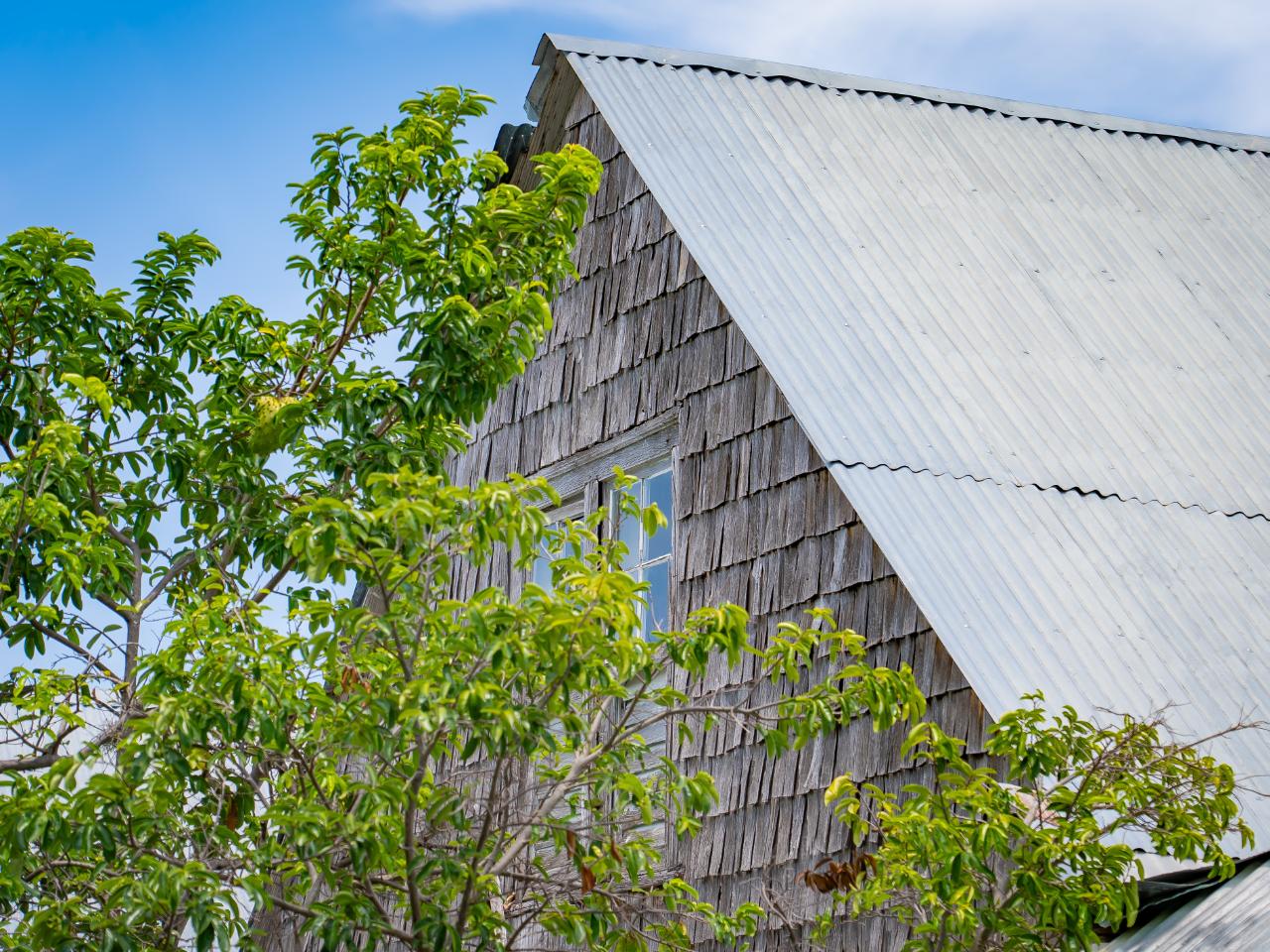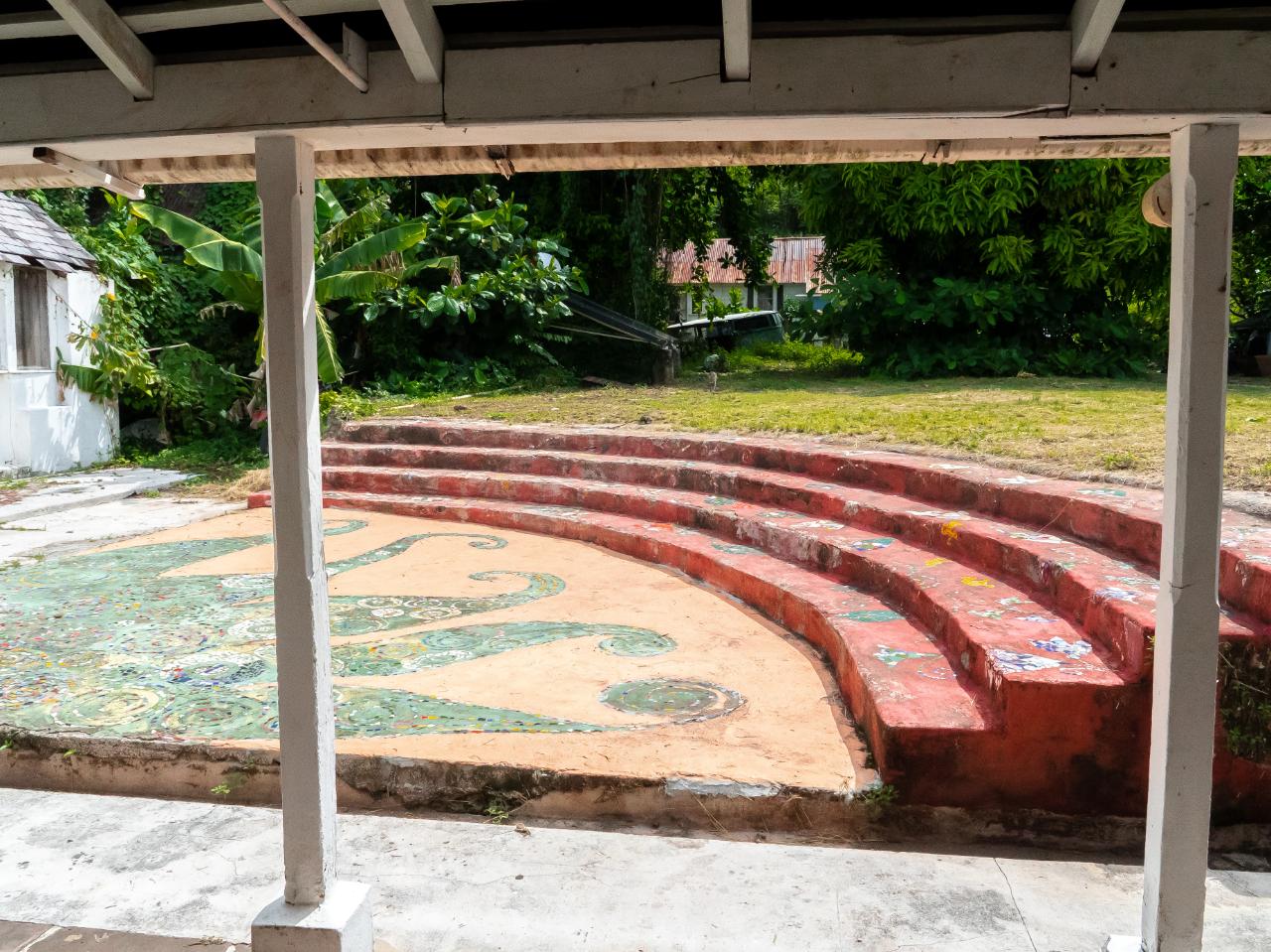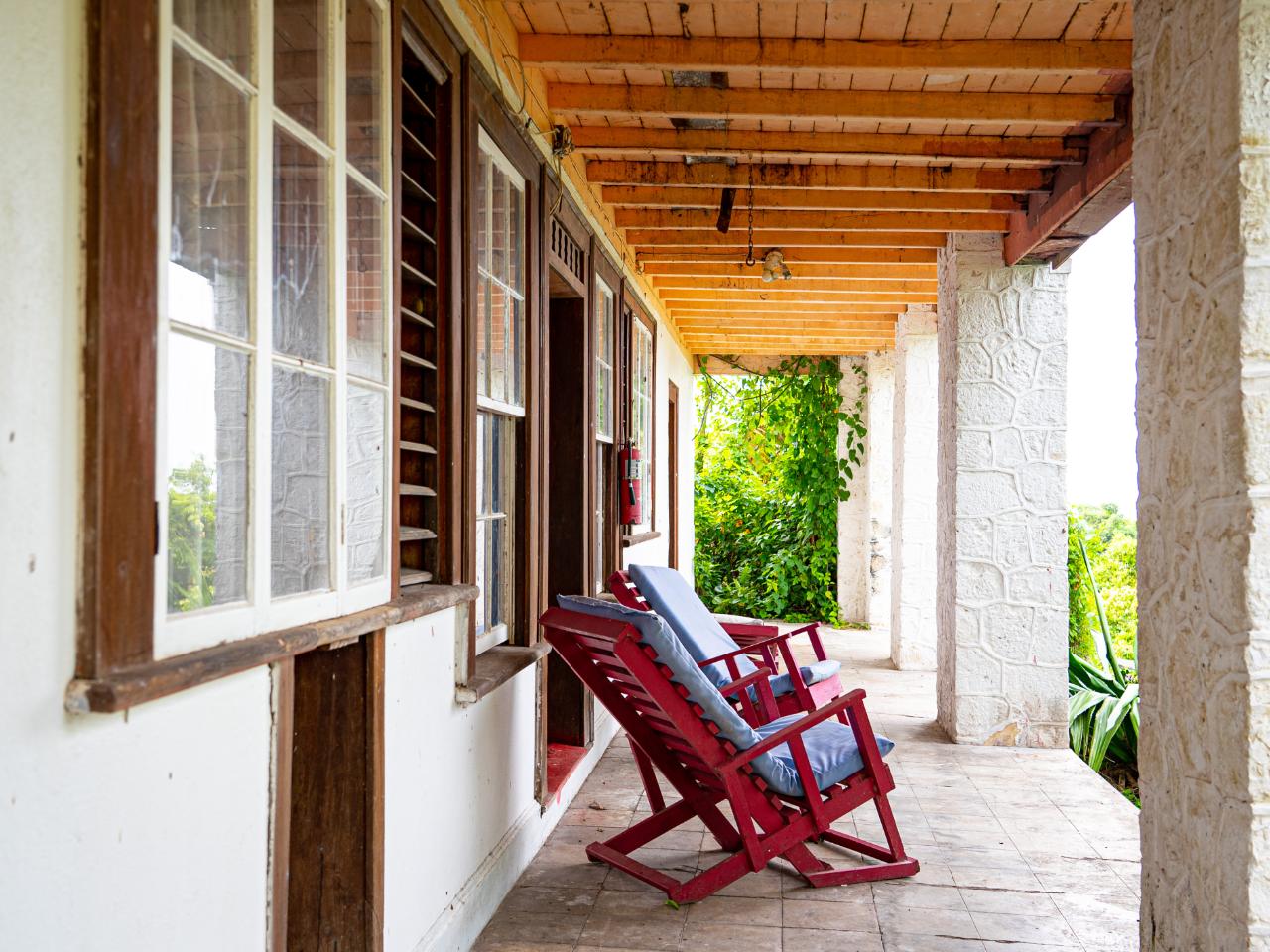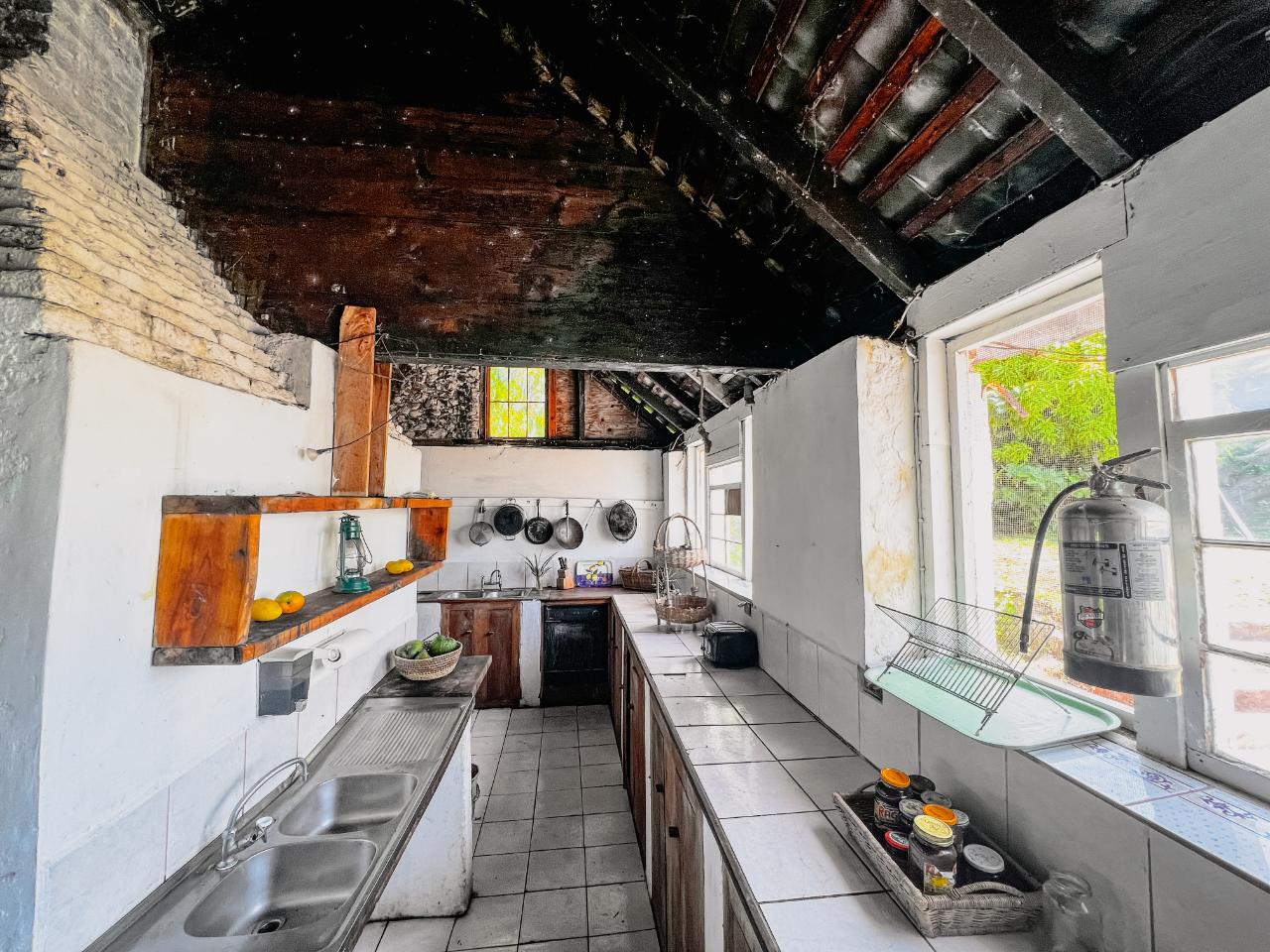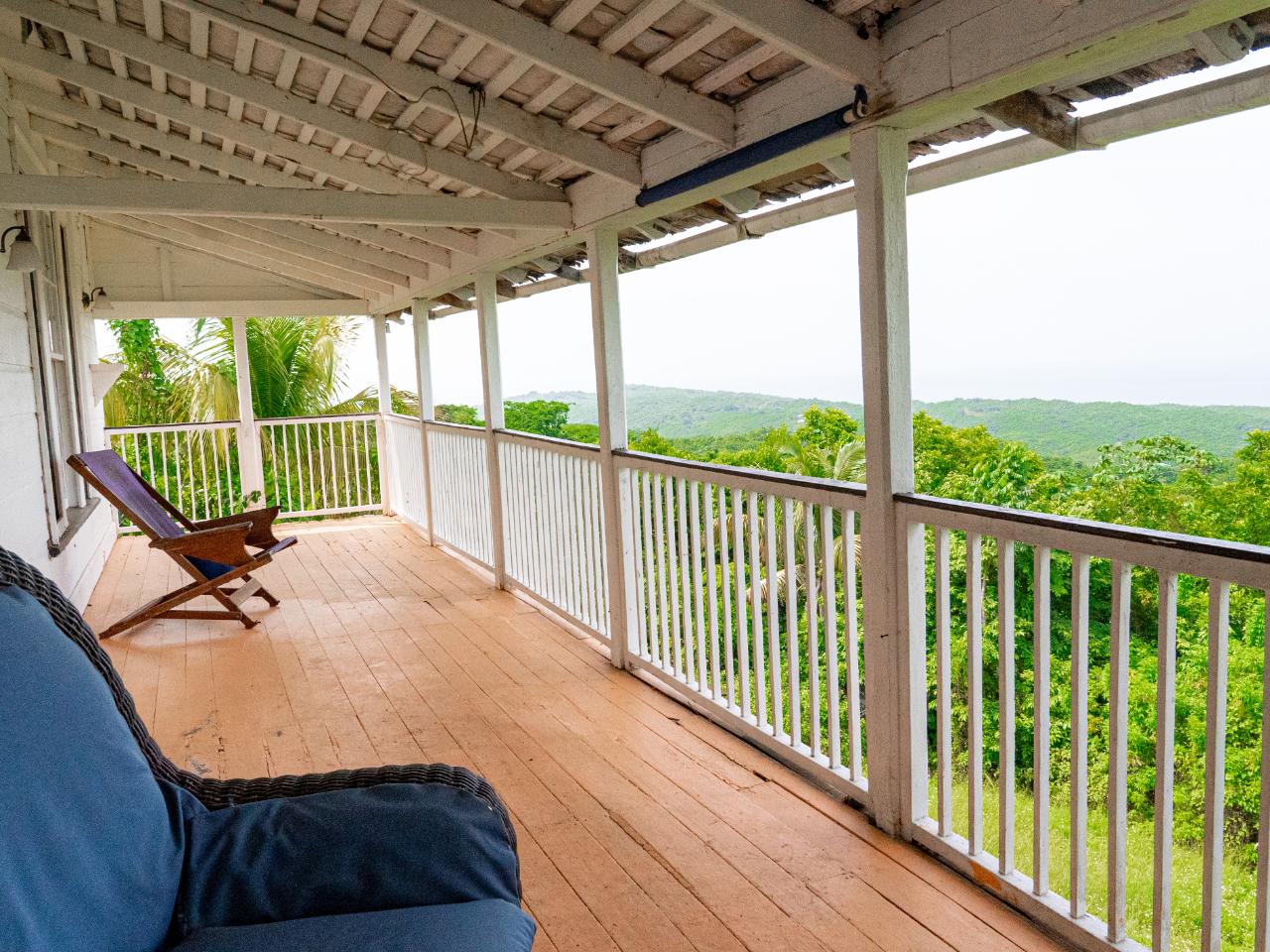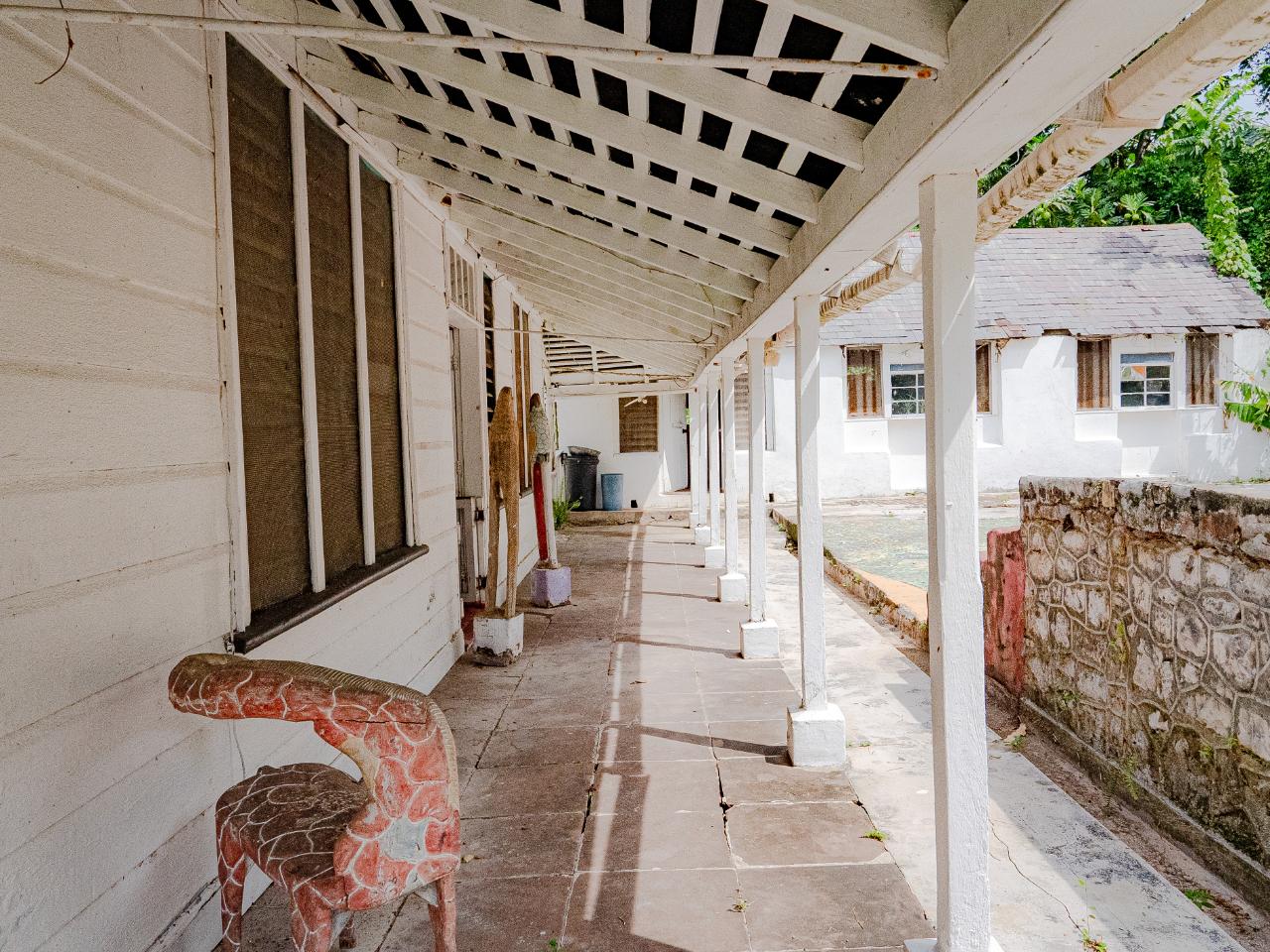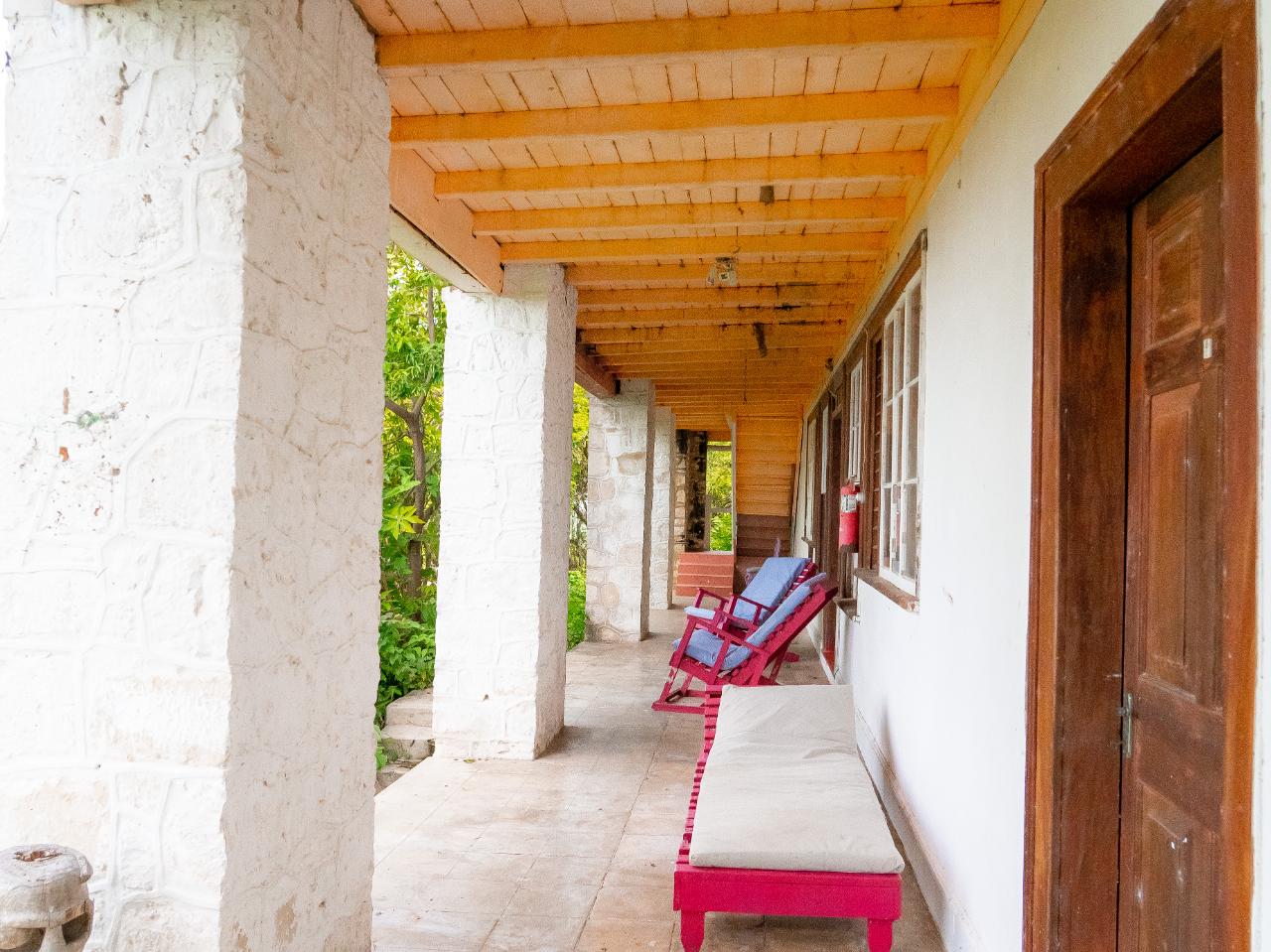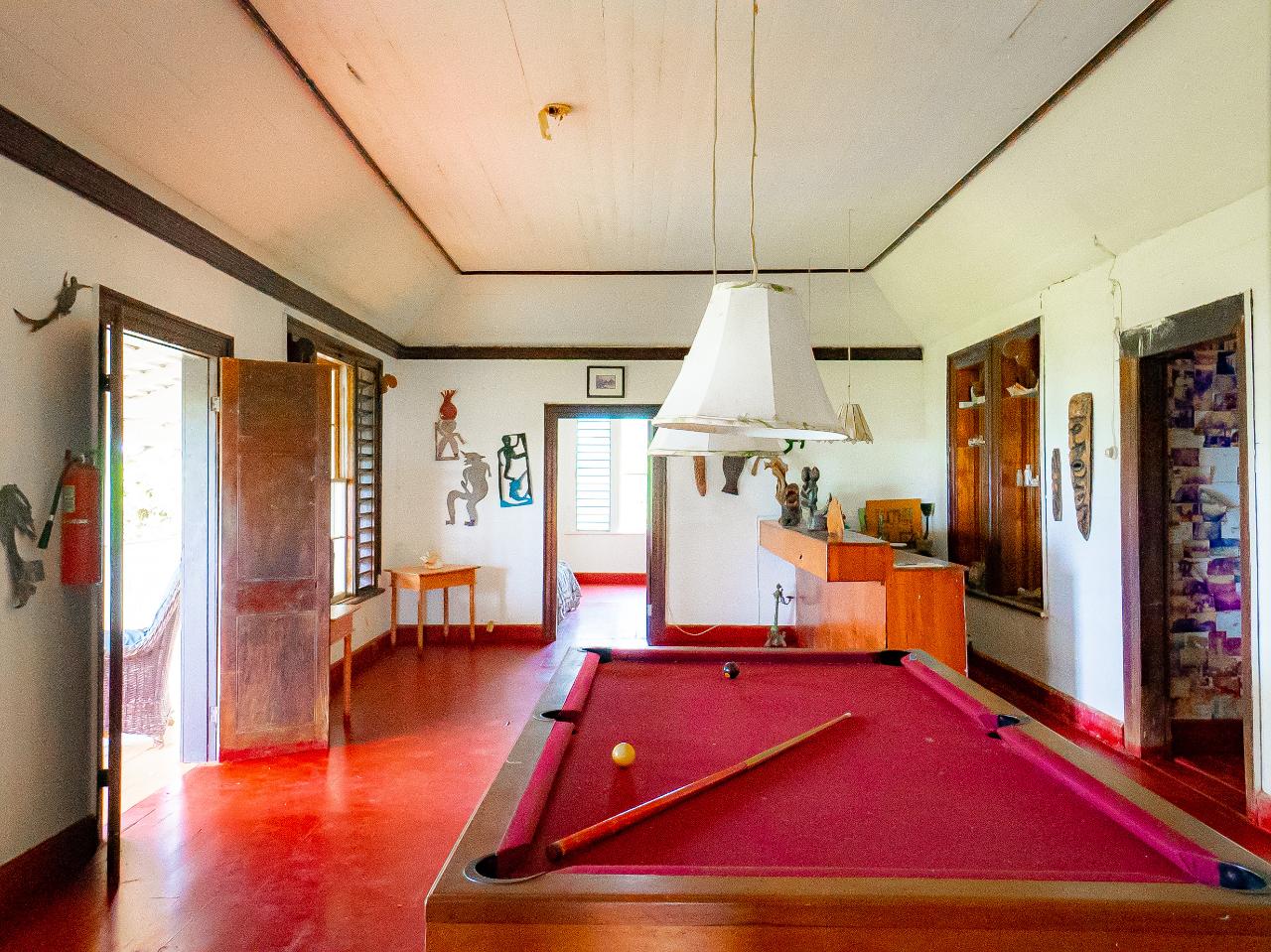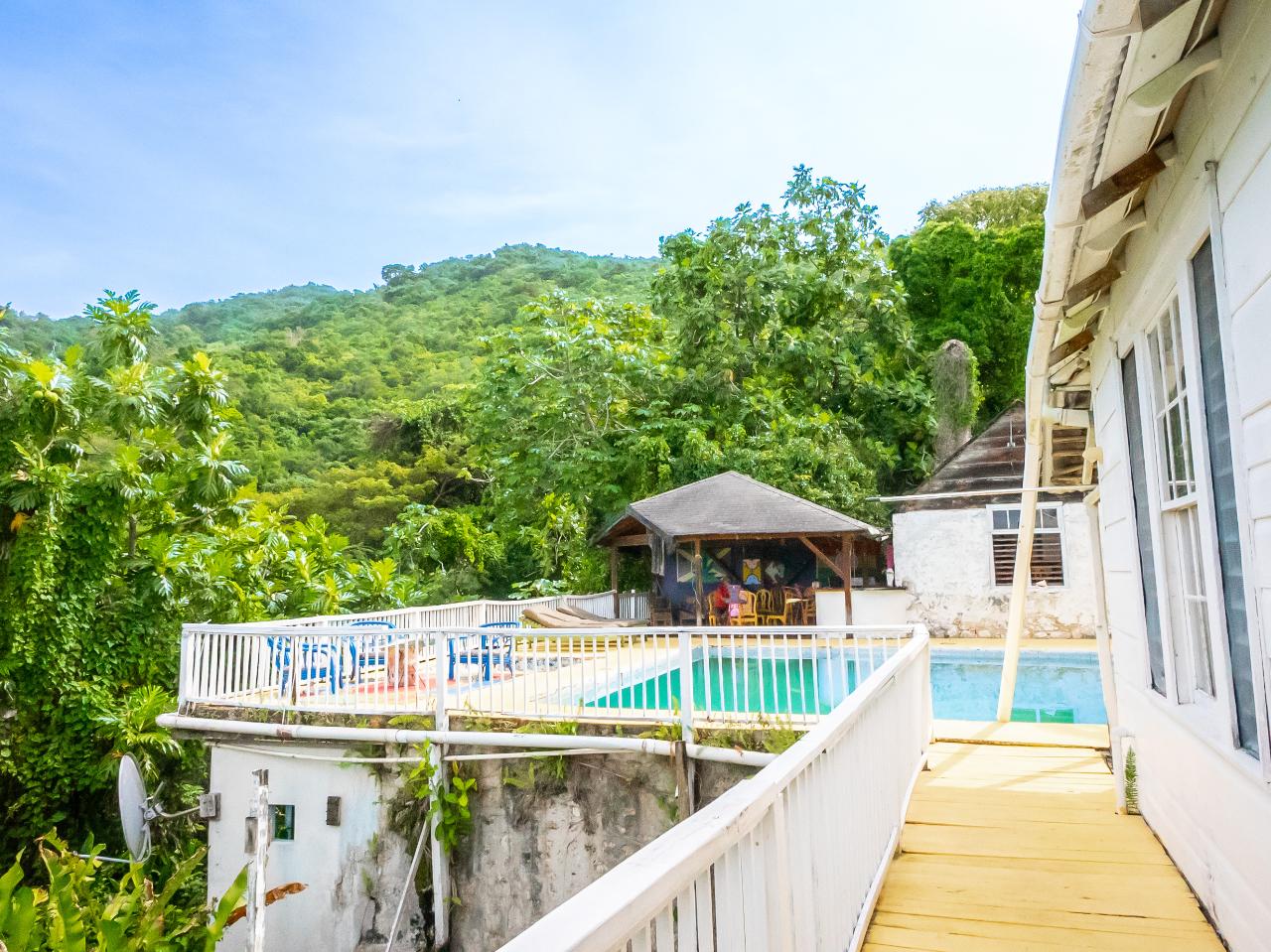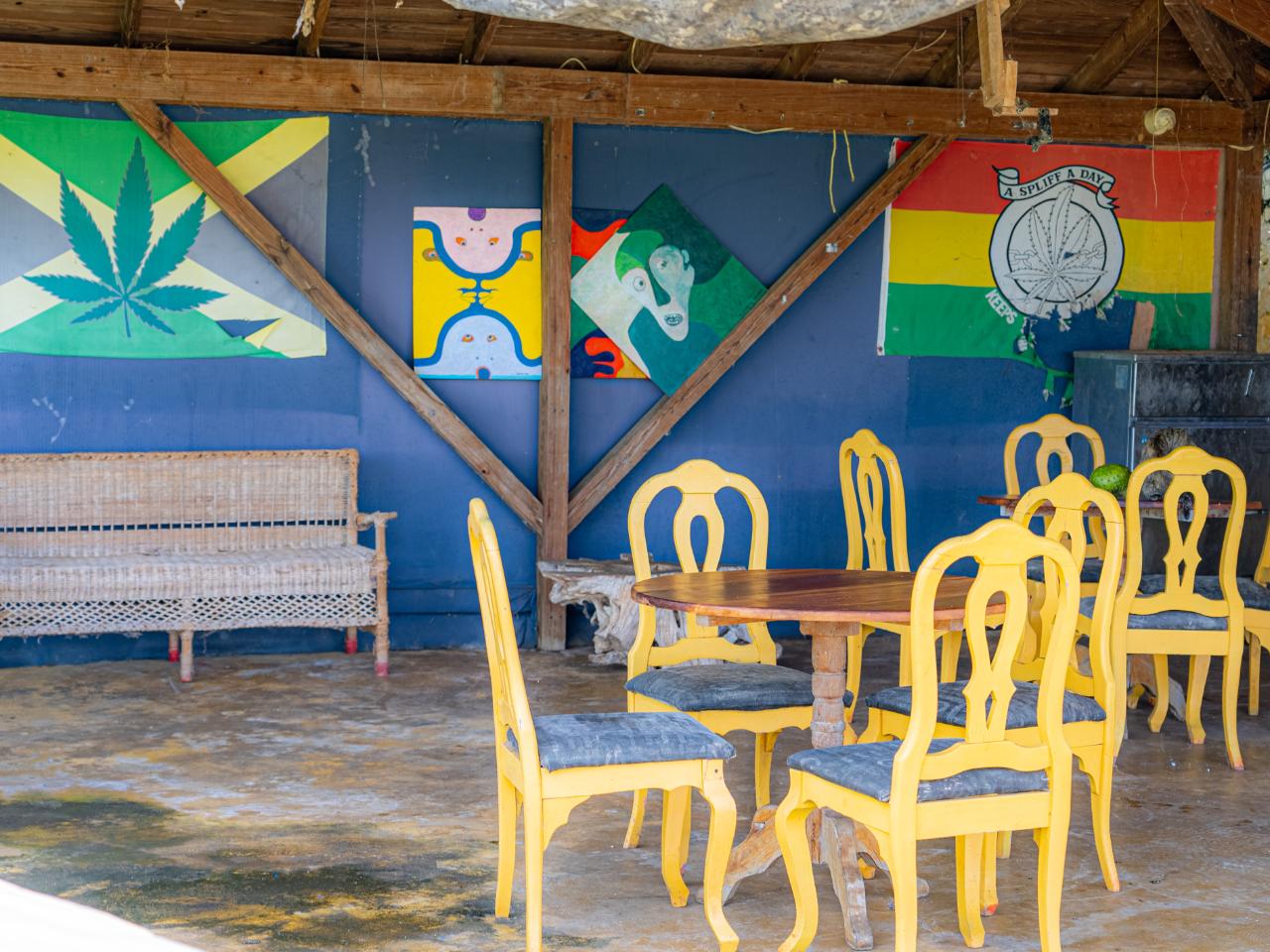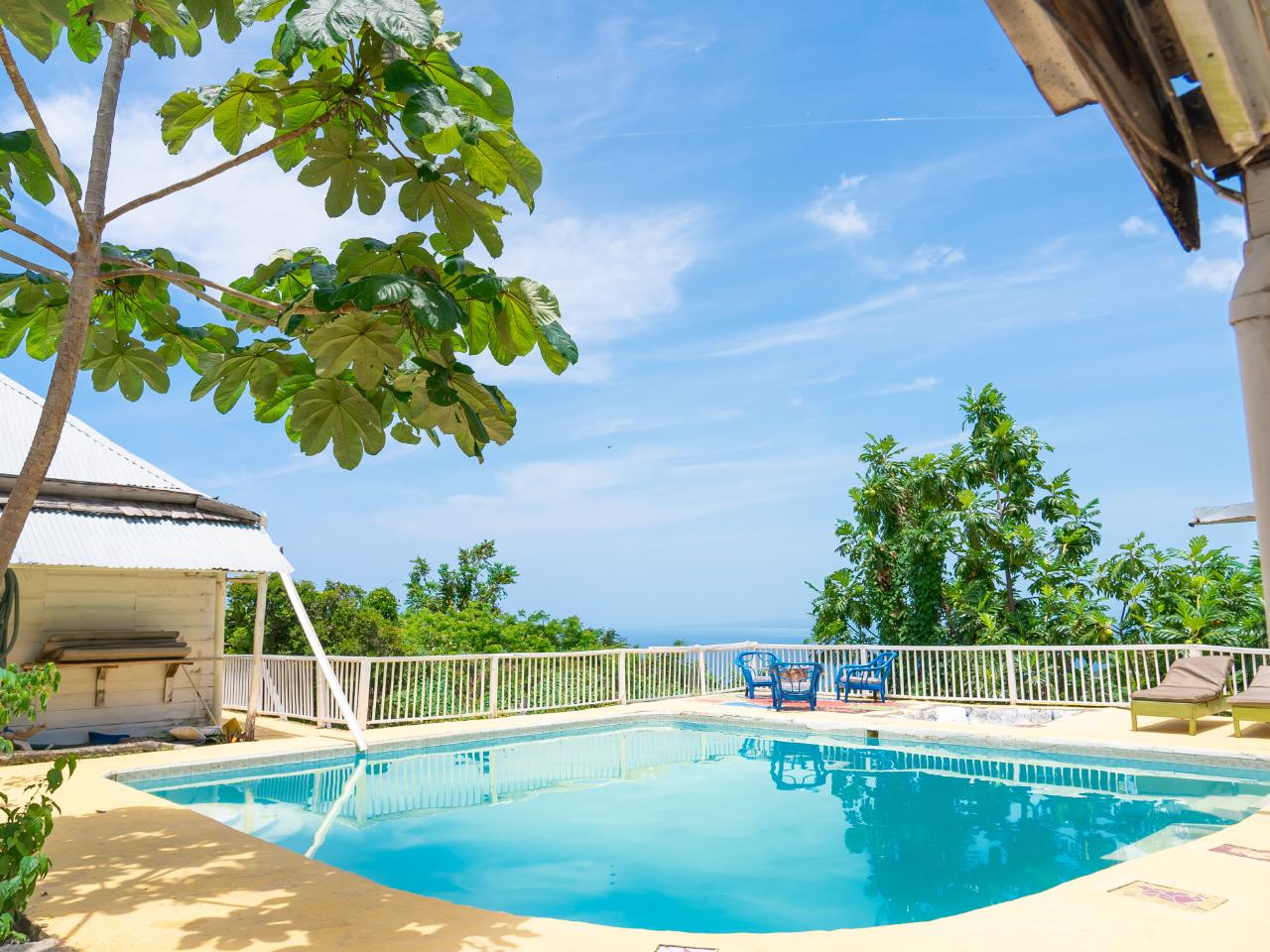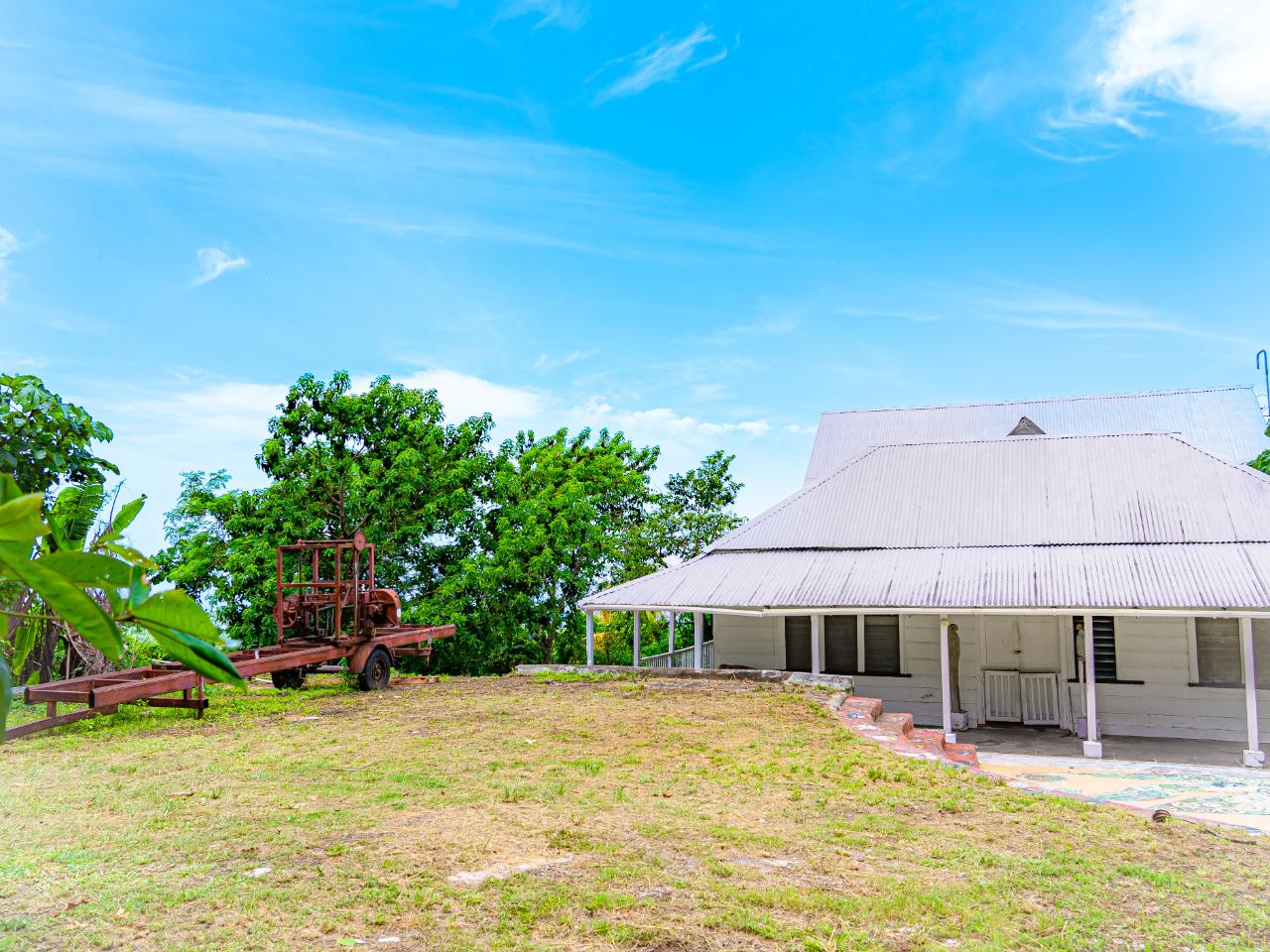 Exterior
Lot Size (Sq. Ft.): 911,275
Roof: Zinc
Others
Water Tank
Ceiling Fans
Swimming Pool
Site Influences
Hillside
Private Setting
Rural Setting
Recreation Nearby
Road - Gravel
Pasture
No other properties found in this area.