Featuring its own private white sand beach, nestled on Jamaica's north coast "Luxury Tourism Capital"of Discovery Bay sits Luxe Beach Resort on an elevated lot just under one acre of land with expansive and magnificent sea views of both the bay, the horizon and everything in between- this is Luxe! This recently renovated, modern hotel offers 1, 2, and 3 bedroom Villa concept configurations (totaling 29 bedrooms) for the most enjoyable stay. Luxe Beach Resort also offers a private pool; a conference/dining hall, a newly renovated commercial kitchen and ample parking for approximately 40 cars and tour buses on a fully secured compound. This gem has it all. Luxe Beach resort is located in close proximity to Puerto Seco Beach, Dolphin Cove, Luminous Lagoon Boat Tour, Chukka ATV & Safari Tour, Catamaran Party tours and more.
LISTING AGENT
Candice Kong
International Sterling Society - S-2423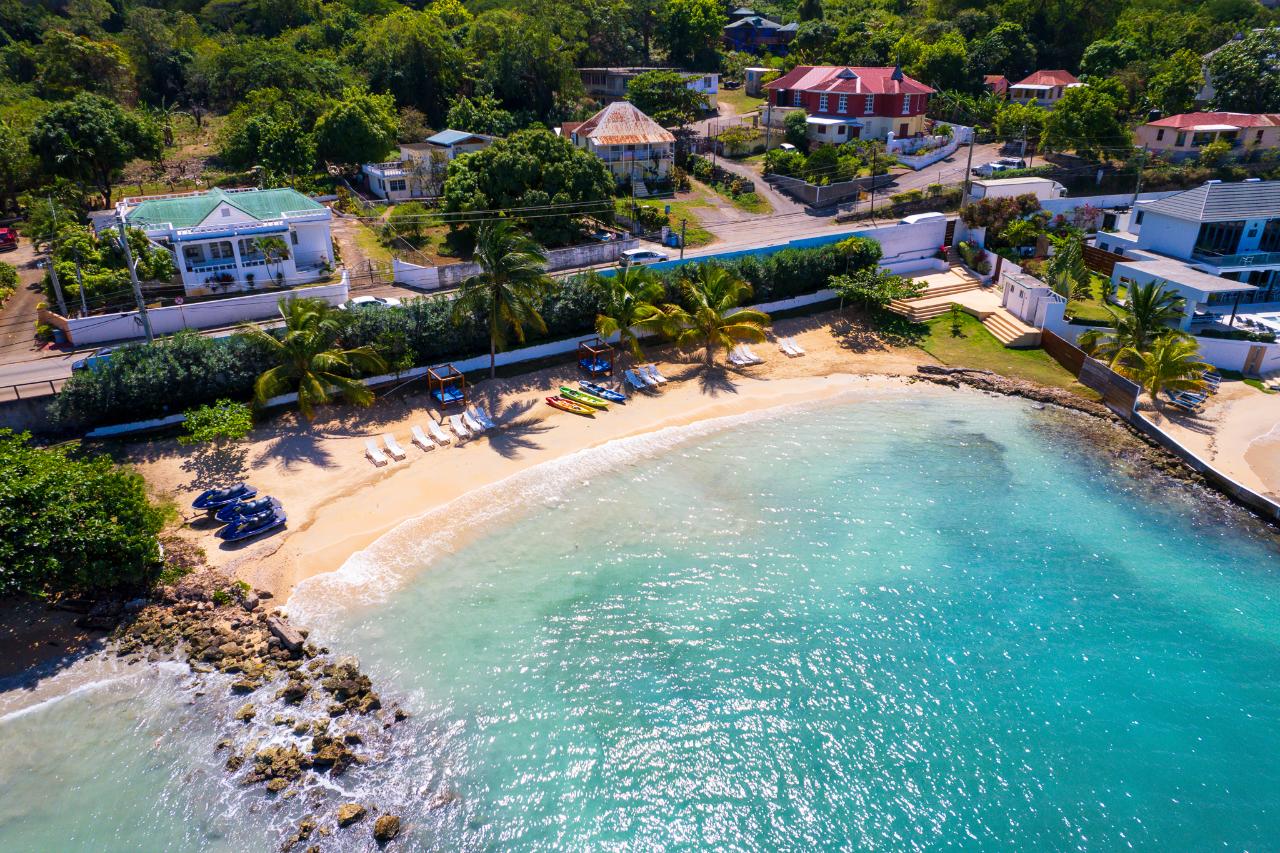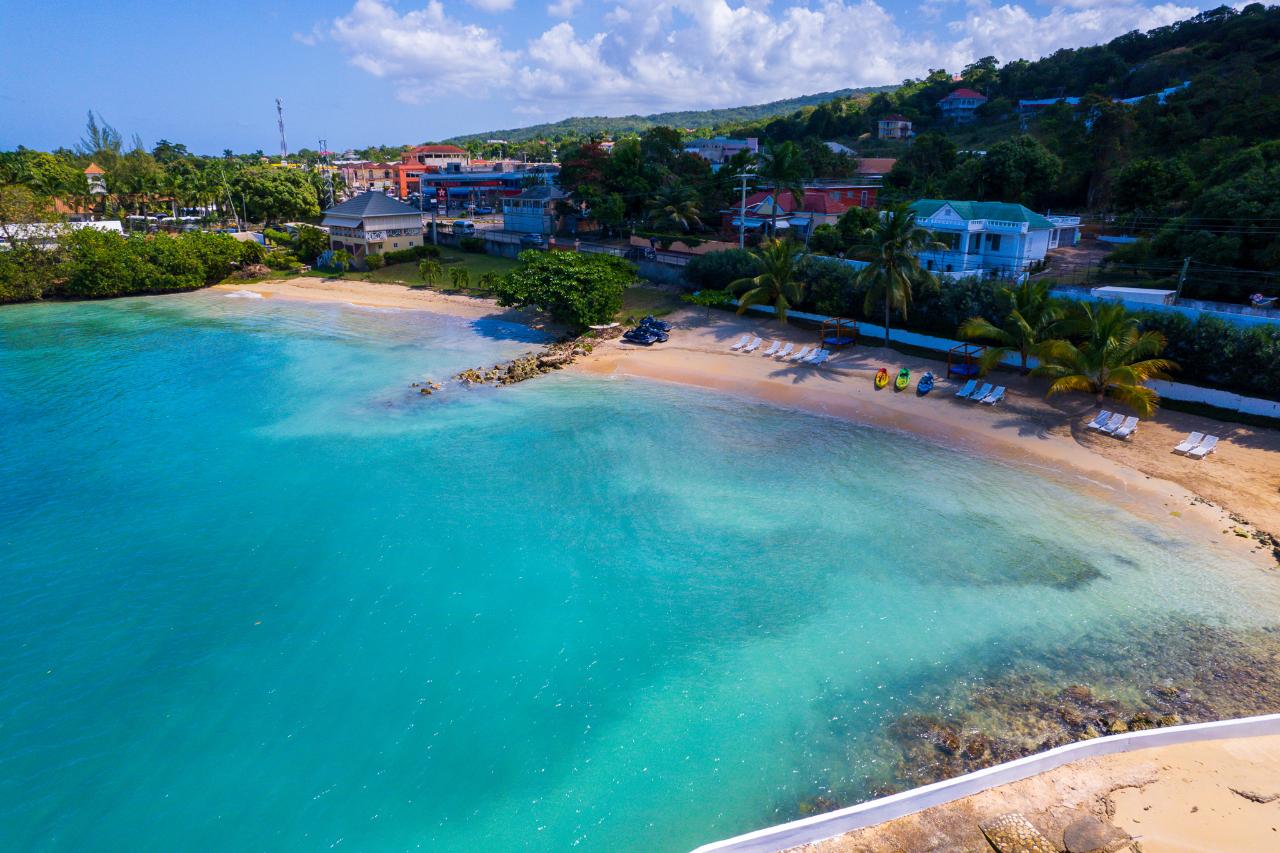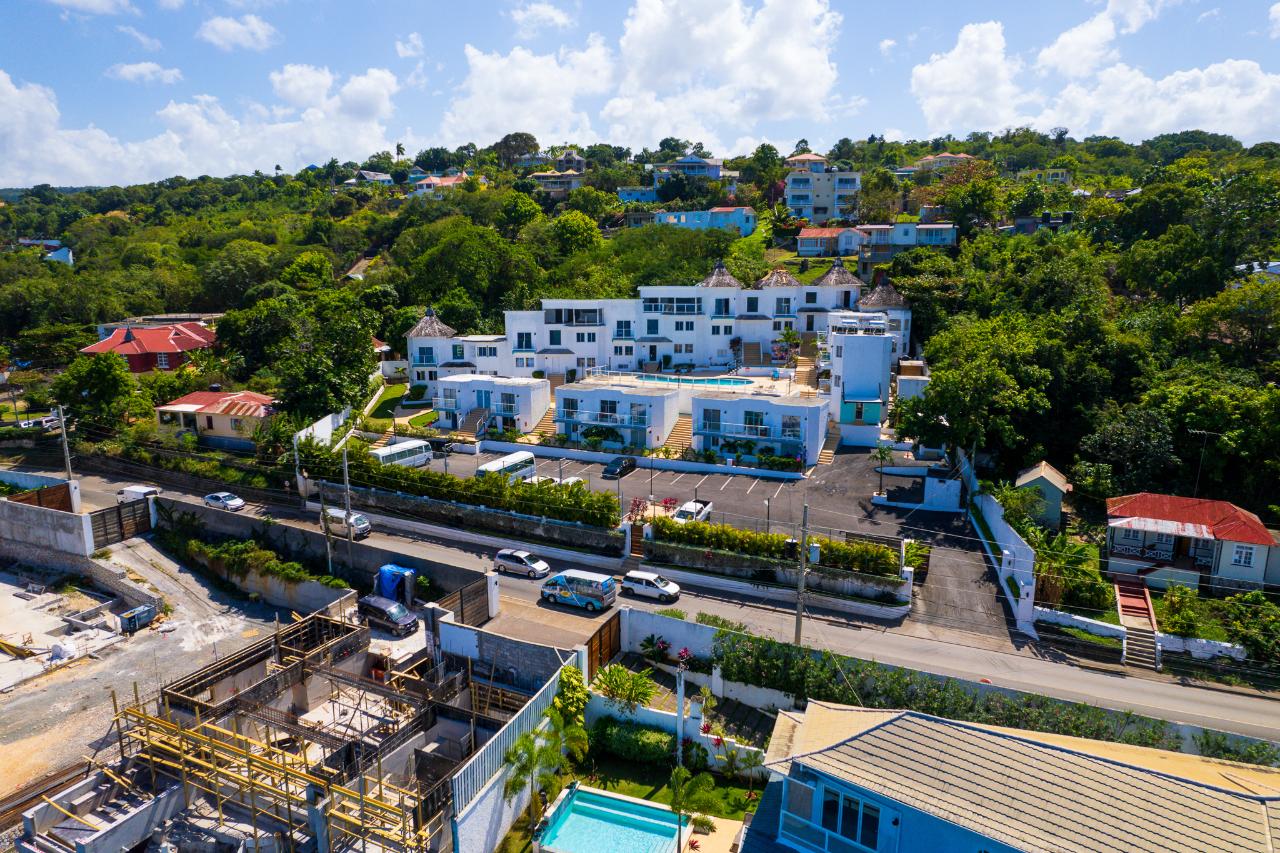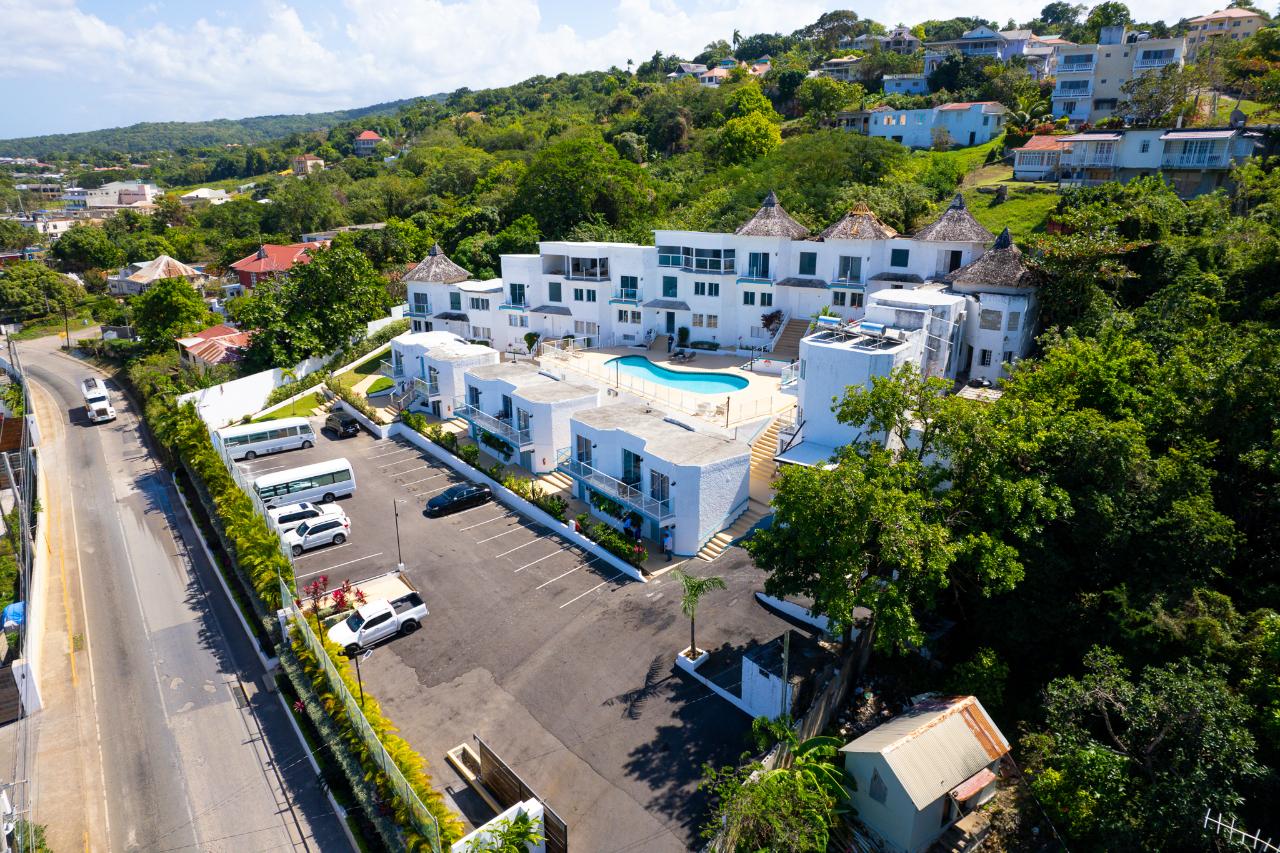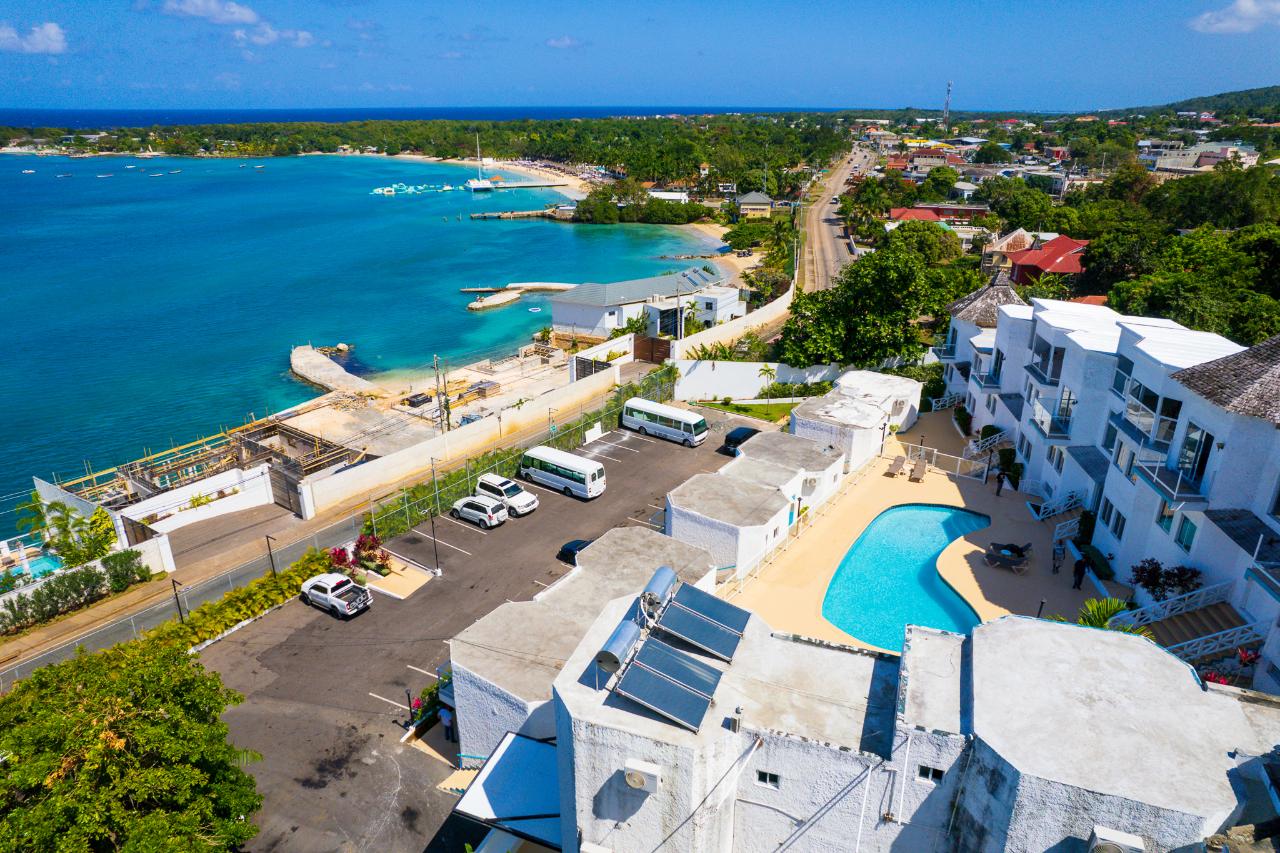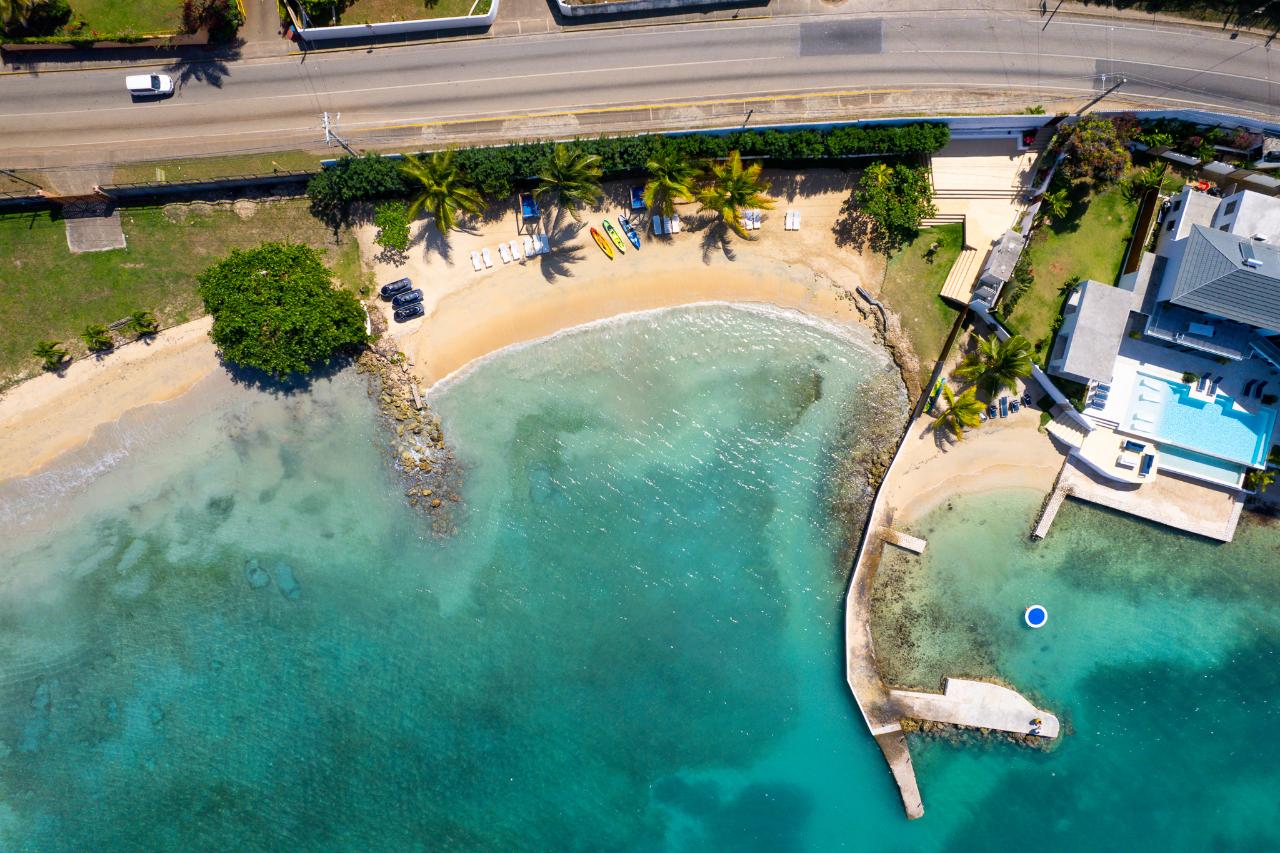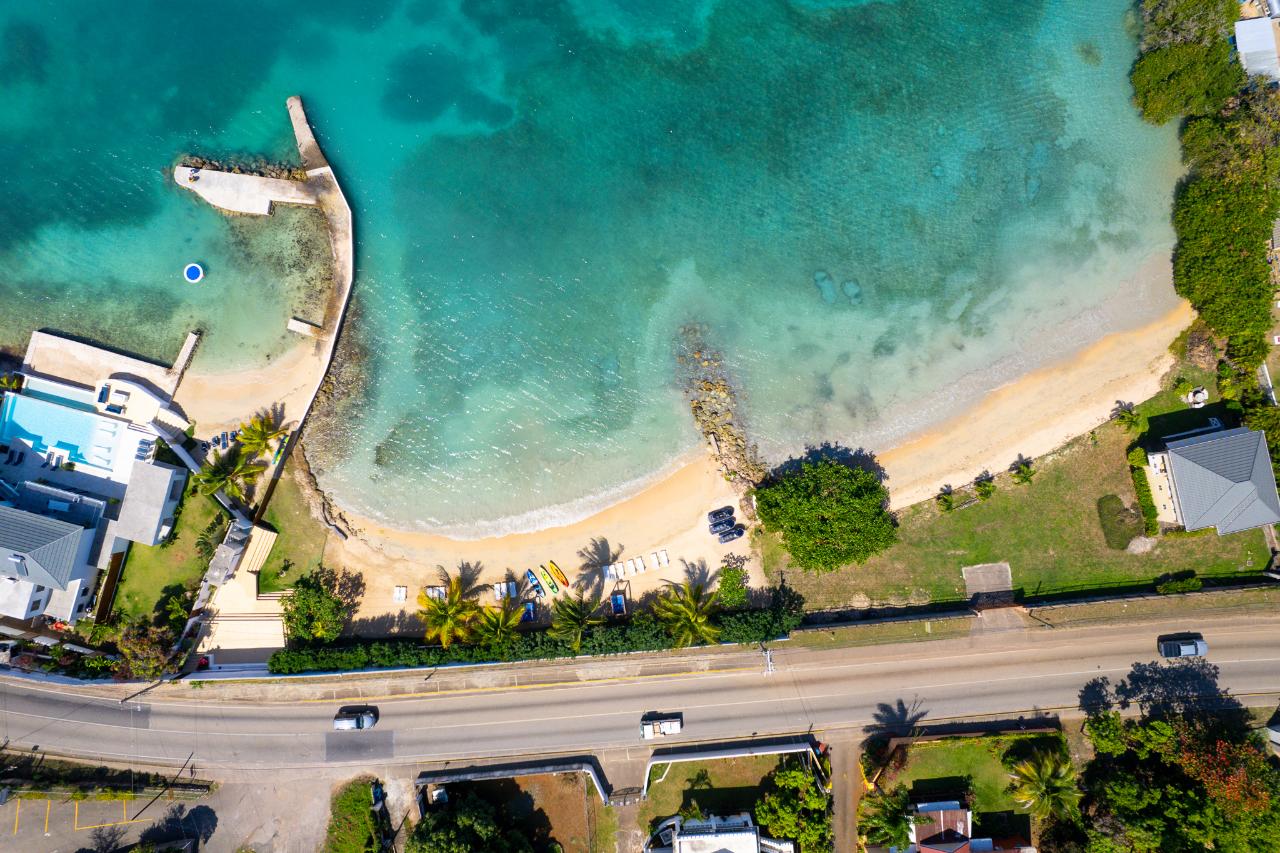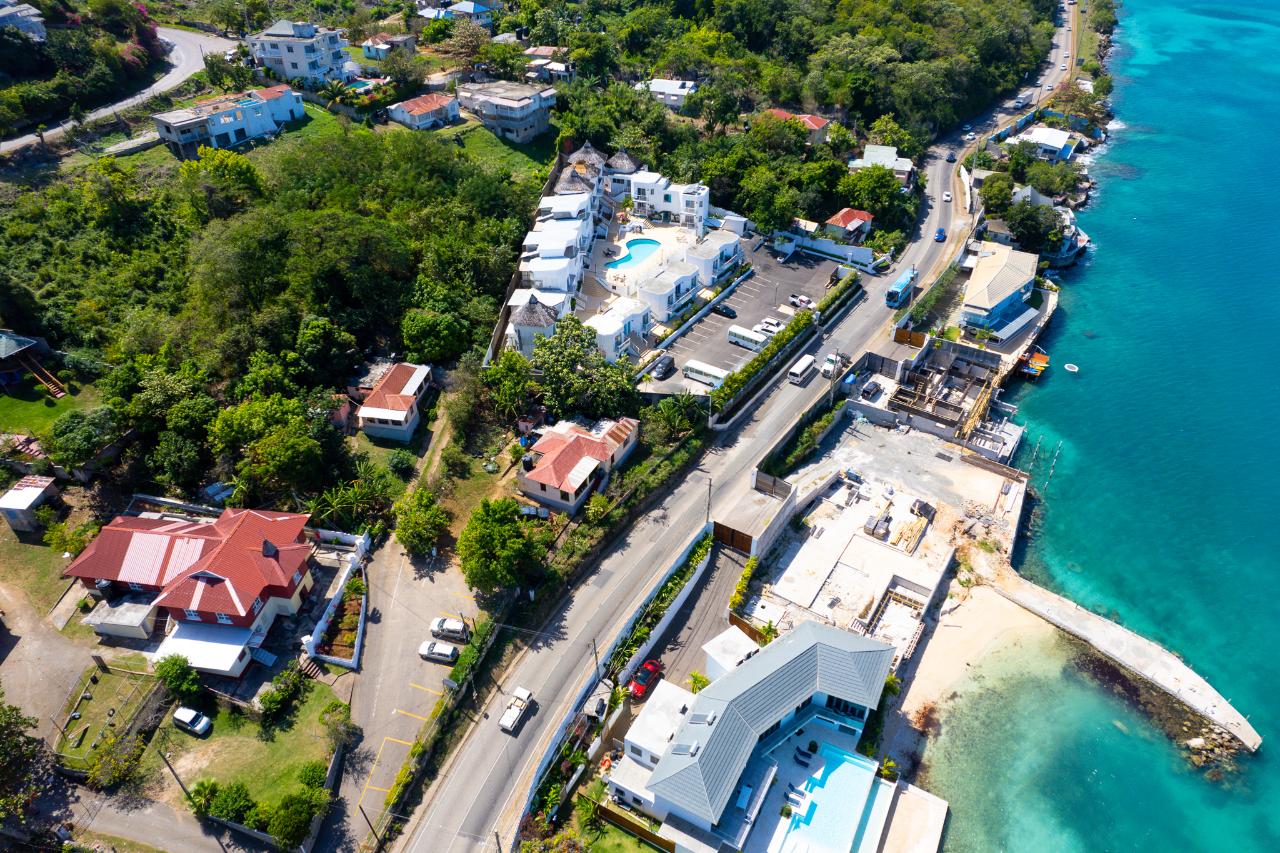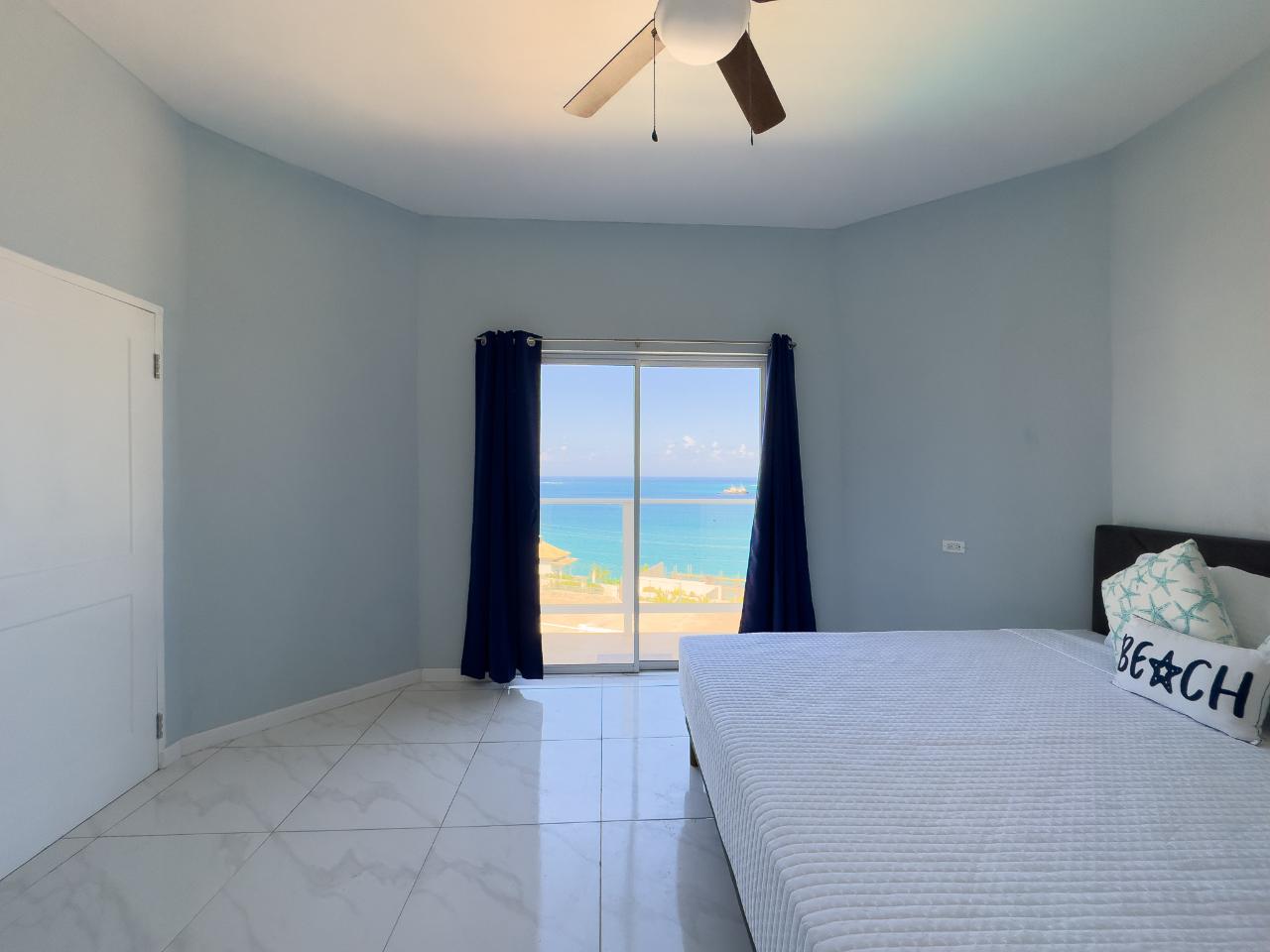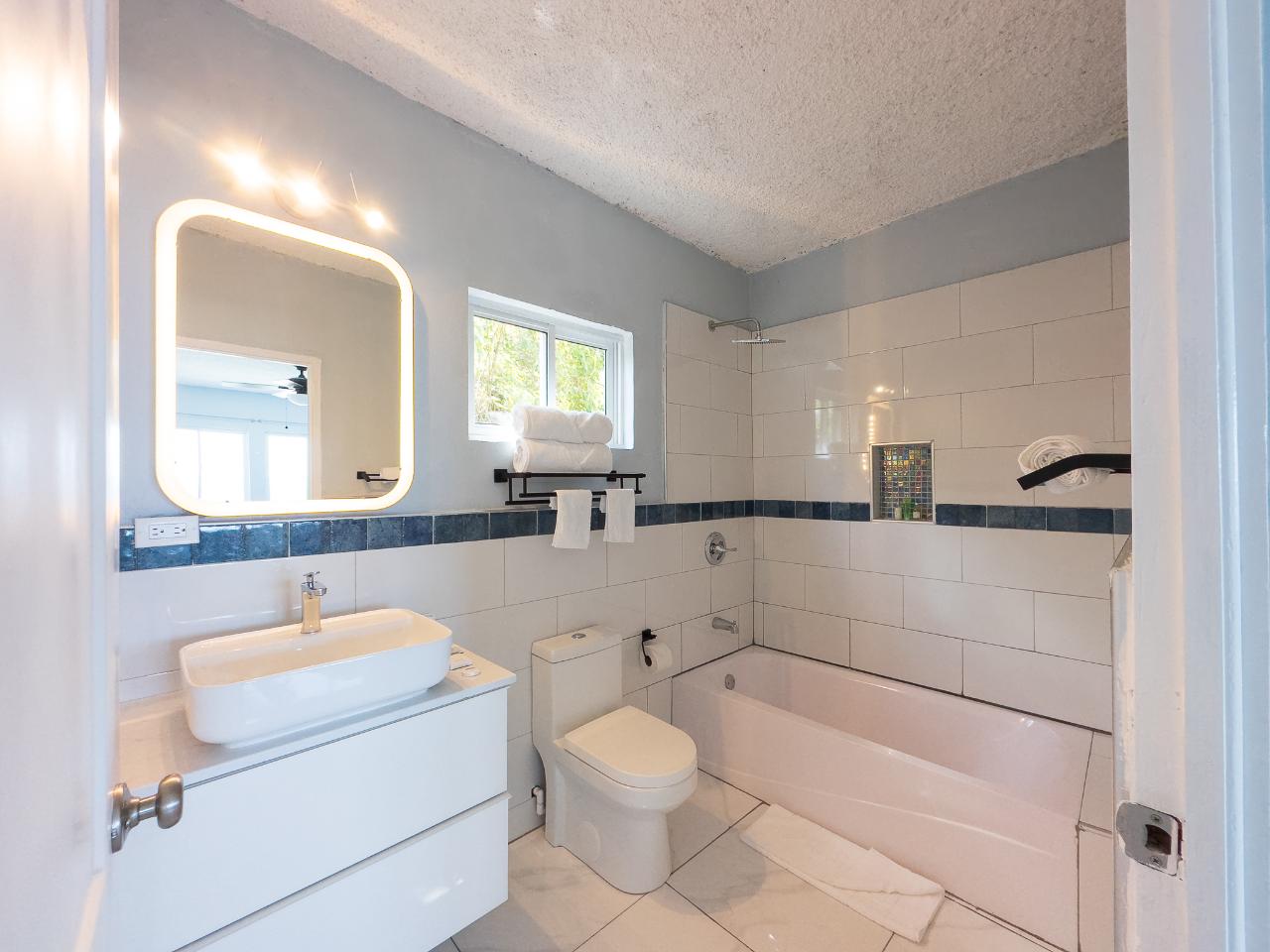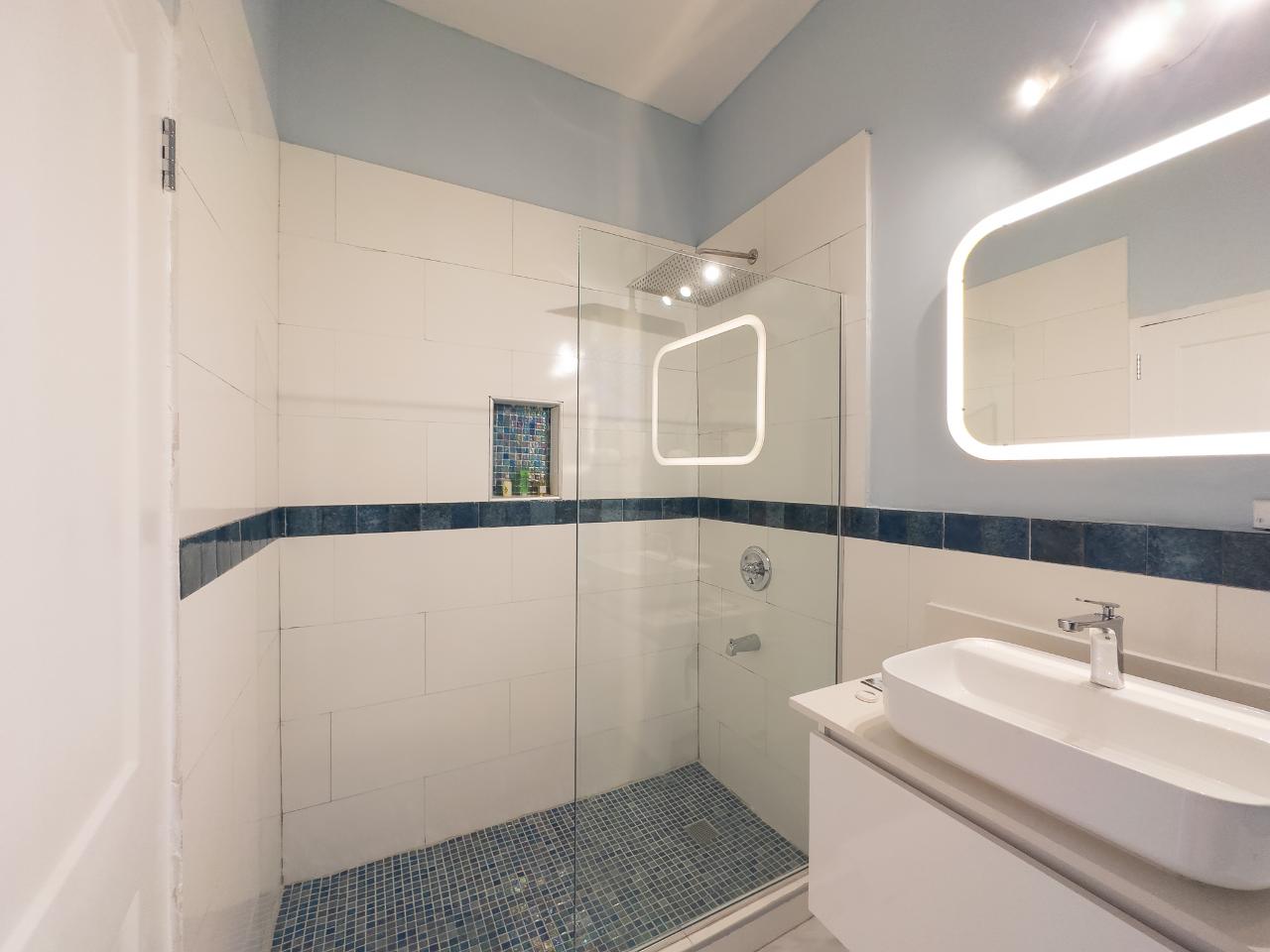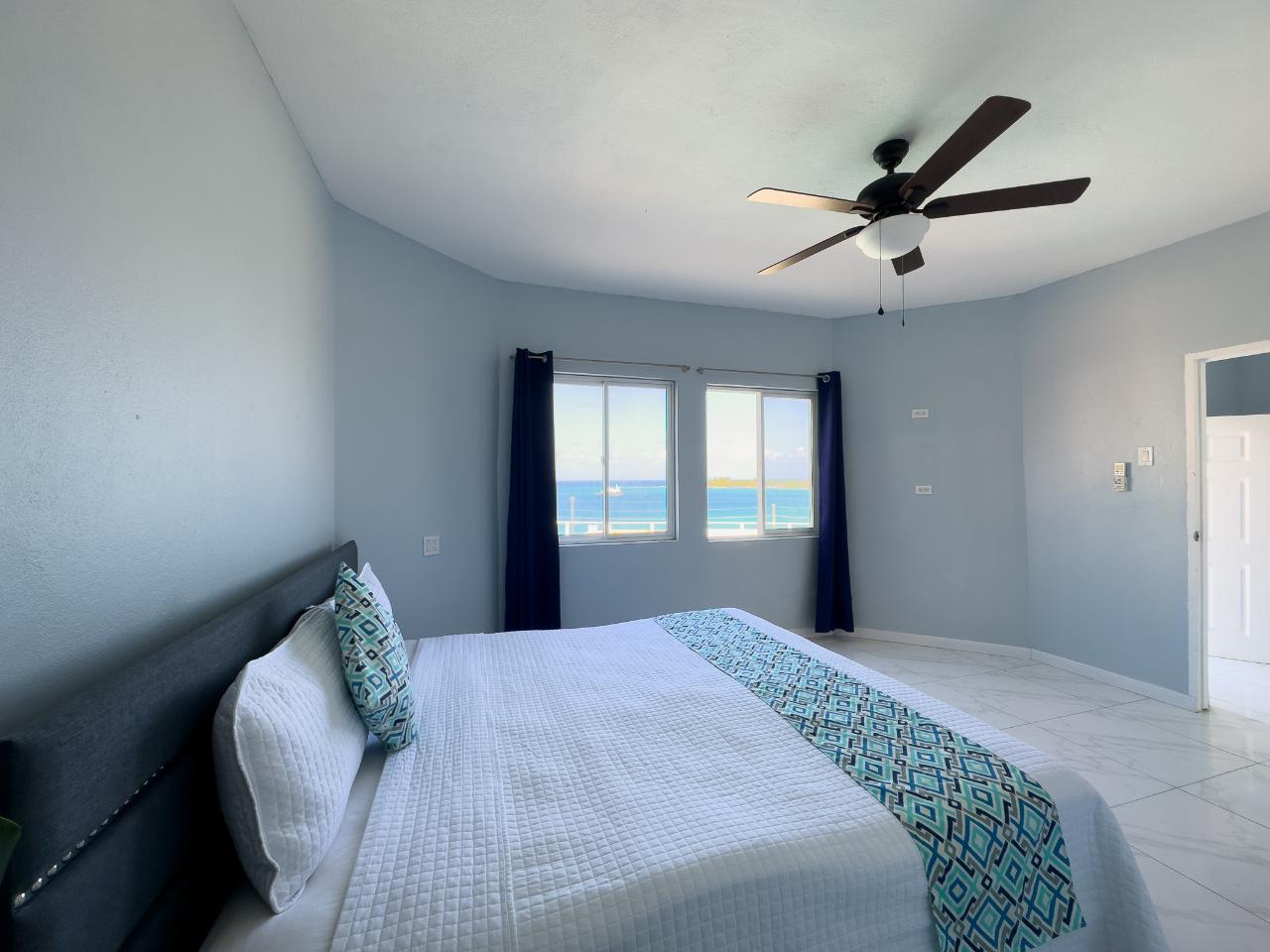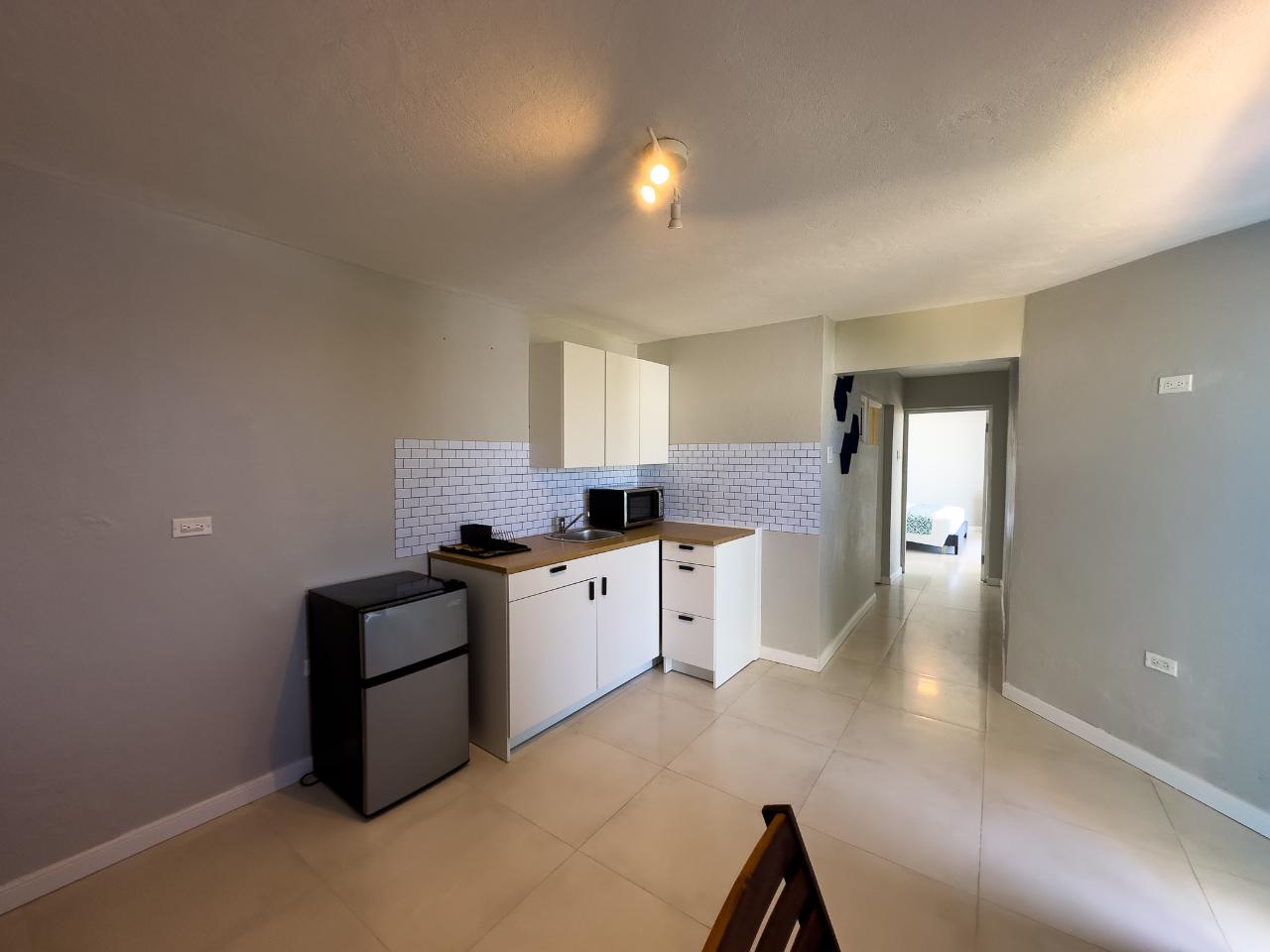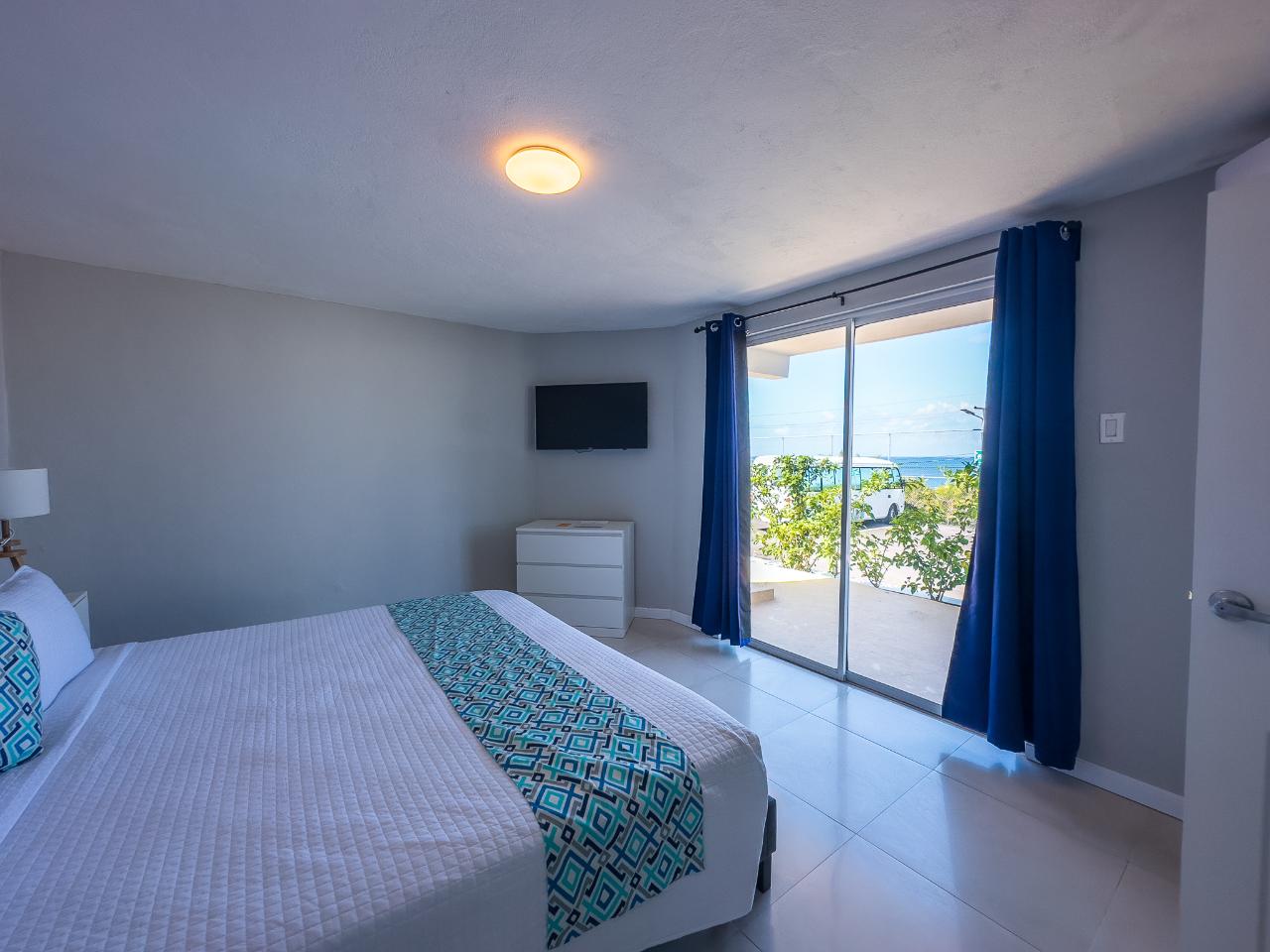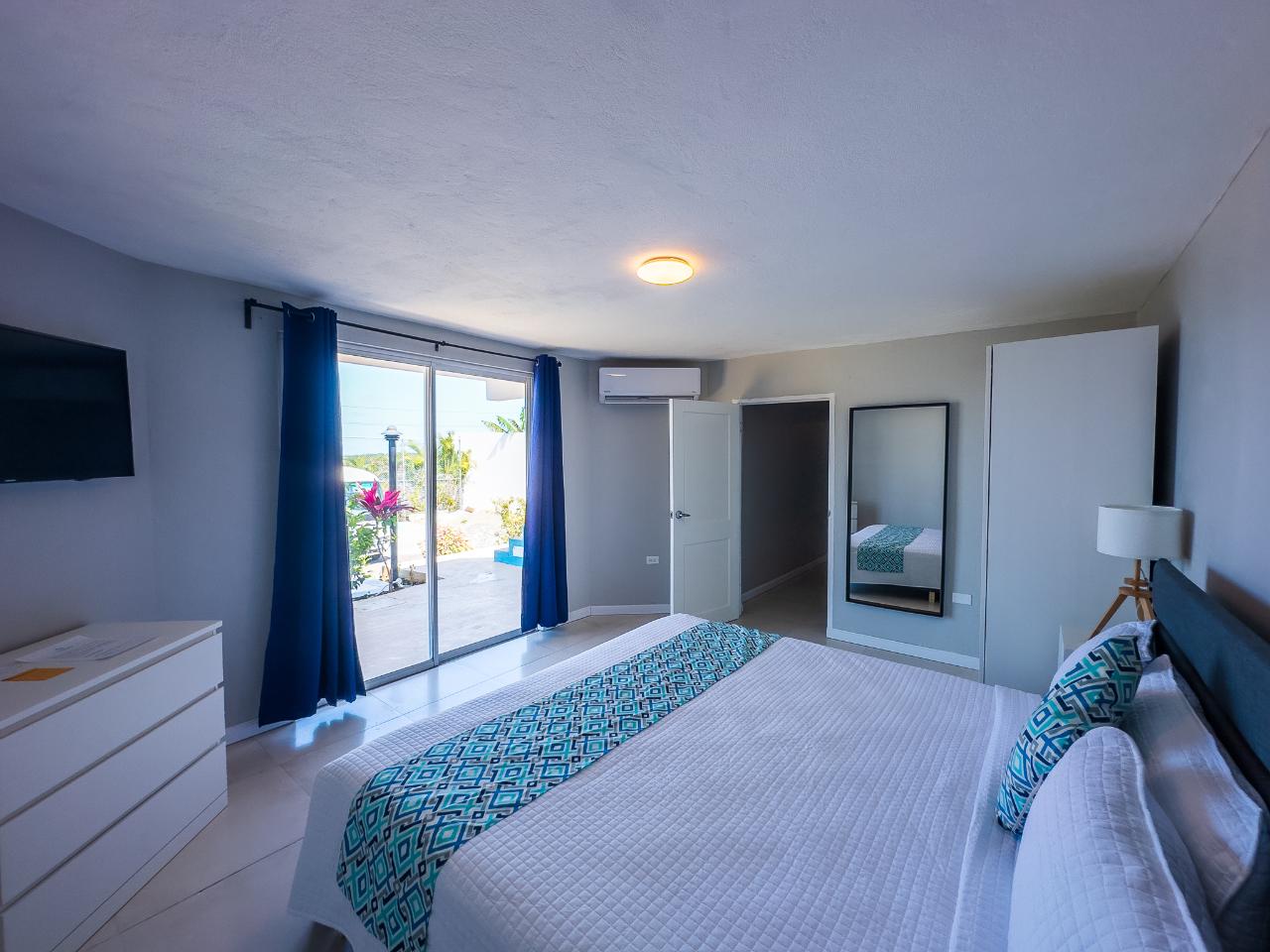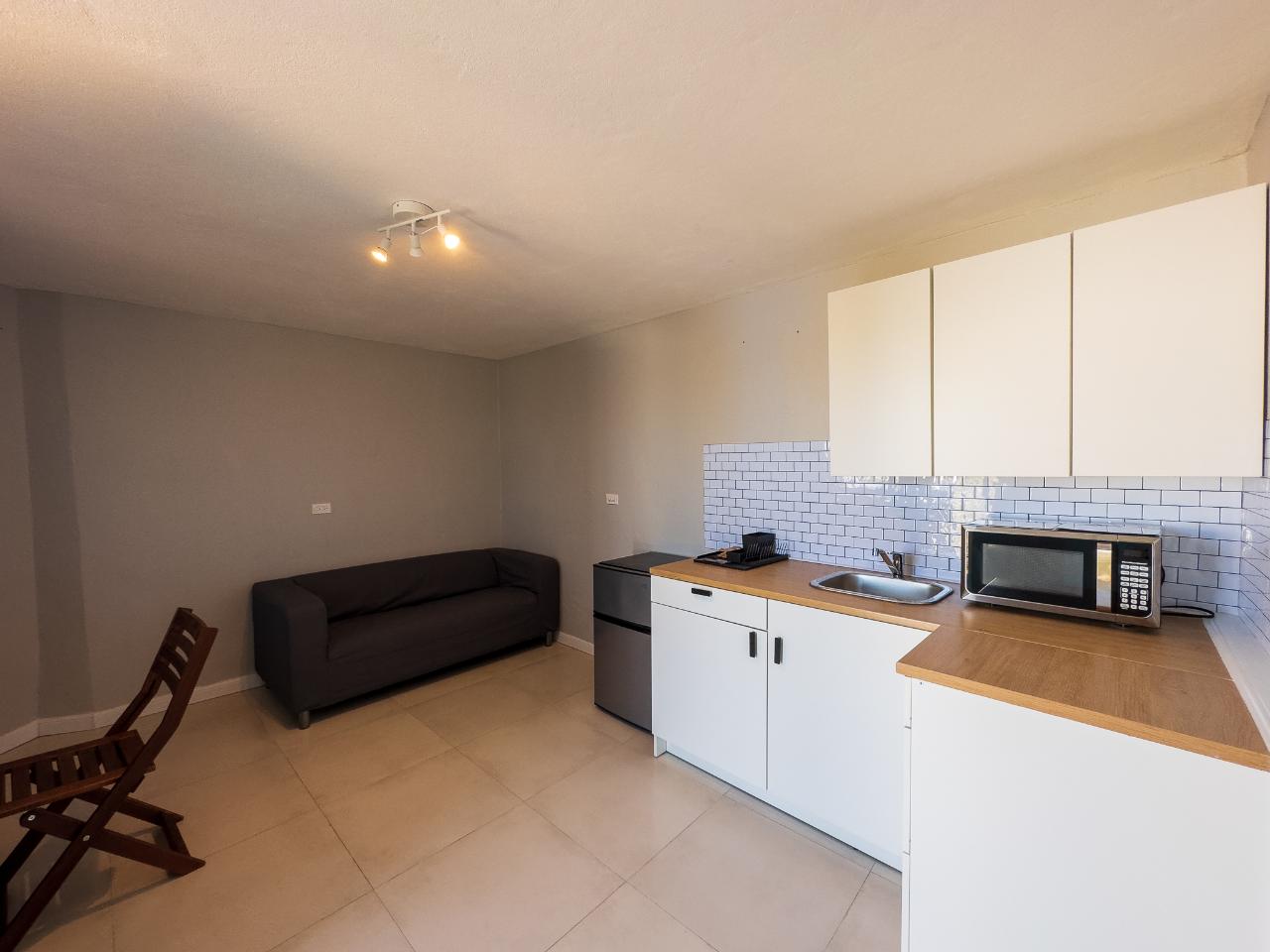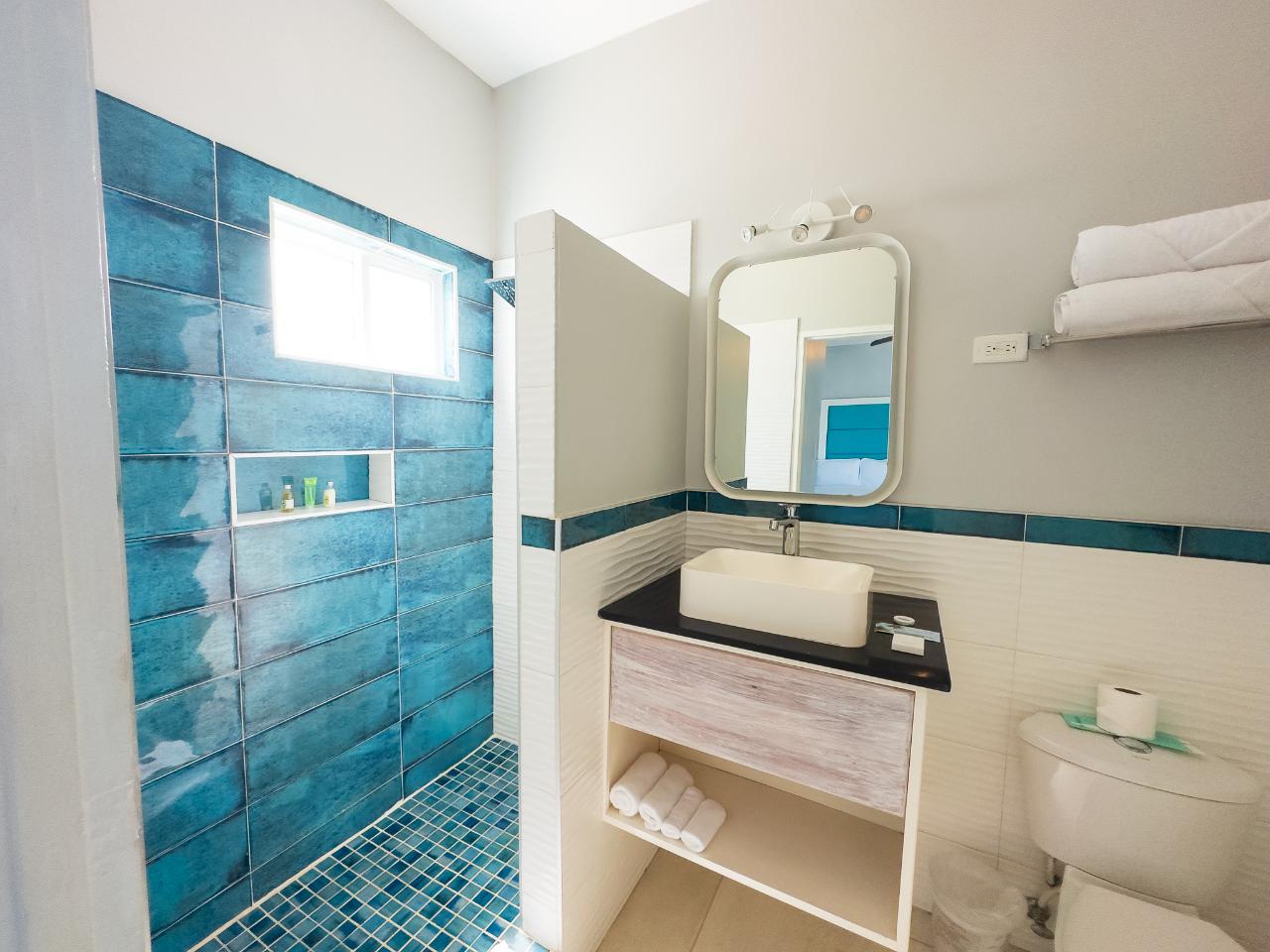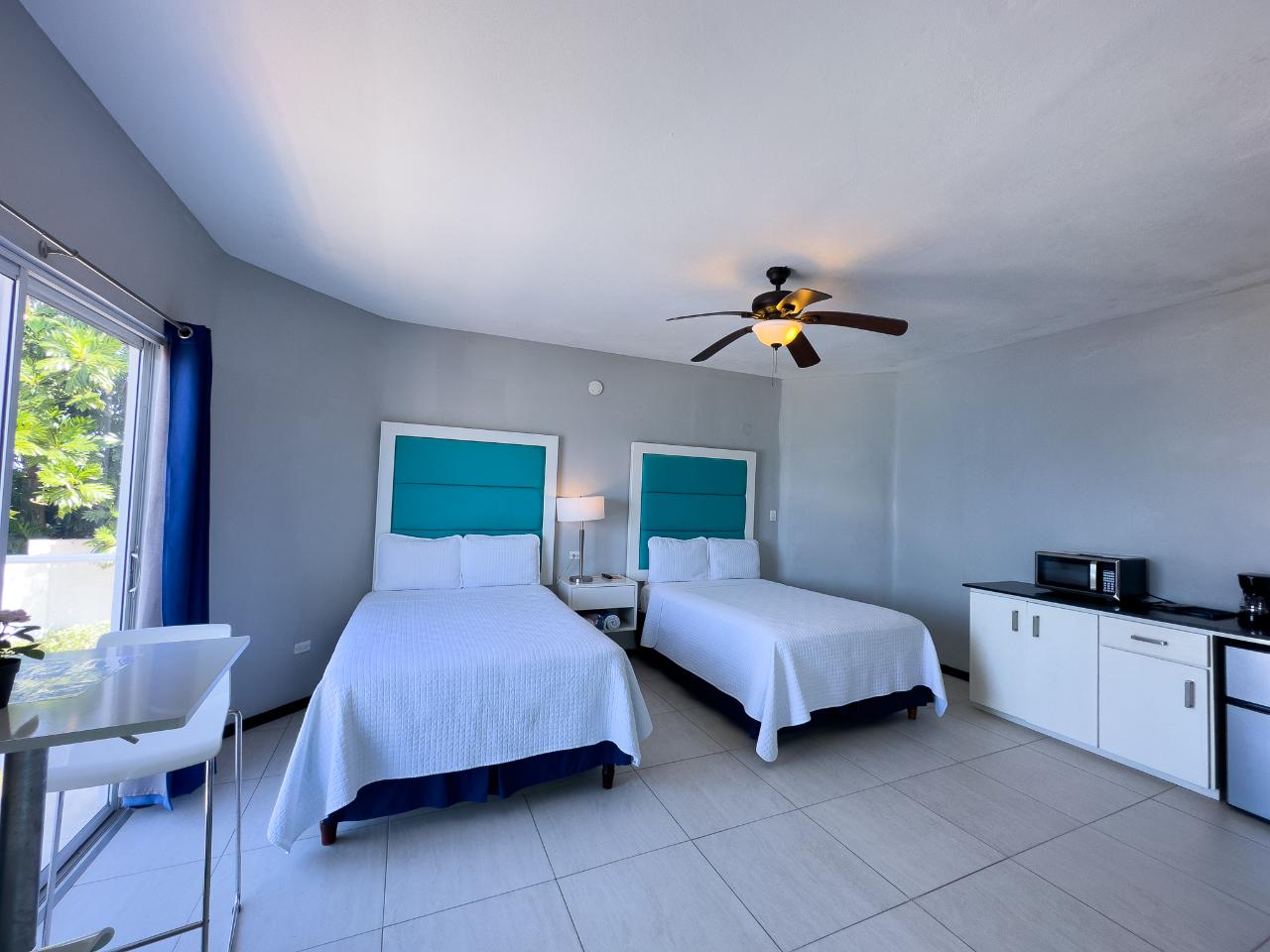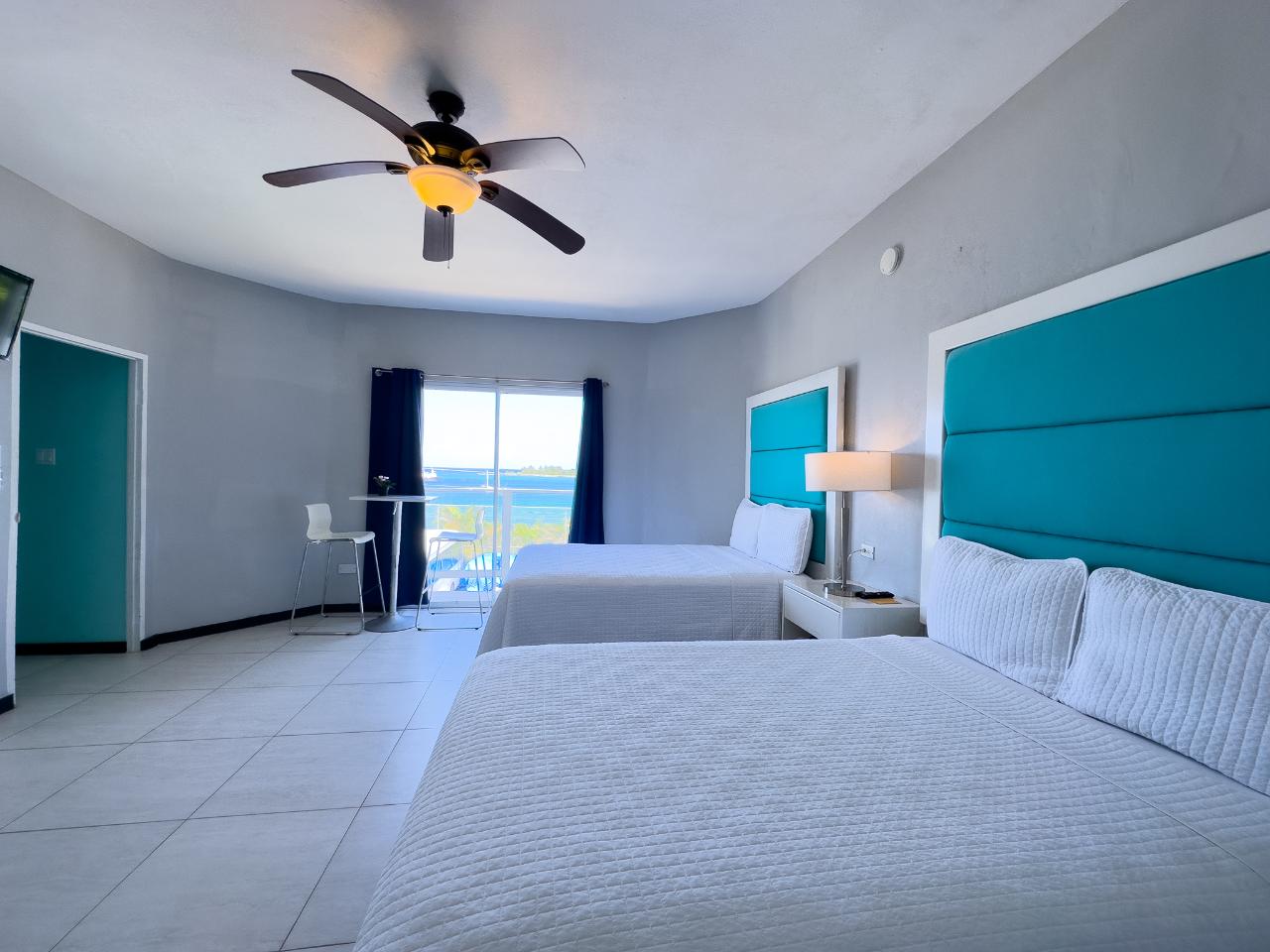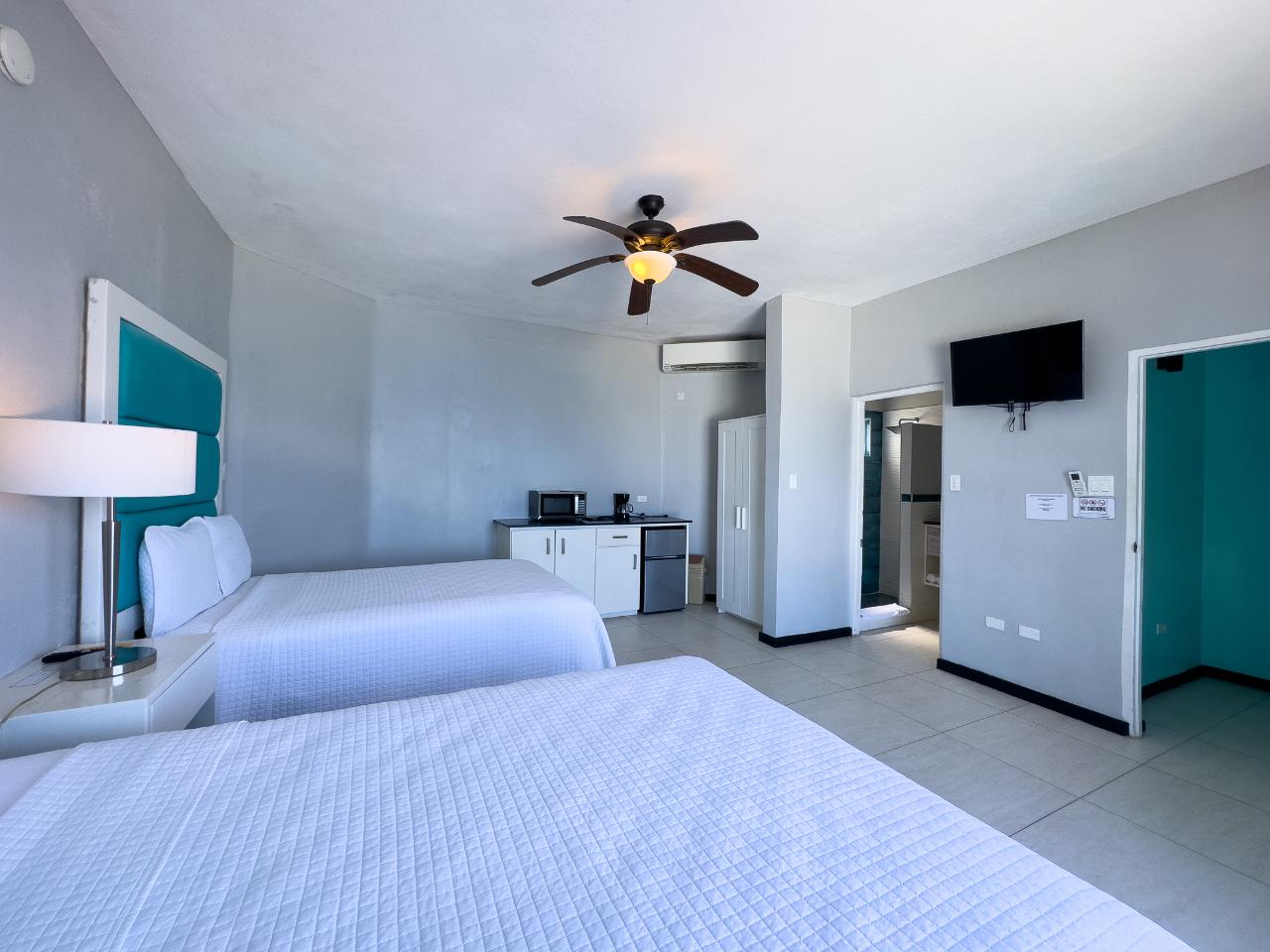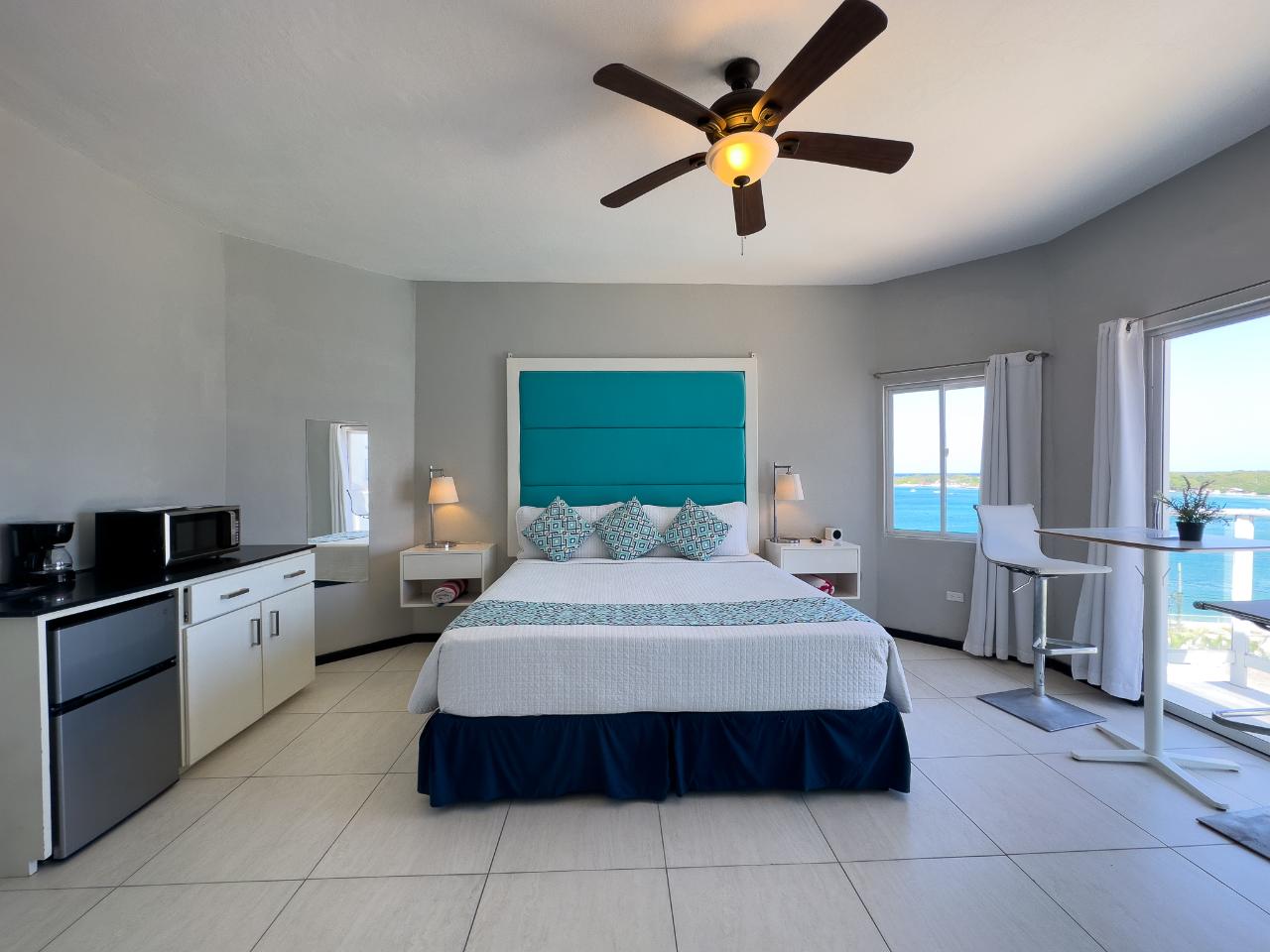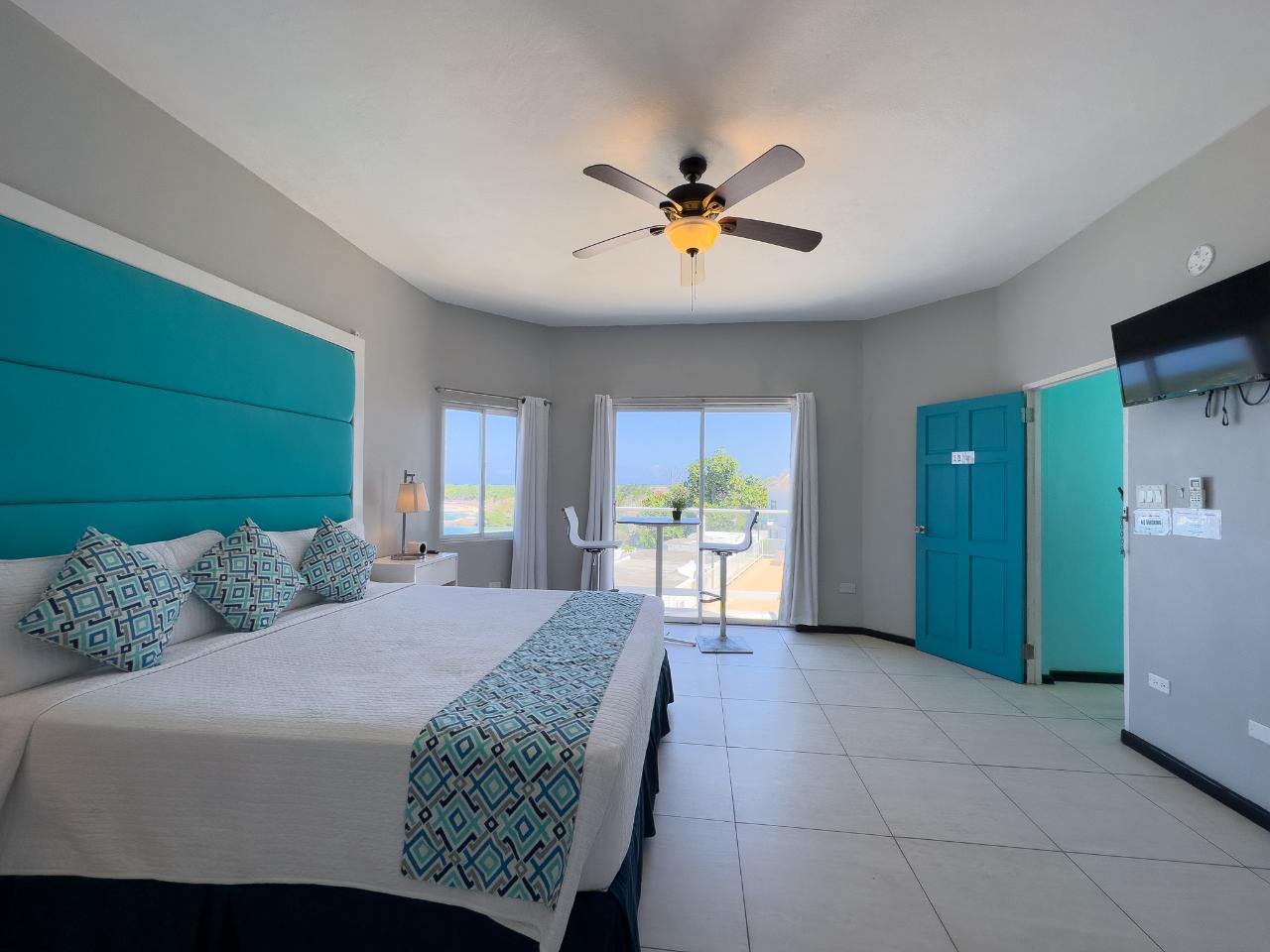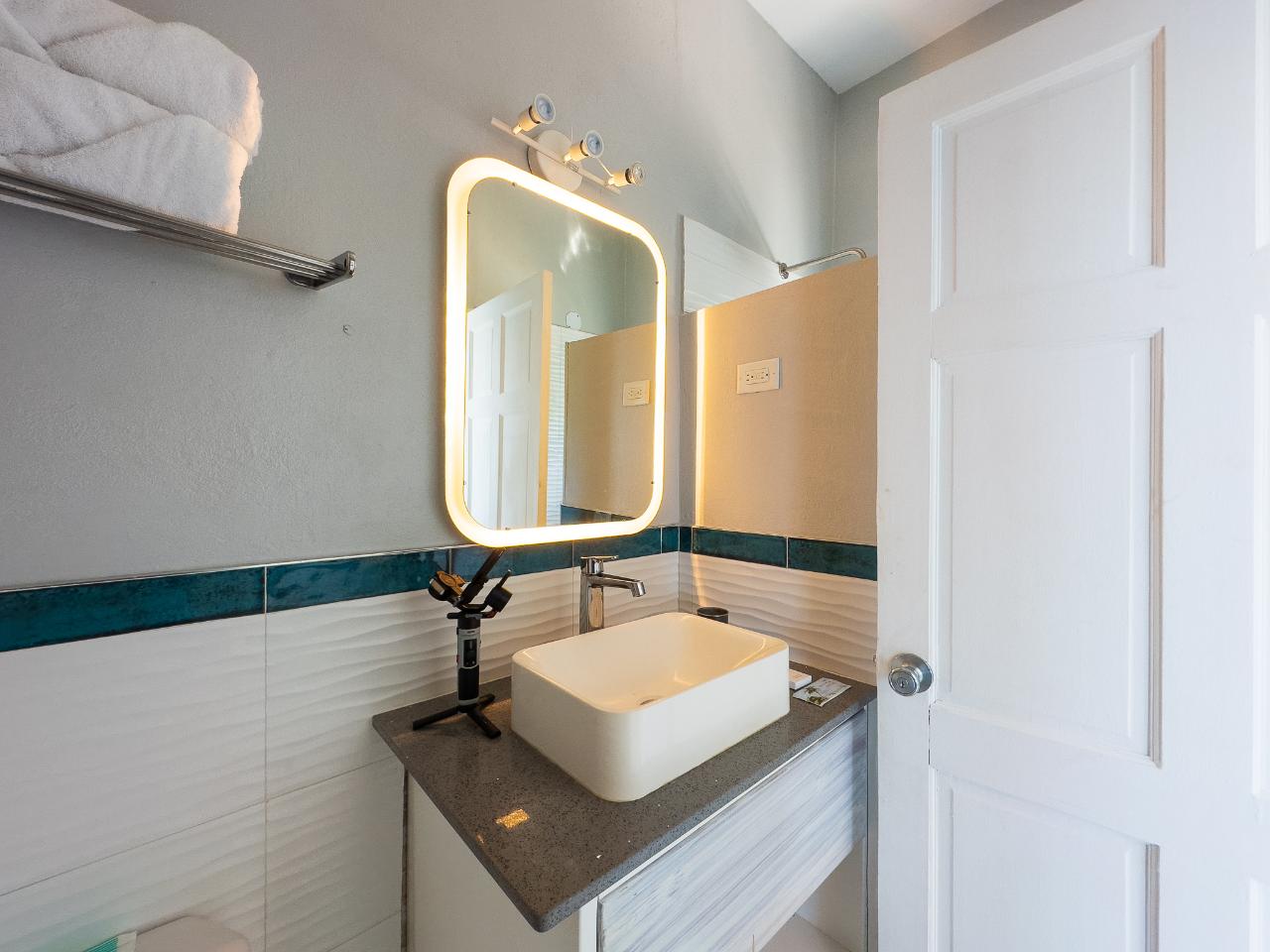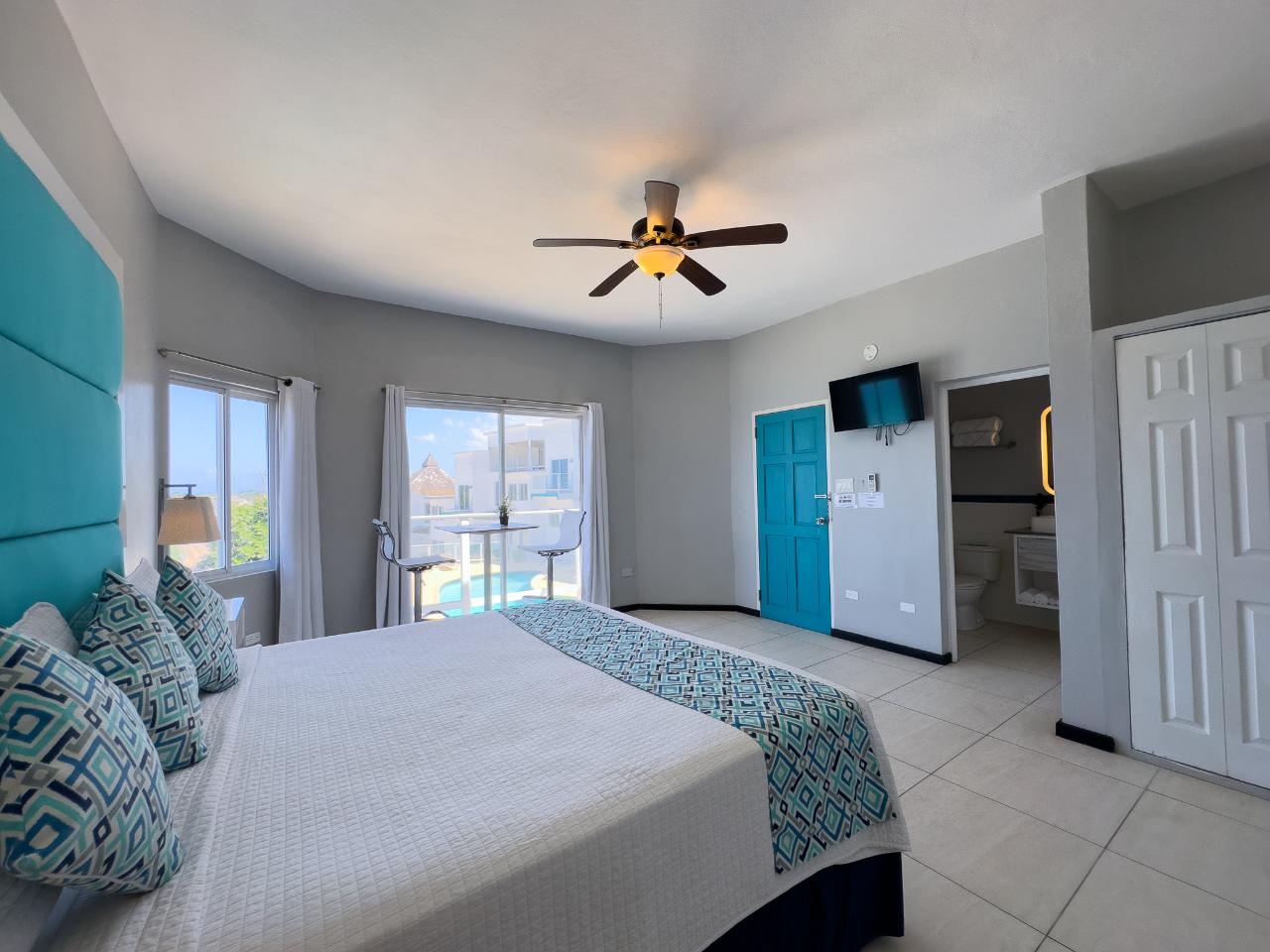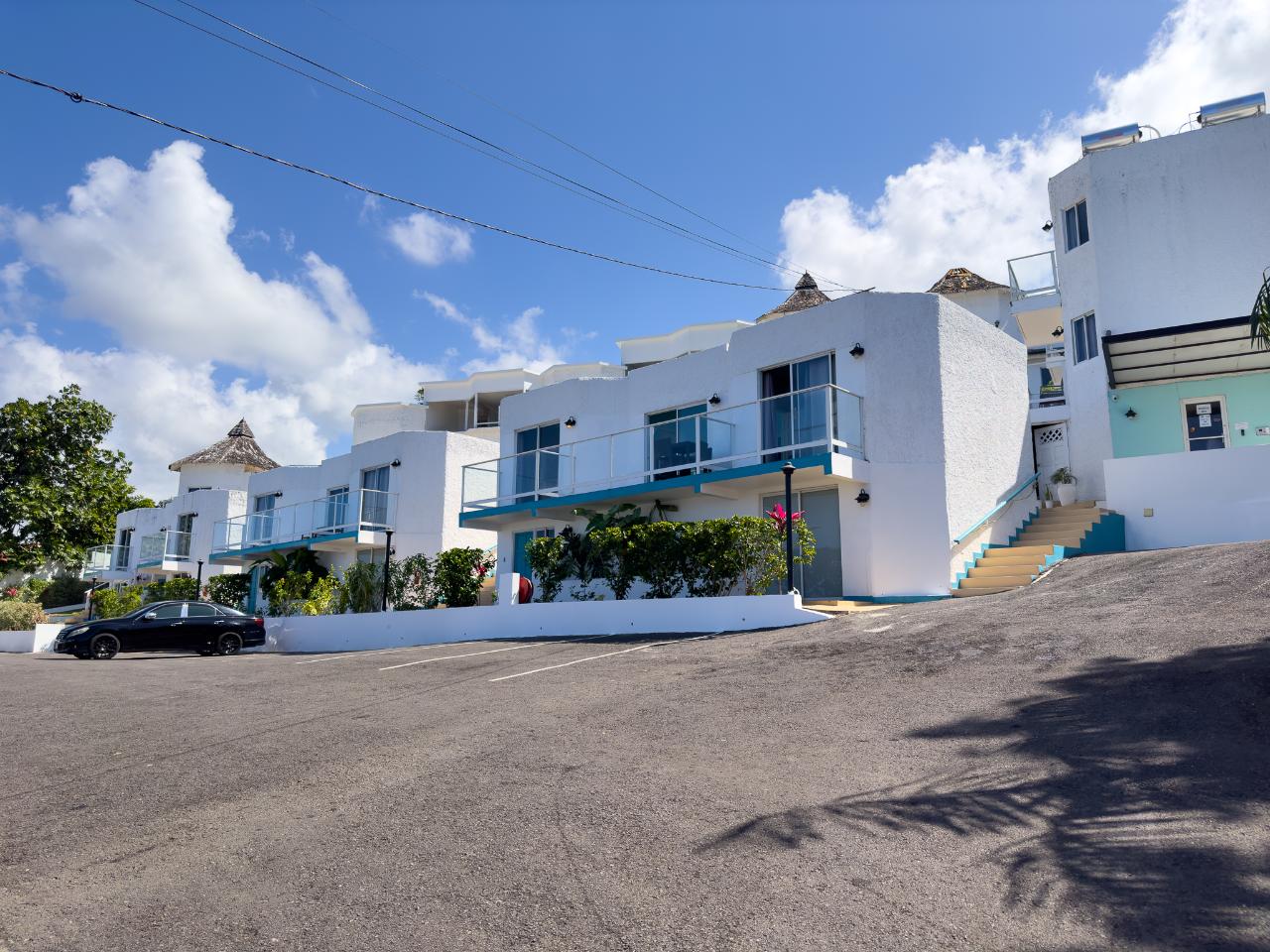 Exterior
Lot Size (Sq. Ft.): 35,175
Others
Air Conditioning Fully
Balconies
Fenced
Highway Access
Pool Outdoor
Site Influences
Fully Sewered
Highway Access
Views
Waterfront Property
No other properties found in this area.