24.7 acres of prime property on the North Coast Highway at the Stewart Castle exit. Situated minutes away from the new Coral Spring resort complex, Harmony Cove, Burwood beach, Silver Sands and Duncans, the property is ideal for a housing or commercial development. There is a three bedroom house (in a state of disrepair) and a income earning Digicel tower on the property.
LISTING AGENT
Lorne McDonnough
REALTOR-ASSOCIATE® - S-3307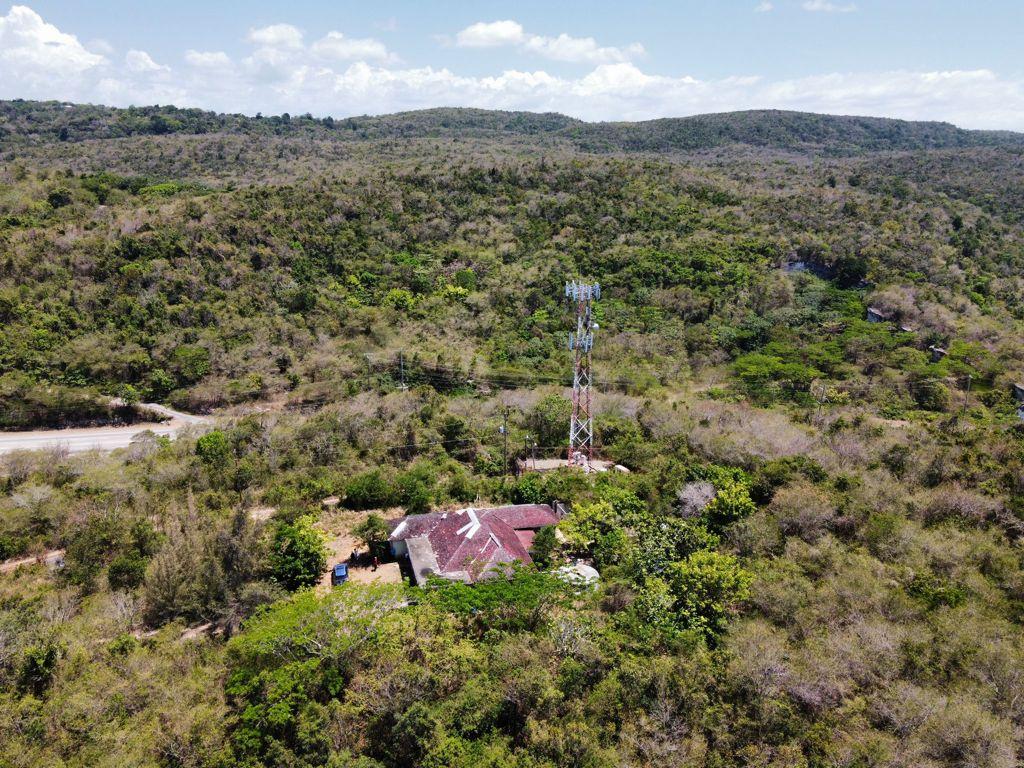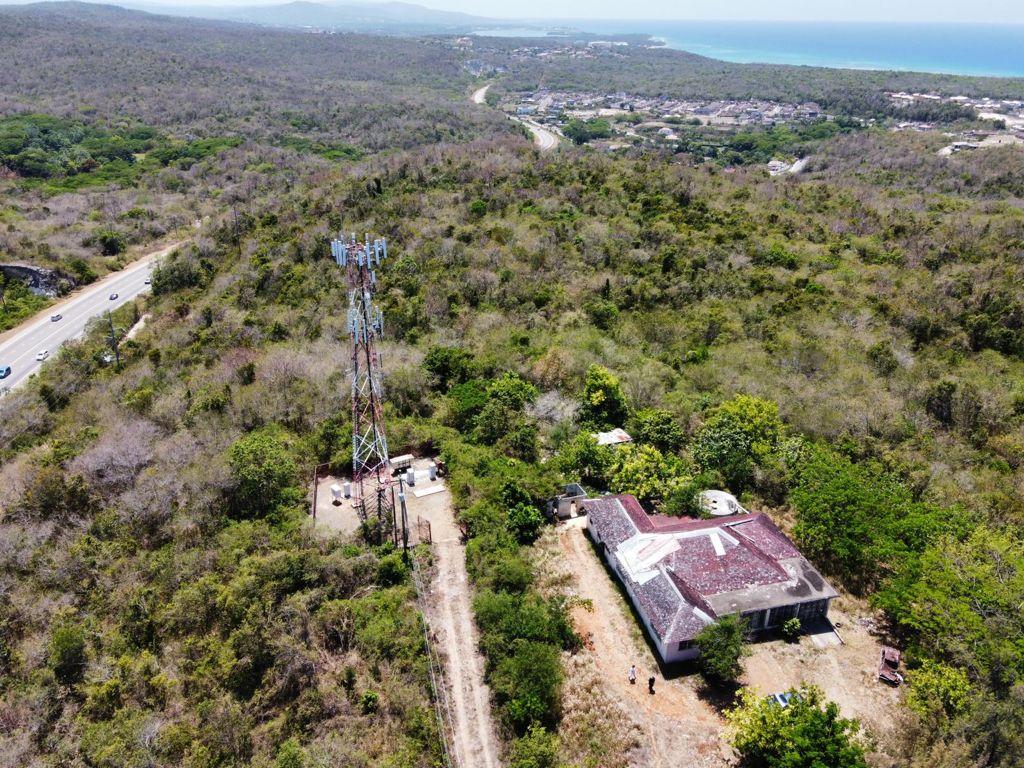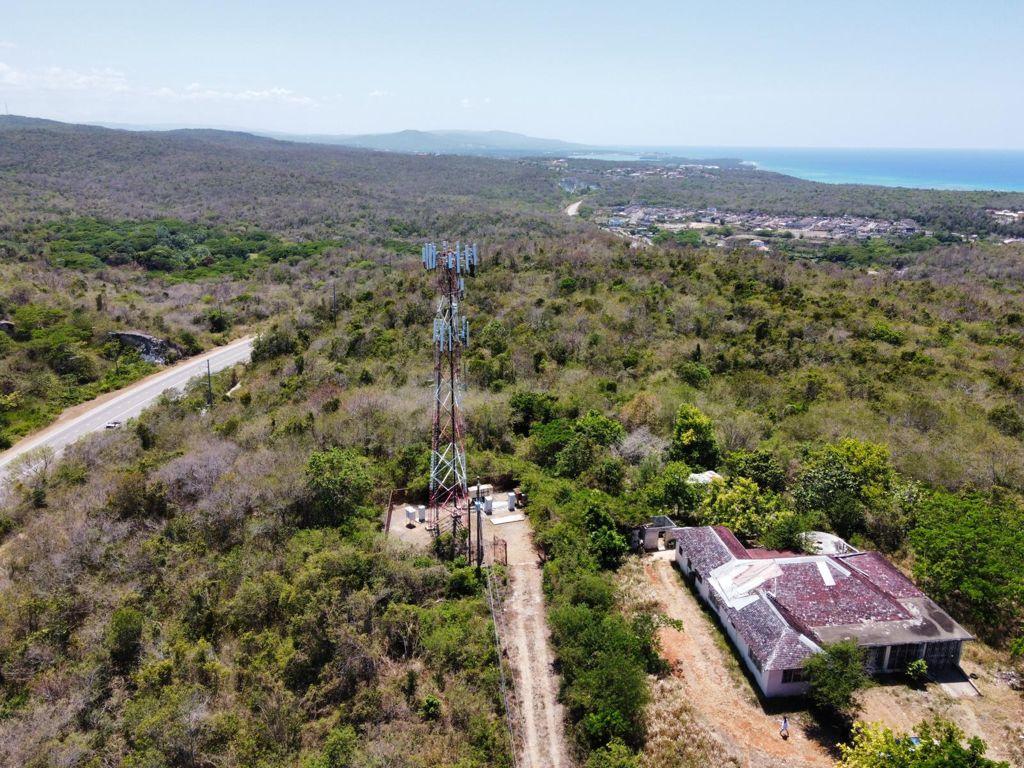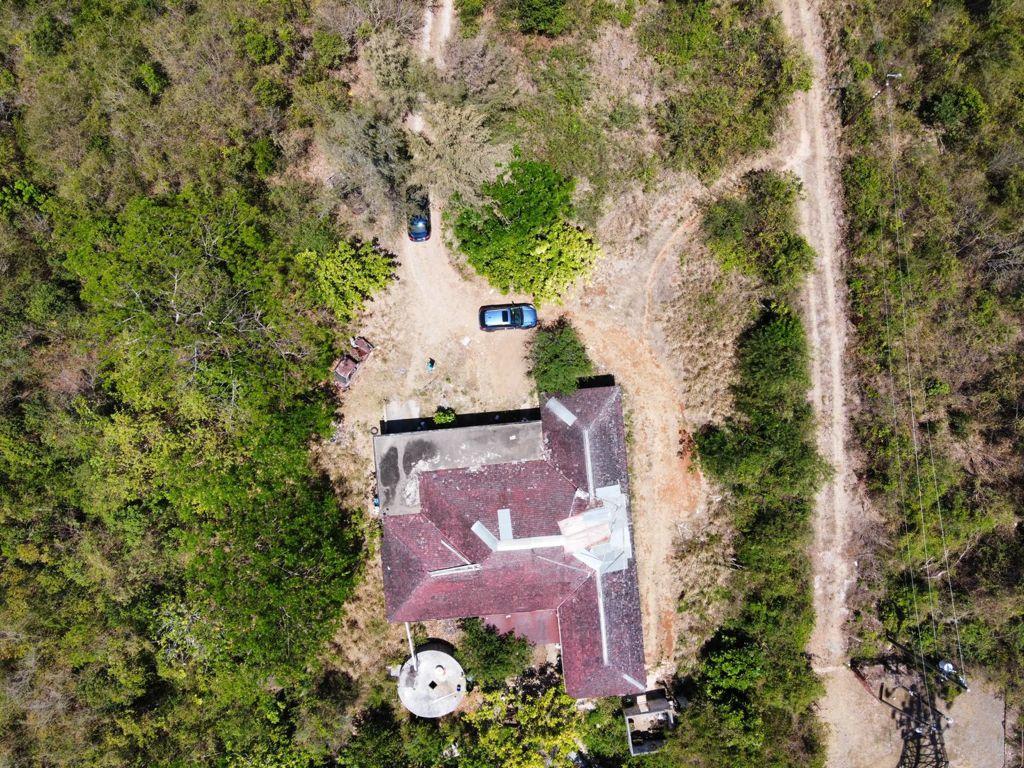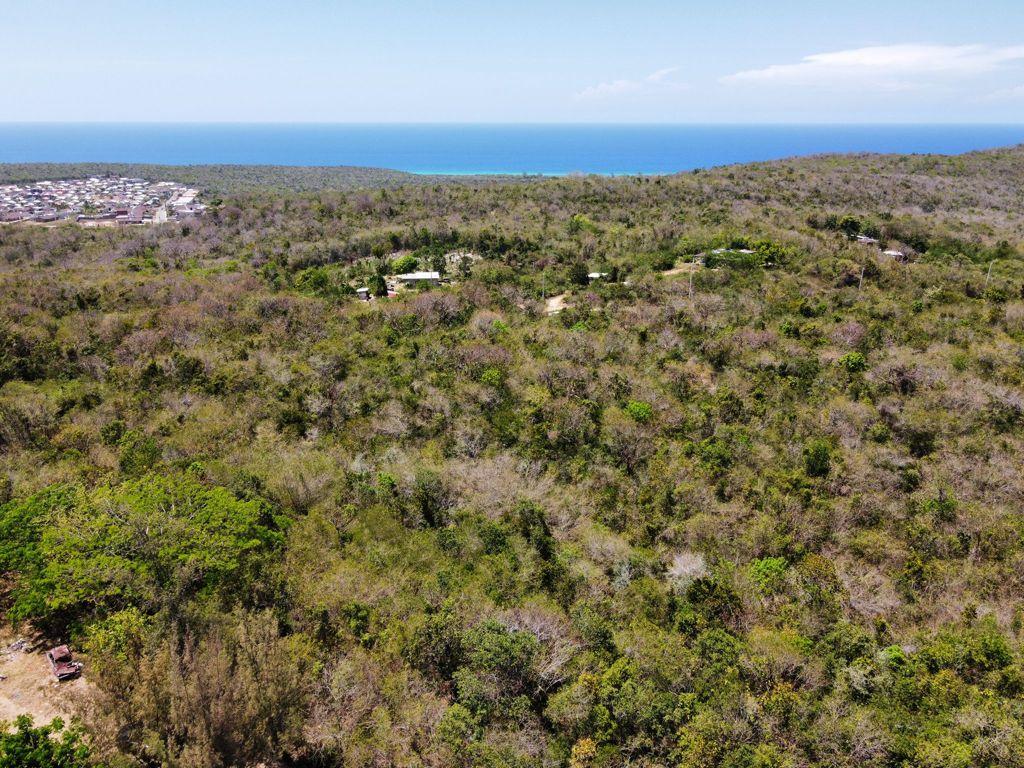 Exterior
Lot Size (Sq. Ft.): 1,075,932
No other properties found in this area.