Remarkable opportunity at this stunning waterfront parcel on Jamaica's North-western coast. 6.14 acres of lush tropical forest that gently descends to a beautiful and dramatic stretch of coastline and the pristine waters of the Caribbean Sea. Property offers a host of development opportunities. Located in Cousins Cove, Hanover, the area has seen increased development in recent years, with the recent construction of luxury villas.
LISTING AGENT
Andre Alston
REALTOR-ASSOCIATE® - S-1883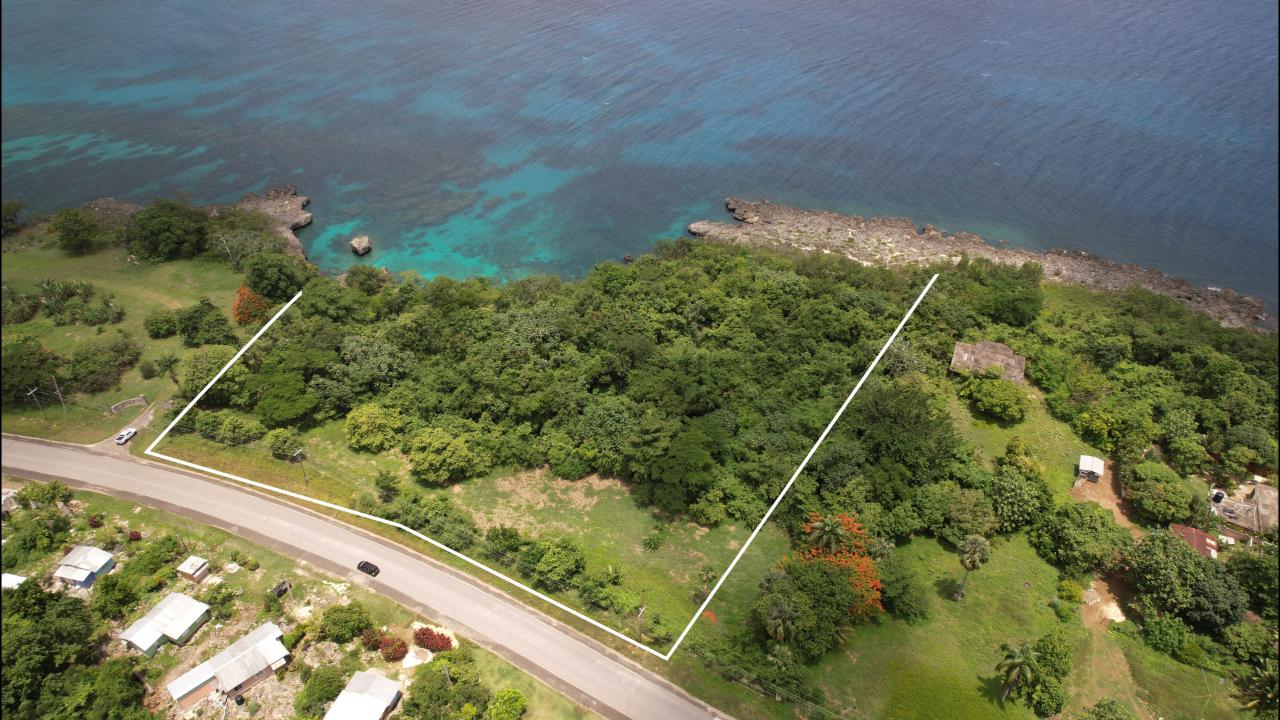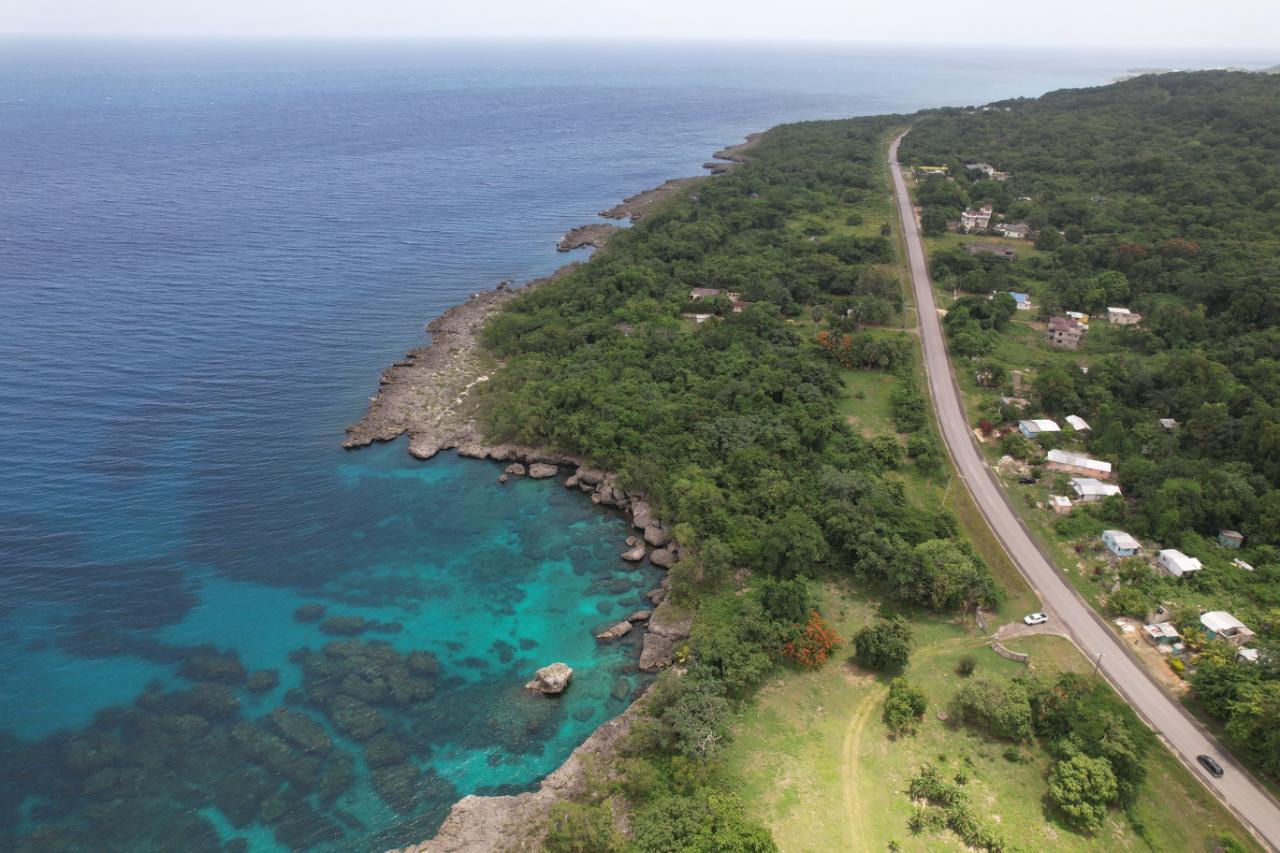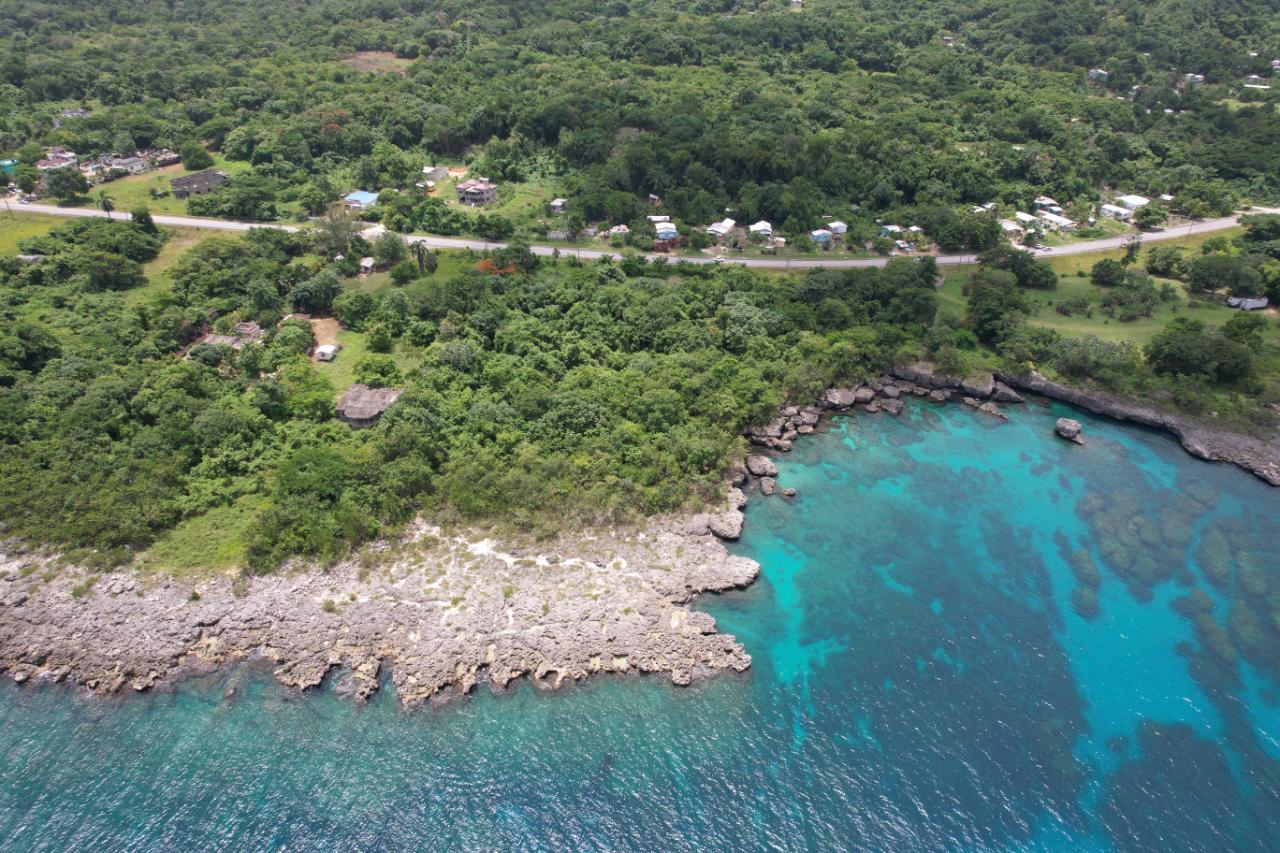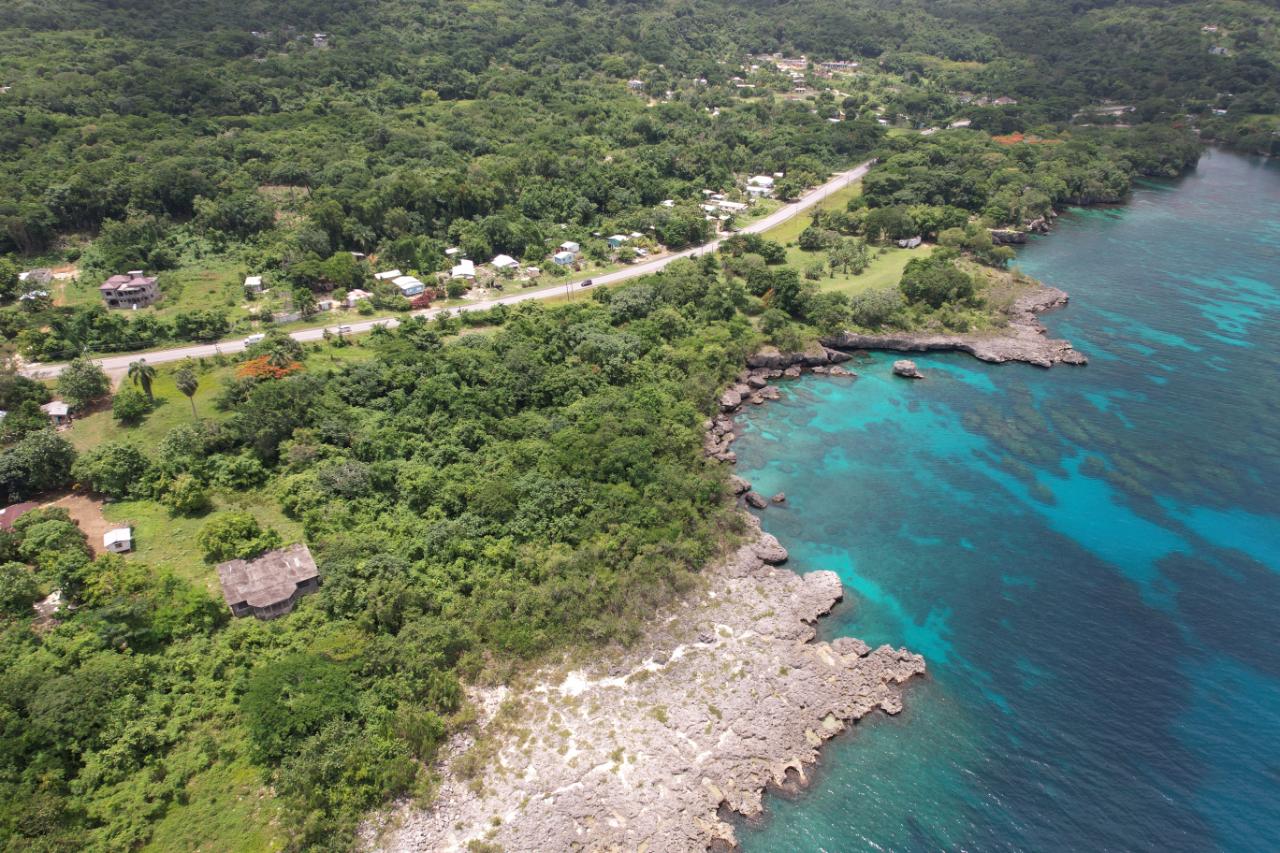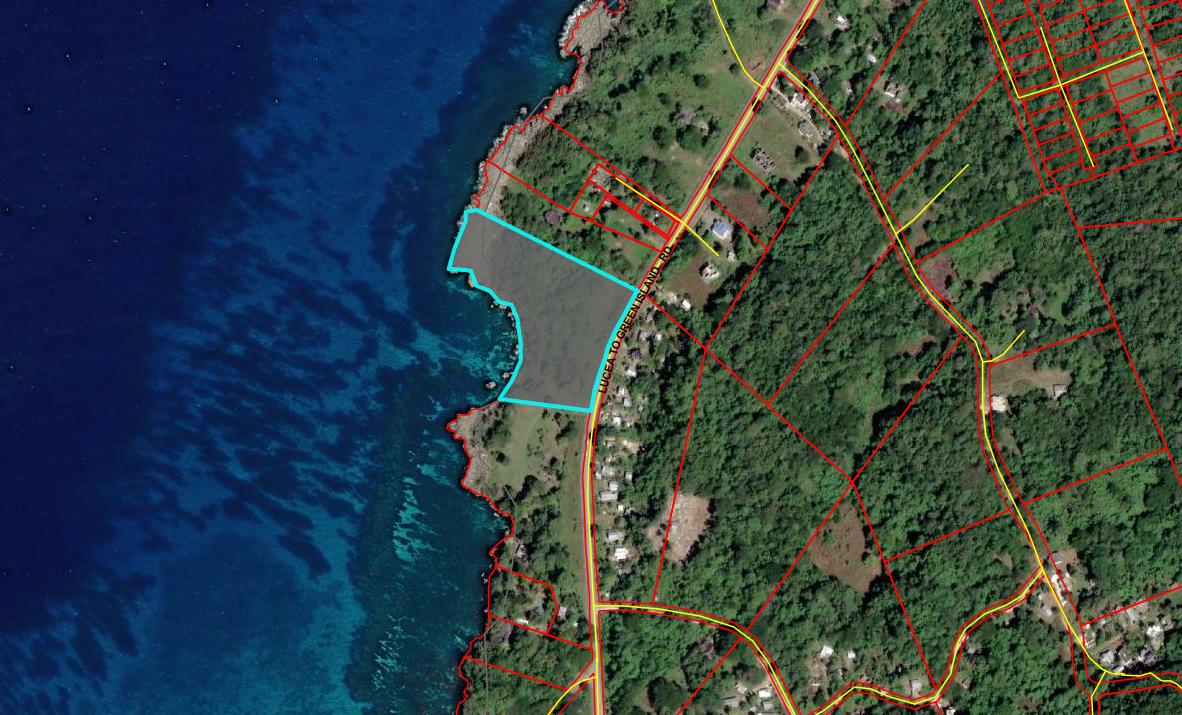 Exterior
Lot Size (Sq. Ft.): 267,458
No other properties found in this area.