Beachfront property isn't an easy find in Jamaica these days, so if you find a piece for sale grab it. All indicators show that the parish of PORTLAND is getting hot again and buyers are looking to the rainforest parish to invest. Don't wait until the in progress highway and improved roads to PORTLAND are complete, buy now before the prices skyrocket. This gorgeous piece of beachfront land is 3.5 acres and is located in Long Bay, a small town on the outskirts of San San. Long Bay is known for its white sand beaches and bohemian vibe that attracts visitors from around the world. Call today to view this spectacular property.
LISTING AGENT
Kaili Mcdonnough Scott
International President's Premier - S-2016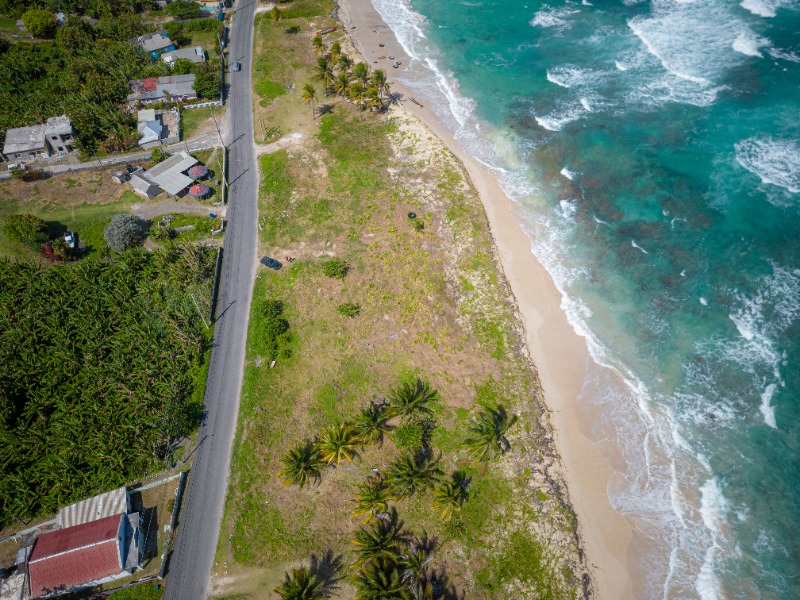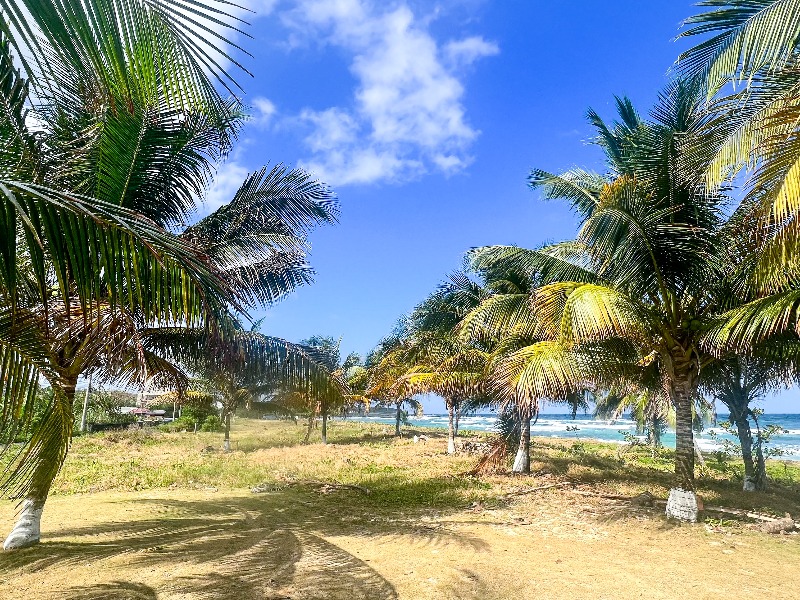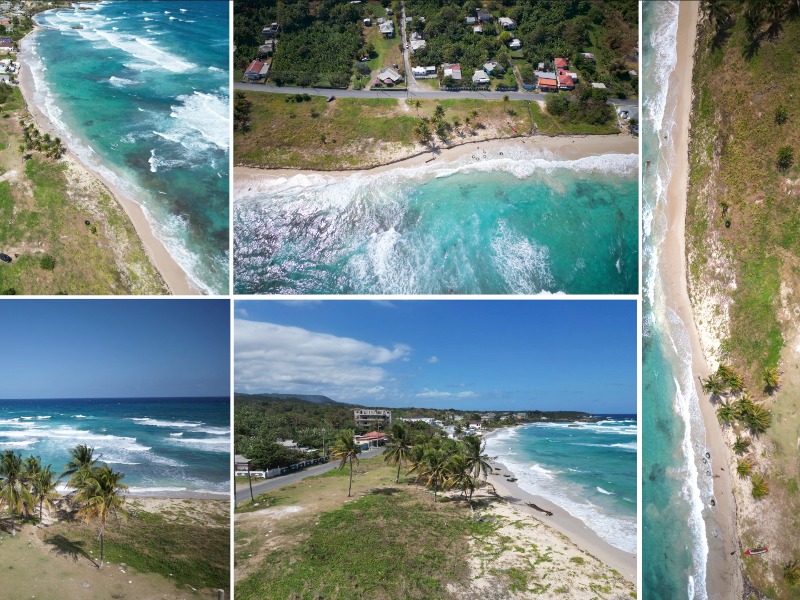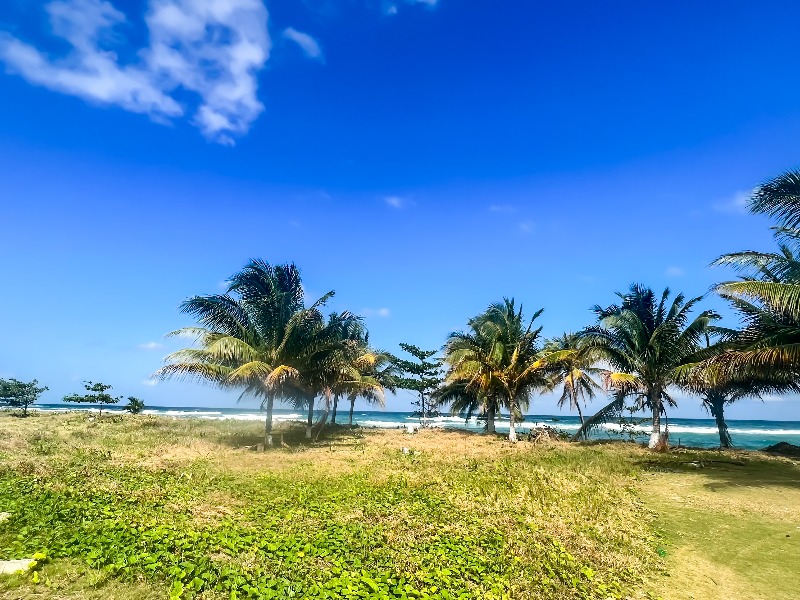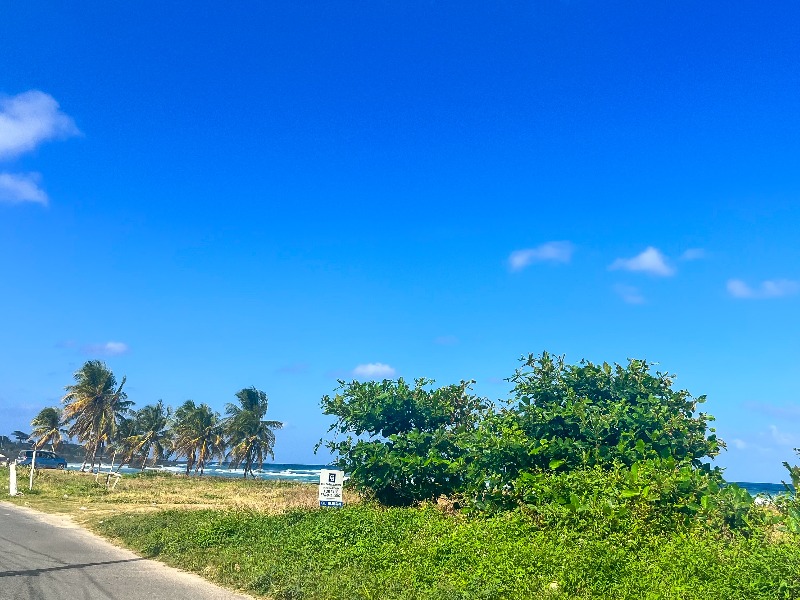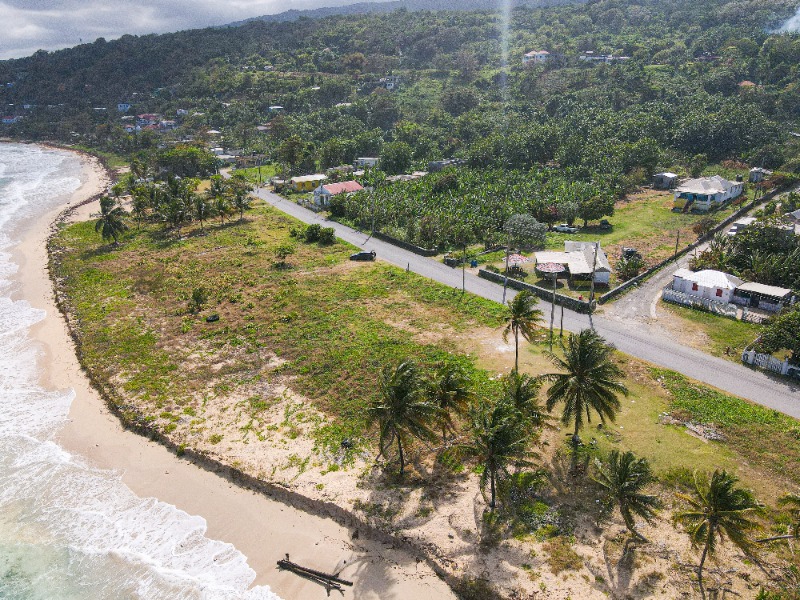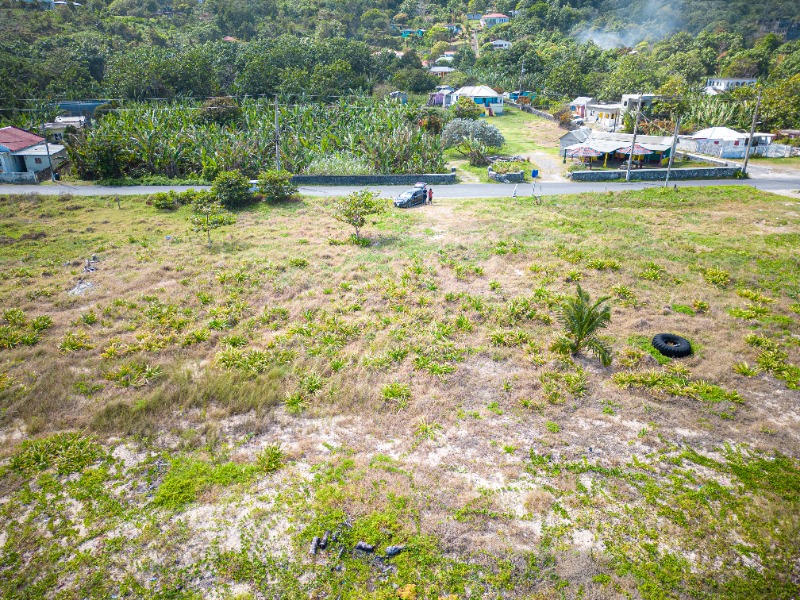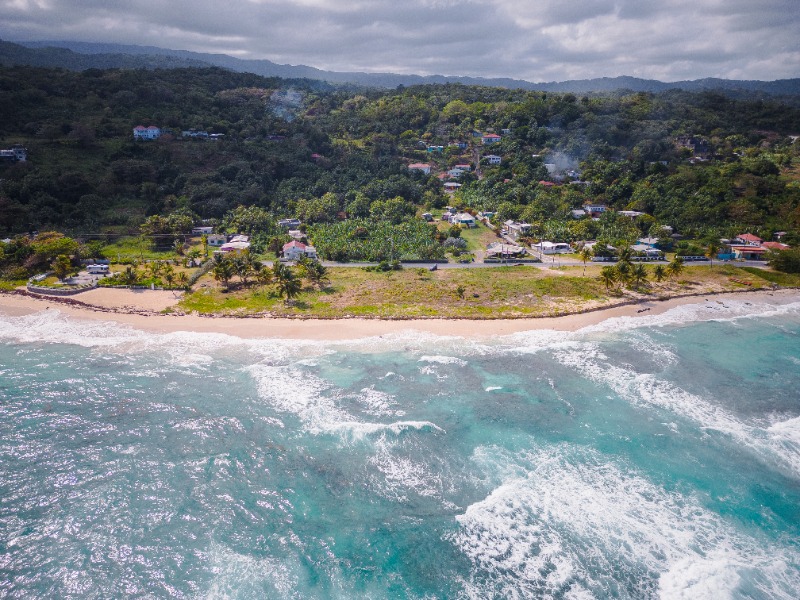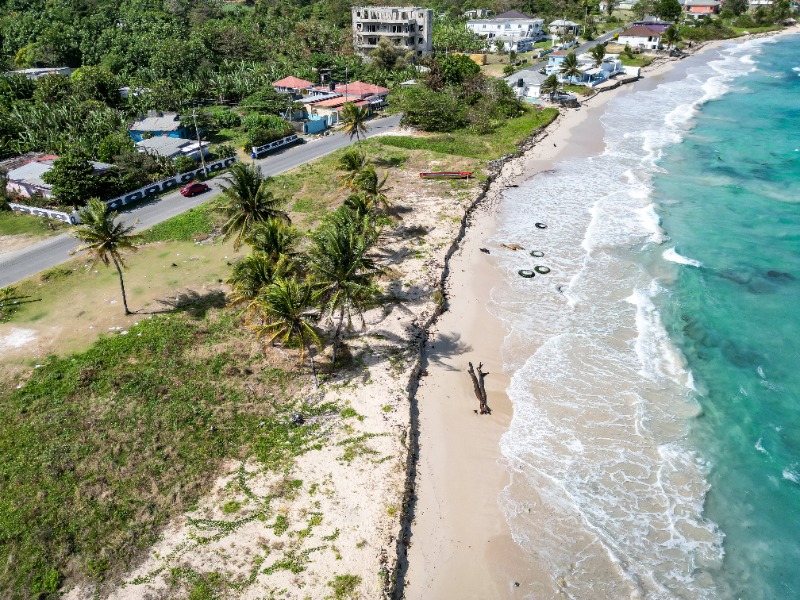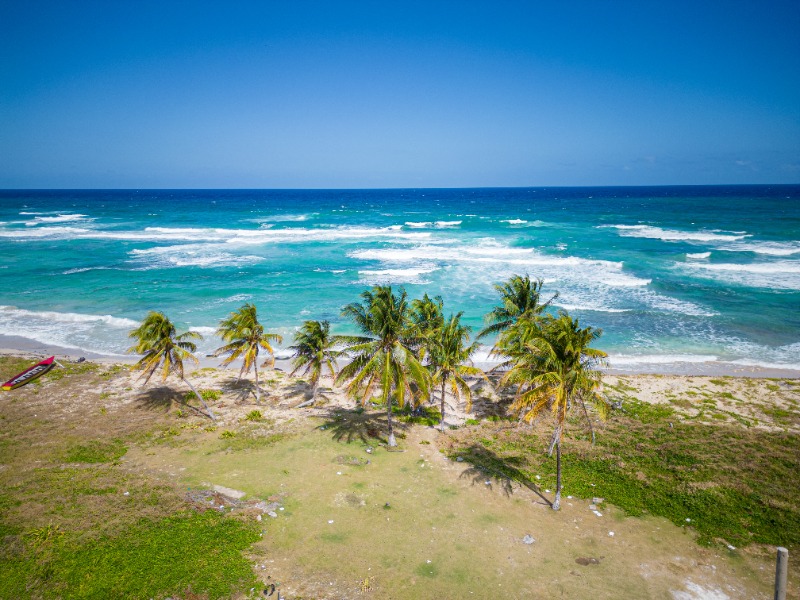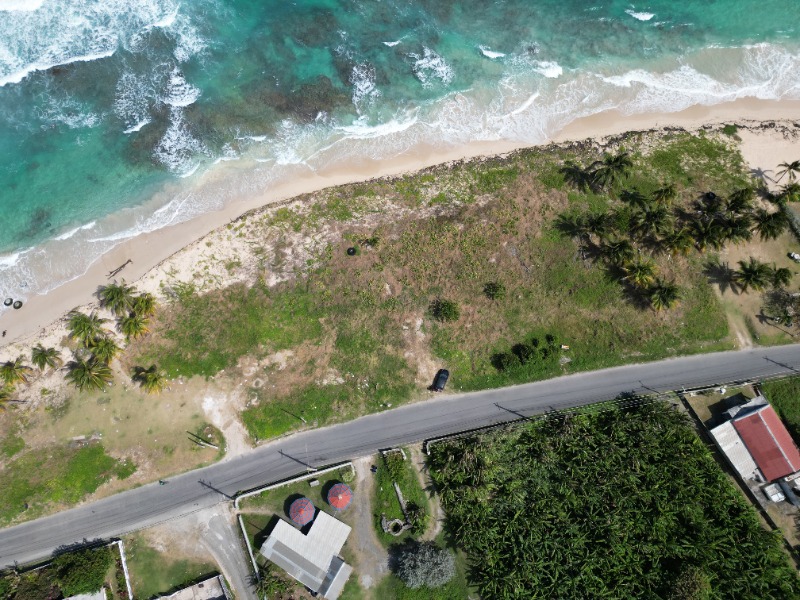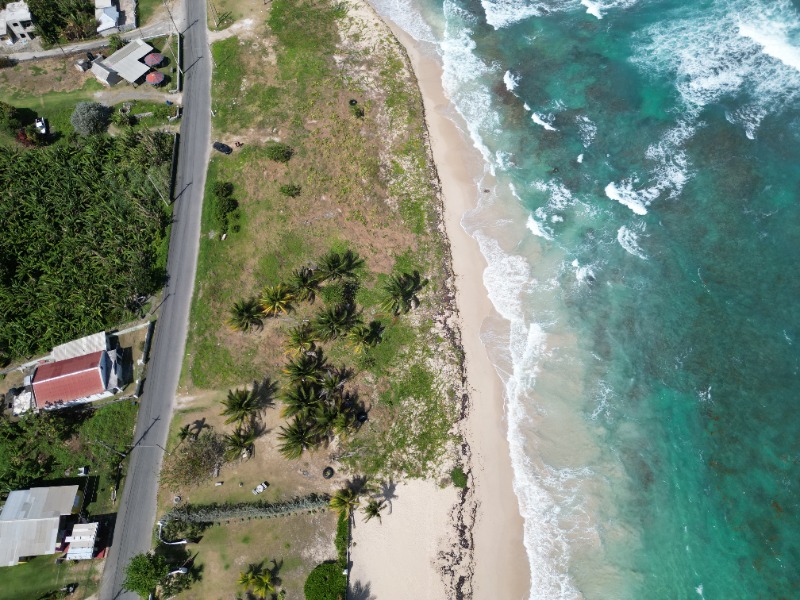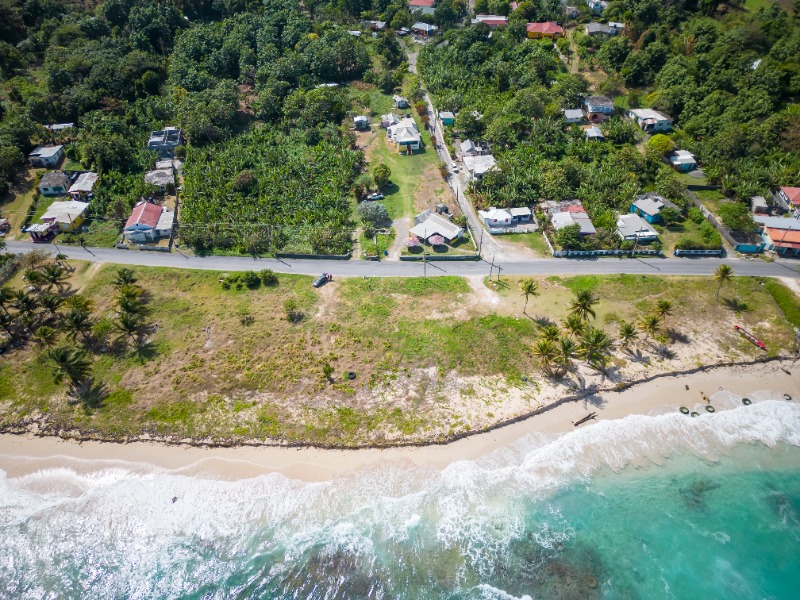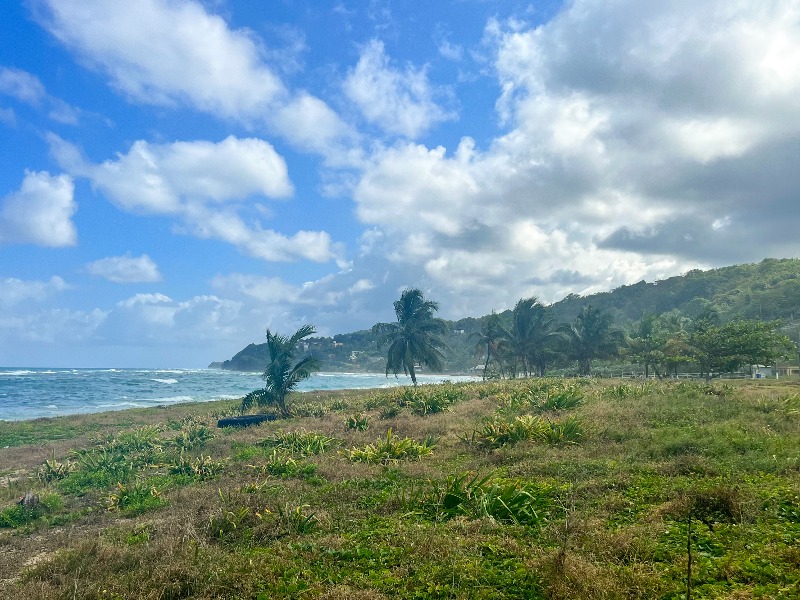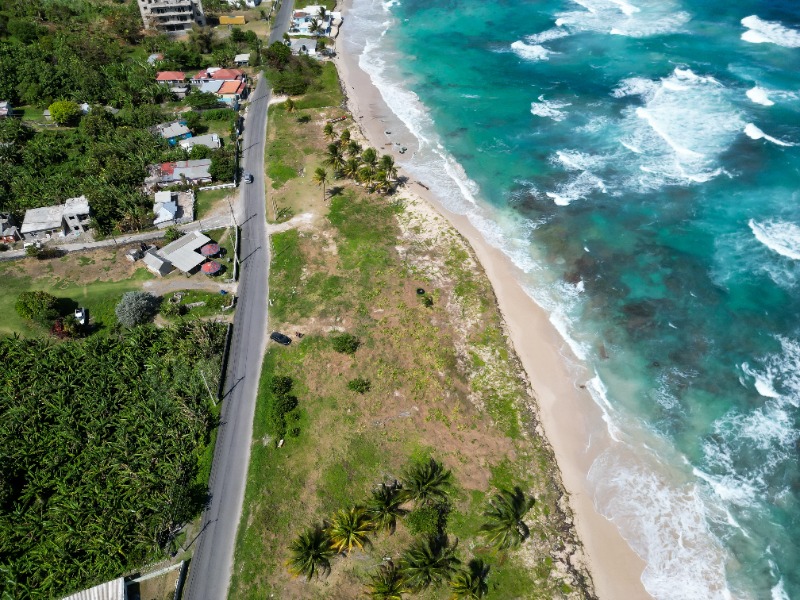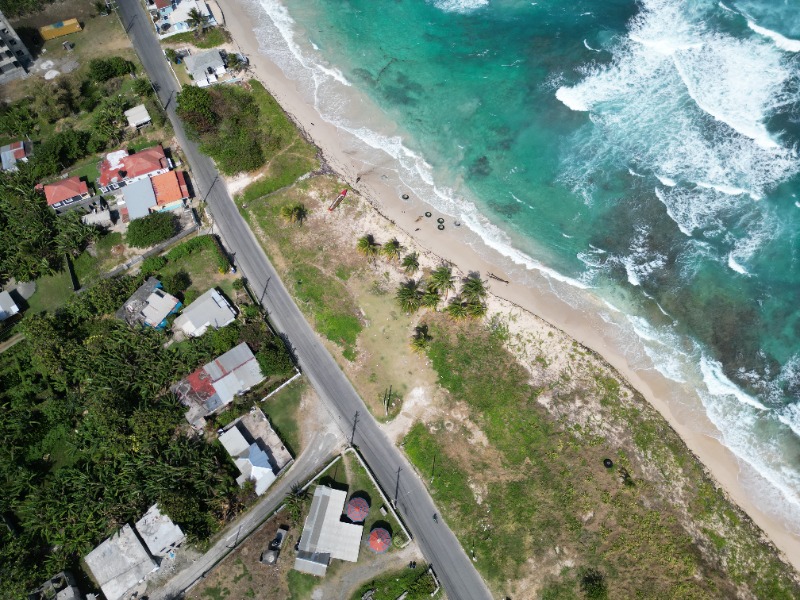 No other properties found in this area.