Vivid blues complimented by expansive landscape – at The Estates at Llandovery (more popularly known as Chukka Cove), paradise is found. Set at approximately 39-acres, the property is poised for development of villas, and apartments. The reimagined polo club is the heart of the state-of-the-art polo and equestrian community, which could be the first of its kind to be developed in Jamaica. Conveniently located right behind the St. Ann's Bay to Runaway Bay highway and just minutes away from Ocho Rios, with commercial centers, restaurants, hotels and myriad of tourist attractions. The property is set to be the epi-centre of experience and luxury! The owners ideally would be open to partnering on a joint venture for this project.
LISTING AGENT
Coldwell Banker Jamaica Realty
-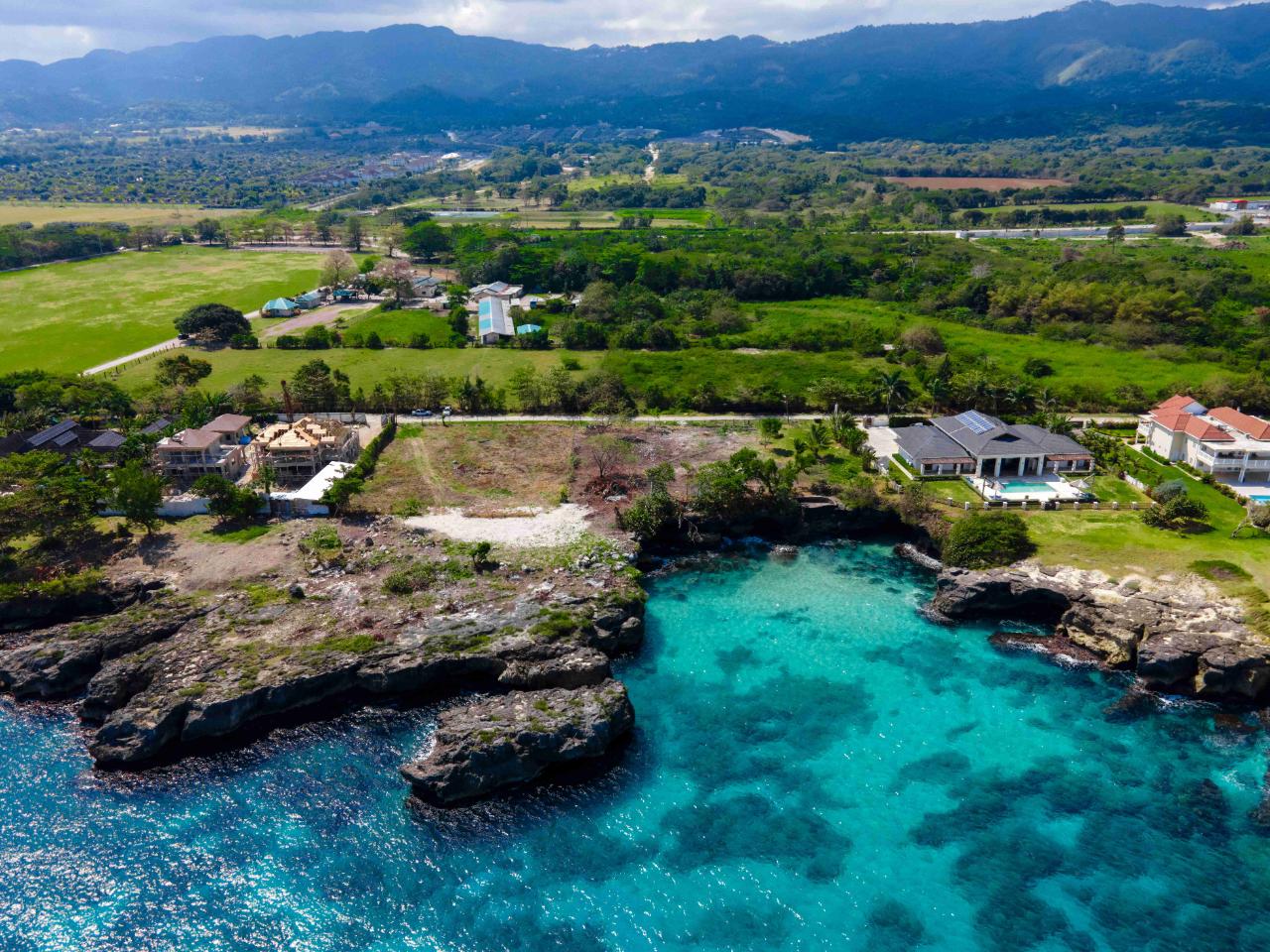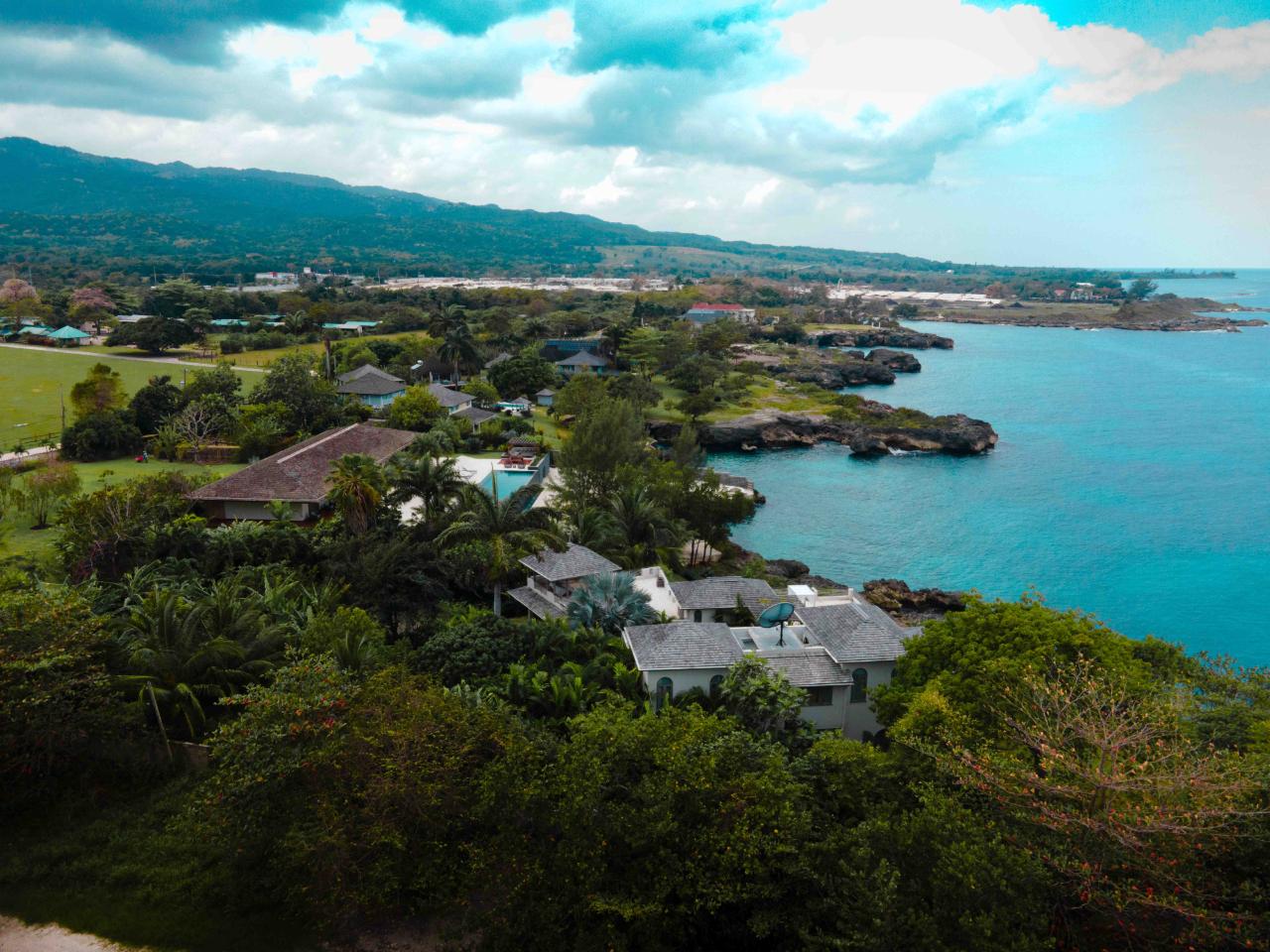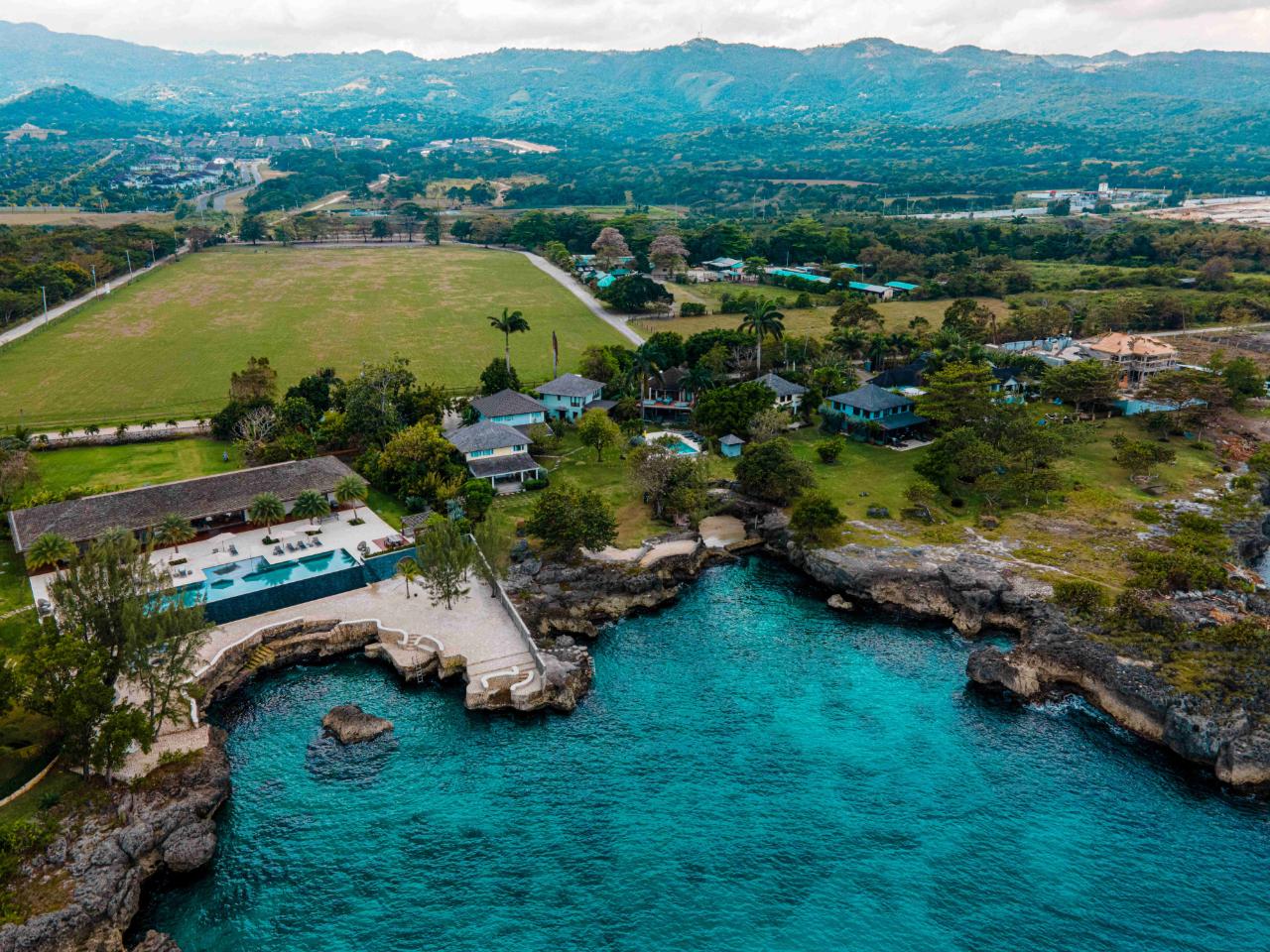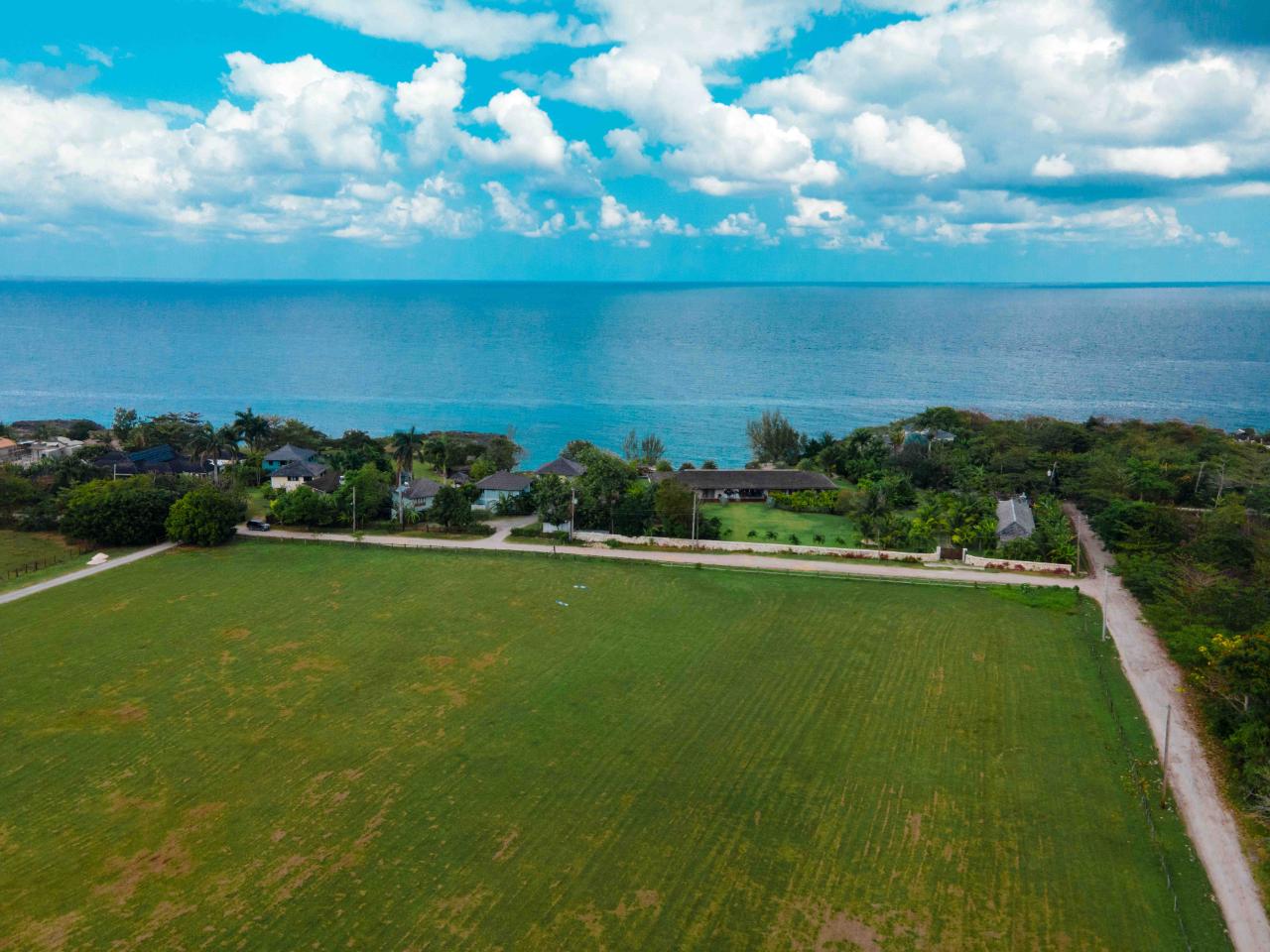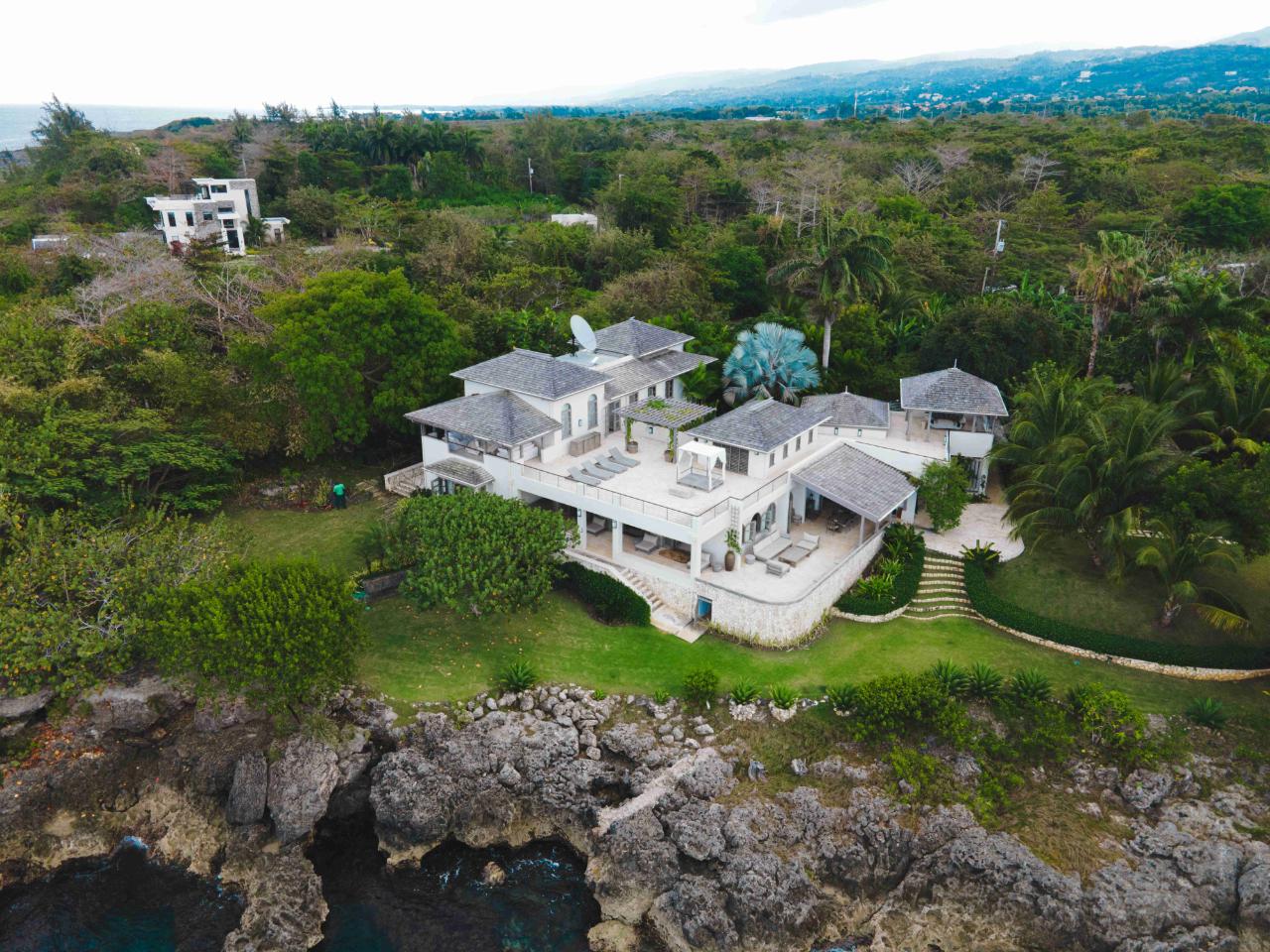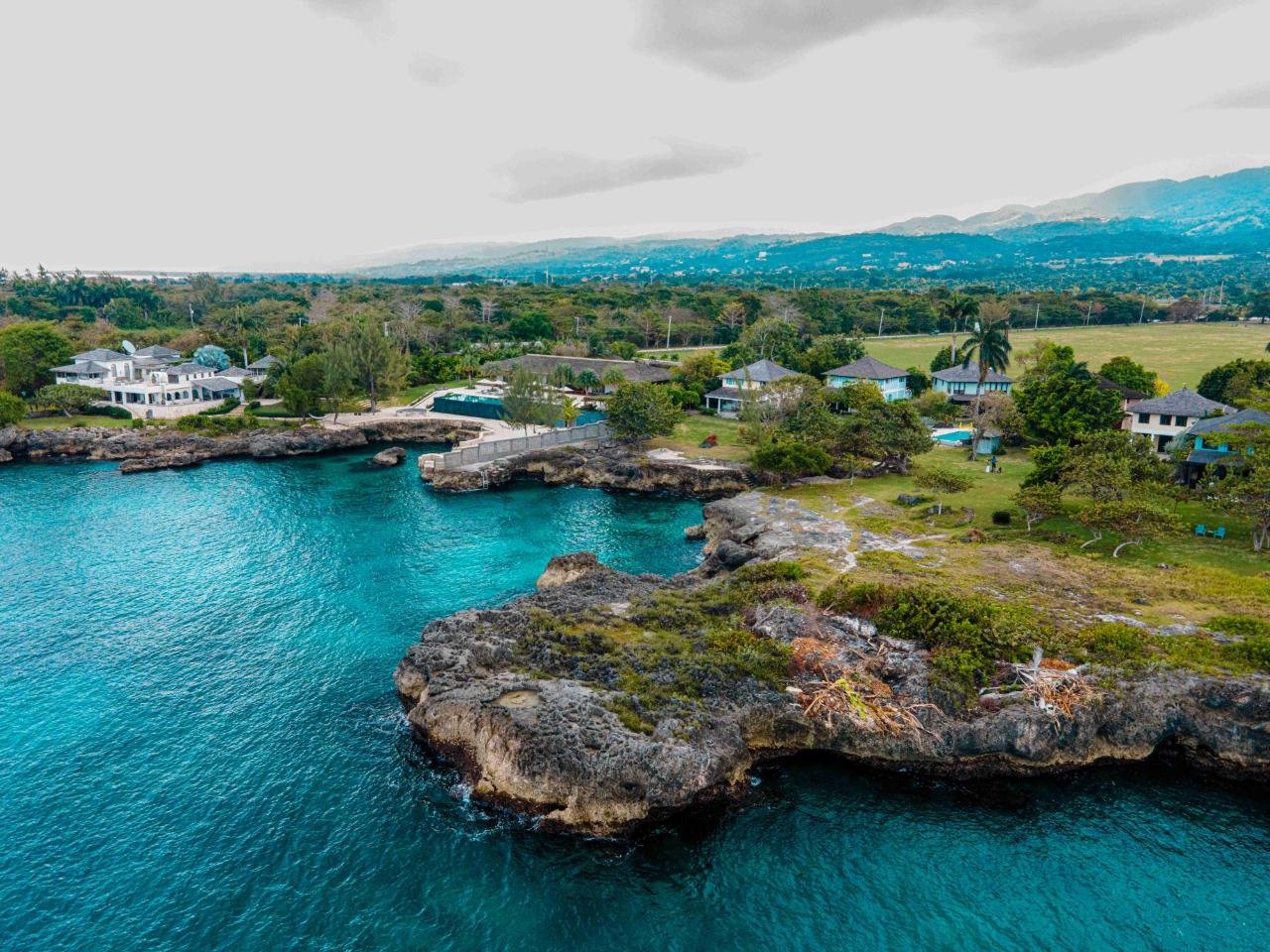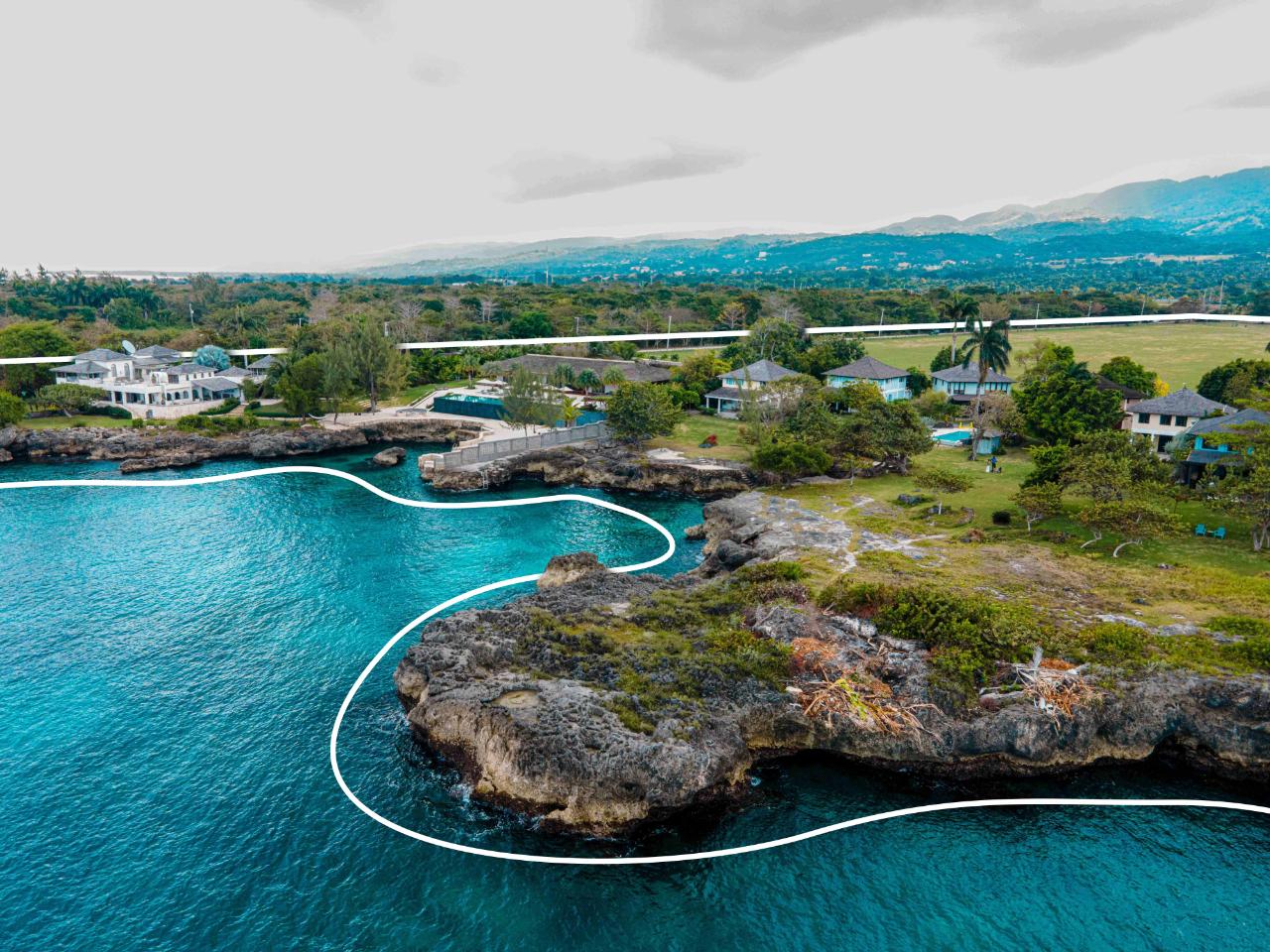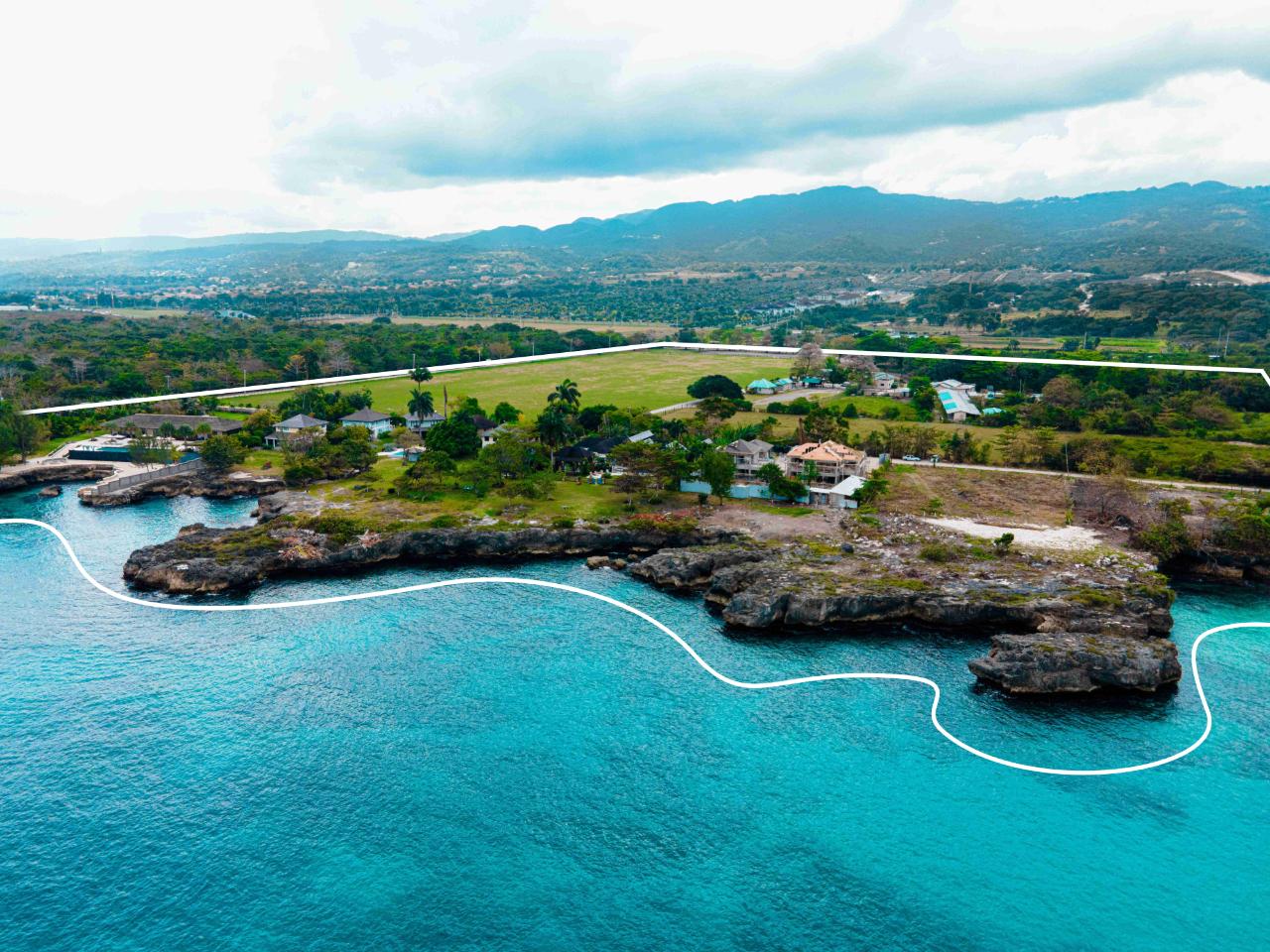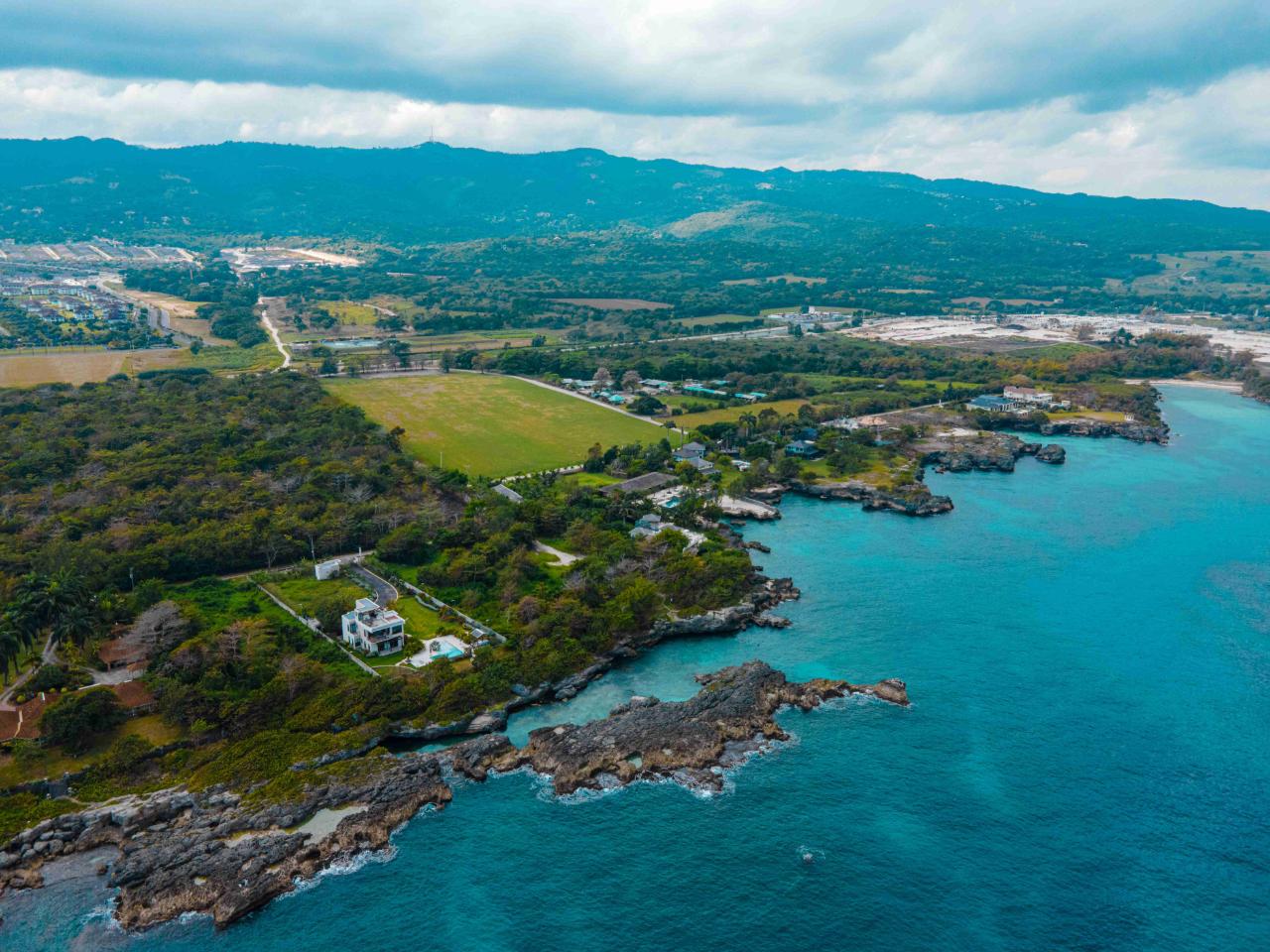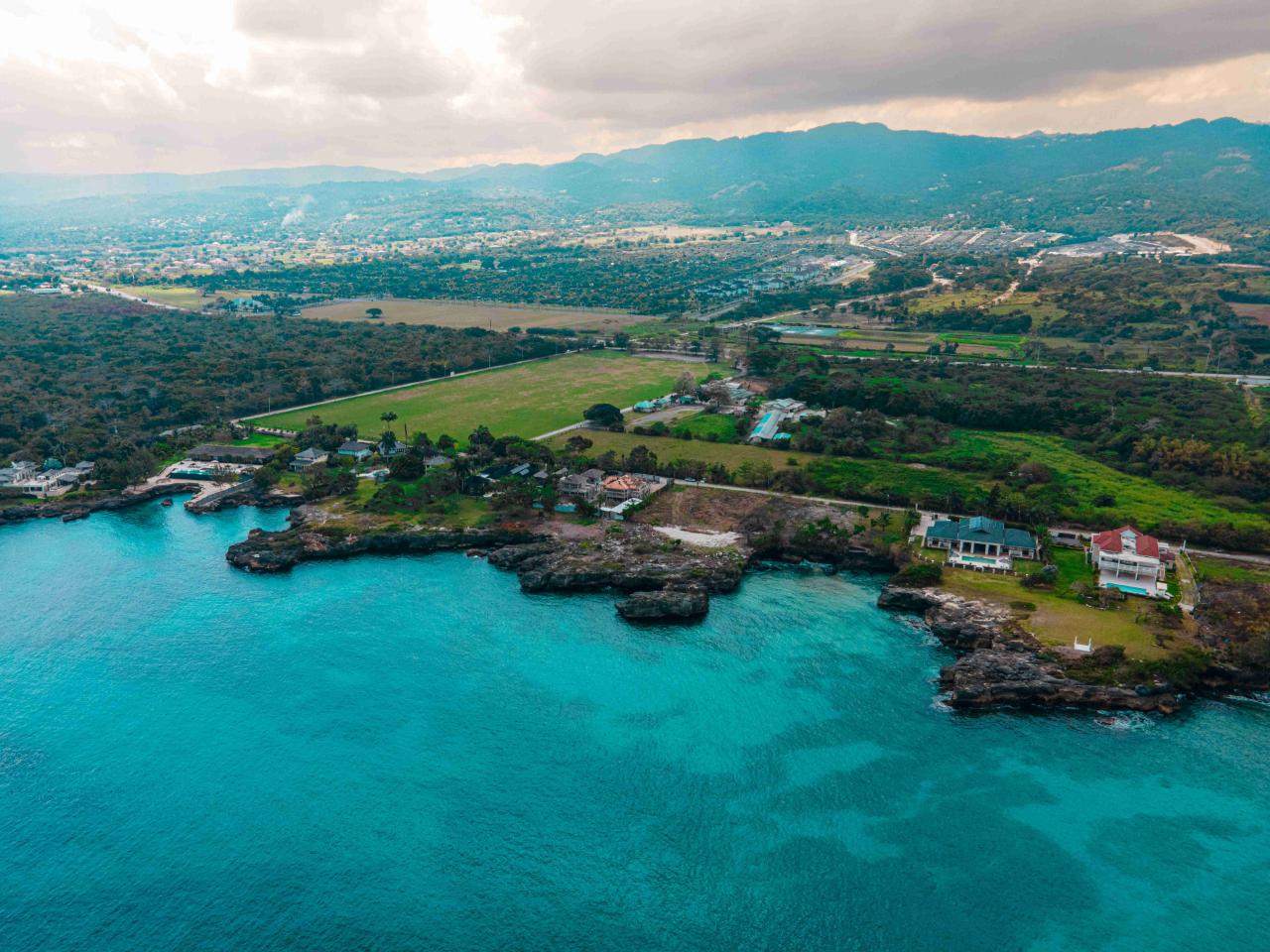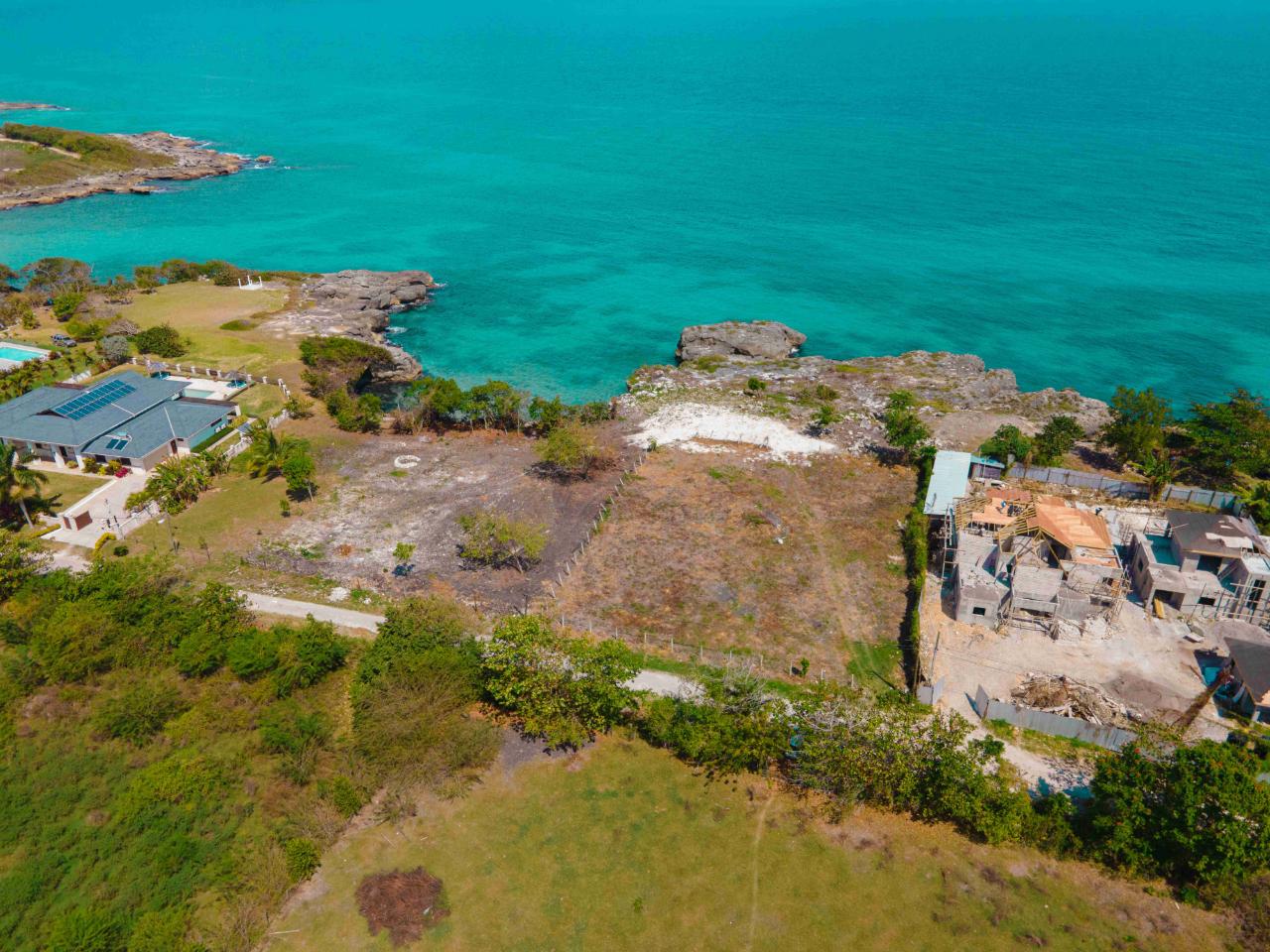 Exterior
Lot Size (Sq. Ft.): 1,655,280
No other properties found in this area.