Located on the North coast of the island of Jamaica, Antrim is found in the upper-end residential community of Cardiff Hall in Runaway Bay, St. Ann. This property holds a historical monument, the Antrim Great House, and an unfinished two (2) story six (6) bedroom structure, that sits on four hundred and fifty-three (453) acres of luscious landscape. The property boasts two active marl pits which are instant income earners, in addition to, fifteen (15) acres of ackee plants, thirty (30) acres of lemon grass, and a water well. Elevated on different levels, the property is a visionary for various developments that include; Residential, Industrial, or large-scale agriculture. It is central to towns such as Runaway Bay, Brown's Town, Priory, and St. Ann's Bay. Antrim is about 15 to 20 minutes away from the Runaway Bay main road, 40-50 minutes away from Ocho Rios, an hour and fifteen (15) minutes away from Montego Bay, and an hour and forty (40) minutes away from Kingston.
LISTING AGENT
Coldwell Banker Jamaica Realty
-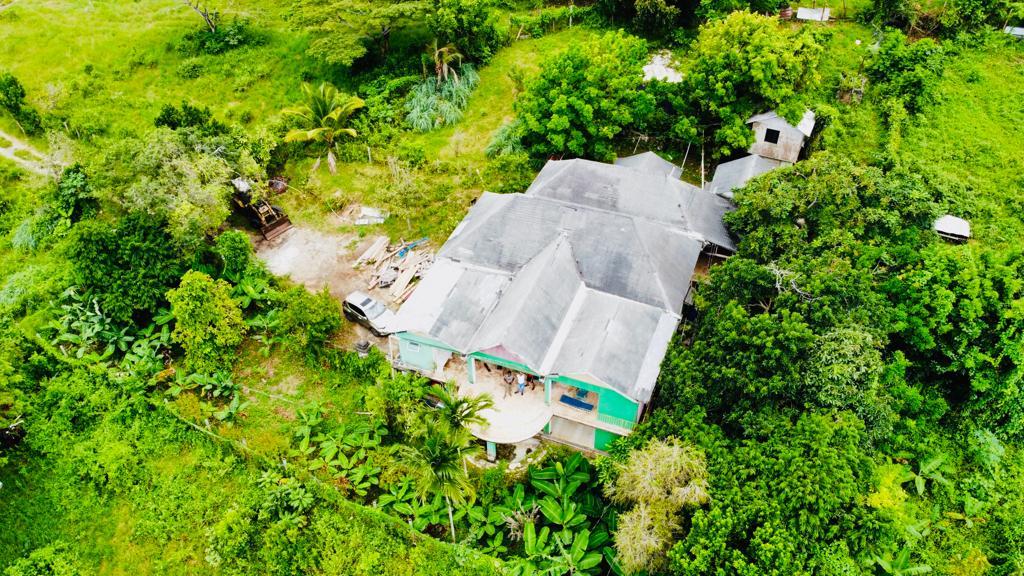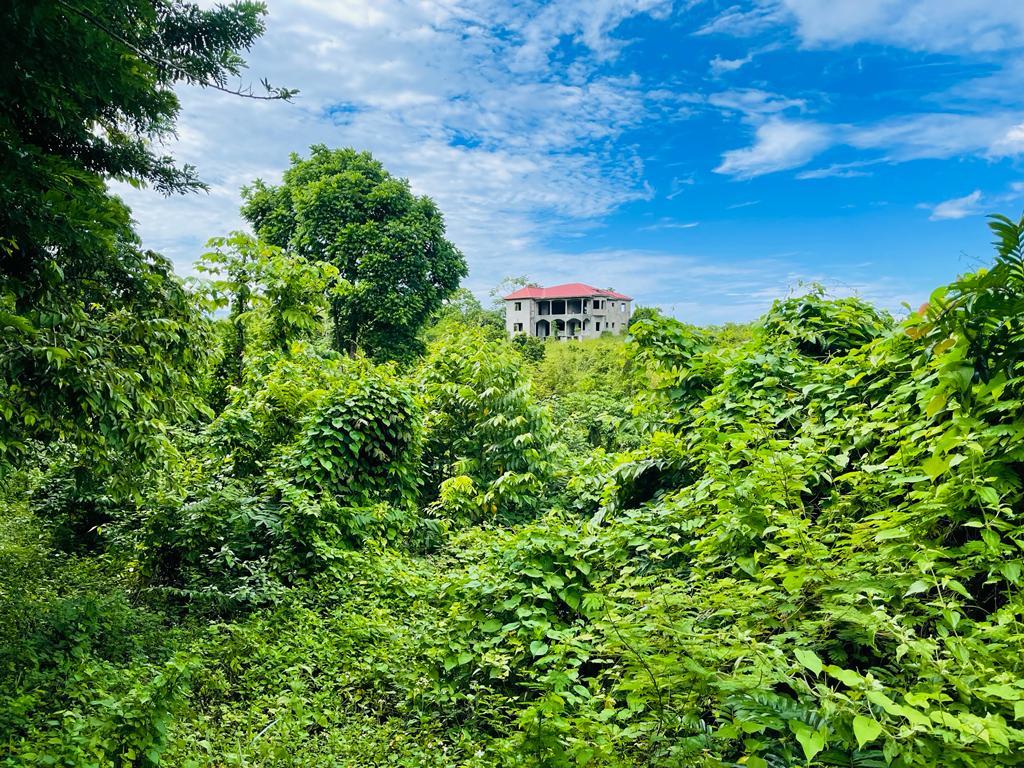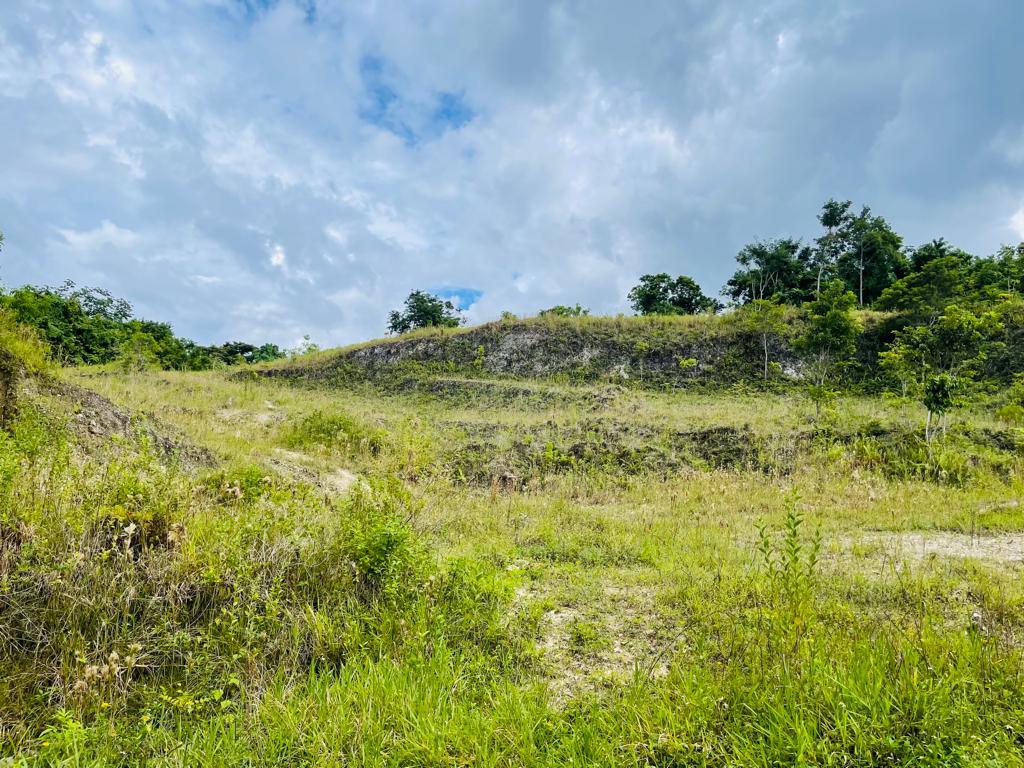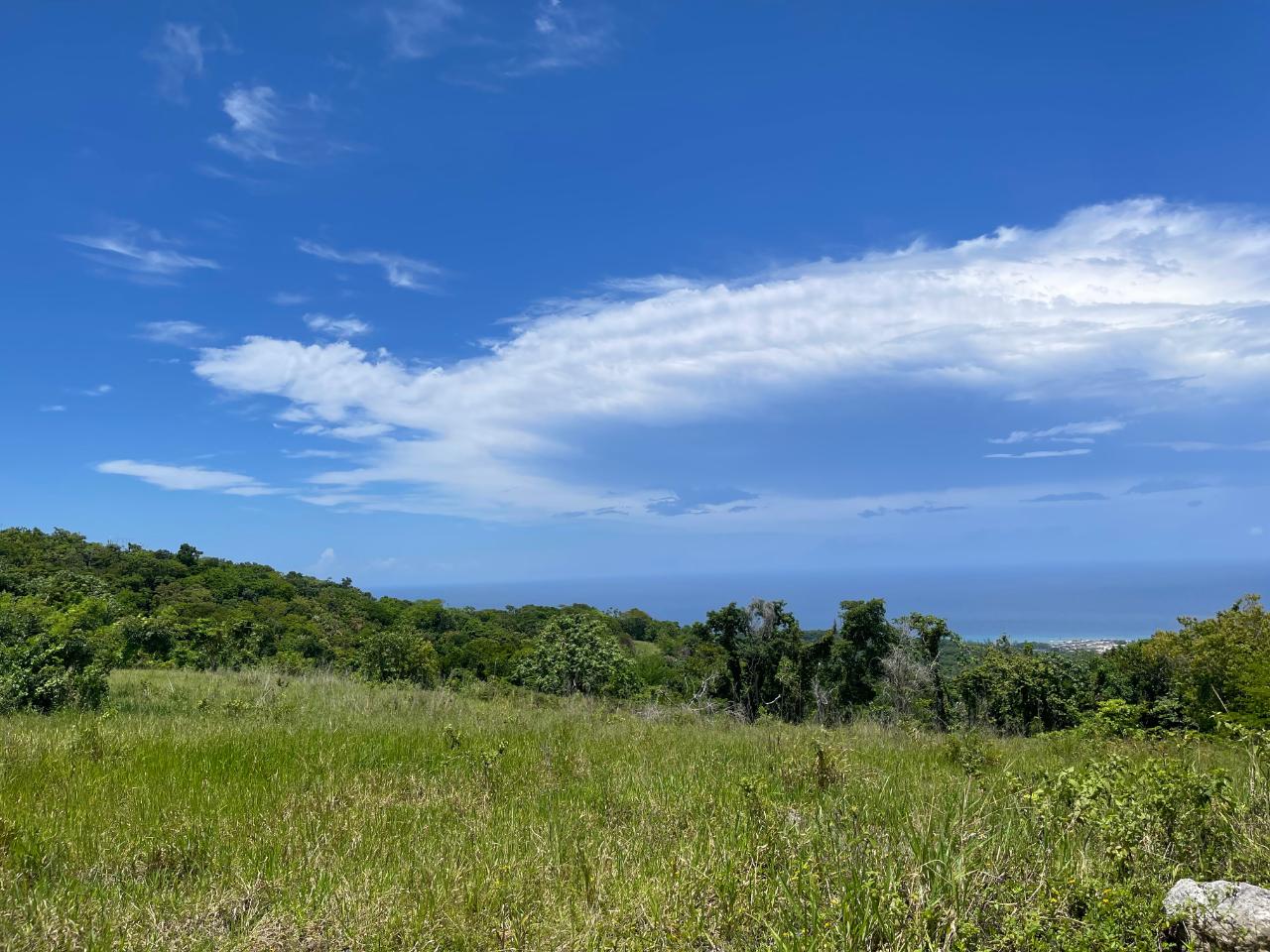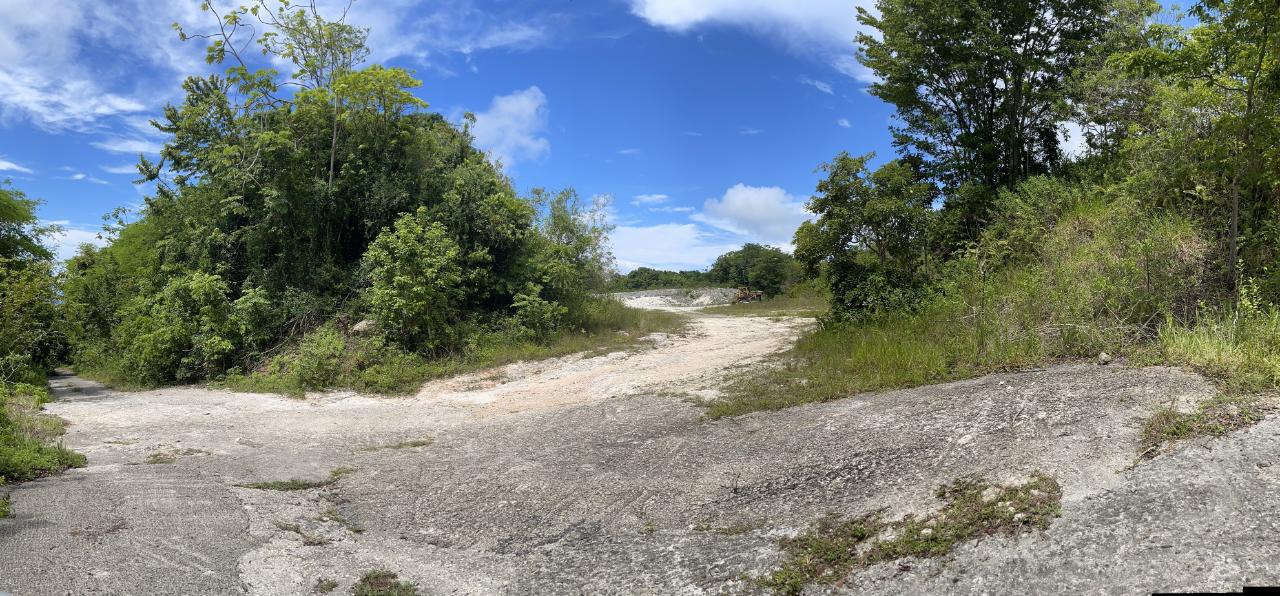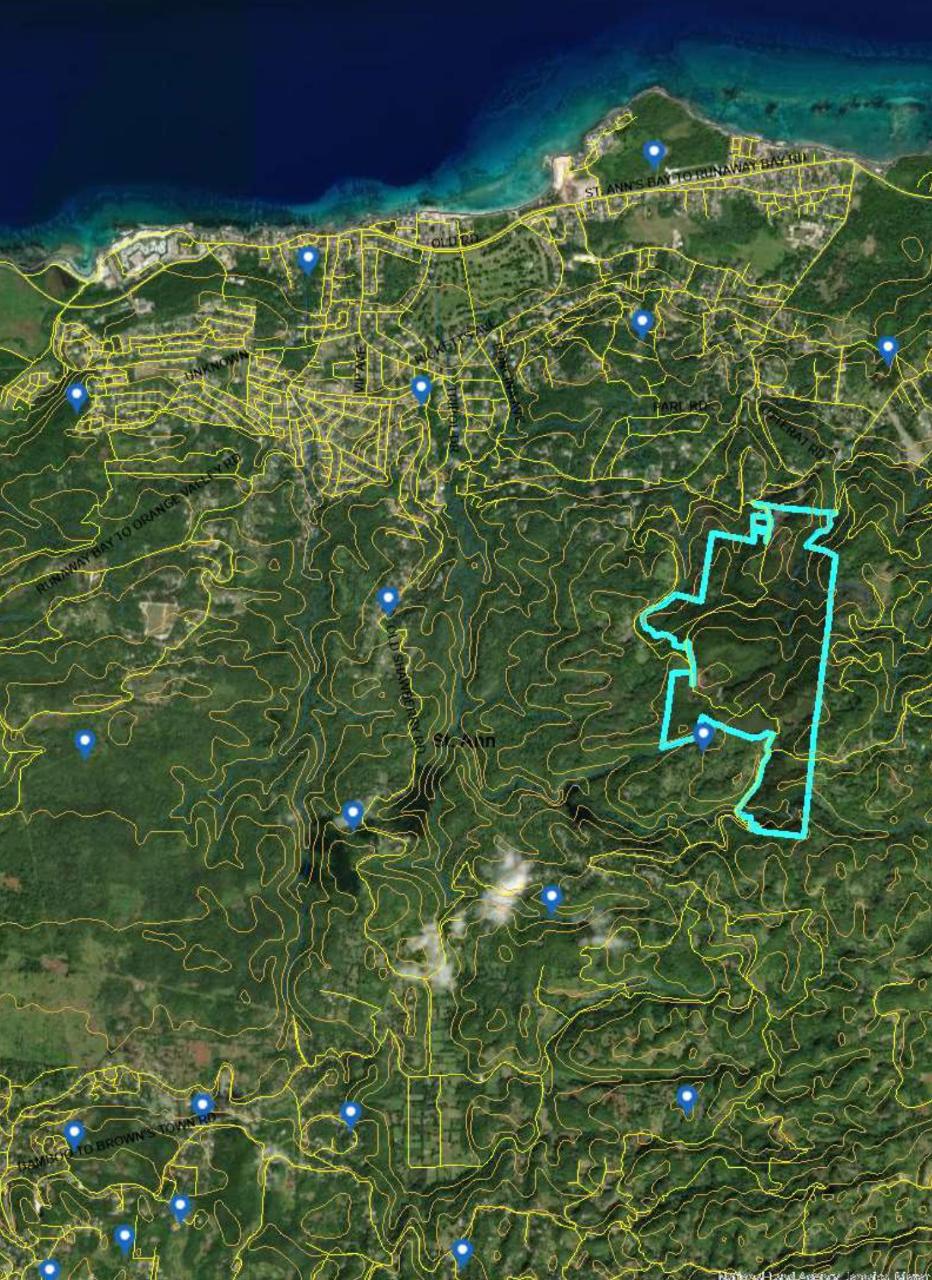 Exterior
Lot Size (Sq. Ft.): 19,689,120
No other properties found in this area.