122 acres of development land in Treasure Beach, less than 3 minutes away from the beach. This lot is the largest remaining piece of land in the upper Treasure Beach community, making it prime real estate for residential, commercial, or mixed use development. There are exciting times ahead for Treasure Beach and St. Elizabeth with several government initiatives gaining momentum, namely the proposed US$ 200 million Pedro Plains Irrigation Scheme which Prime Minister Andrew Holness has described as a 'national strategic project'. This could be a game changer for St. Elizabeth and breathe new life into the Parish, bringing with it further investment in infrastructure, tourism, and housing. Another exciting project which is set to change the landscape of St. Elizabeth is the improvement of The Lionel Densham Aerodrome, making St. Elizabeth more accessible for locals and tourist alike.
LISTING AGENT
Matthew Stevenson
REALTOR-ASSOCIATE® - S-3313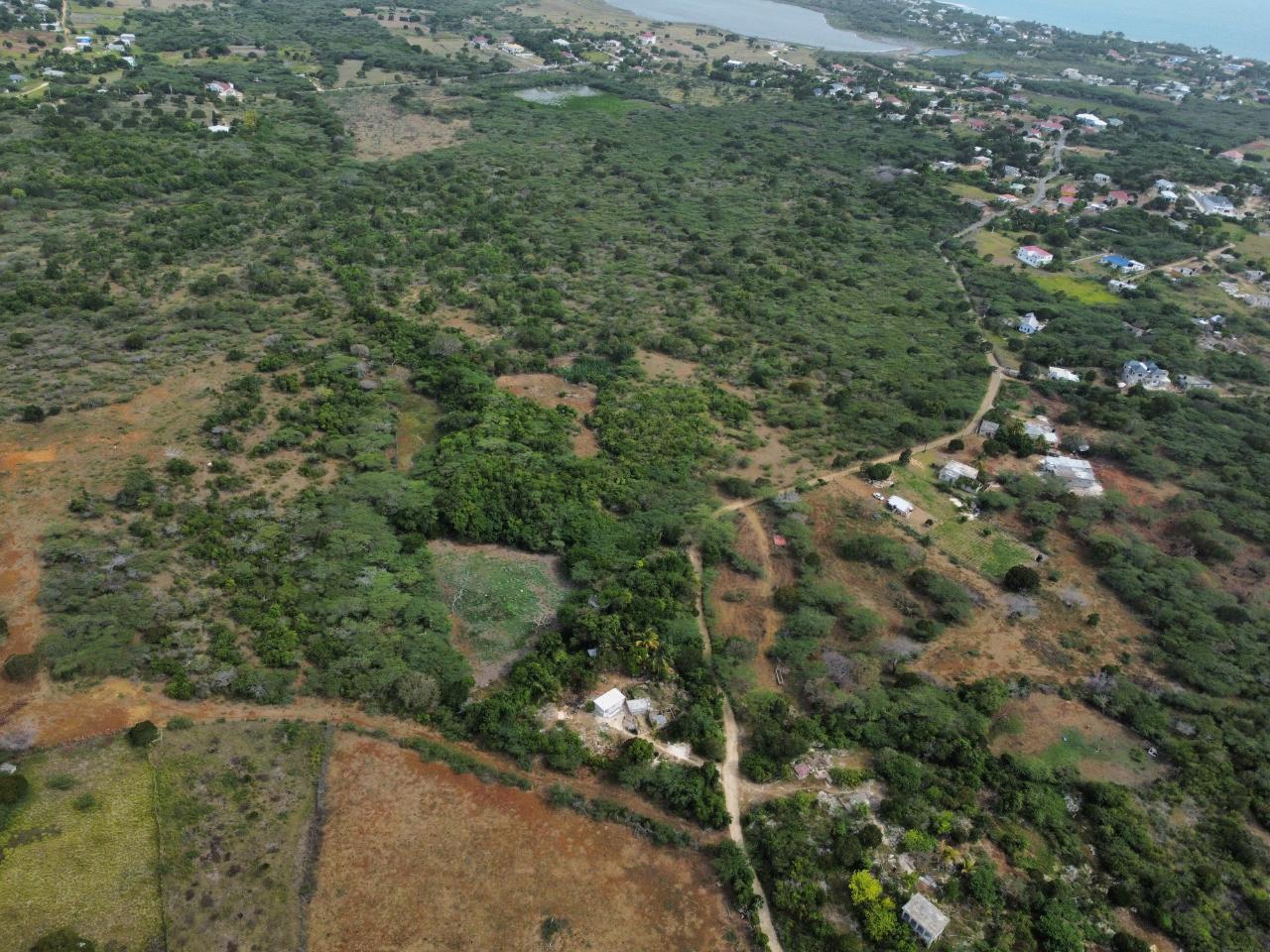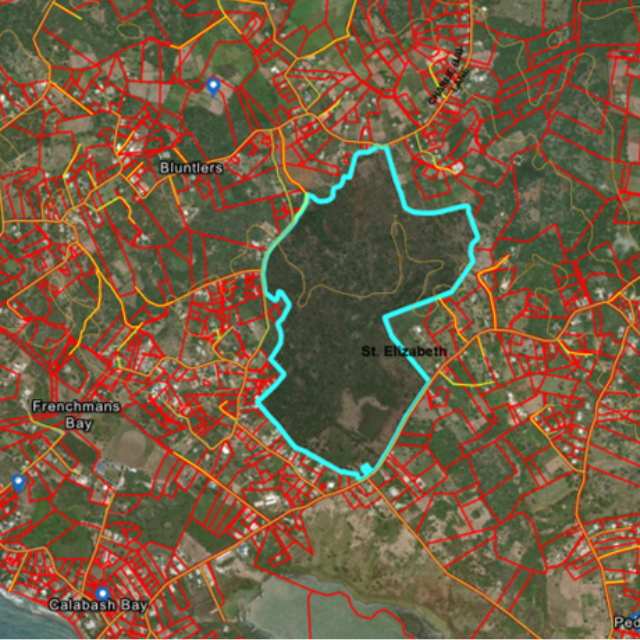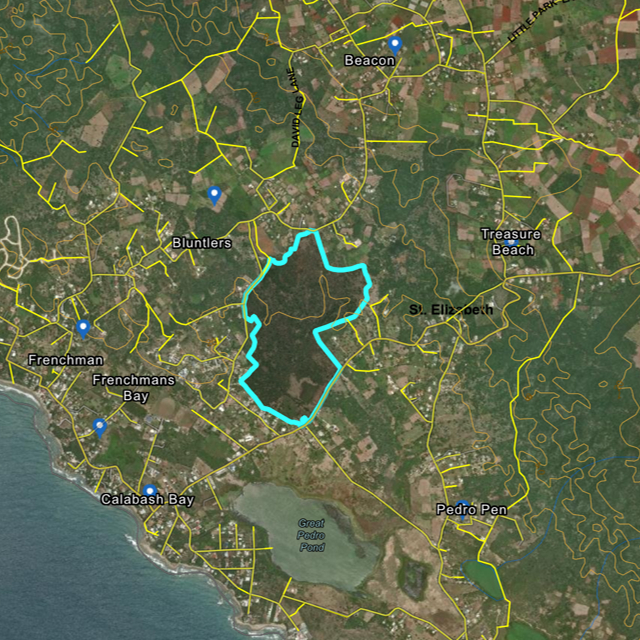 Exterior
Lot Size (Sq. Ft.): 5,314,320
No other properties found in this area.