Two (2) Hotels for Sale - Samsara and Legends Resorts are well-established 'sister' hotels situated on two prime ocean-front locations 6 km apart: One on Negril's trendy West End Cliffs and the other on Negril's famous 7-Mile Beach. The hotels are being sold as a package as turn-key operations with an impressive 119 hotel rooms offering guests convenient exchange privileges and the comforts of well-planned infrastructure. Samsara and Legends Resorts sit on approximately 6.5 acres of land in one of the most sought-after tourism destinations in Jamaica. Dine under the stars or by the beach at any one of the four (4) featured restaurants offering local and international cuisines. Samsara and Legends resorts are sure to take your breath away with their enthralling views and tropical twist. Other Amenities: Additional Accom , Wheelchair Access, Solar Water Heaters,(5) Swimming Pools,Tennis Court, Fully Fenced ,Cable TV & PBX,Unifi Wi-Fi property-wide etc..
LISTING AGENT
Coldwell Banker Jamaica Realty
-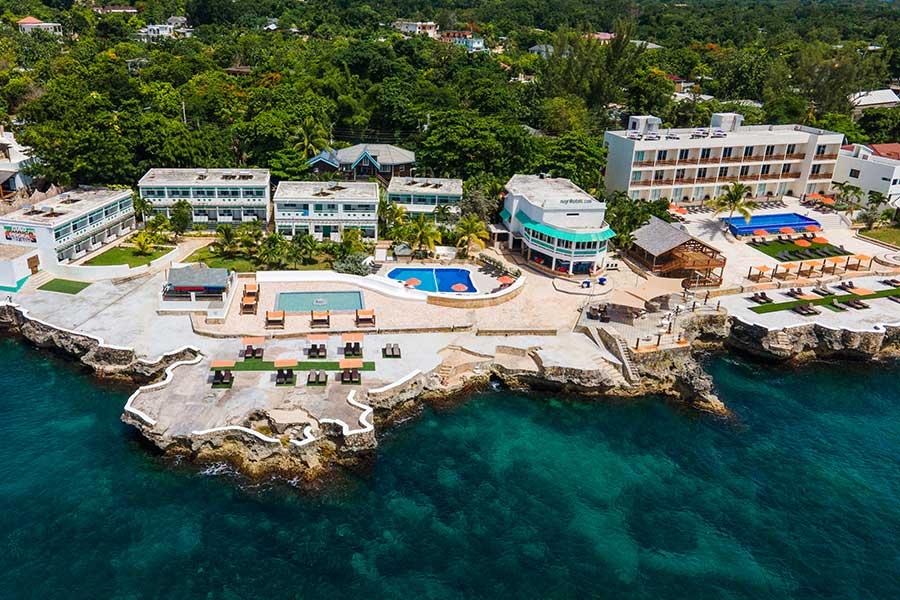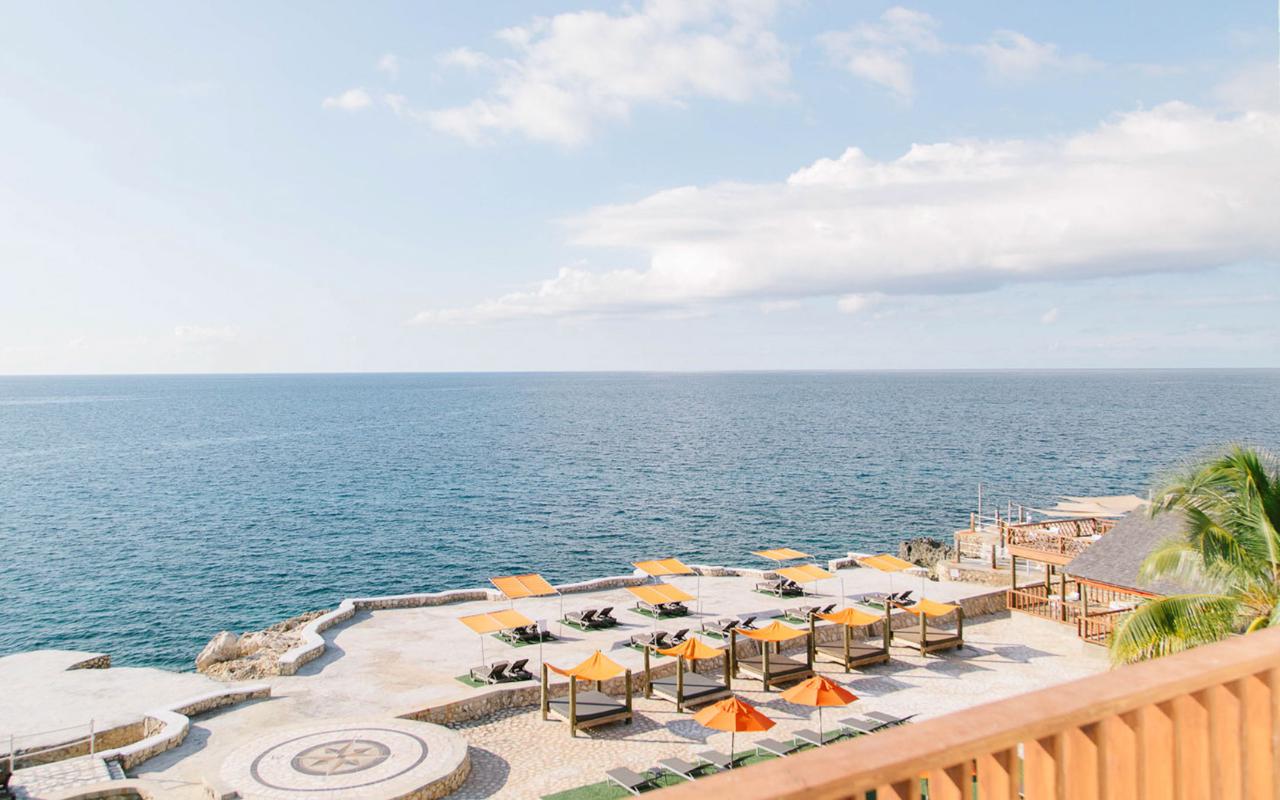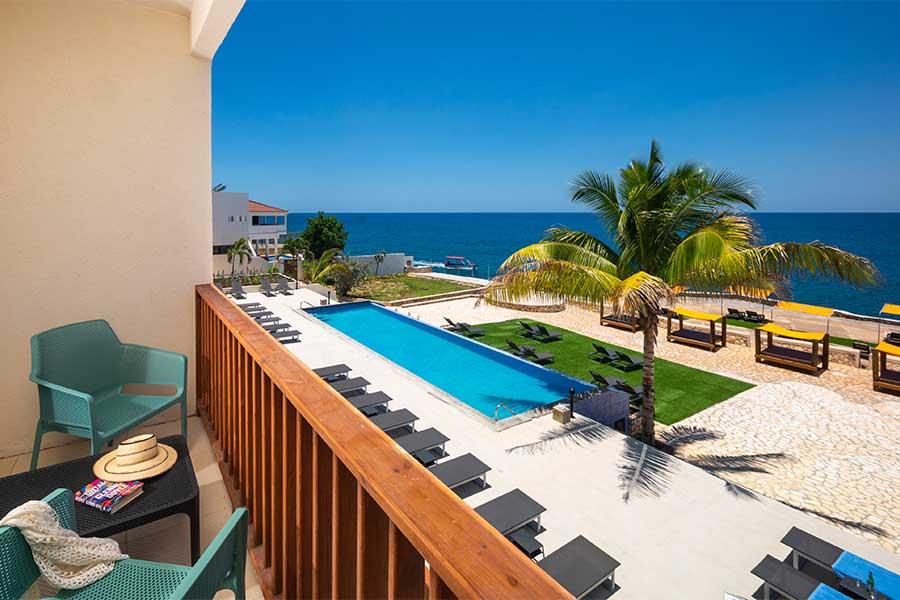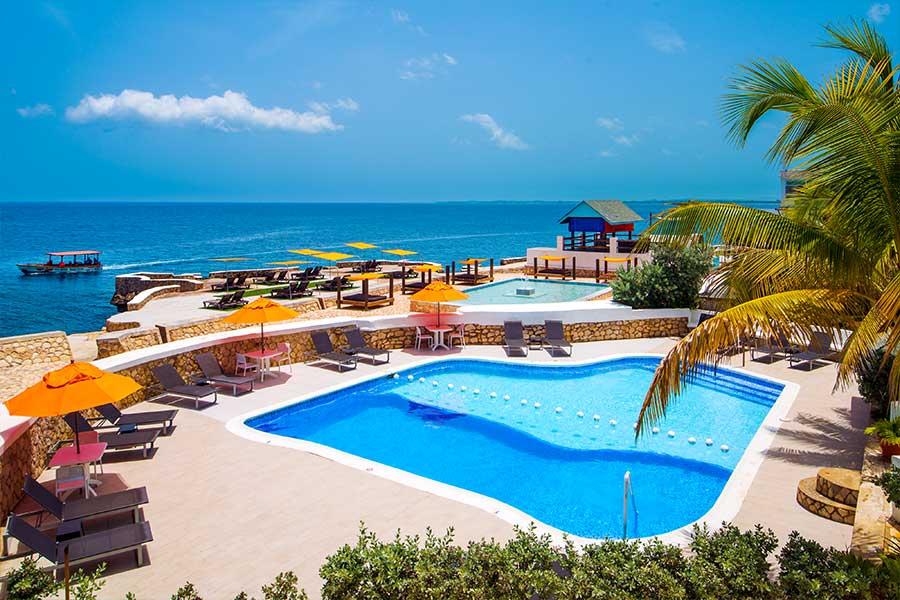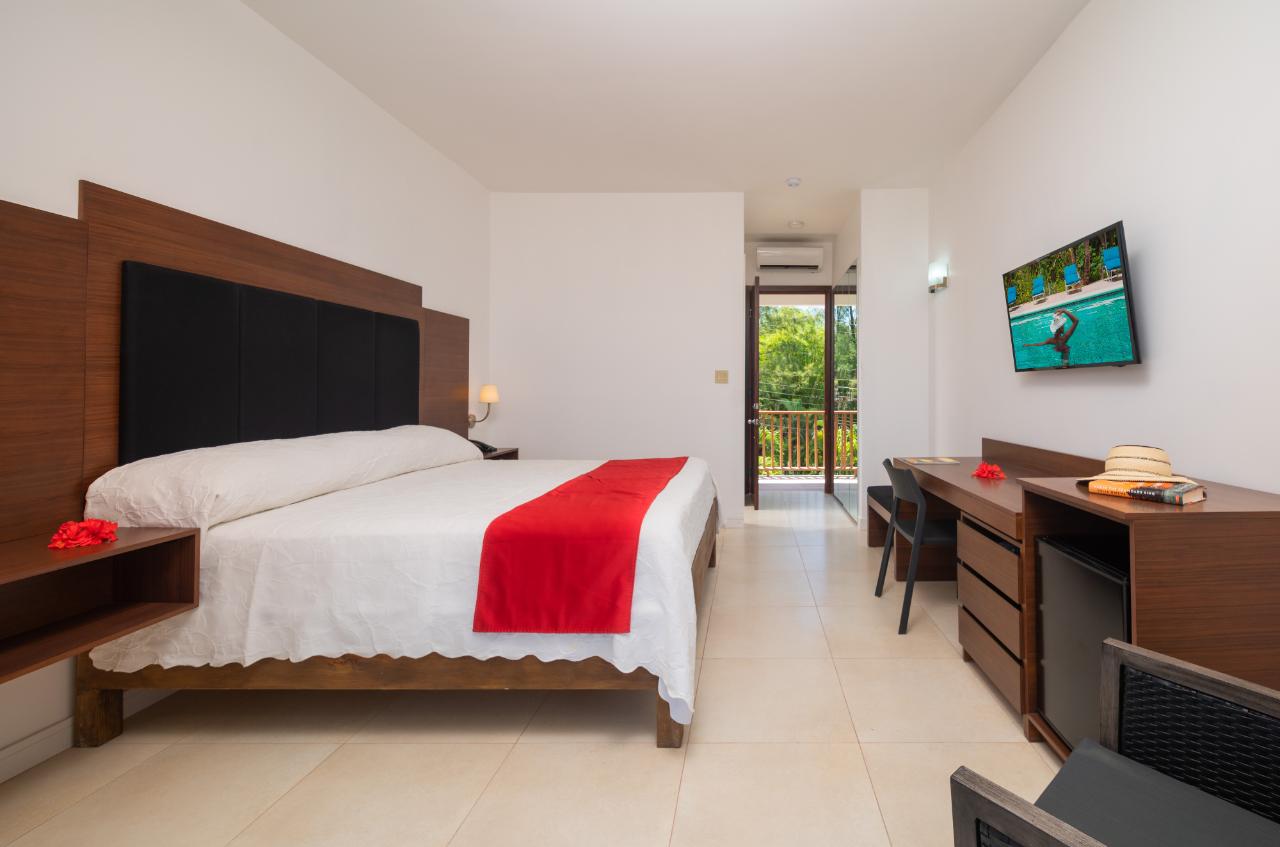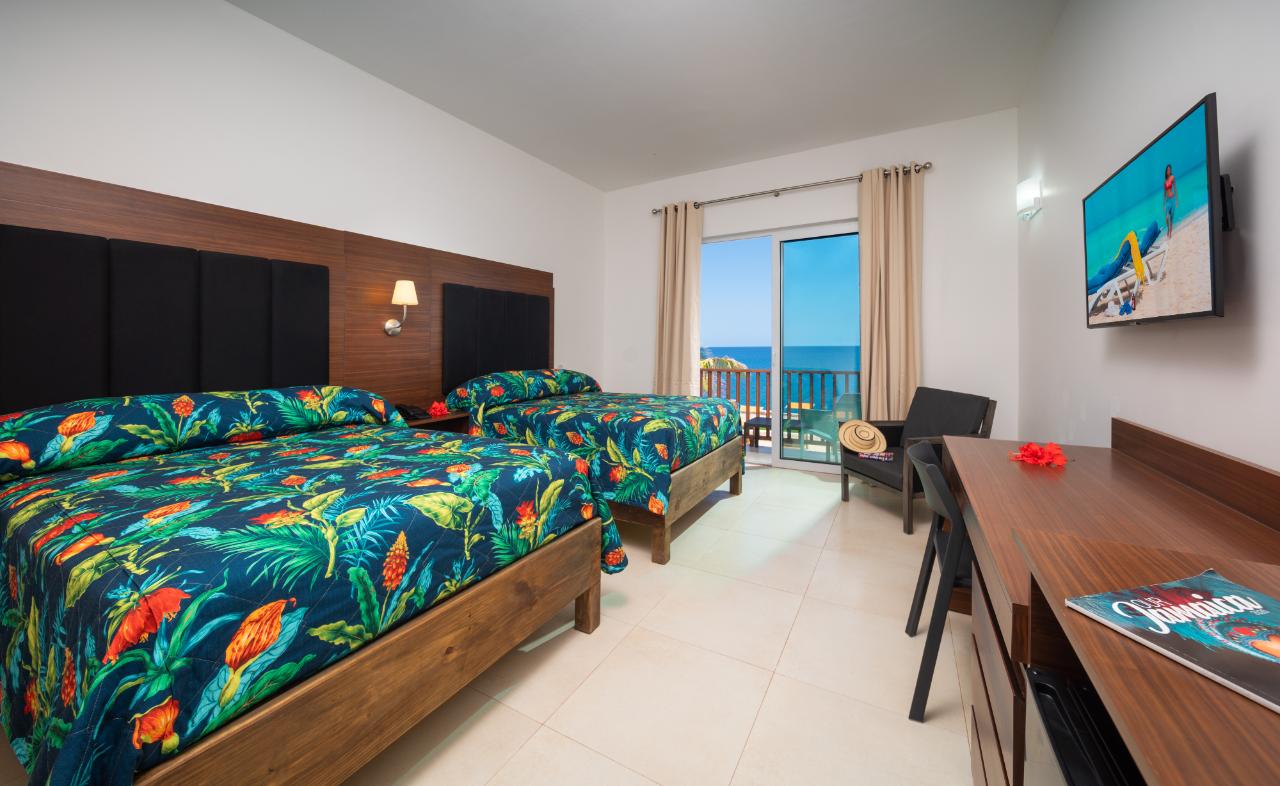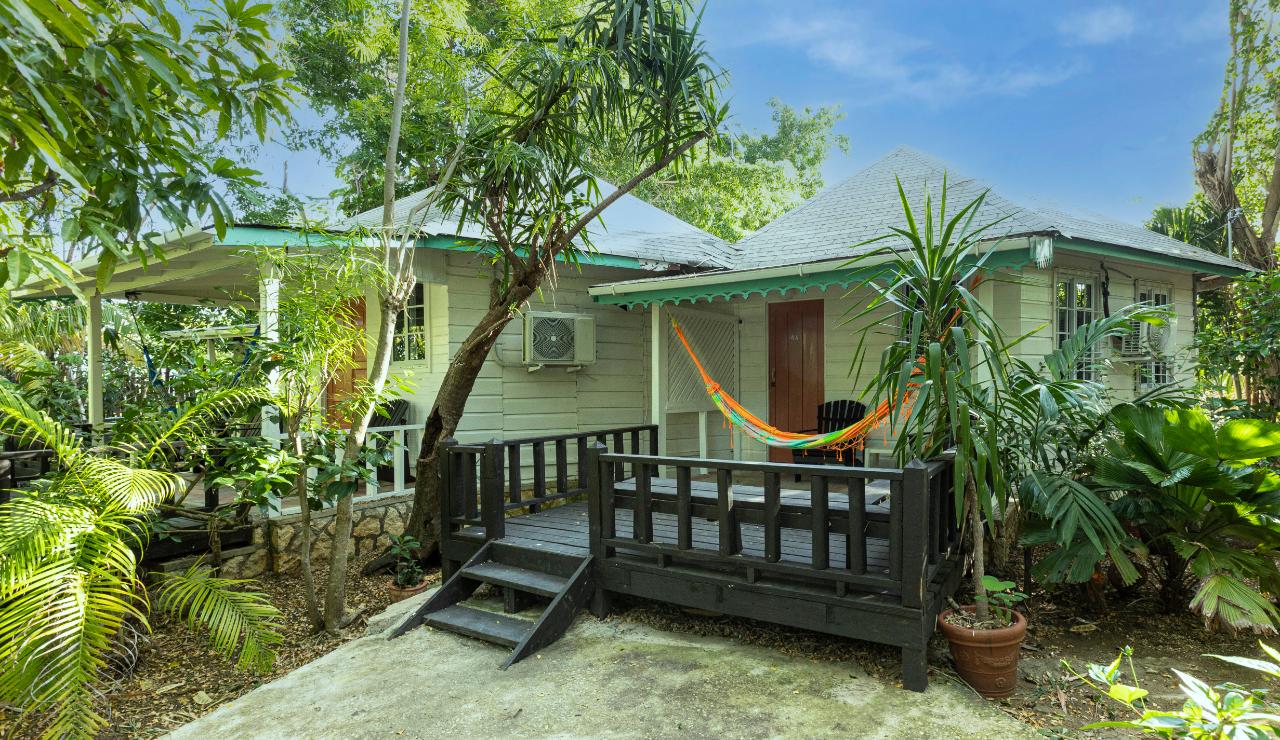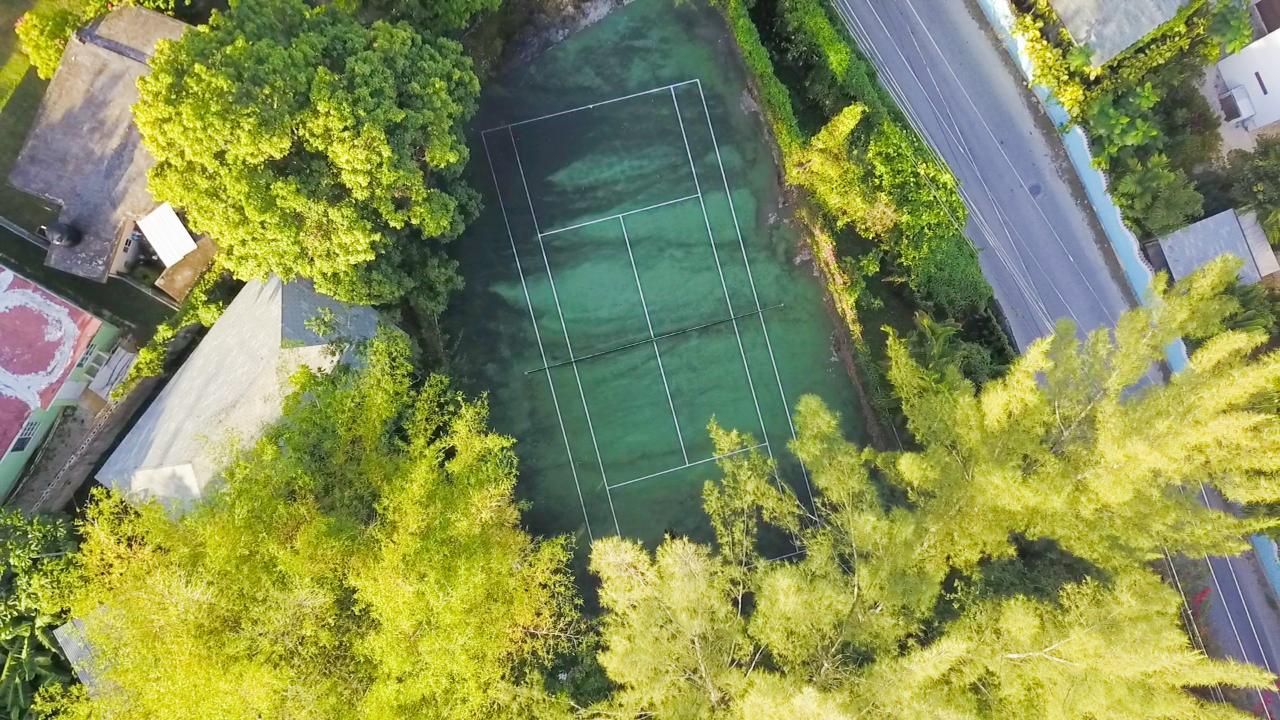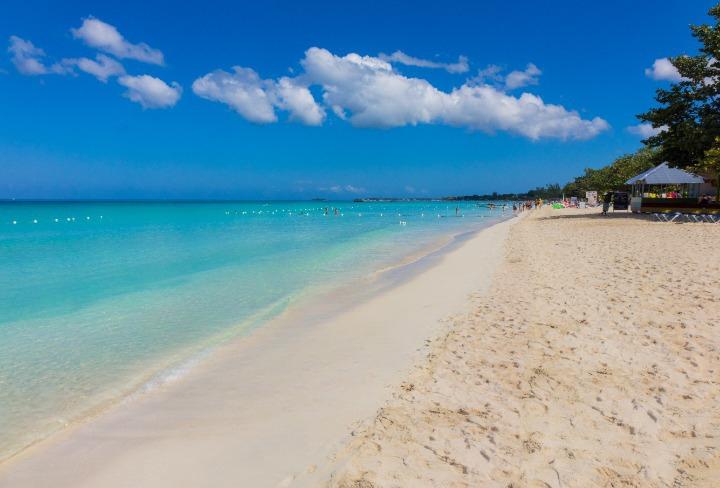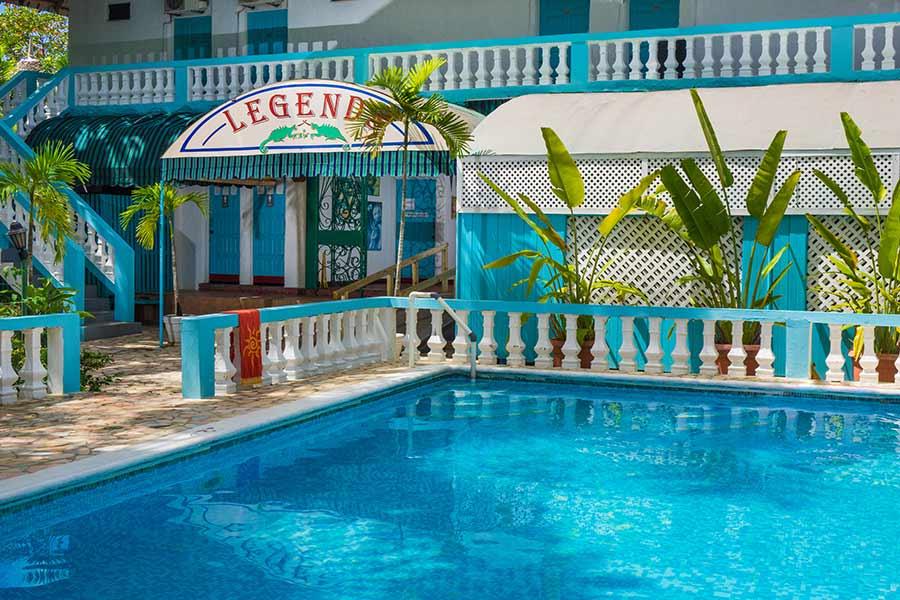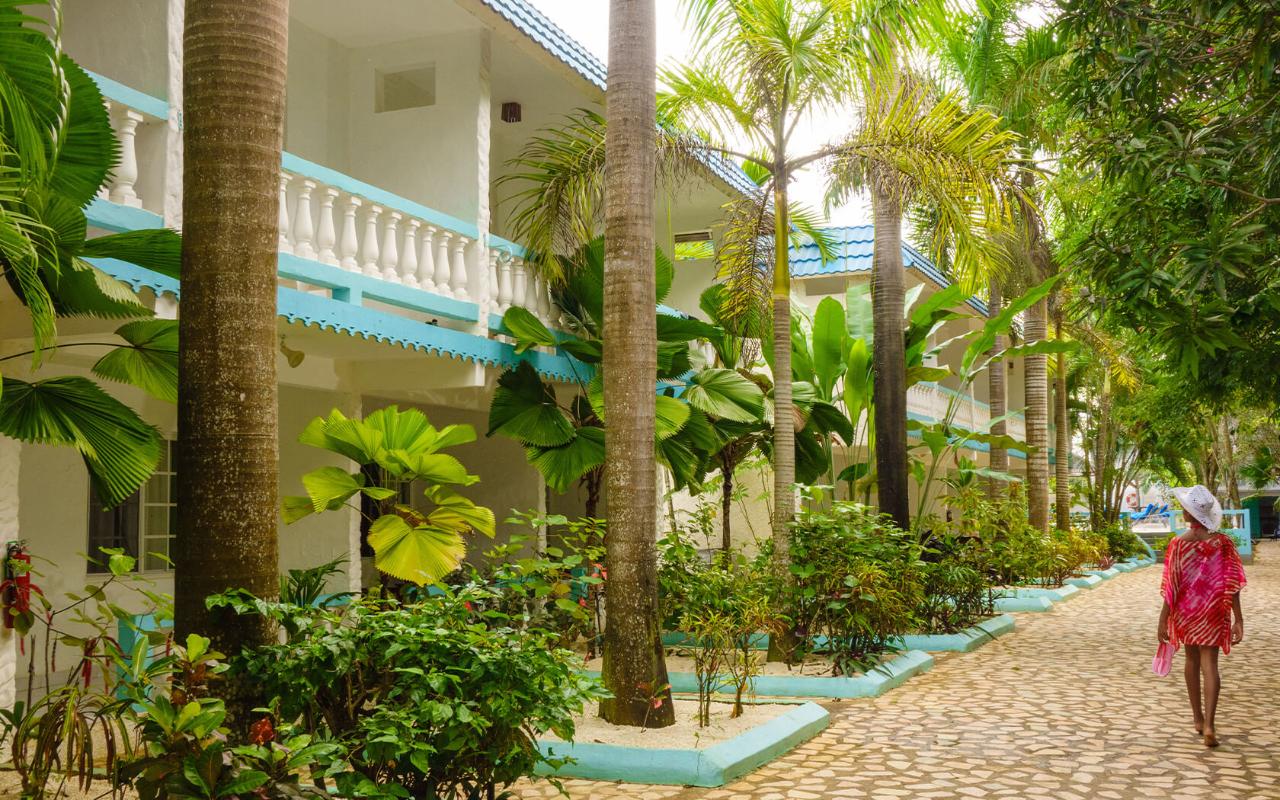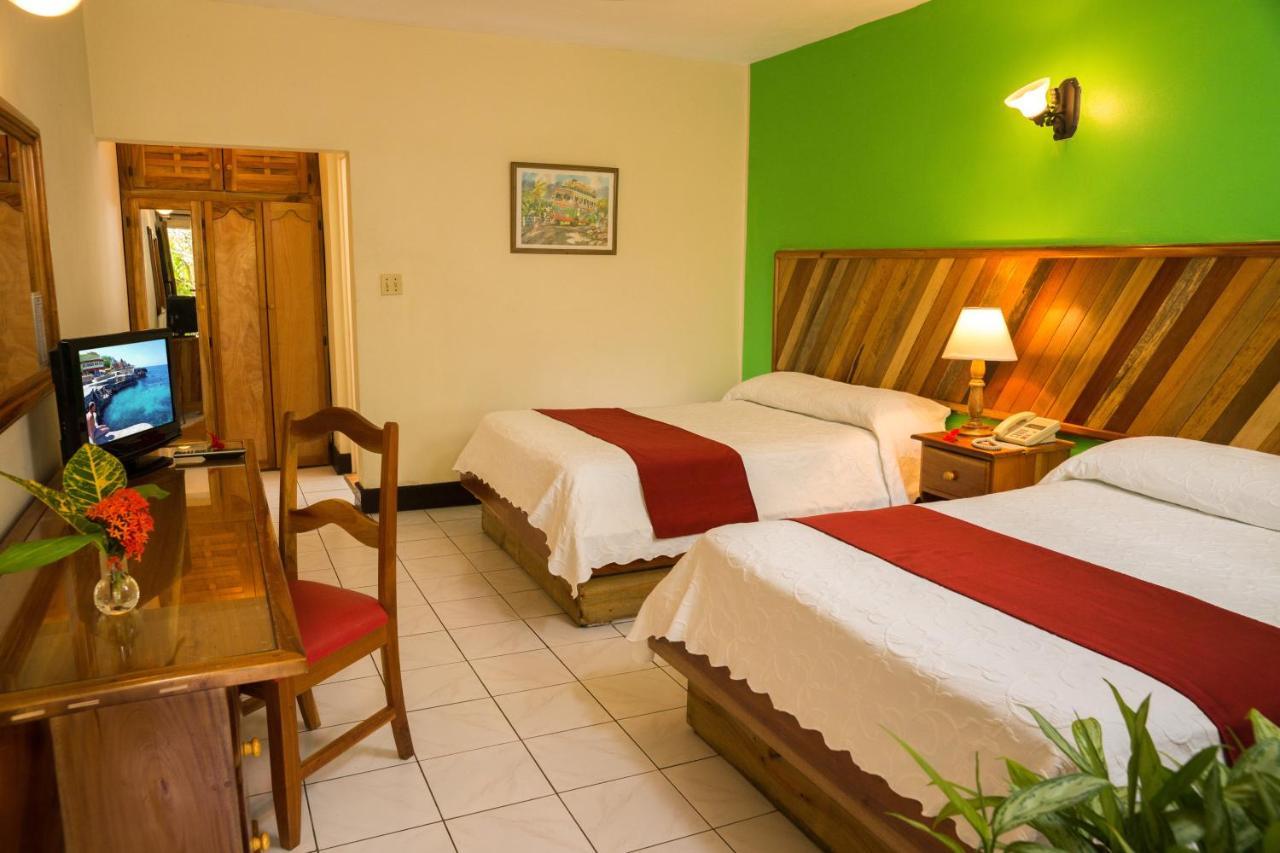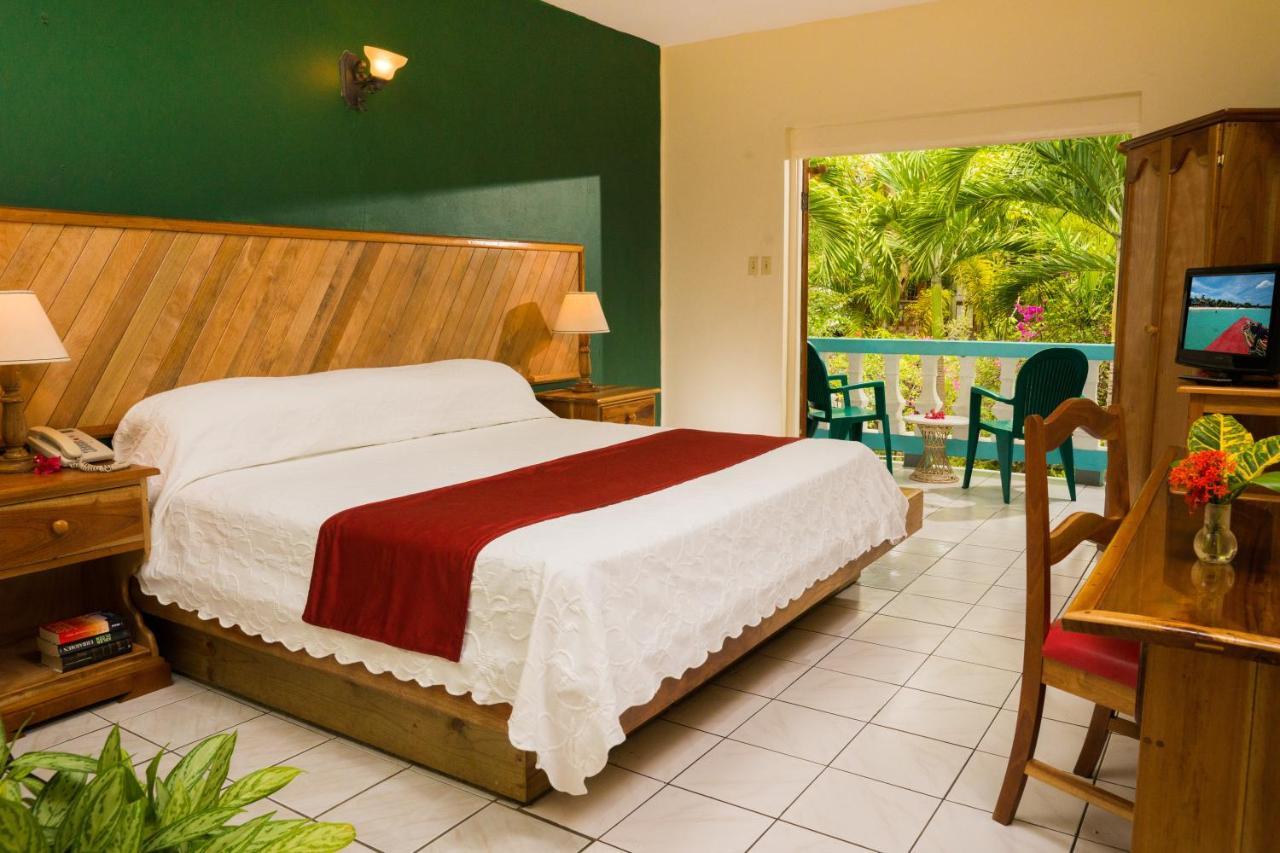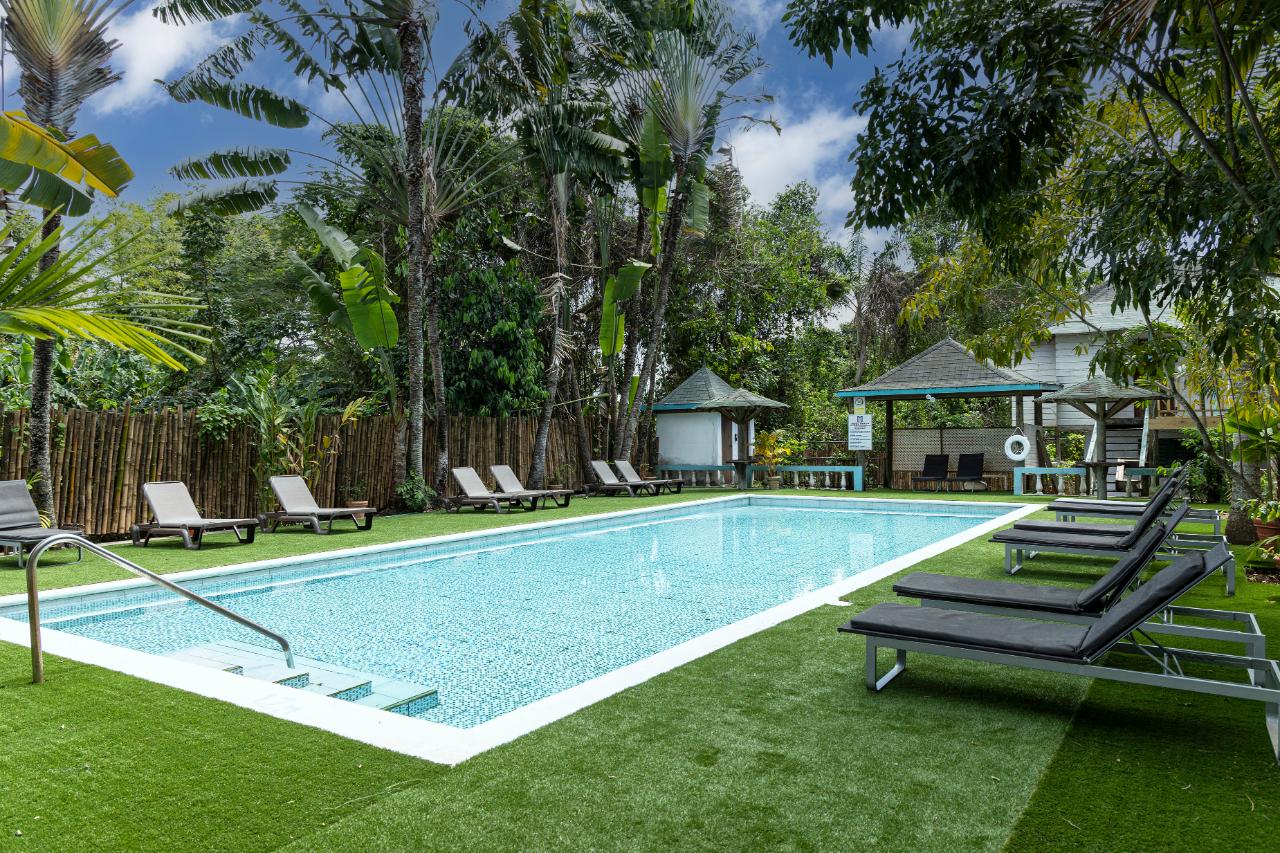 Interior
Other Flooring: Ceramic Tile
Exterior
Lot Size (Sq. Ft.): 283,140
Roof: Slab
Others
Additional Accom.
Wheelchair Access
Water Heater
Ceiling Fans
Swimming Pool
Fully Fenced
Cable
24 Hour Security
Furnished
Site Influences
Easy Access
Family Oriented
View - Ocean
Beach Front
No other properties found in this area.