LOCATION

SHARE

REQUEST SHOWING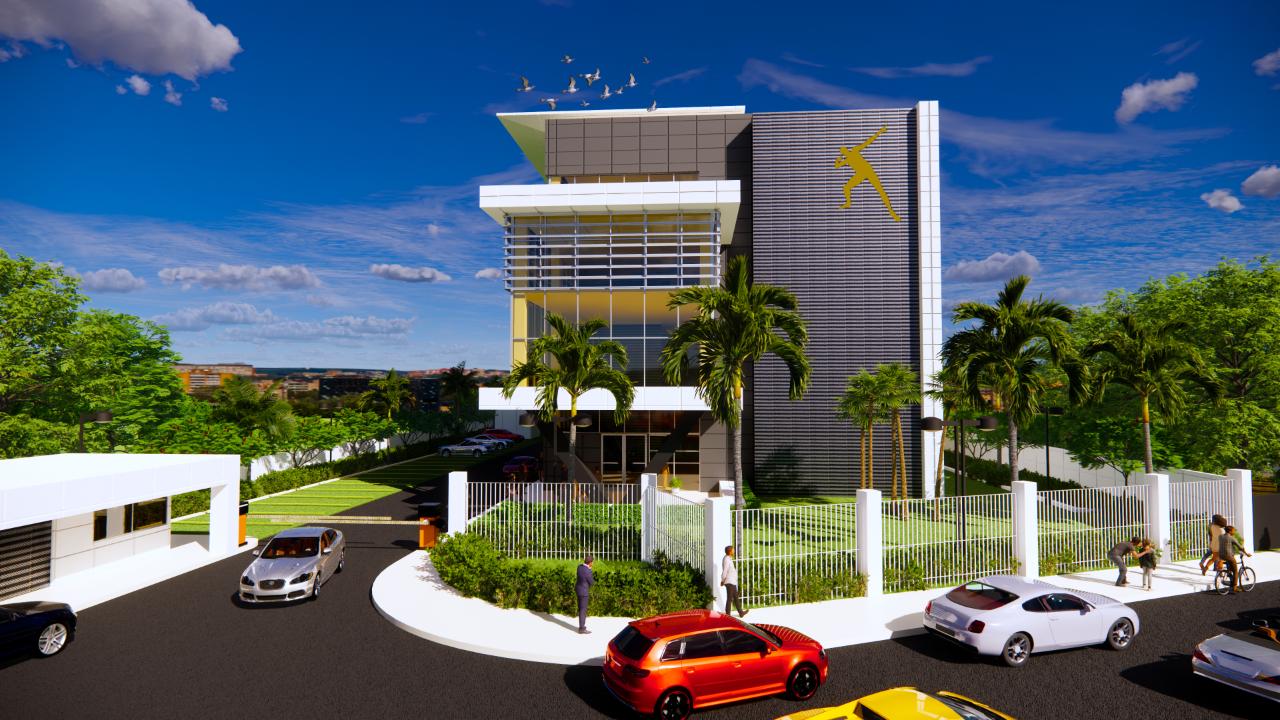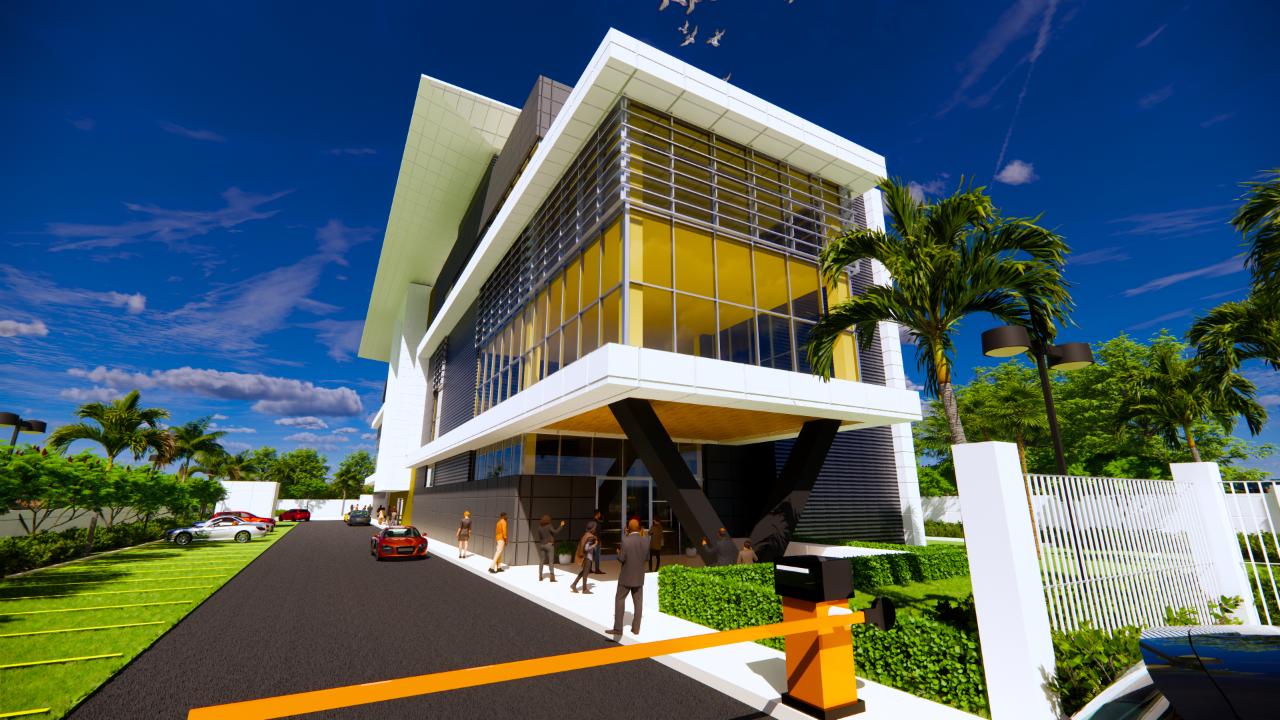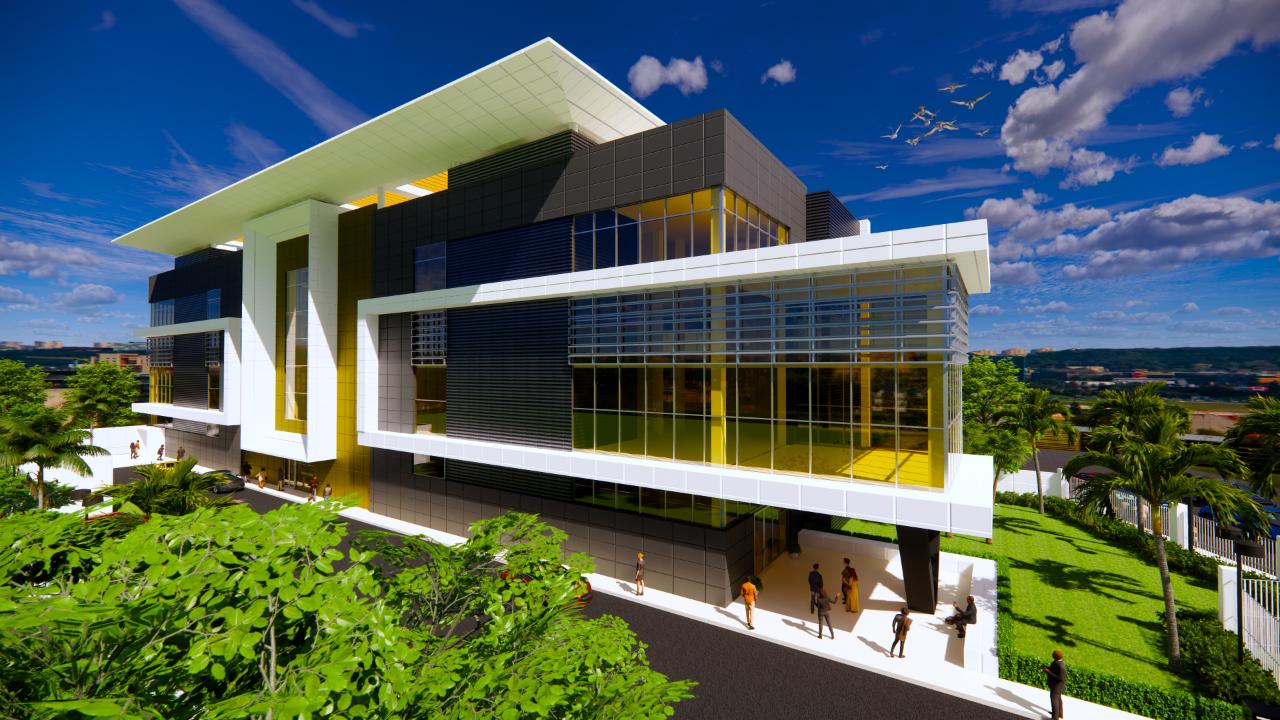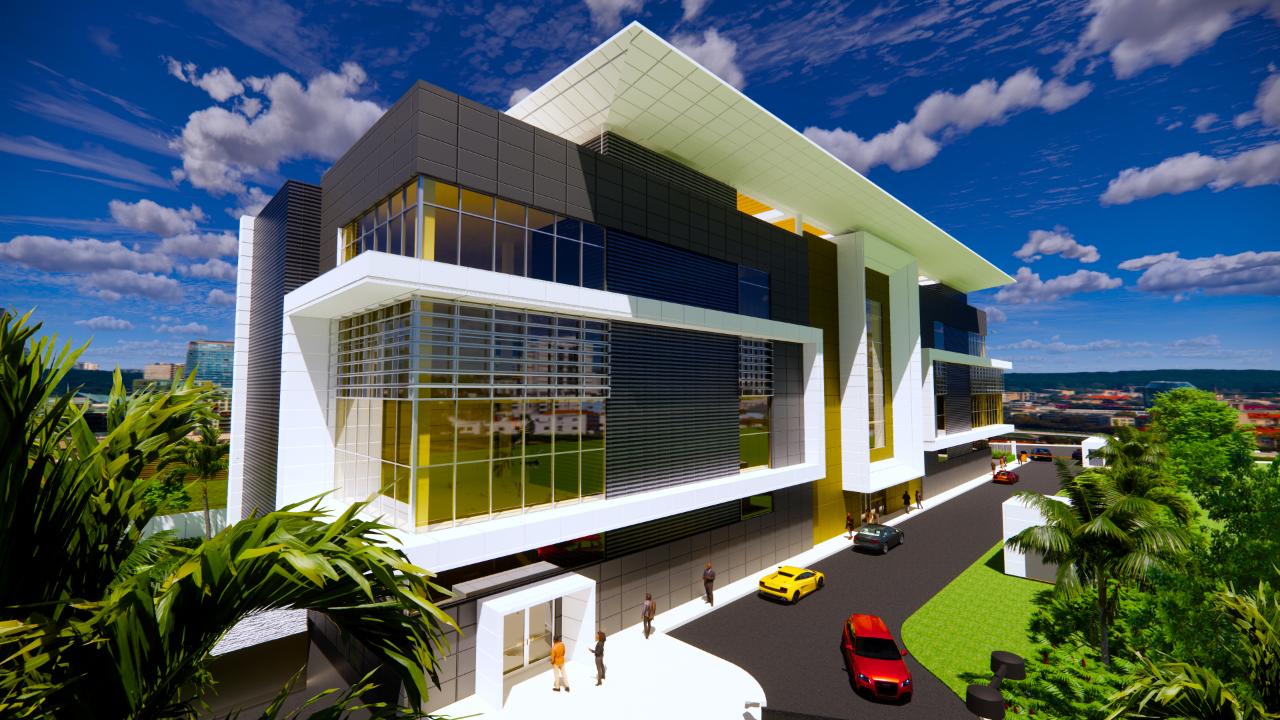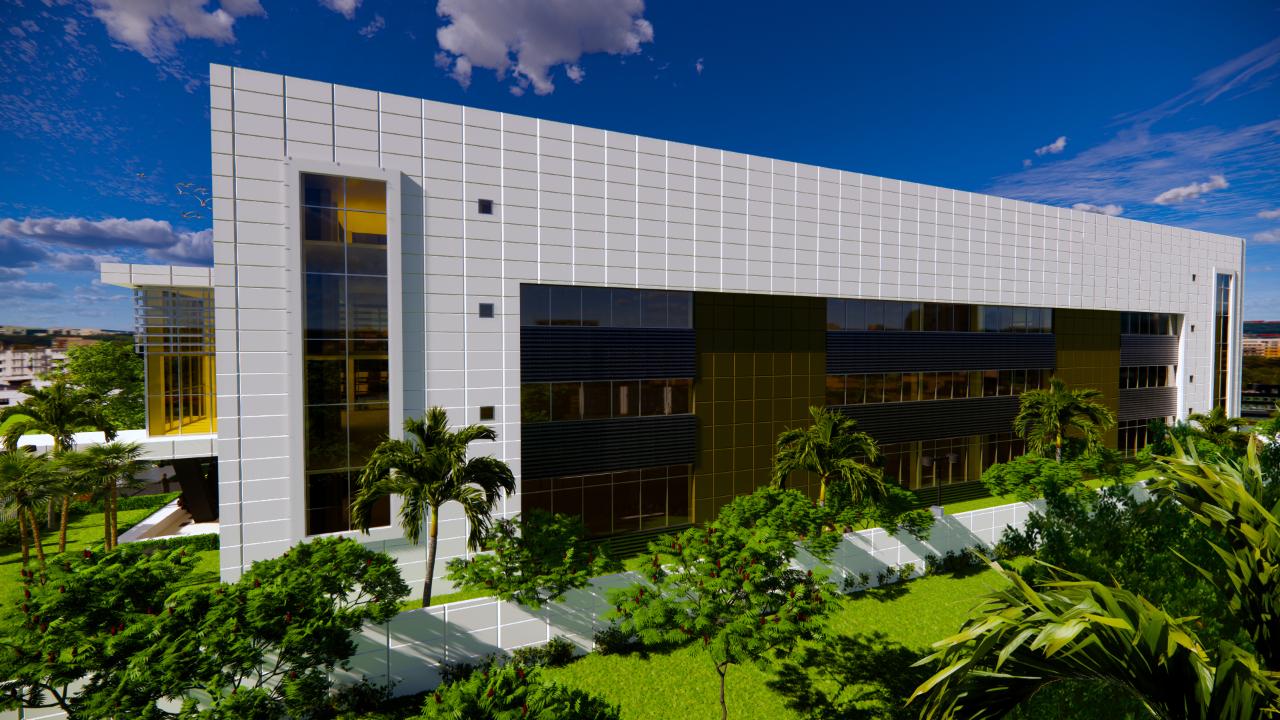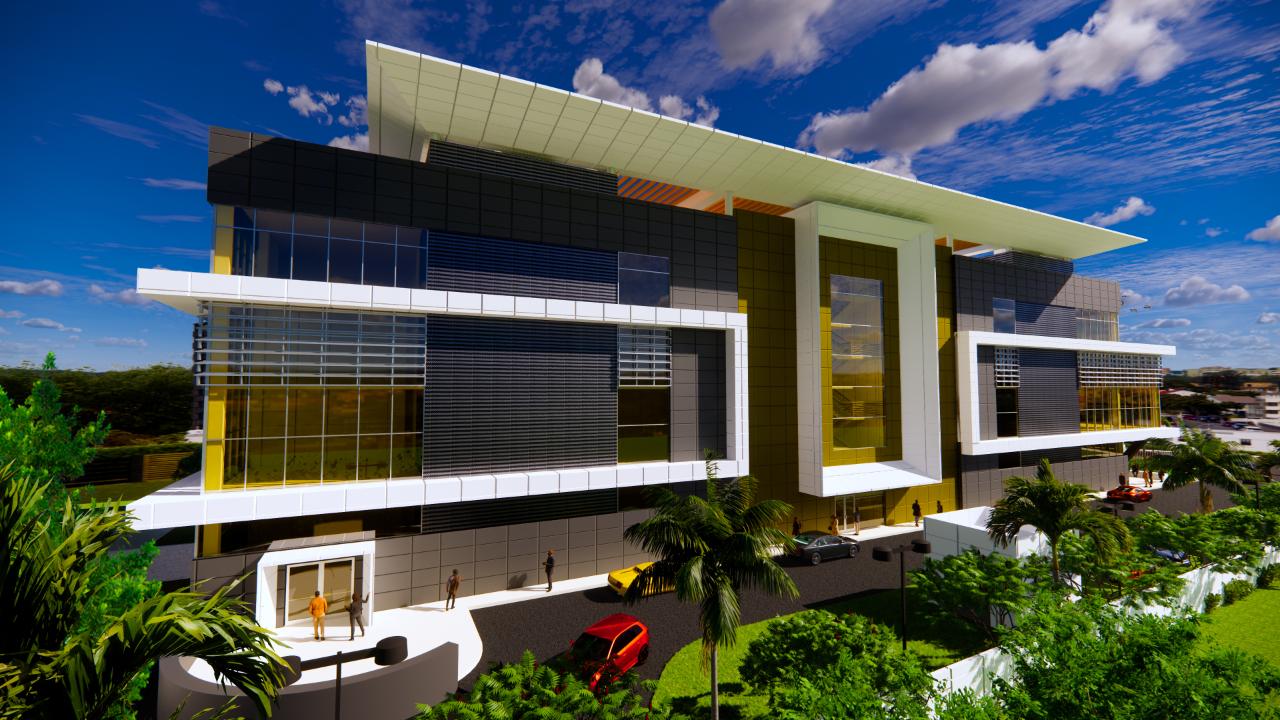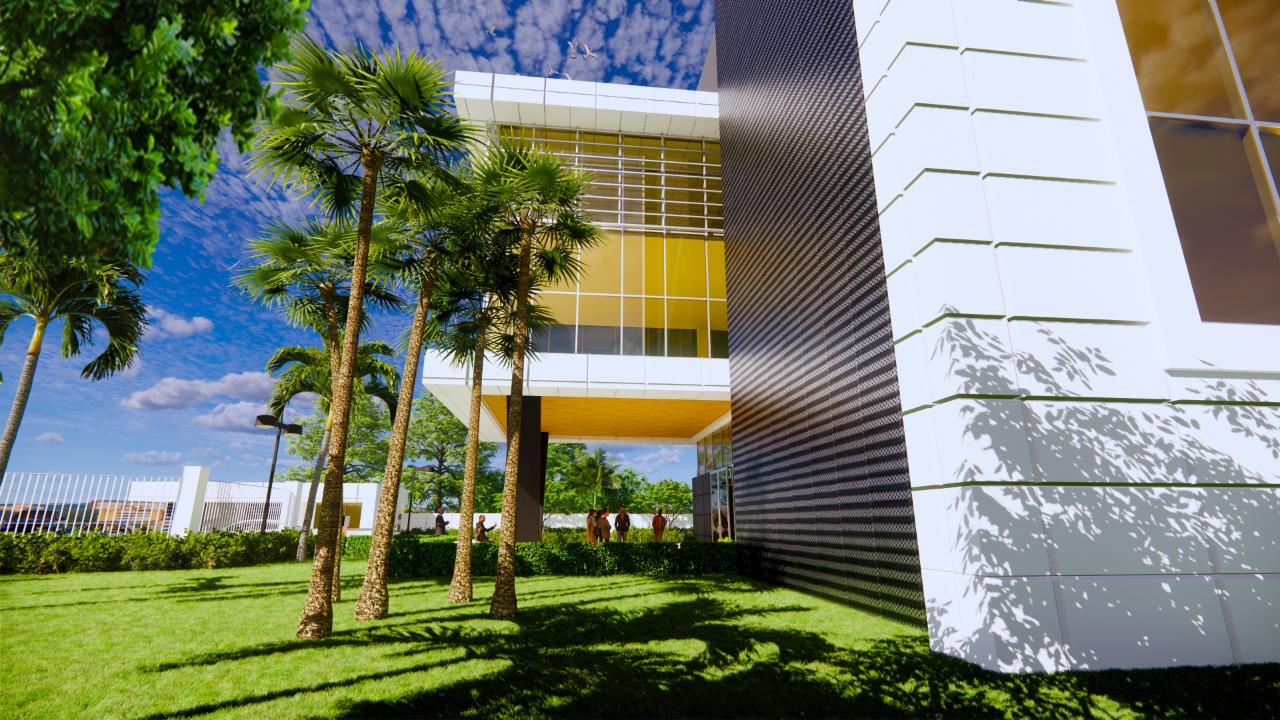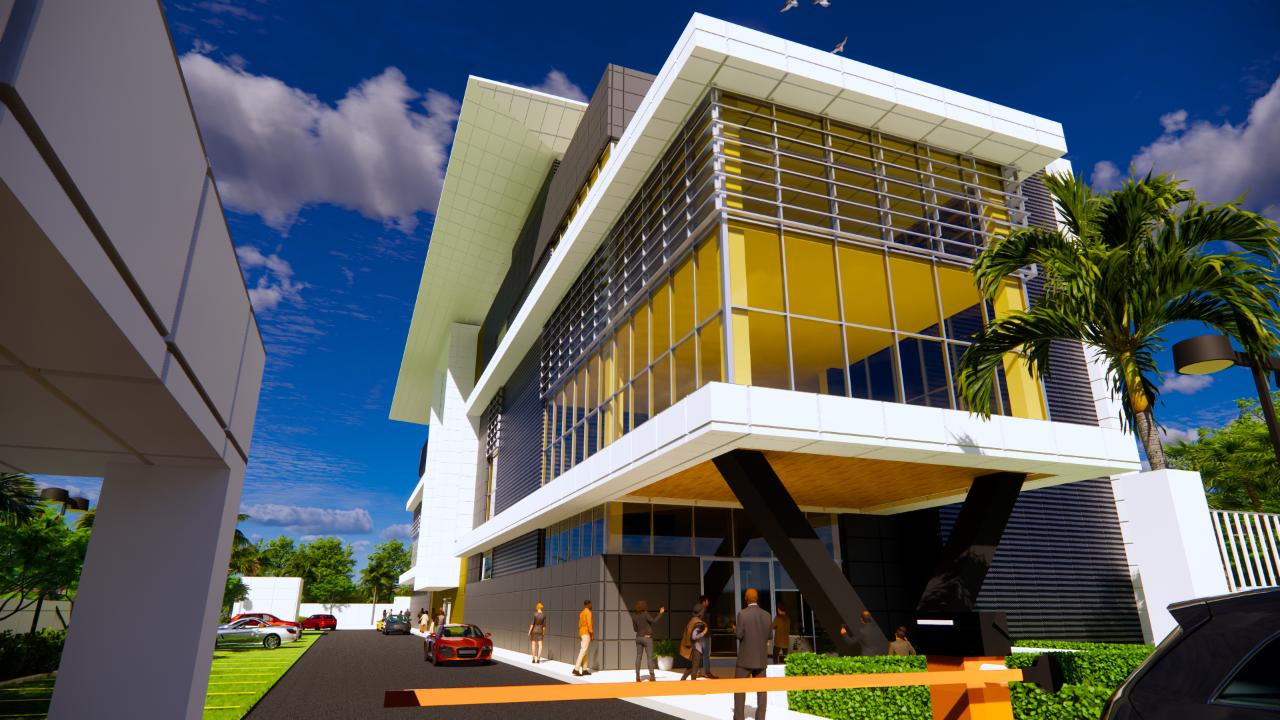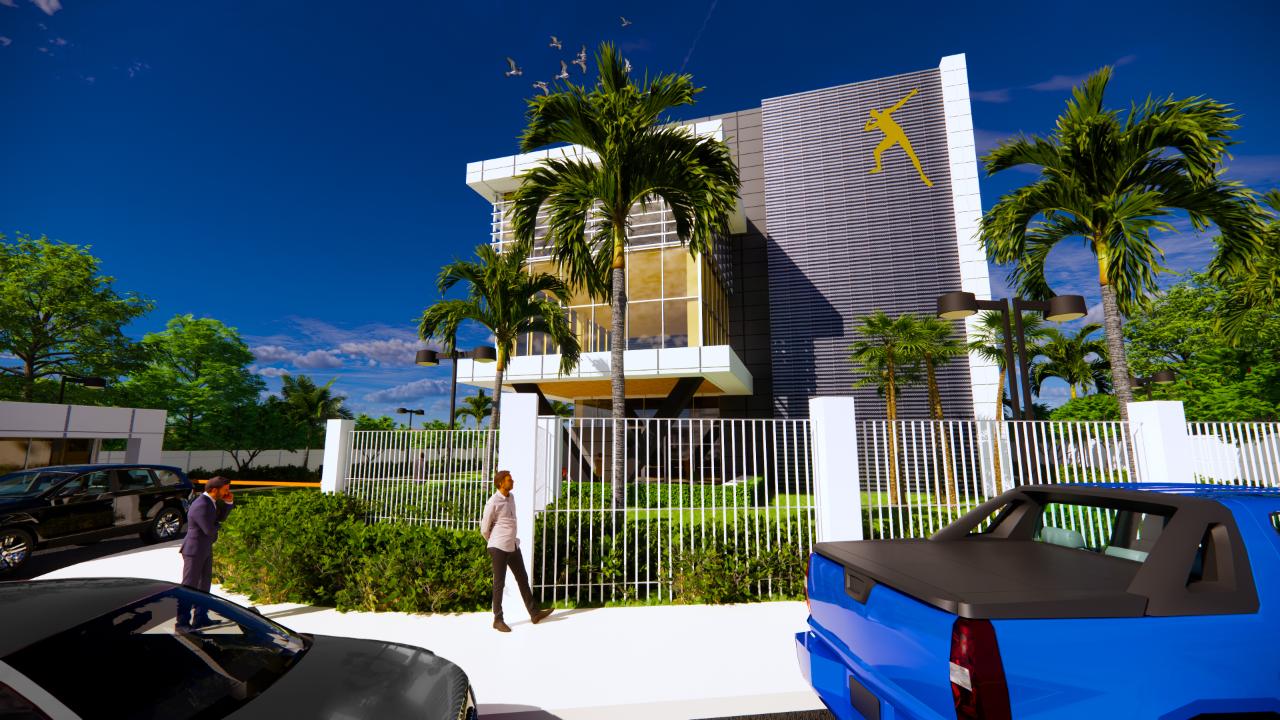 Commercial Bldg/Offices for Rent Kingston 10
HOPE ROAD, Kingston & St. Andrew
USD $ 100,000
Boasting 59,500 sq. ft. 4 storey, 30 Hope embodies modern, cutting- edge commercial architecture, the best Jamaica has to offer. 51,100 sq. ft. in BPO office spaces with a 2 level parking basement. The purpose built, state-of-the-art BPO office space facilitates up to 2500 employees & is located in a major urban area in close proximity to Kingston's main transportation hub & allows for easy accessibility to public transportation. Located just 25 minutes from Norman Manley International Airport, the gated complex has all of the necessary infrastructure in place. It is also located close to the main commercial & retail district which allows access to convenient services such as banking/financial services, food service/restaurant, hospital & pharmacy. The multi-level floors area vary from 11,400 on the ground floor to 13,400 sq. ft. on the upper levels with office spaces, supported by mechanical, electrical rooms and bathroom facilities.
Exterior
Lot Size (Sq. Ft.): 60,000
Site Influences
Cleared
Level
Public Trans. Nearby
No other properties found in this area.
Listing courtesy of: RE/MAX Elite
04
RECENTLY ADDED
PROPERTIES