LOCATION

SHARE

REQUEST SHOWING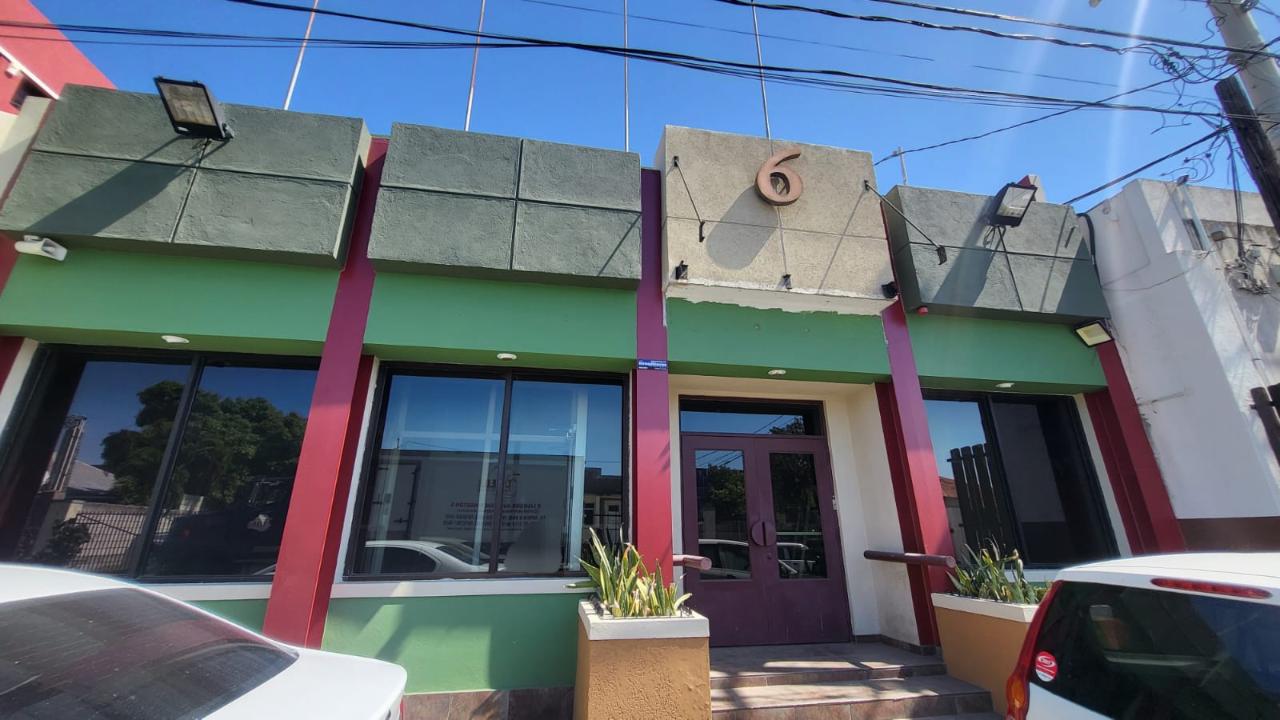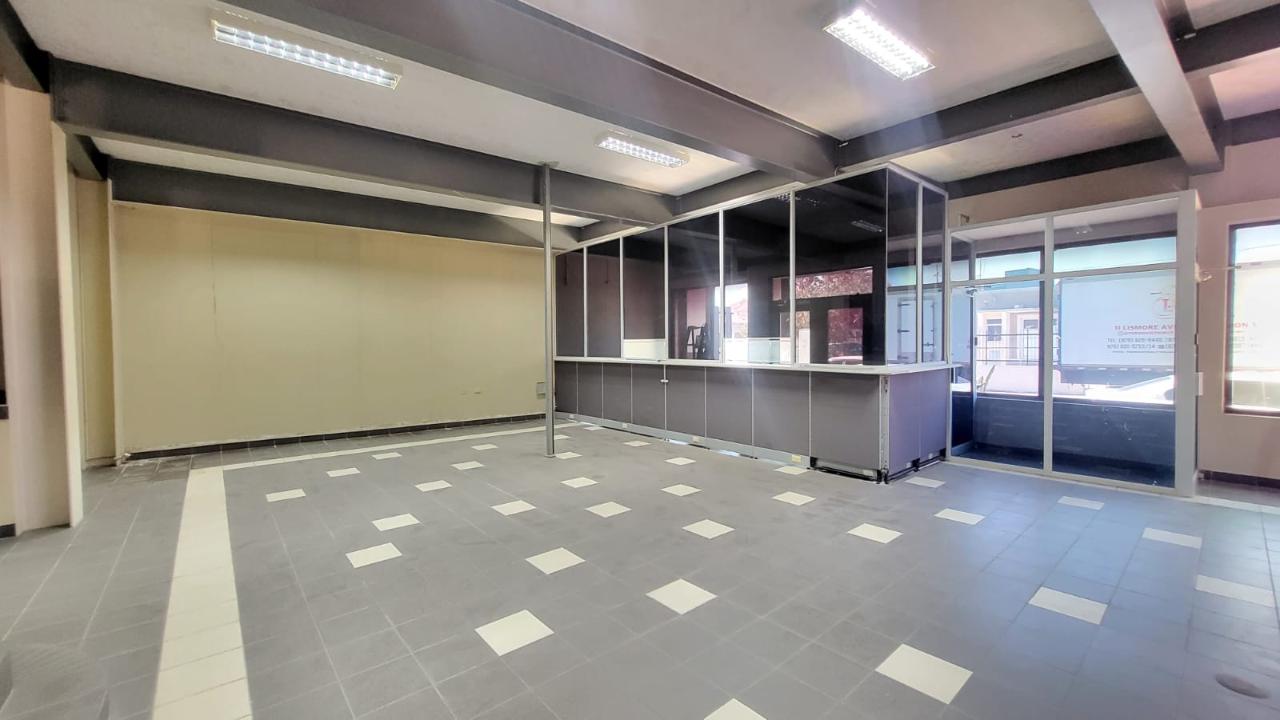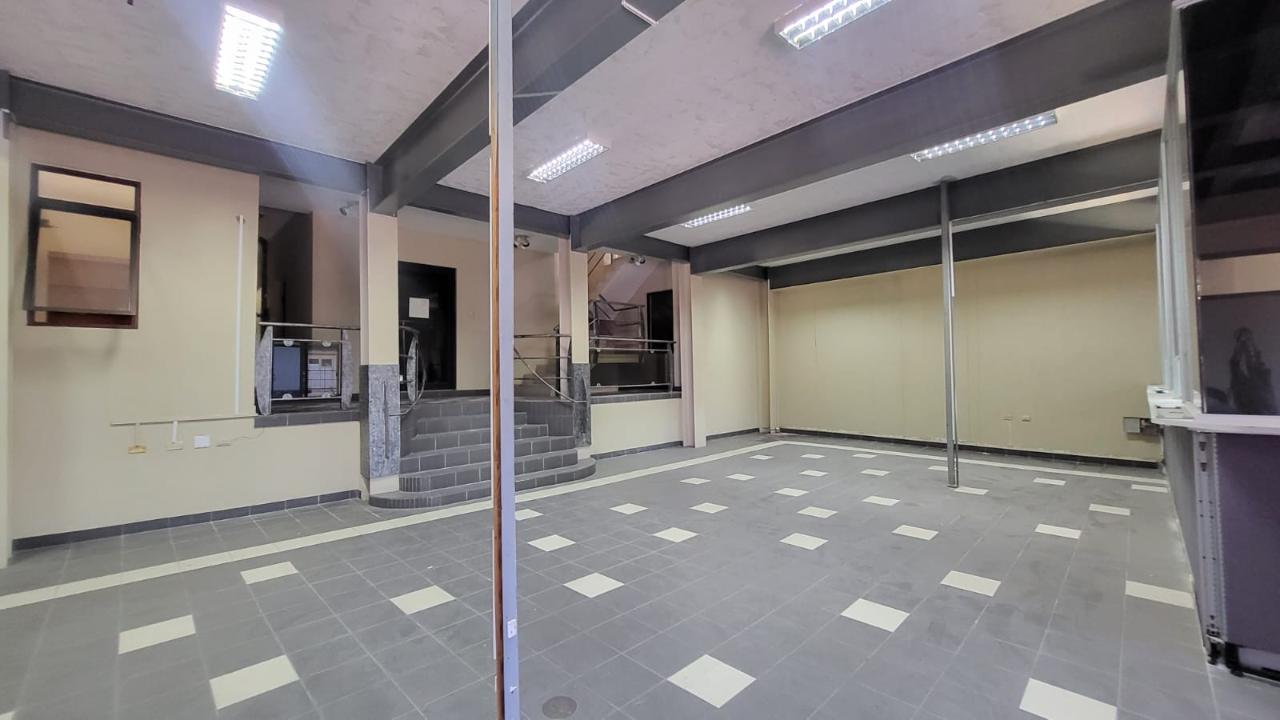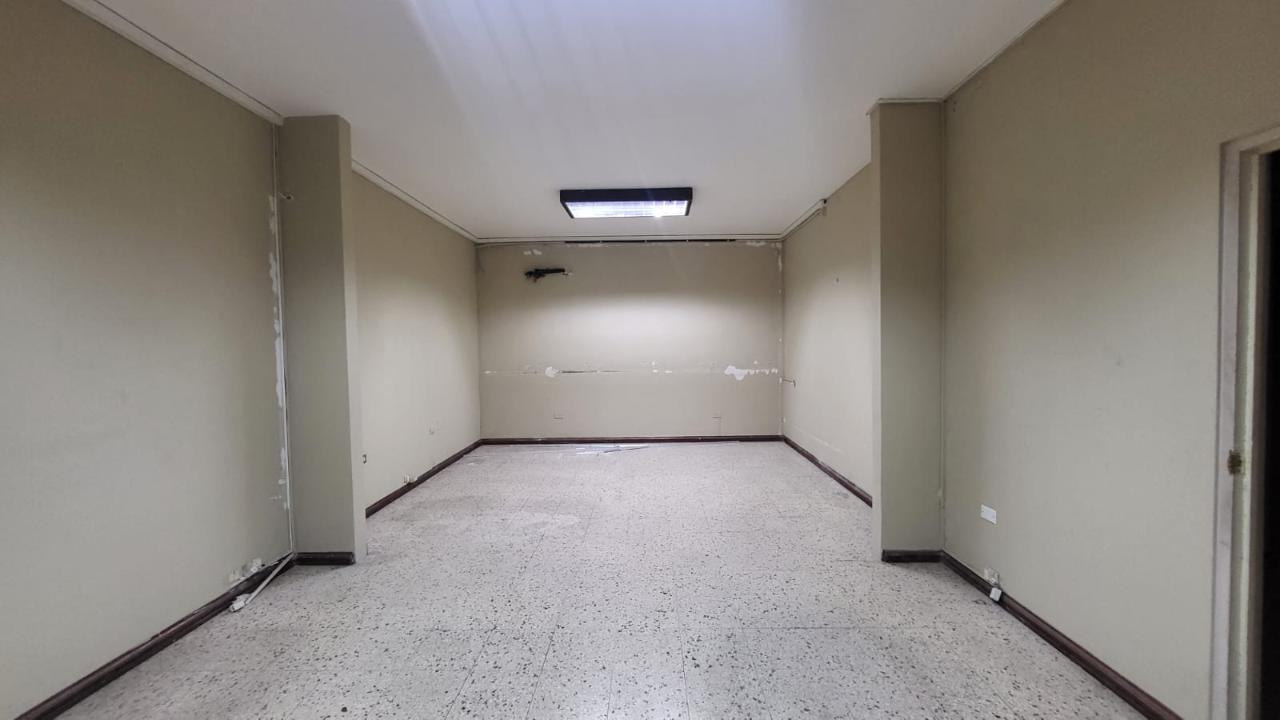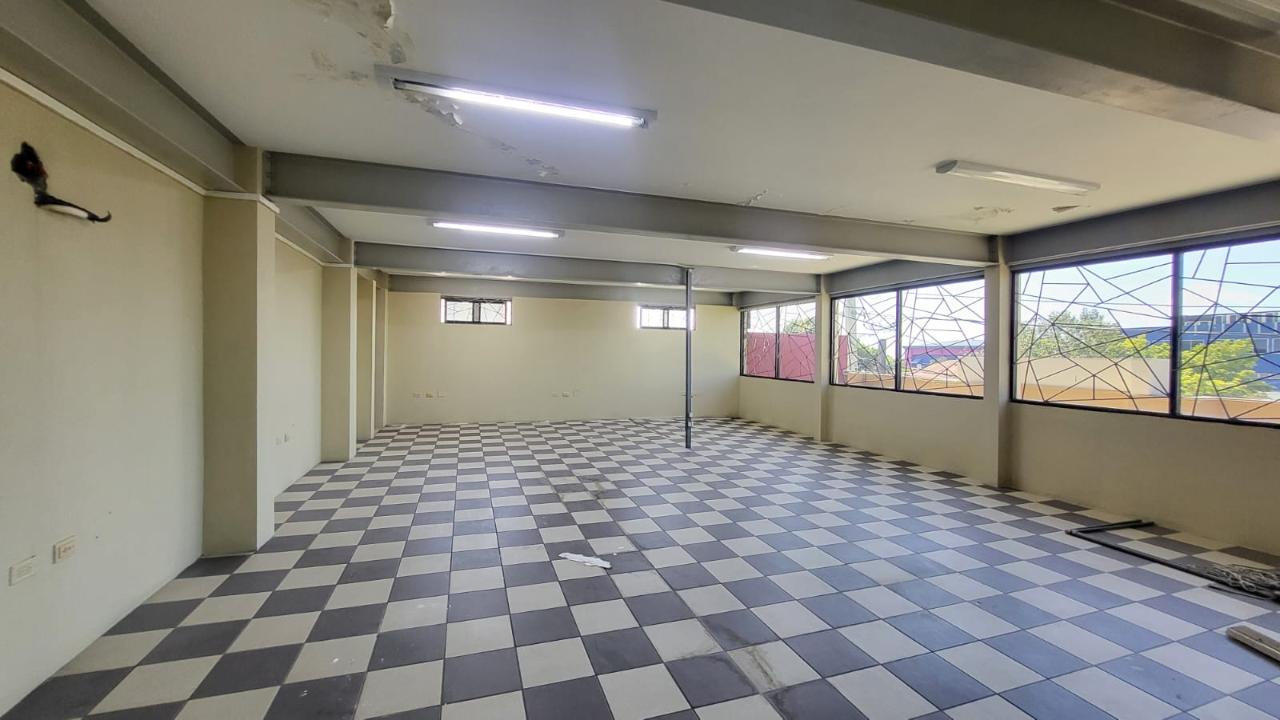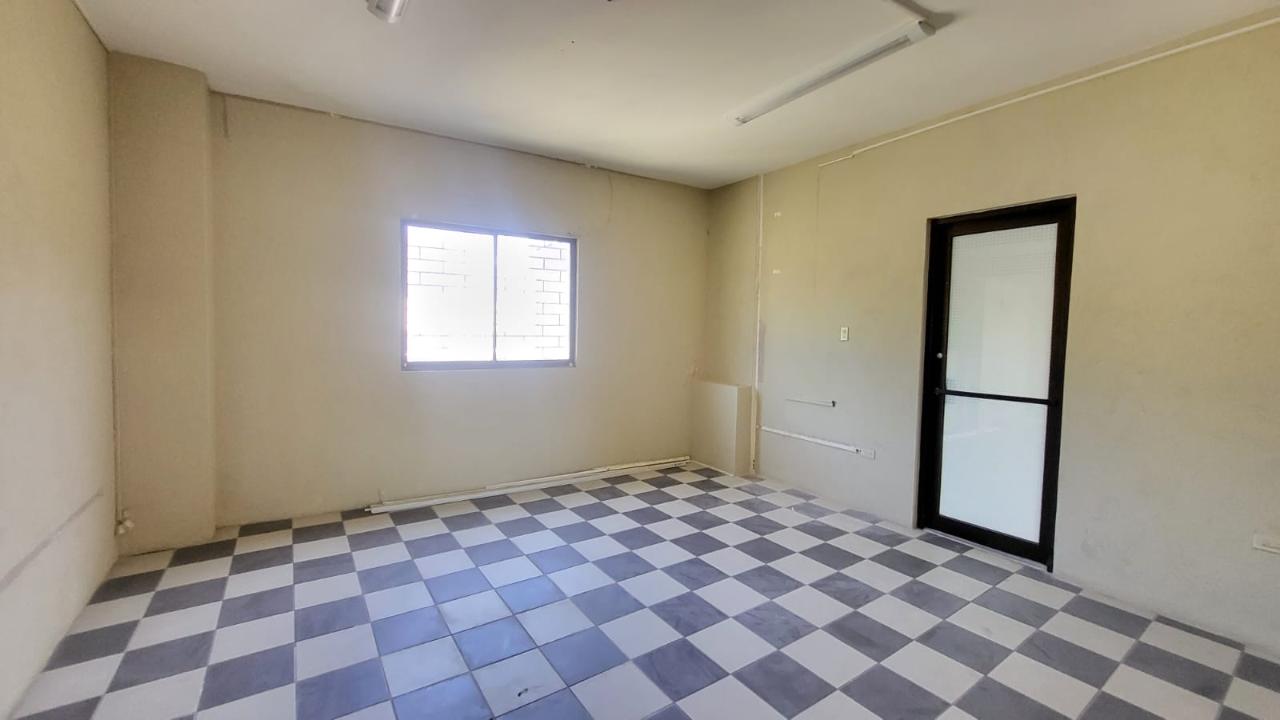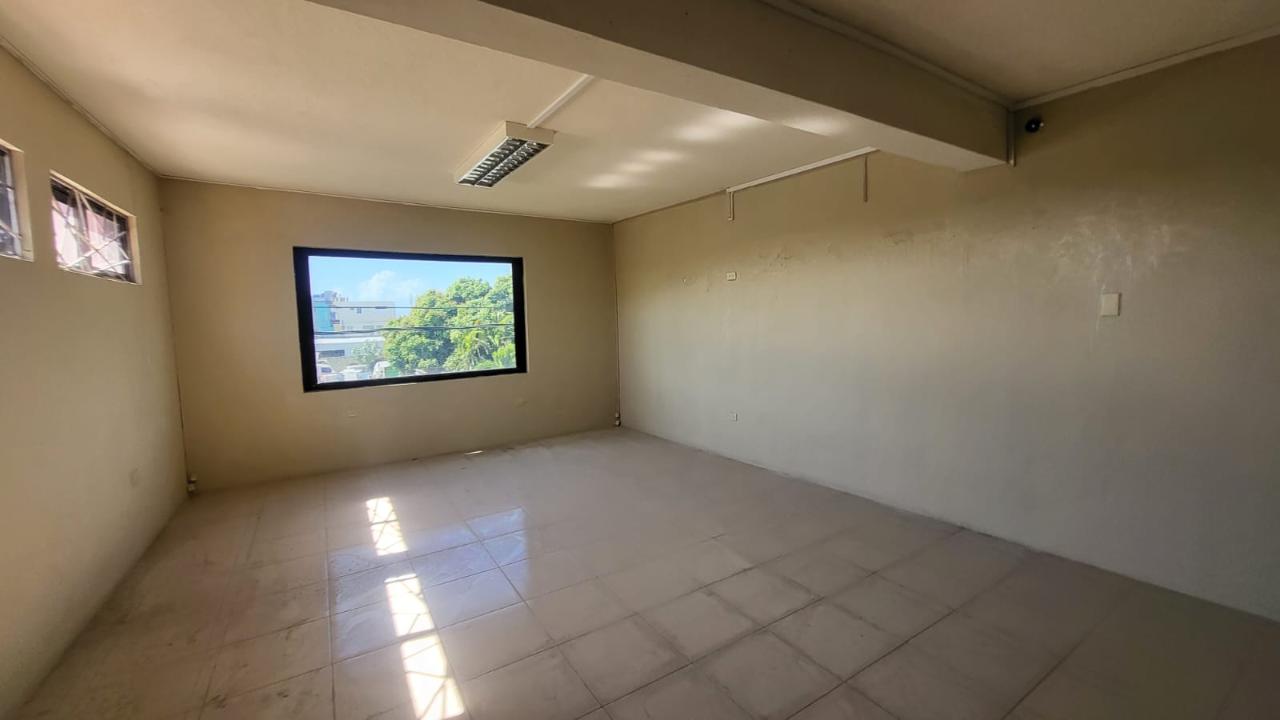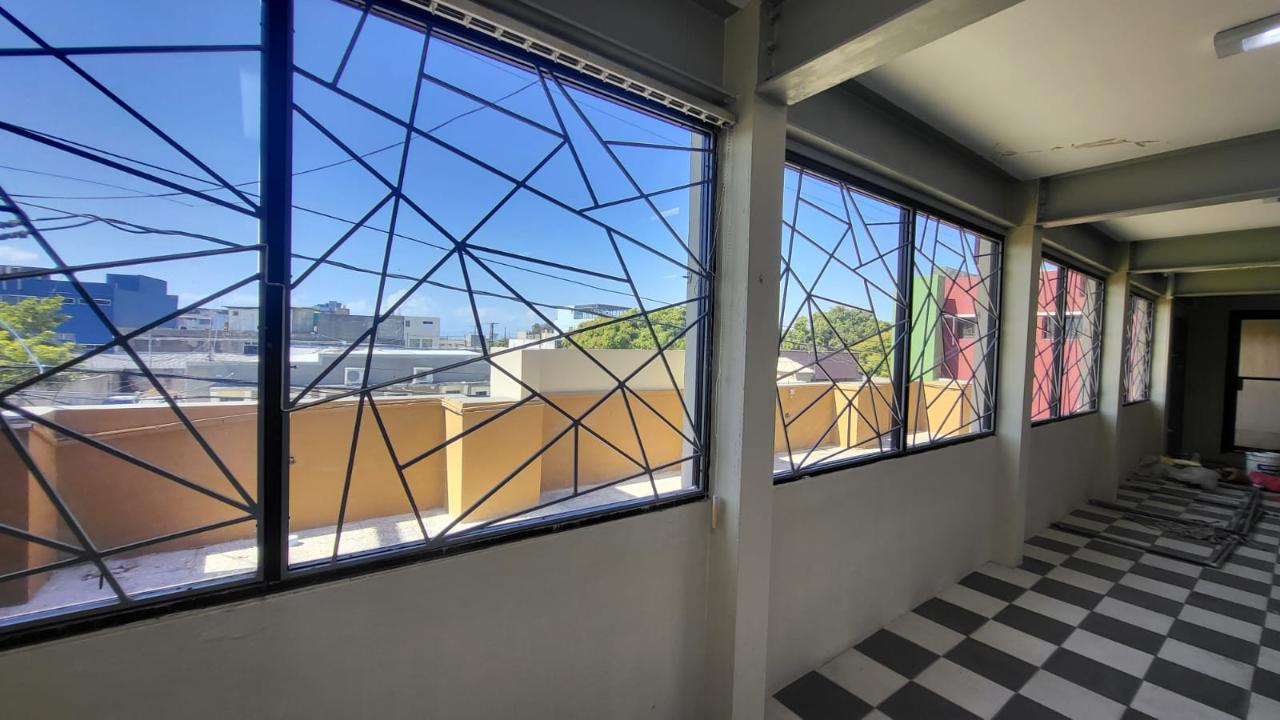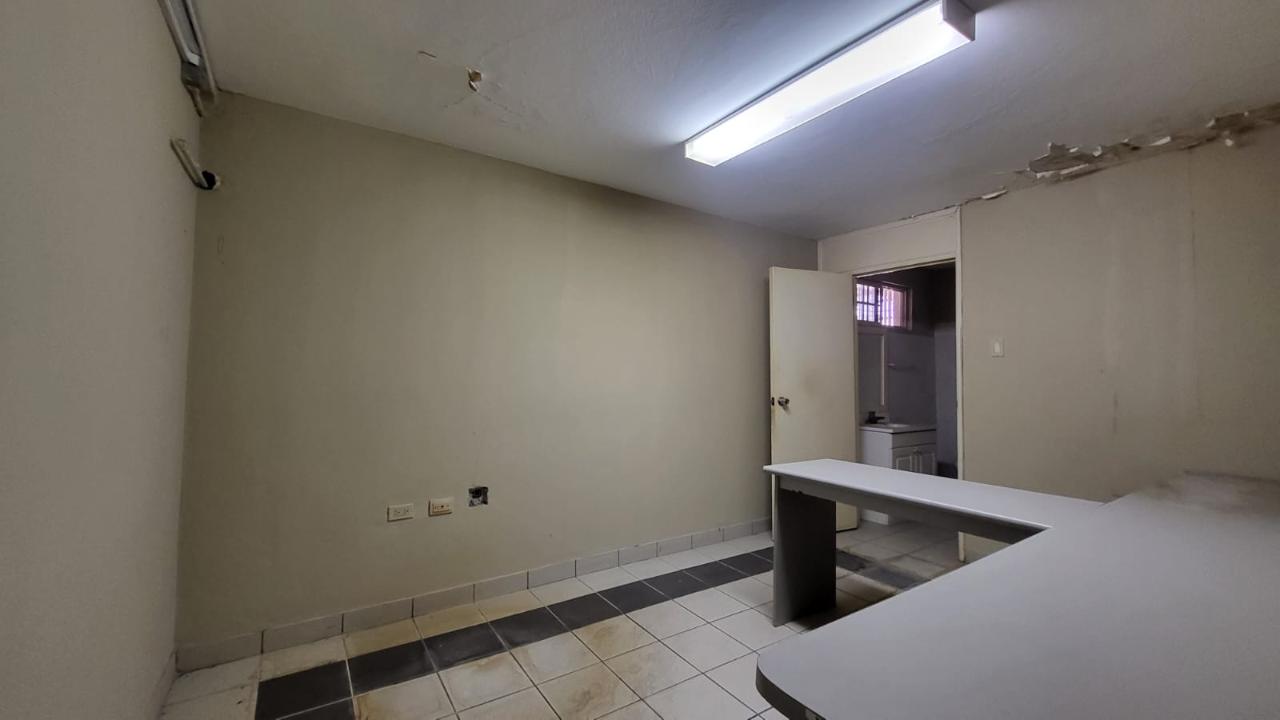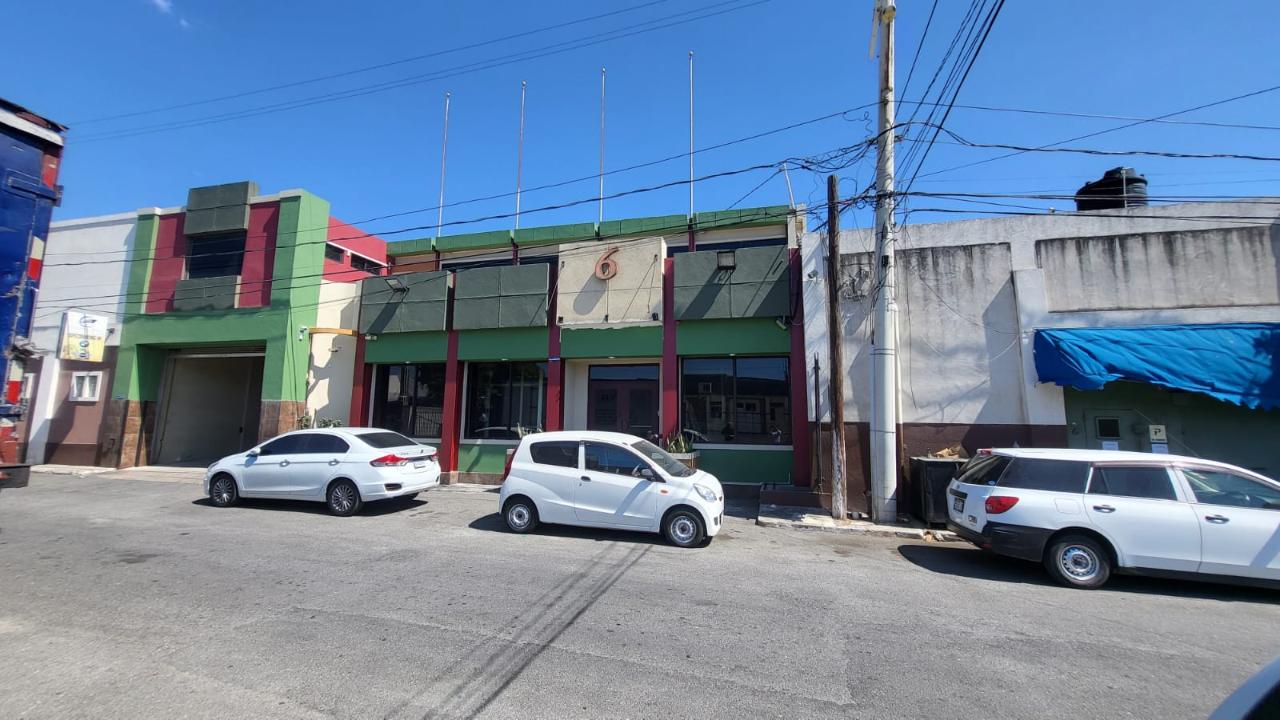 Commercial Bldg/Offices for Rent Kingston 5
LISMORE AVENUE, Kingston & St. Andrew
USD $ 5,175
6 Lismore Avenue is a 5000 sq.ft office building comprised as follows:- The ground floor has a enclosed glass reception counter as well as an open space measuring 42'10" by 29' 08". The 1st floor houses a kitchenette, unisex restroom, two private offices, additional large office and server room. The 2nd floor has an open area measuring 41'09" by 21' 02", a private room measuring 14'11' by 15" 11' that leads into a conference room. This building would suit a variety of commercial enterprises but is particularly suited to a business process outsourcing operation (BPO/Call Centre) as it is near to public transport and conveniences for staff.
Exterior
Lot Size (Sq. Ft.): 5,000
Others
Air Conditioning Part
Balconies
Lunch Room
No other properties found in this area.
04
RECENTLY ADDED
PROPERTIES