LOCATION

SHARE

REQUEST SHOWING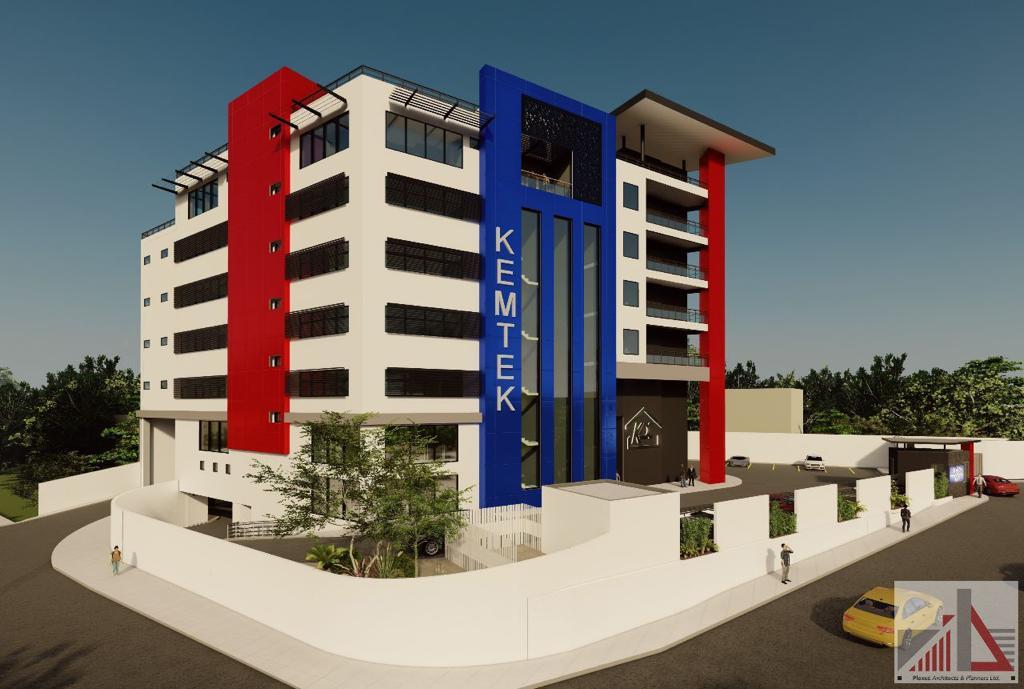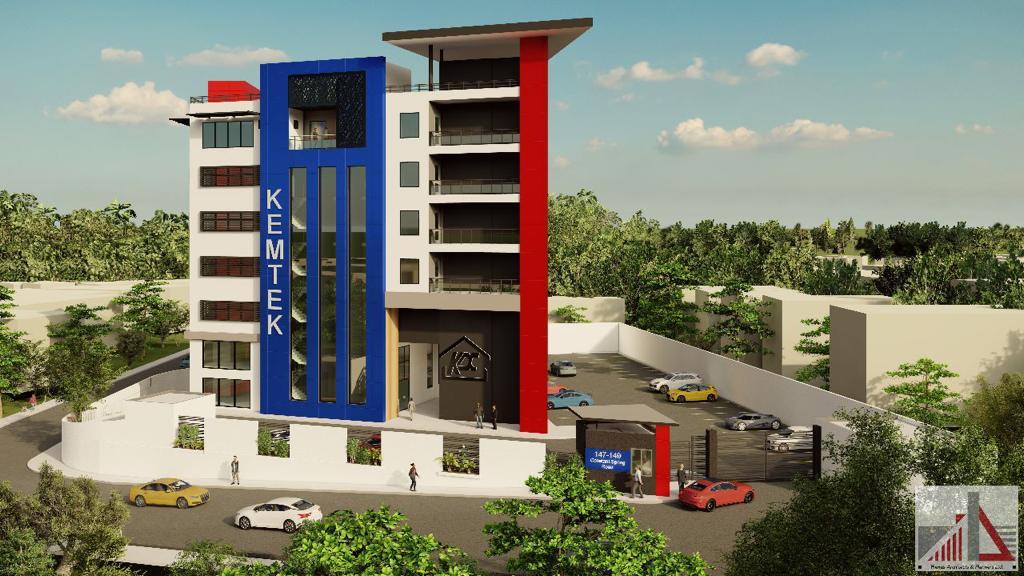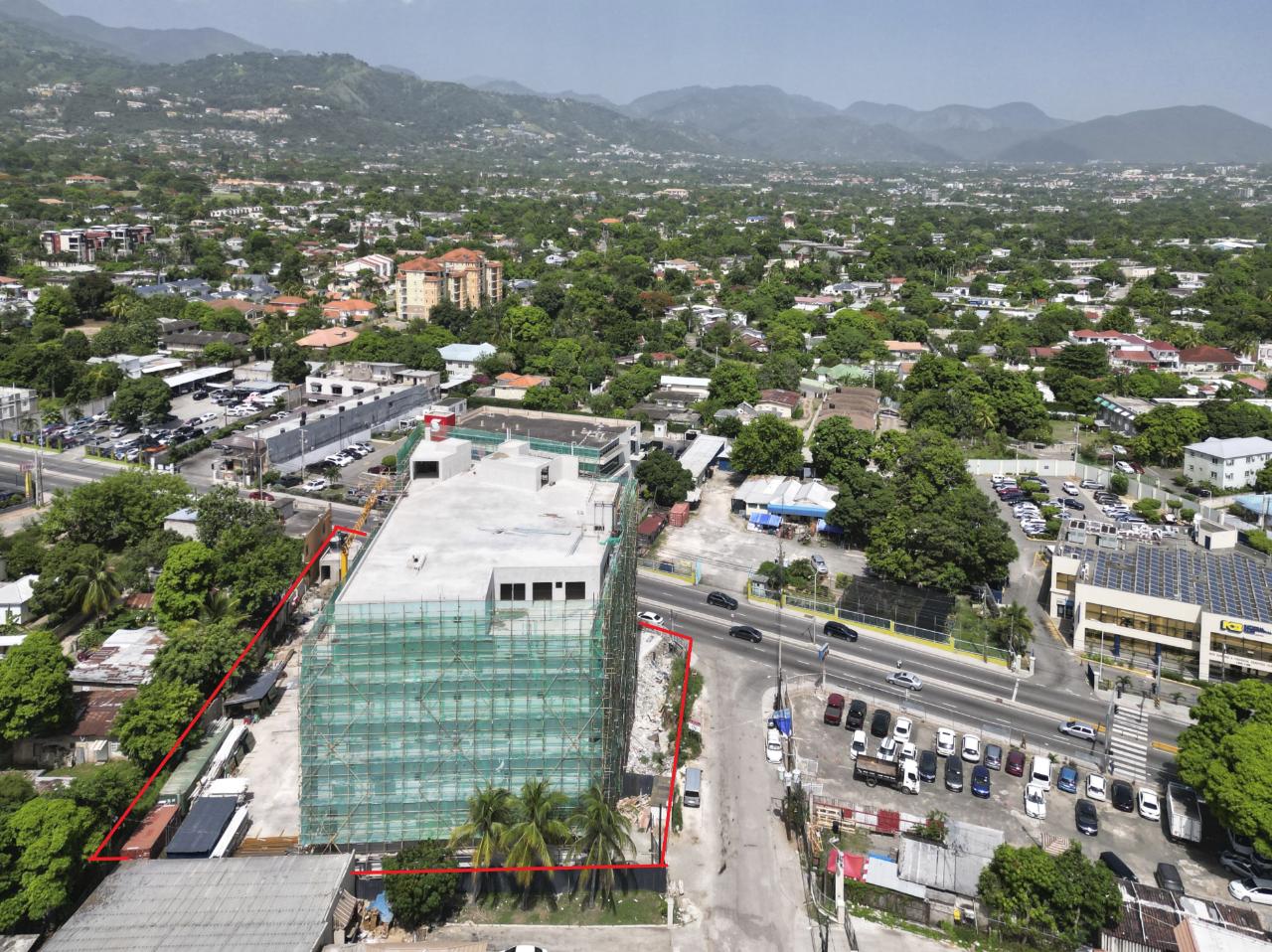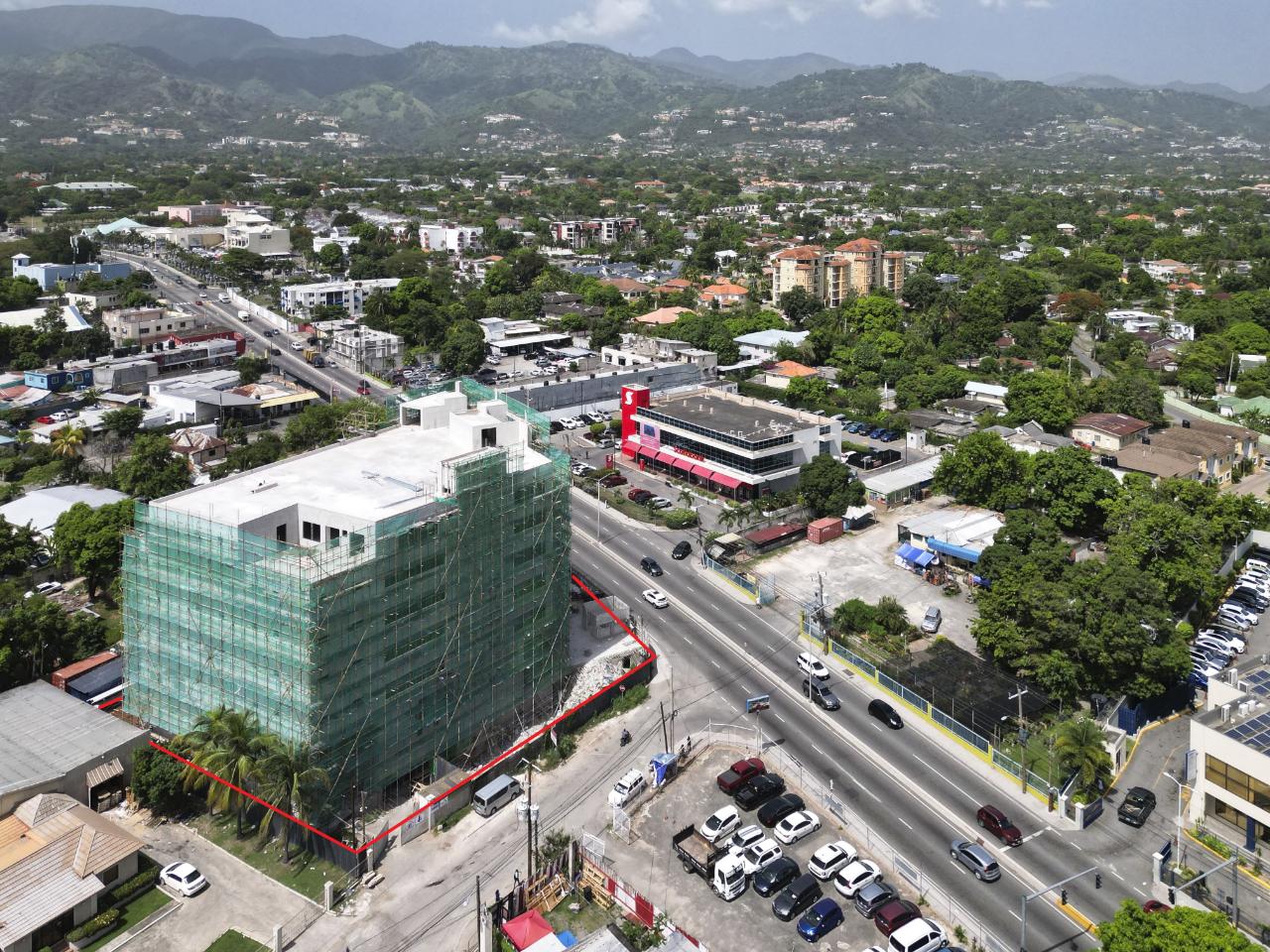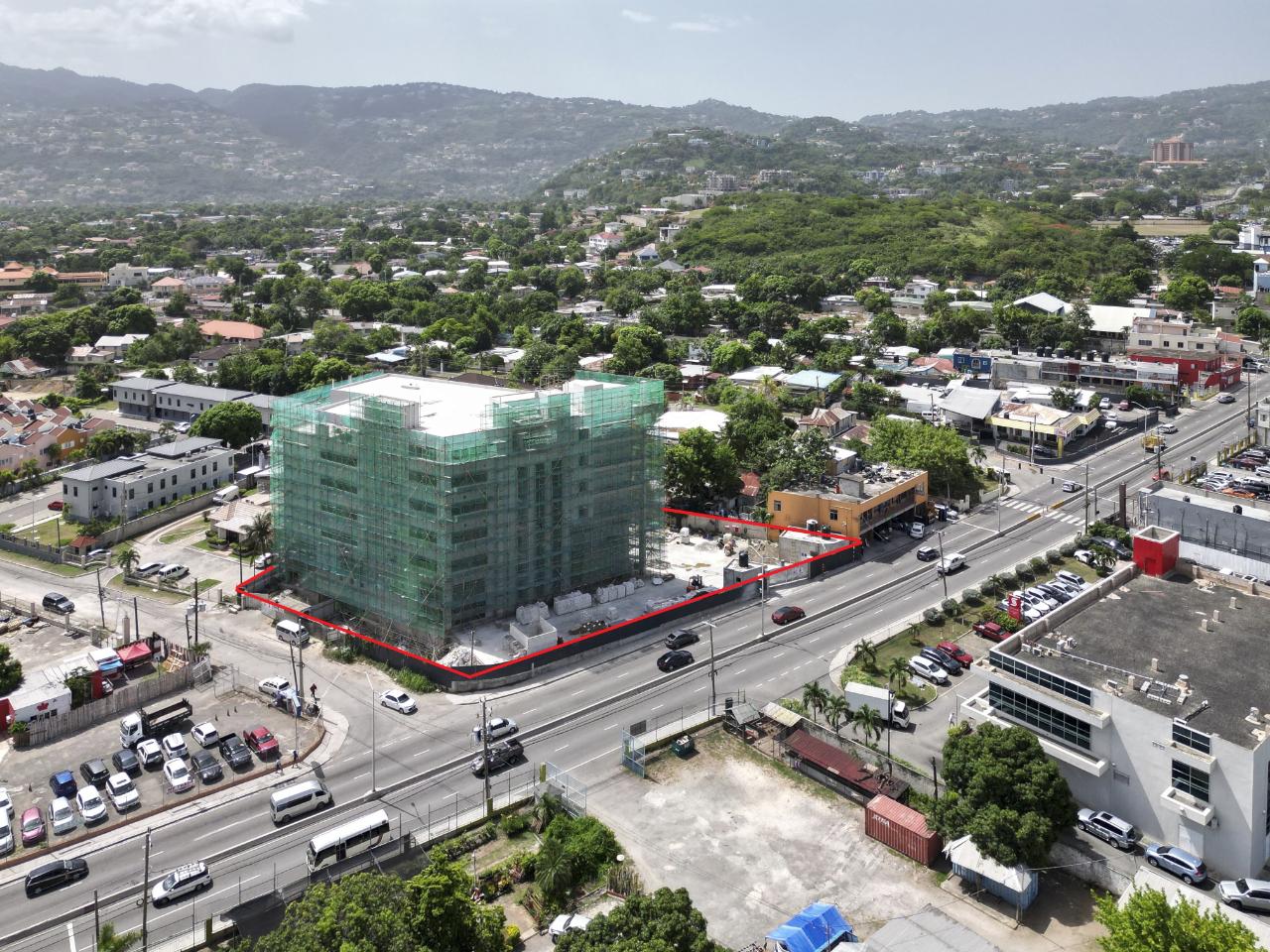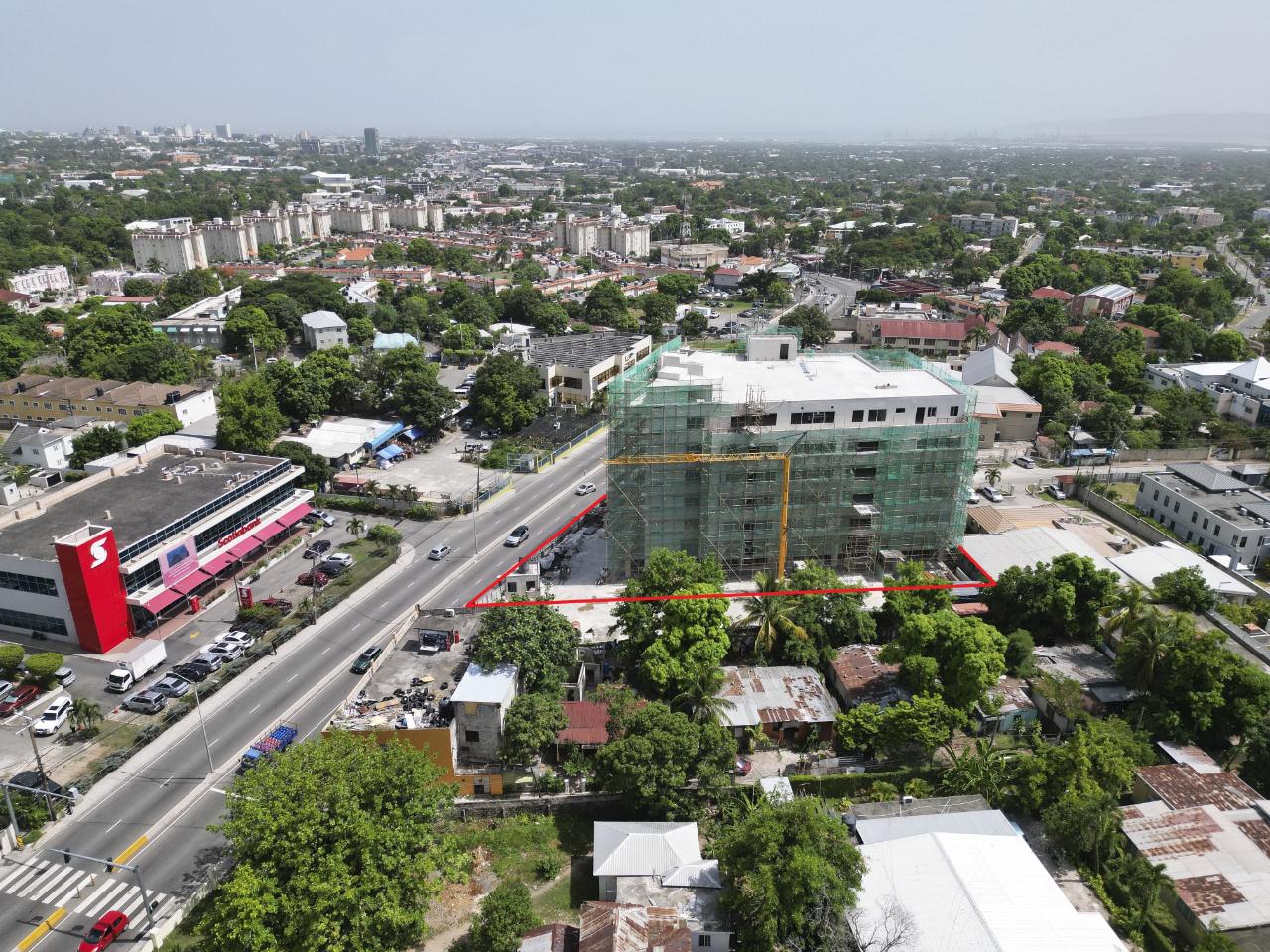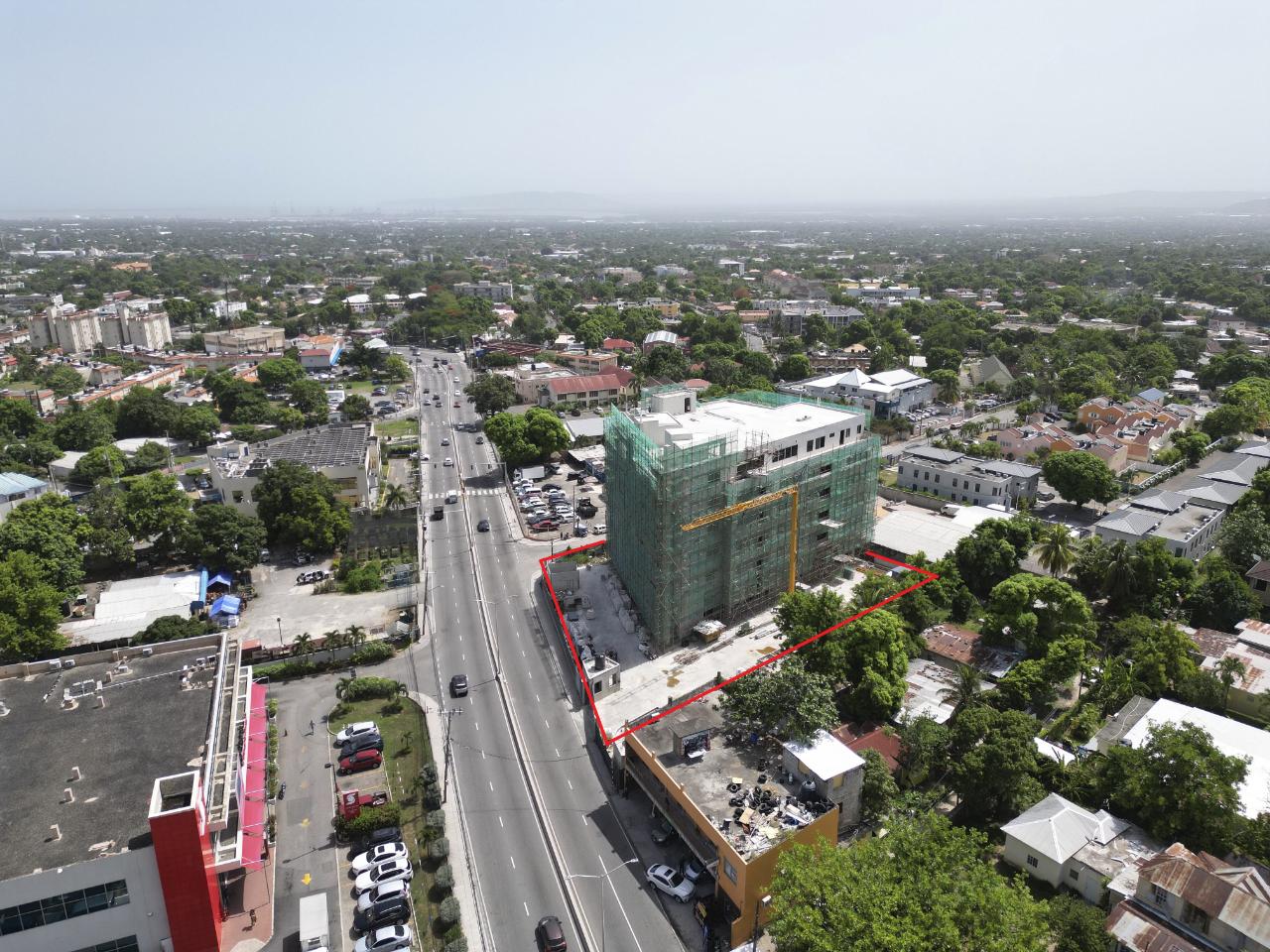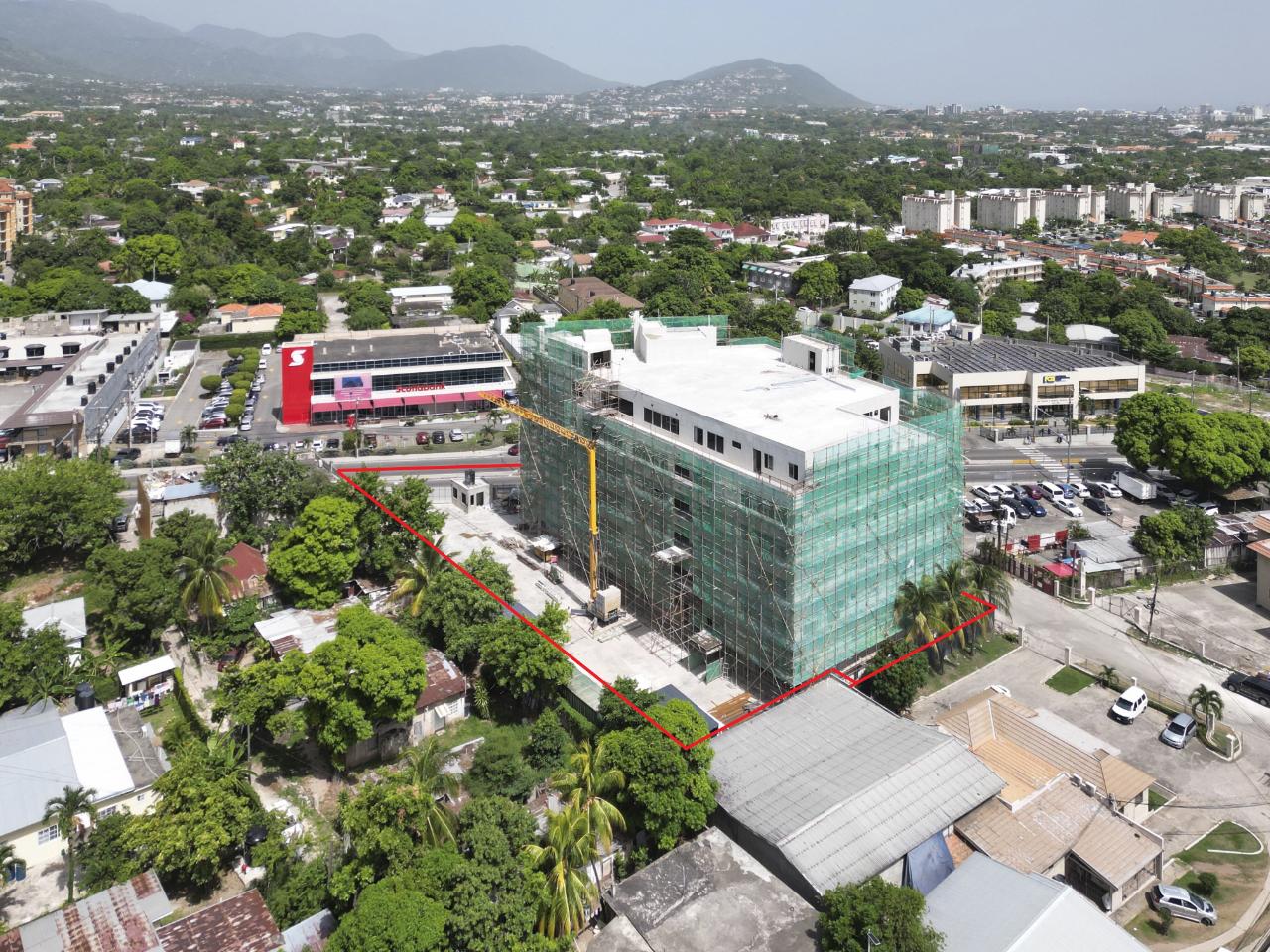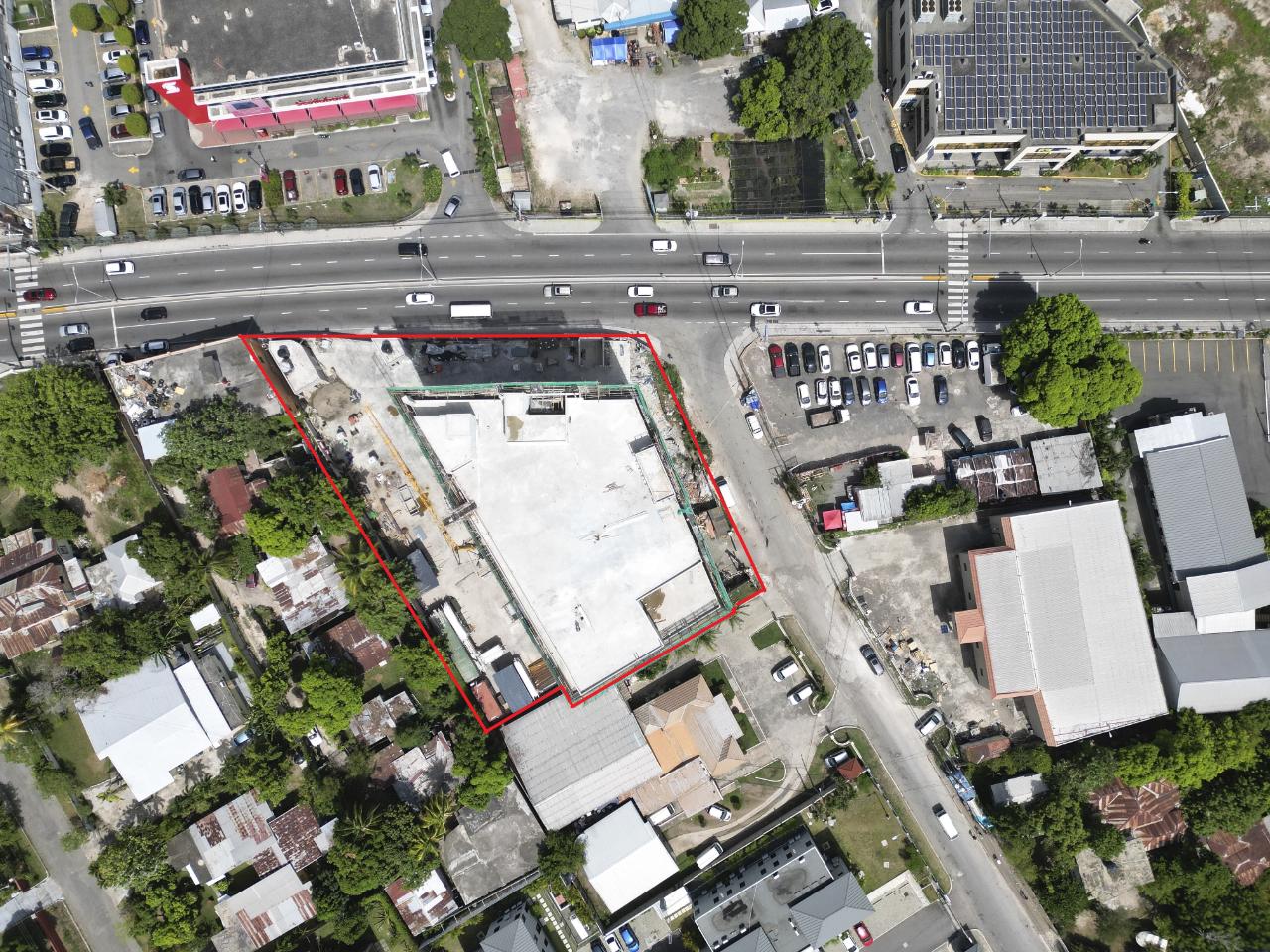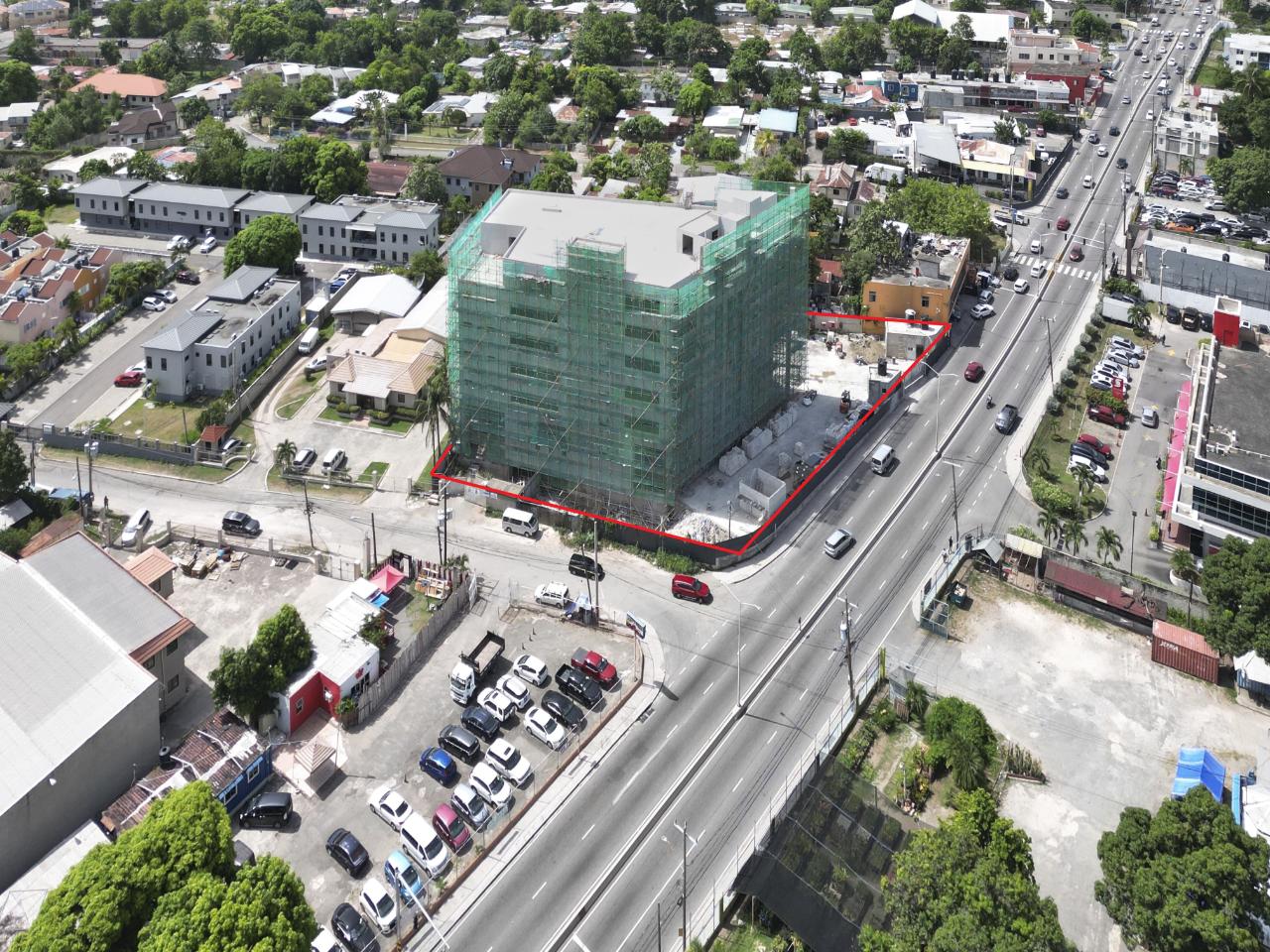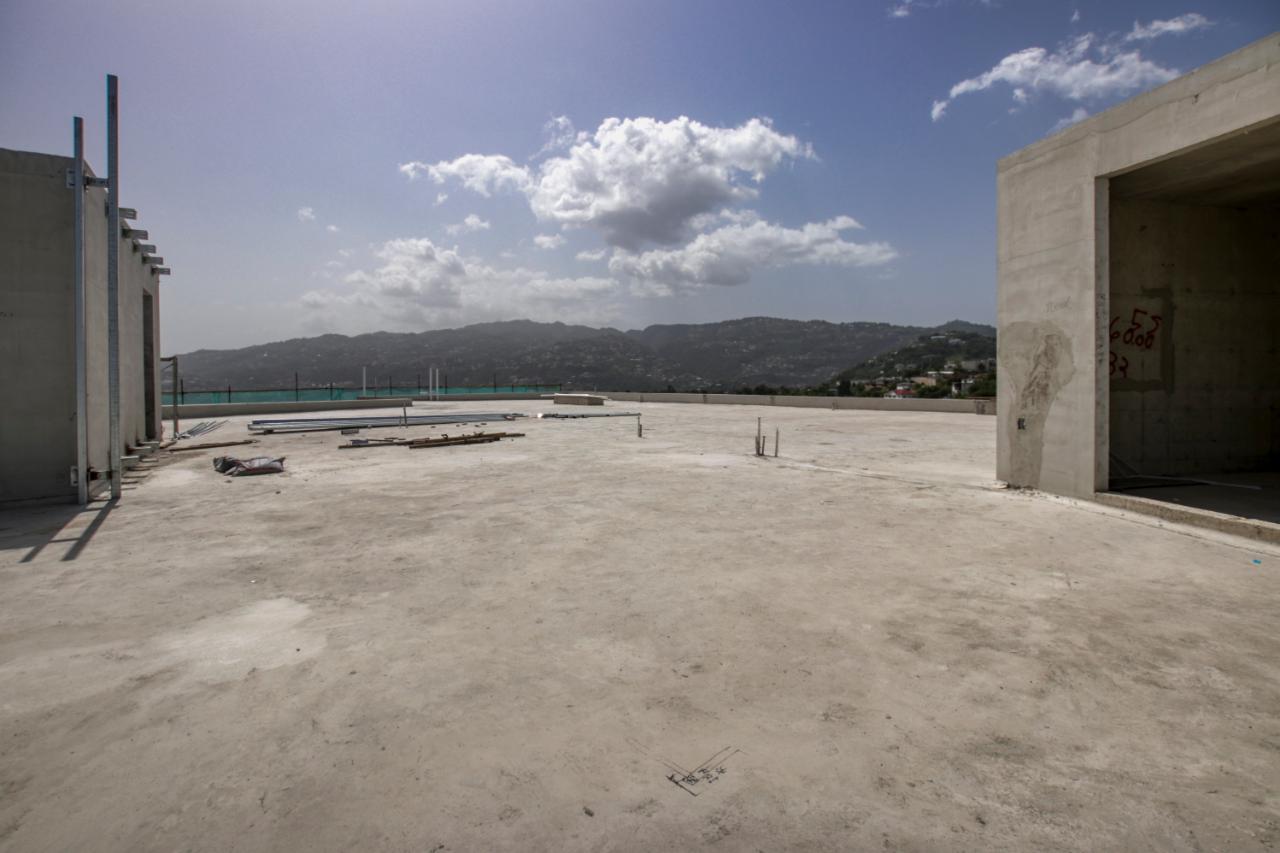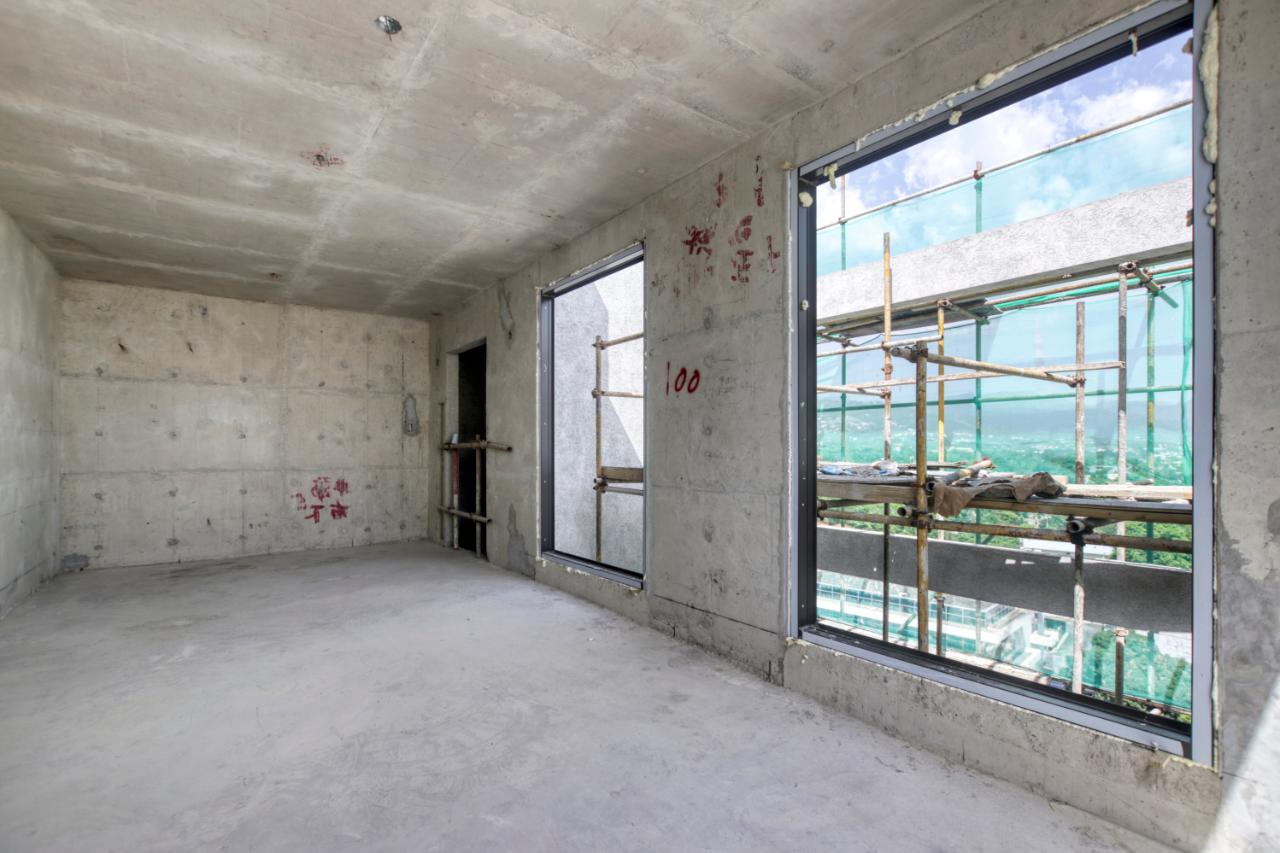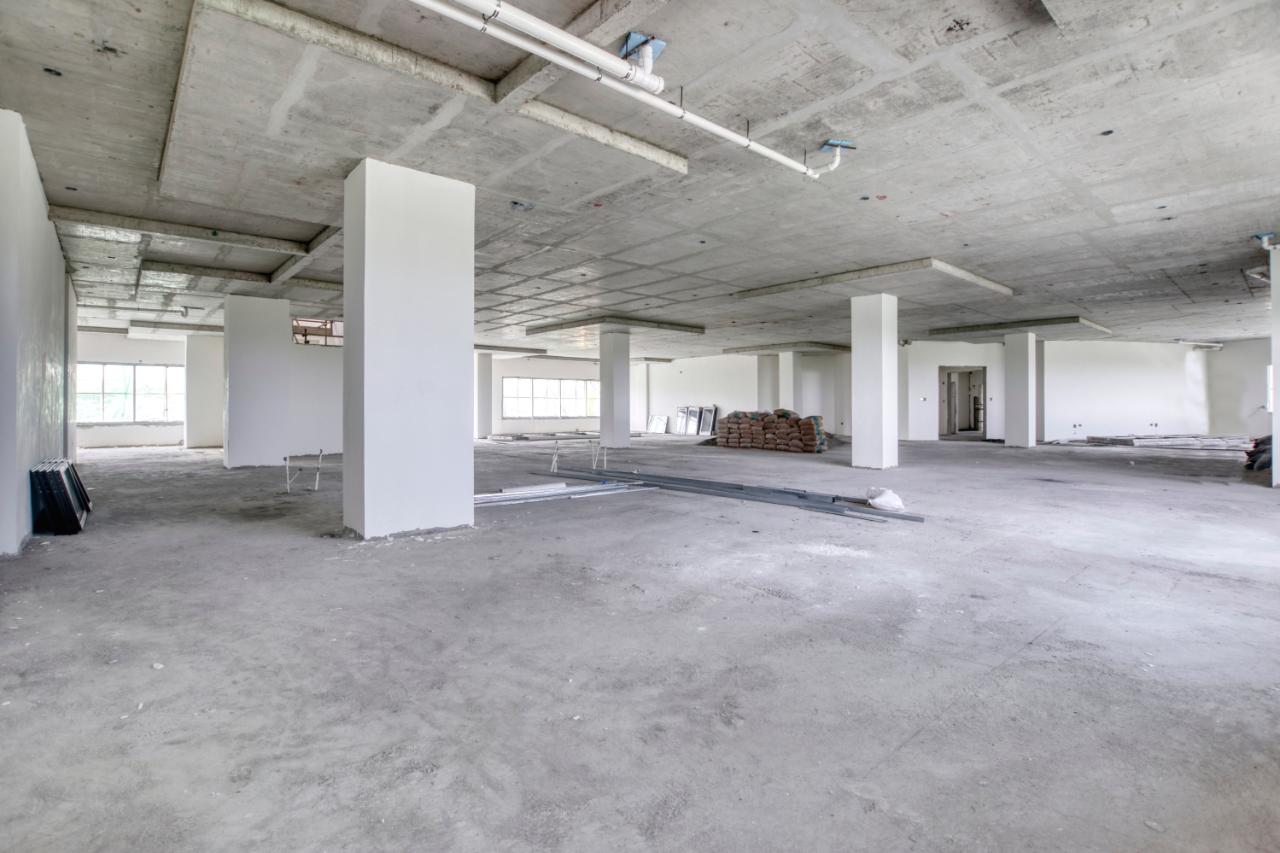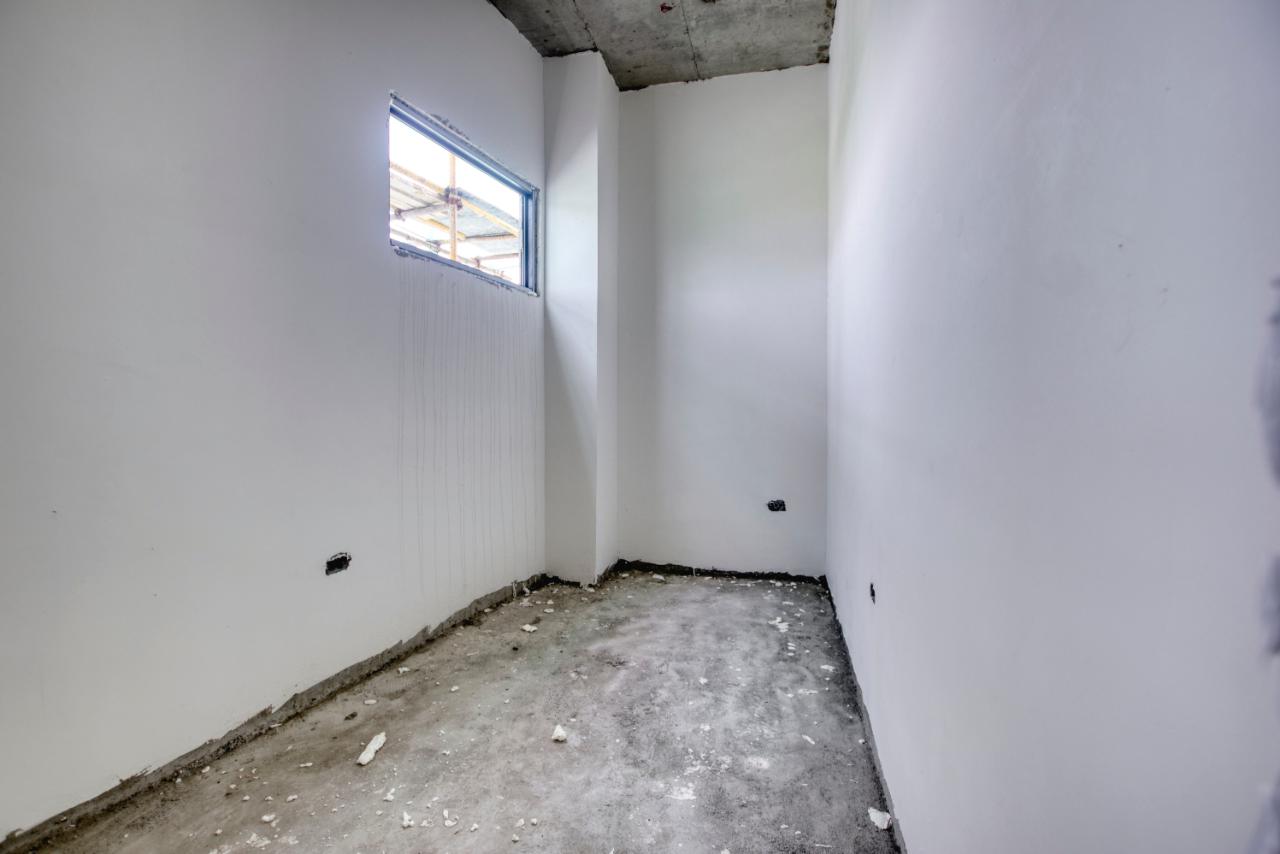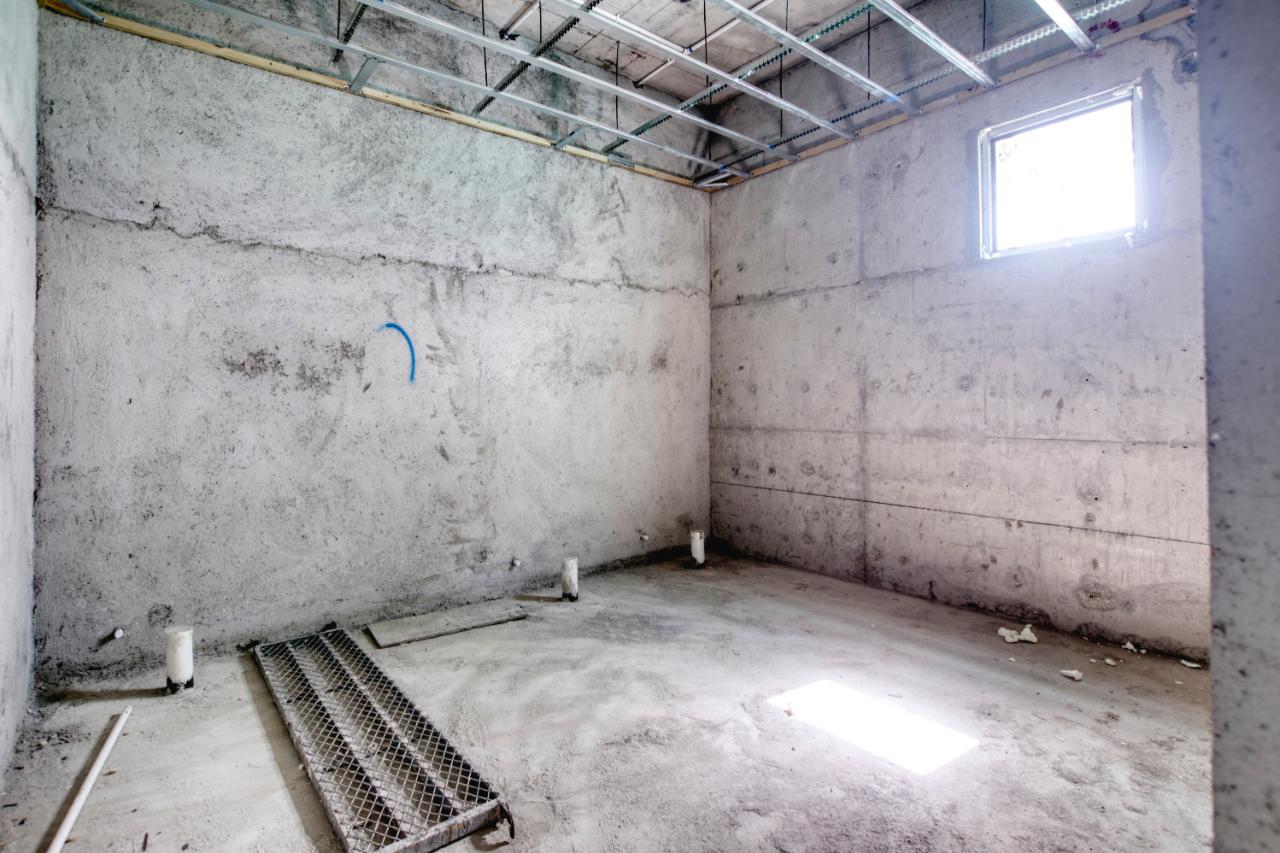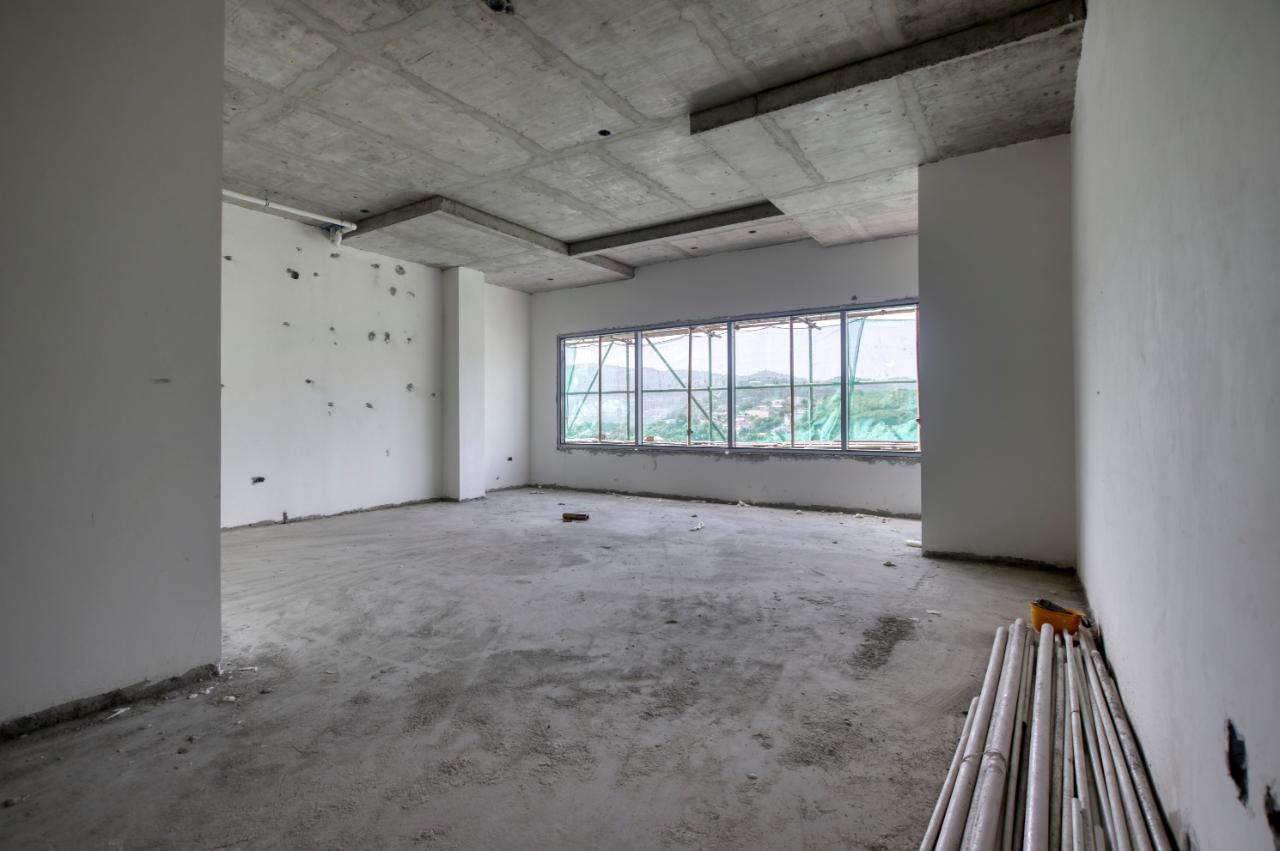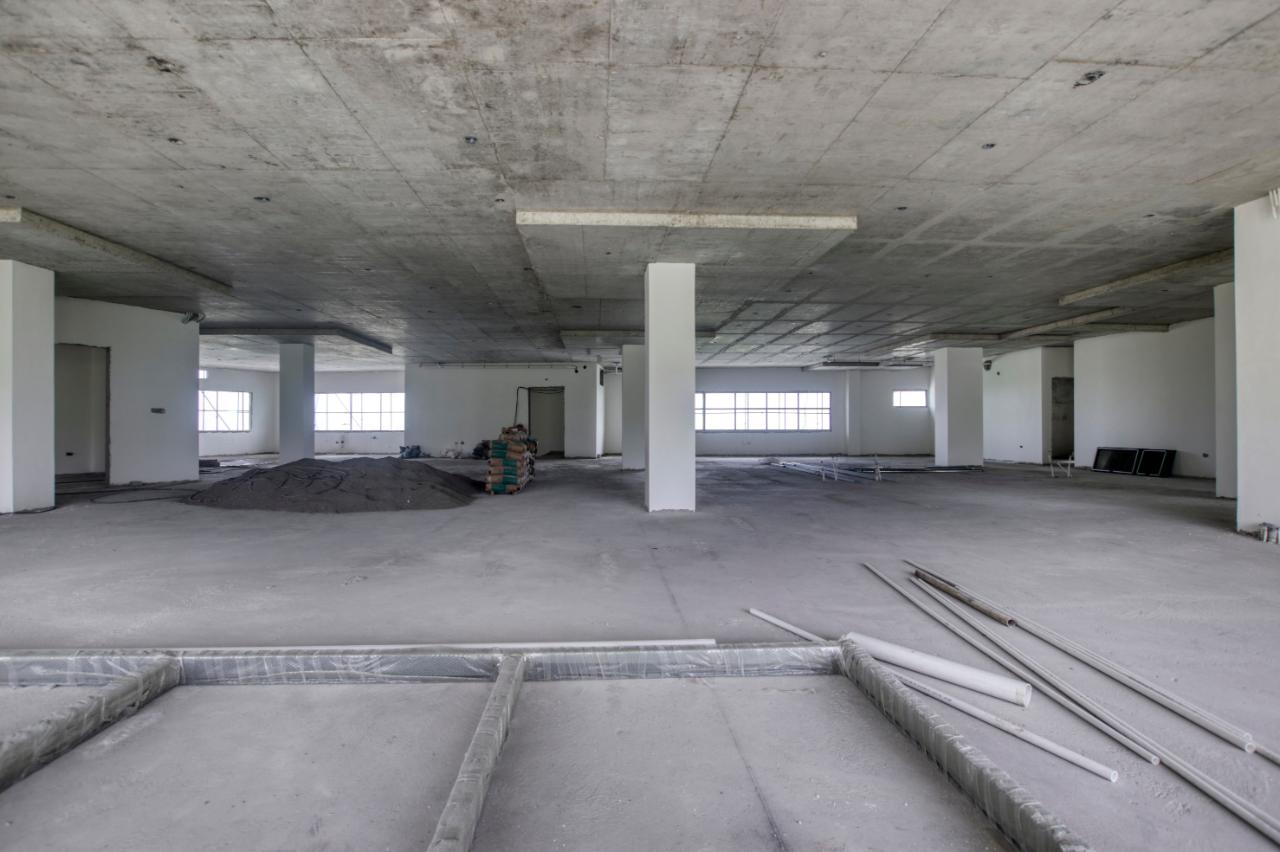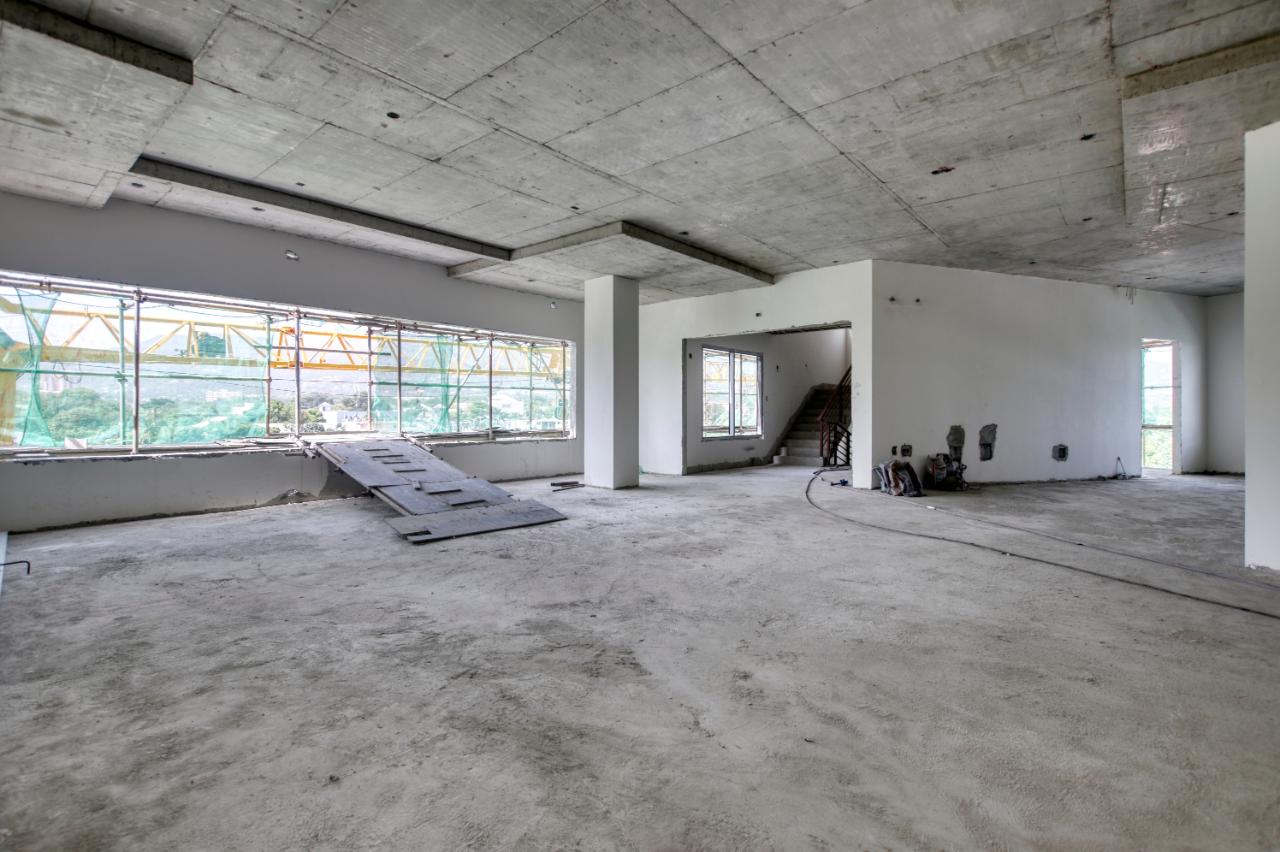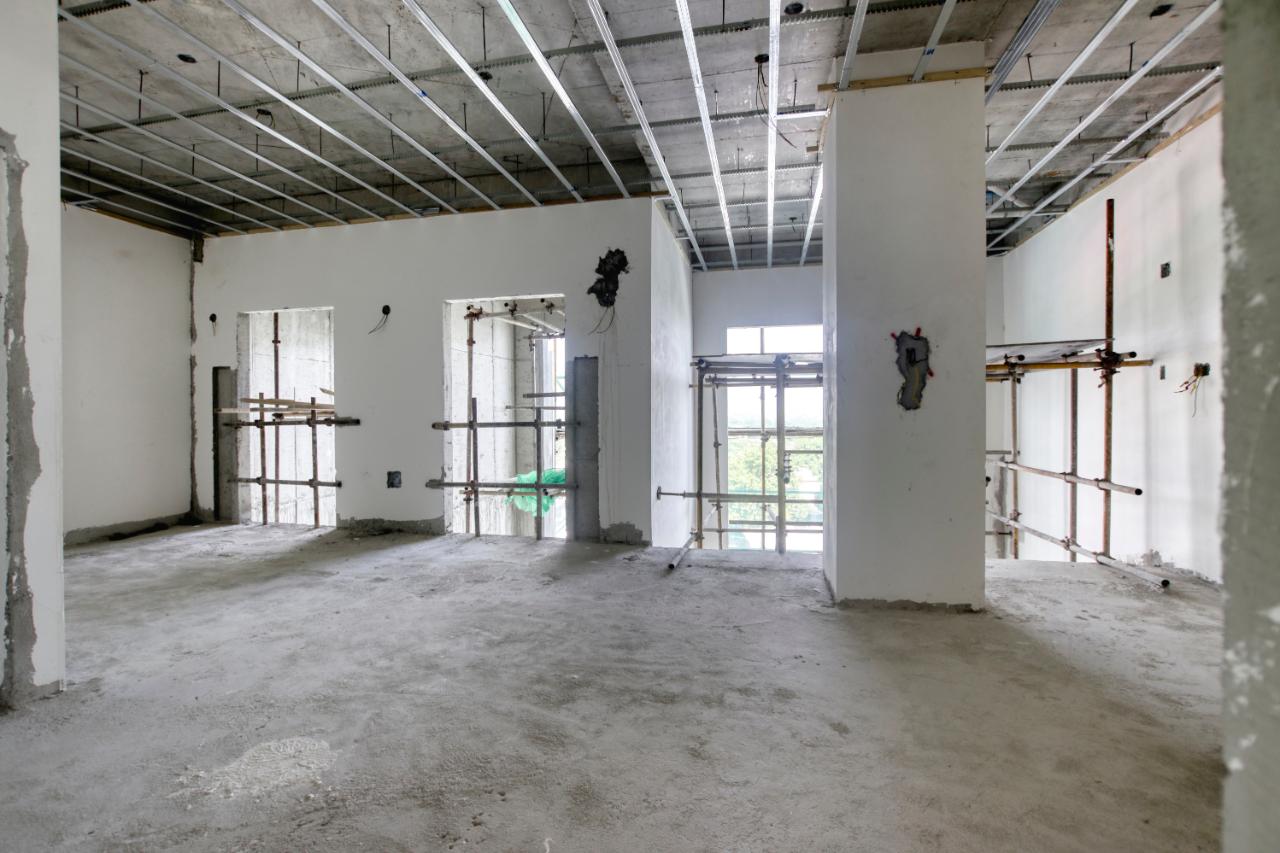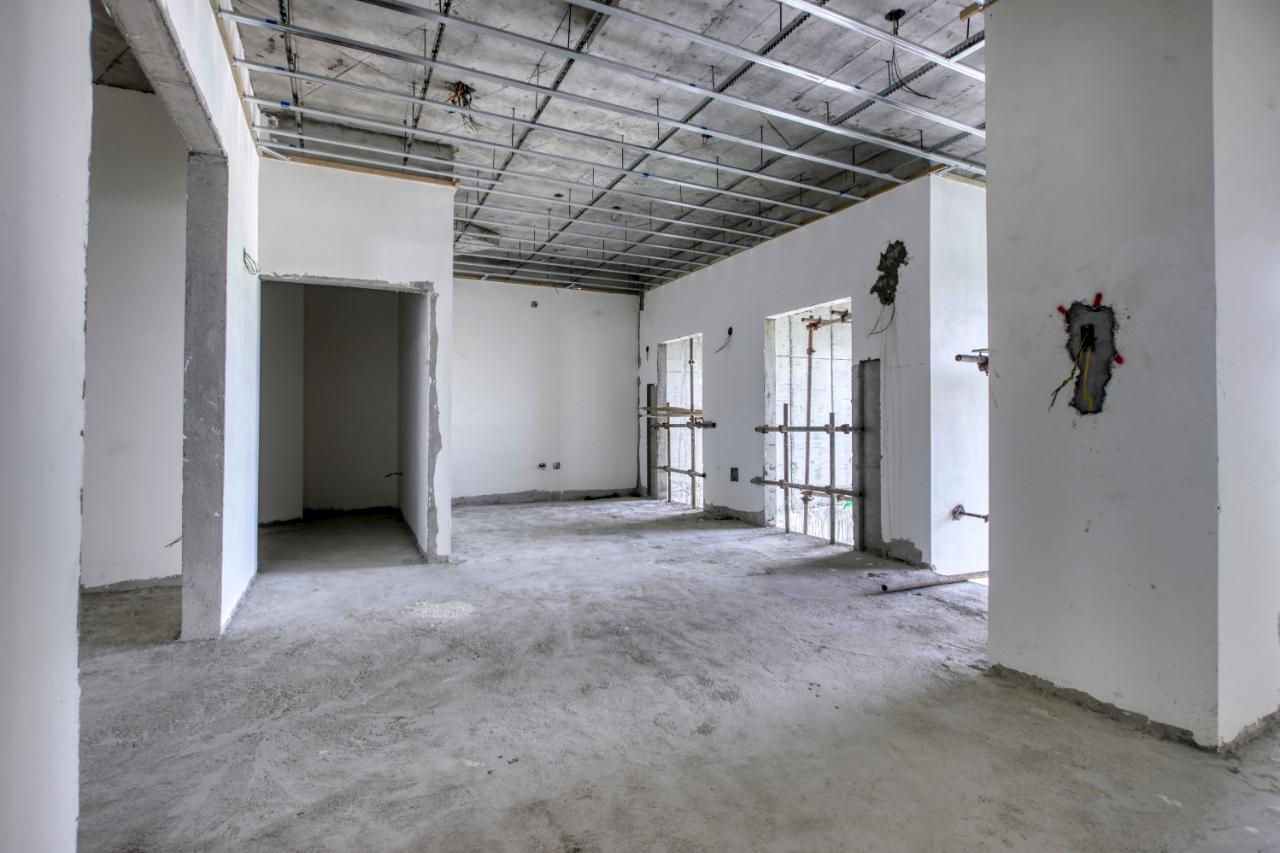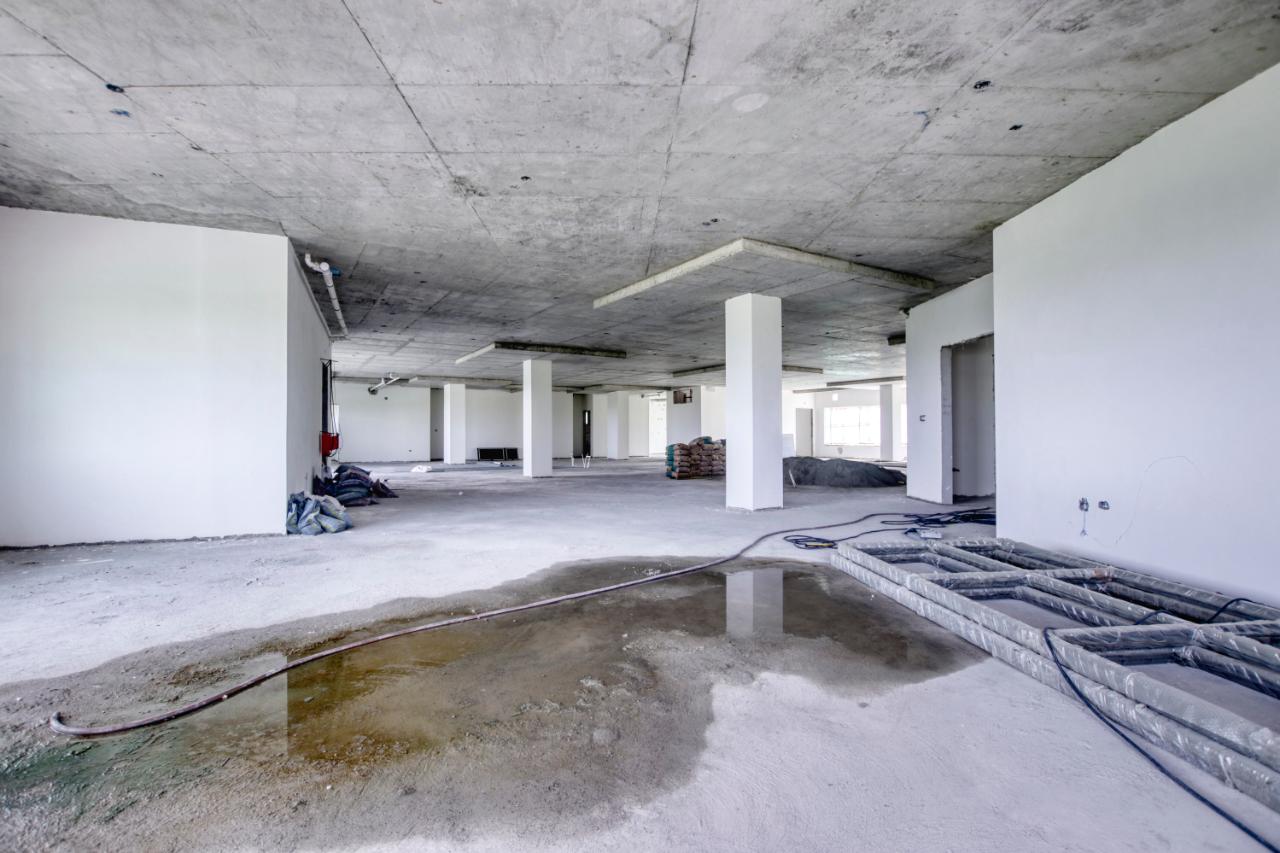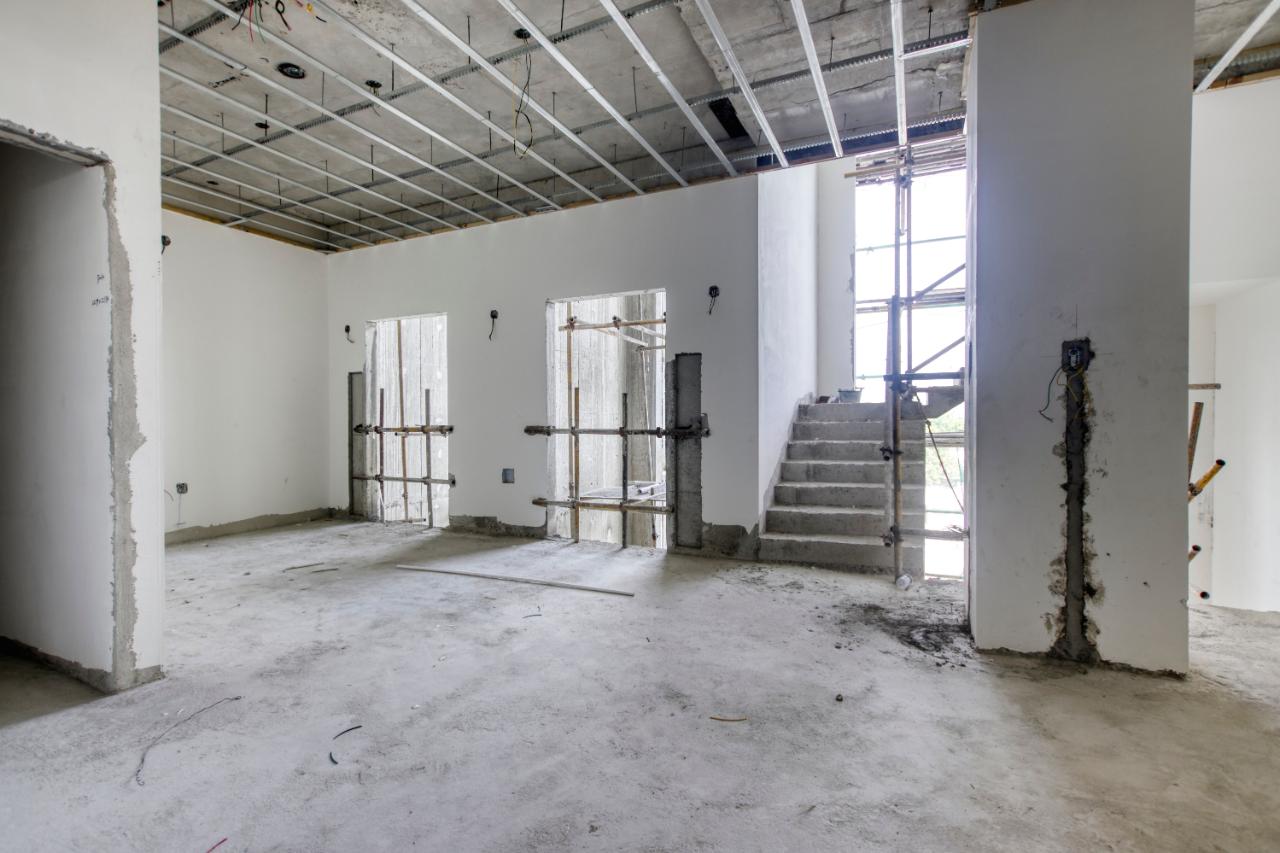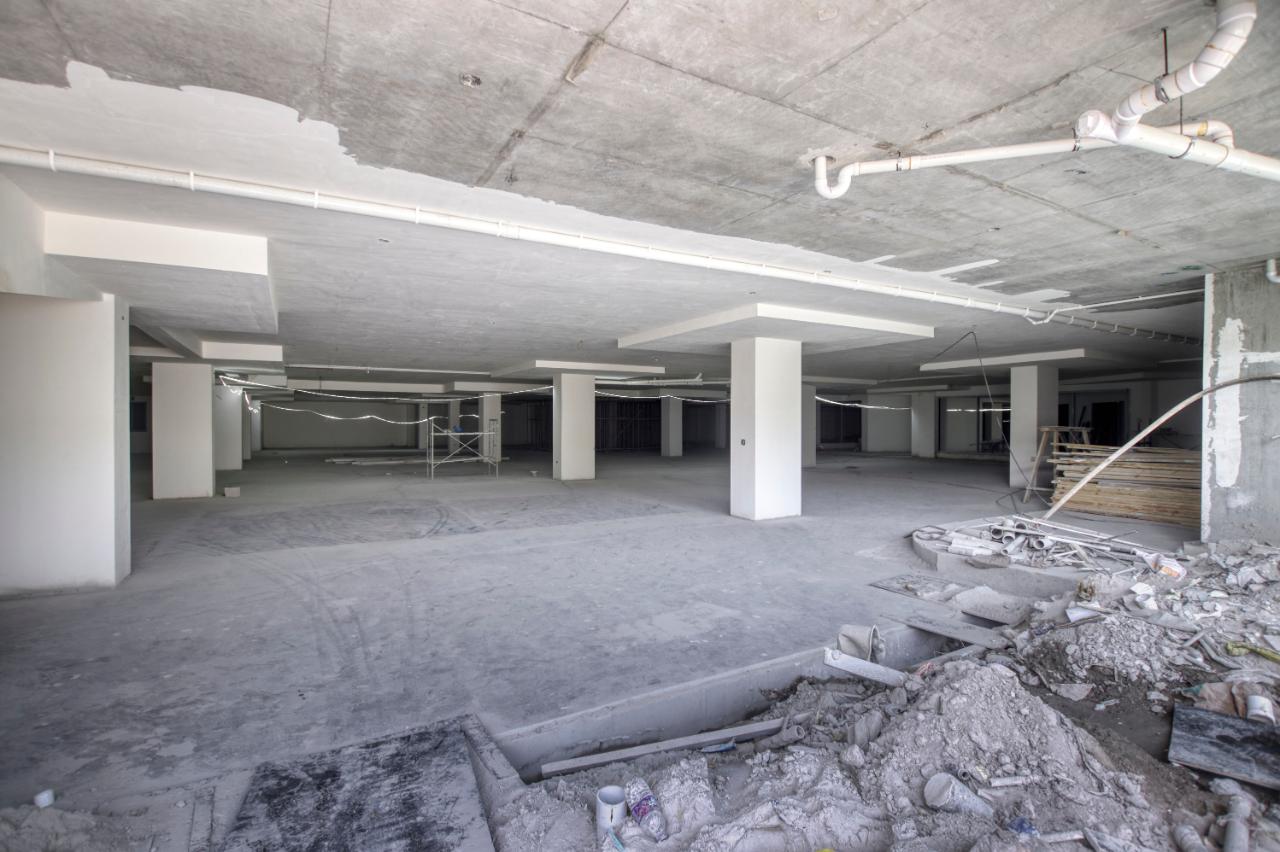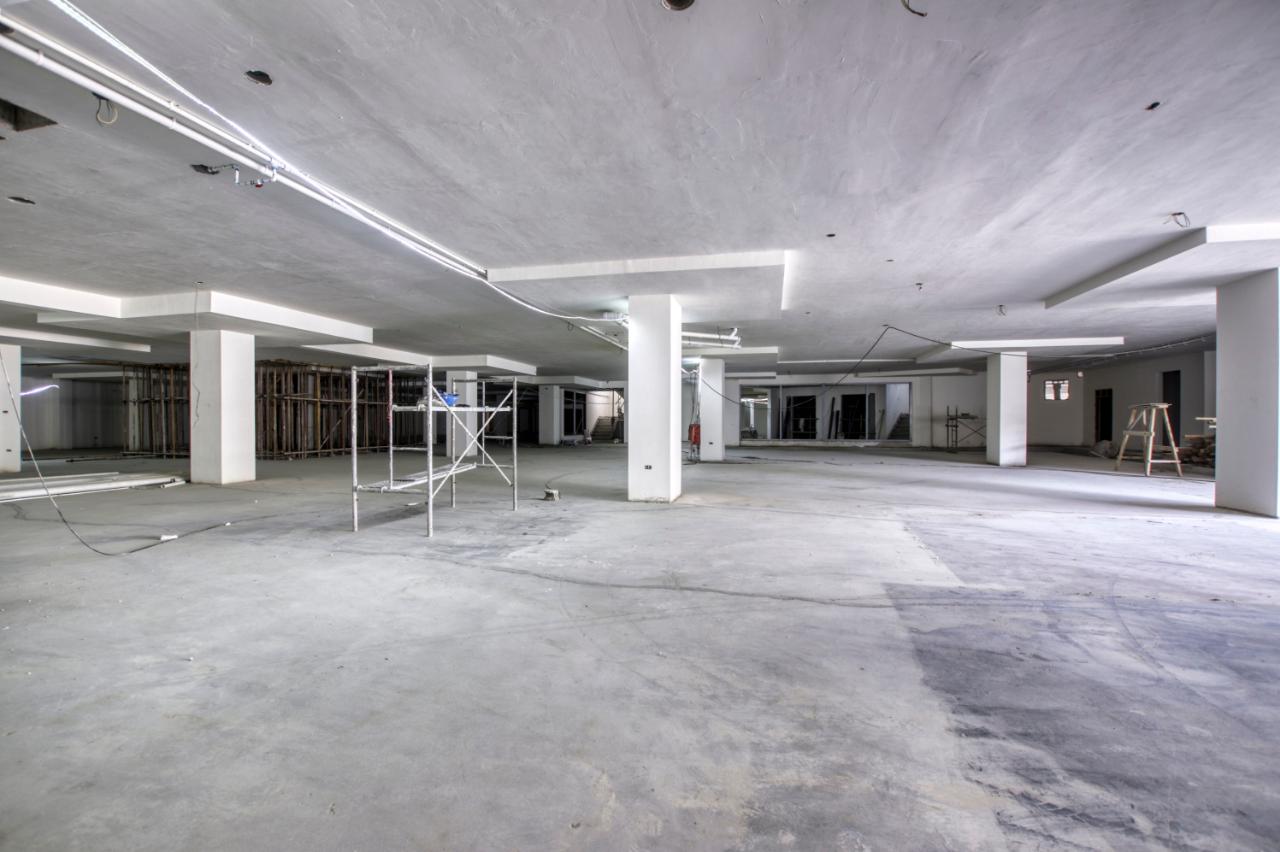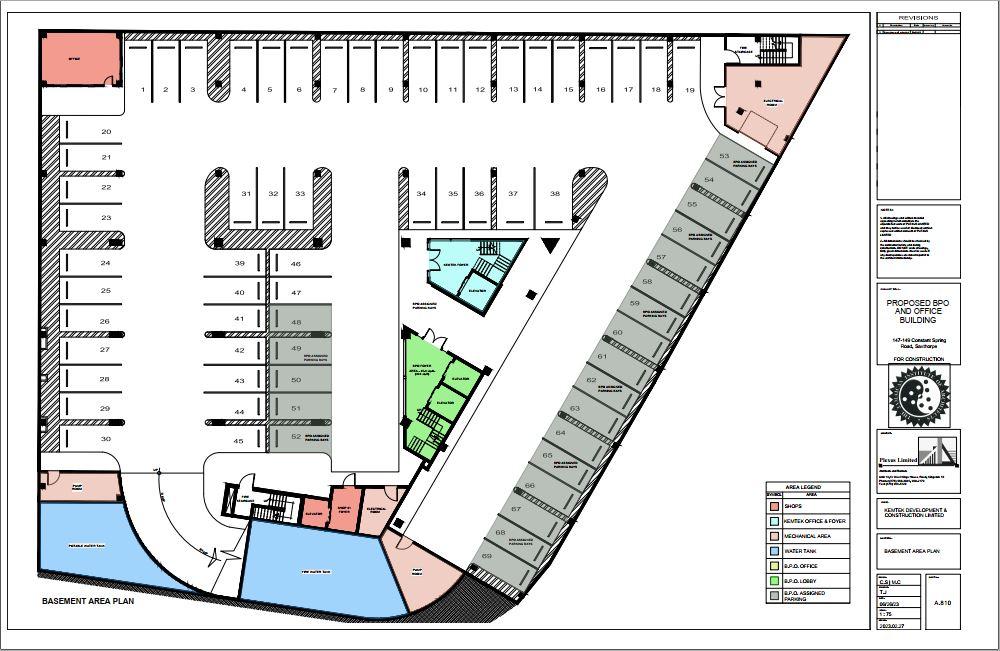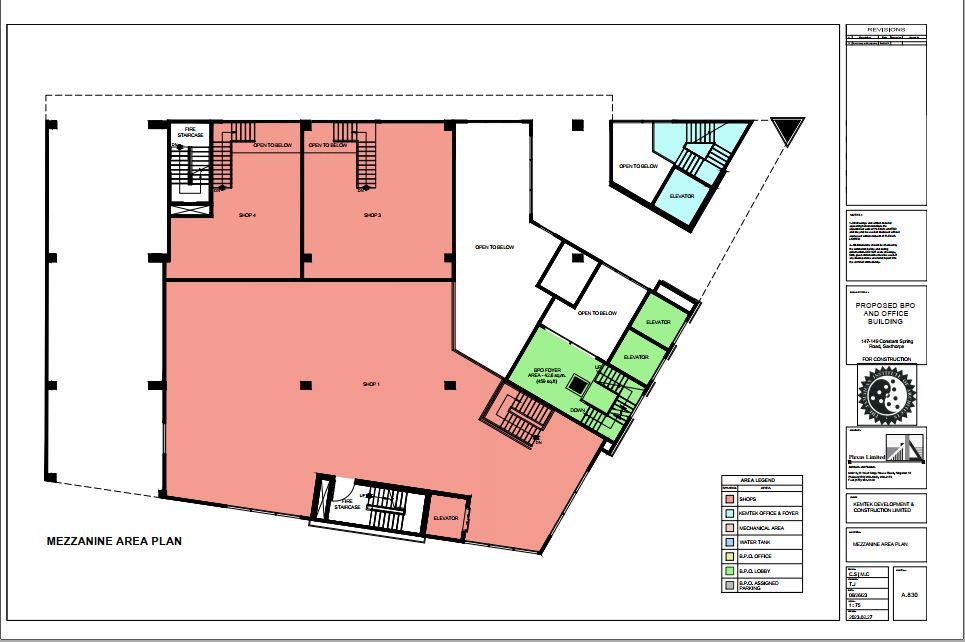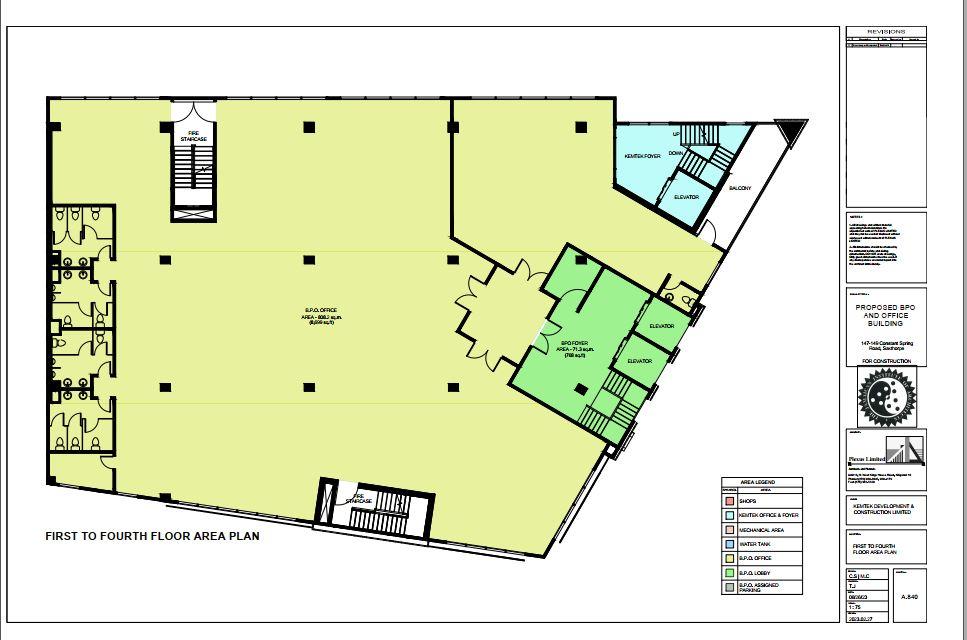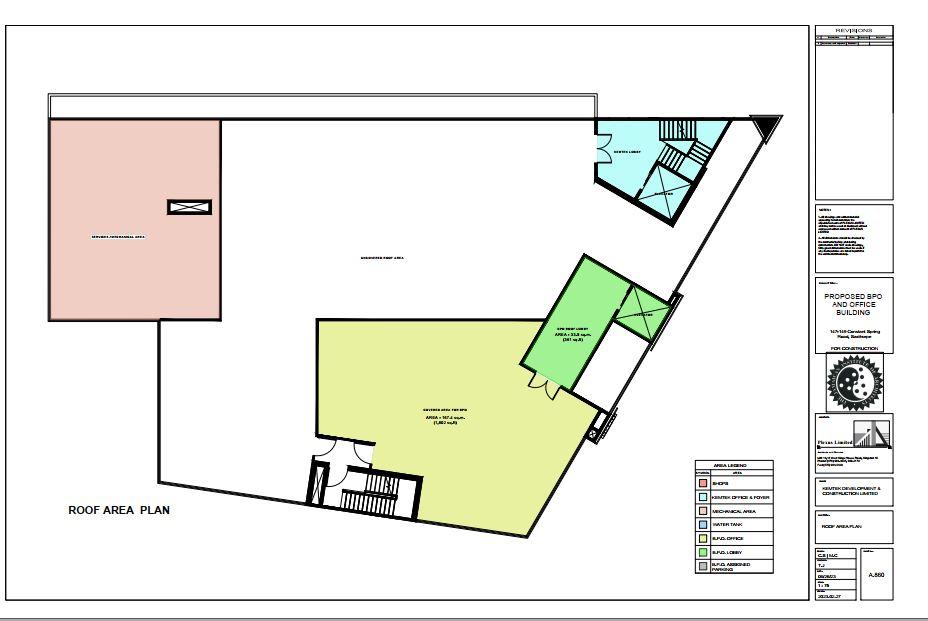 Commercial Bldg/Offices for Rent Kingston 8
CONSTANT SPRING ROAD, KIN, Kingston & St. Andrew
USD $ 79,341
Finally, Kingston 8's demand for greater commercial space has been met! Newly built, 4-storey commercial space of approximately 43, 227 sq. ft. is available. The building is ideal for a BPO space, government offices or corporate institutions. It will have its own exclusive access with two dedicated elevators and lobby area assigned to the space. Amenities comprises of backup water supply for both potable and fire, common area generator, 24 hour security, 40 bathroom stalls, ample parking spaces. Rent is US $22 per sq. ft. per annum and maintenance is US $4 per sq. ft. per annum plus GCT. Completion Winter 2023. Make your offer today as a space like this is difficult to come by and are few and far between!
Exterior
Lot Size (Sq. Ft.): 42,888
Site Influences
Fully Sewered
Level
Public Trans. Nearby
Shopping Nearby
Visual exposure
No other properties found in this area.
Listing courtesy of: RE/MAX Elite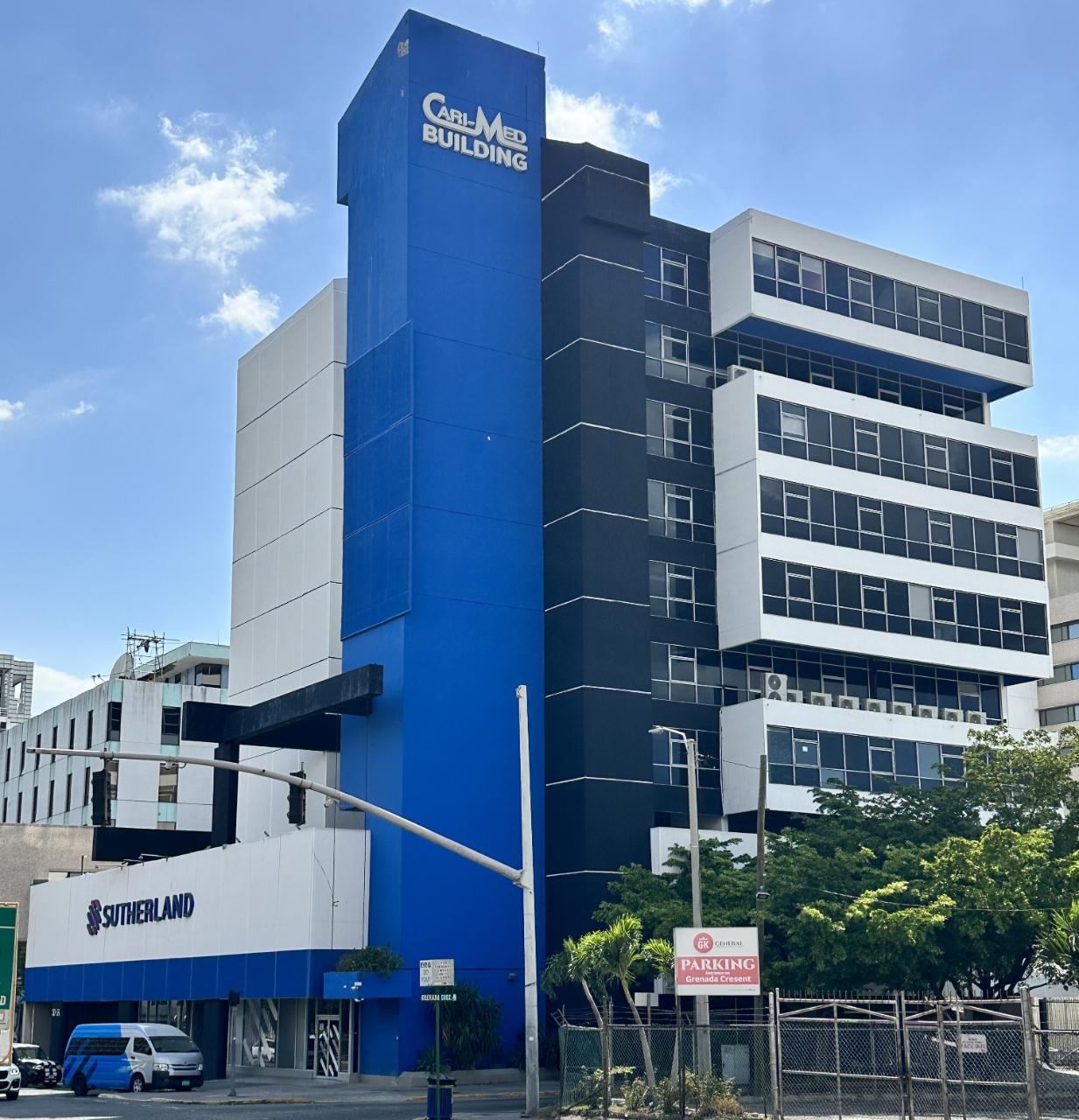 USD $ 80,910
Kingston & St. Andrew, Kingston 5
04
RECENTLY ADDED
PROPERTIES