LOCATION

MORTGAGE CALCULATOR

SHARE

REQUEST SHOWING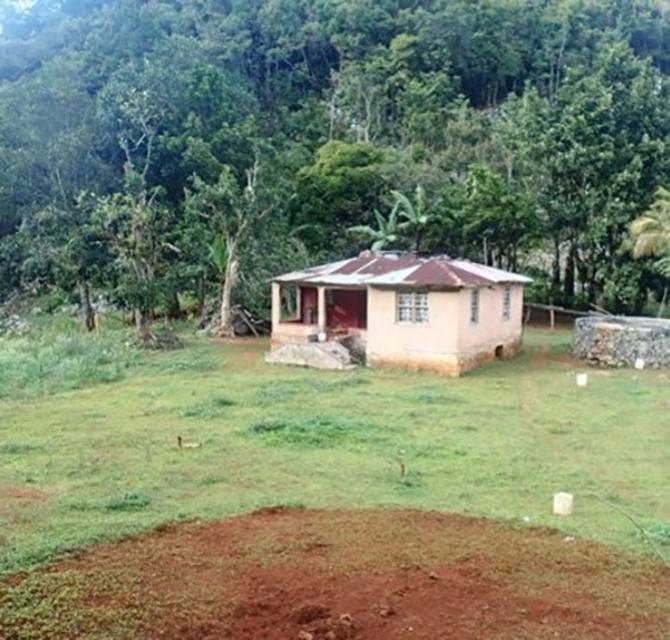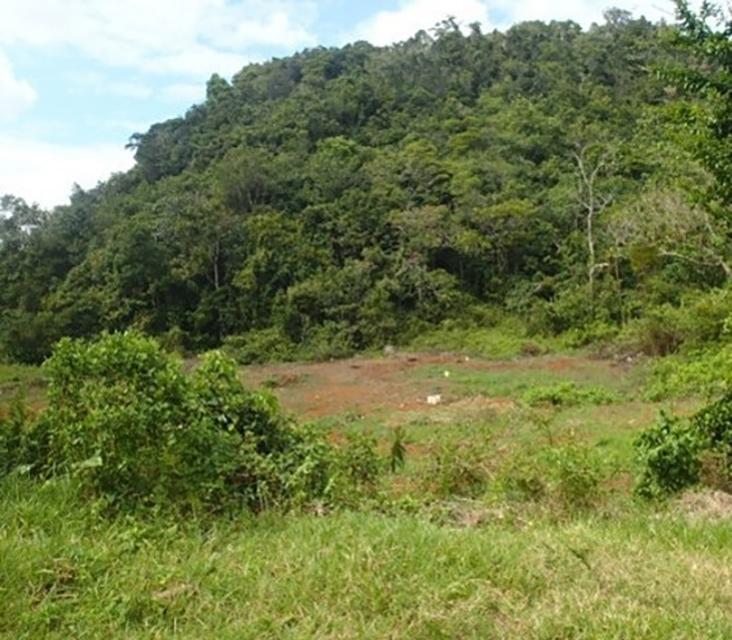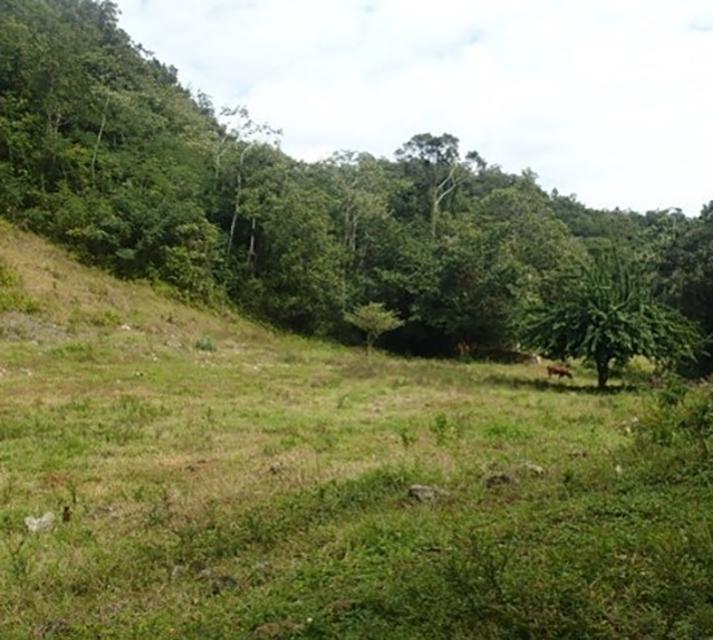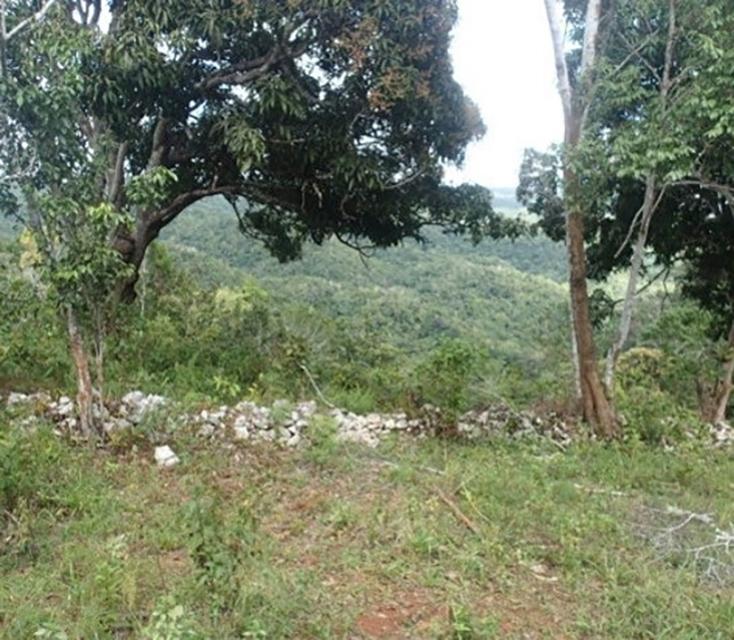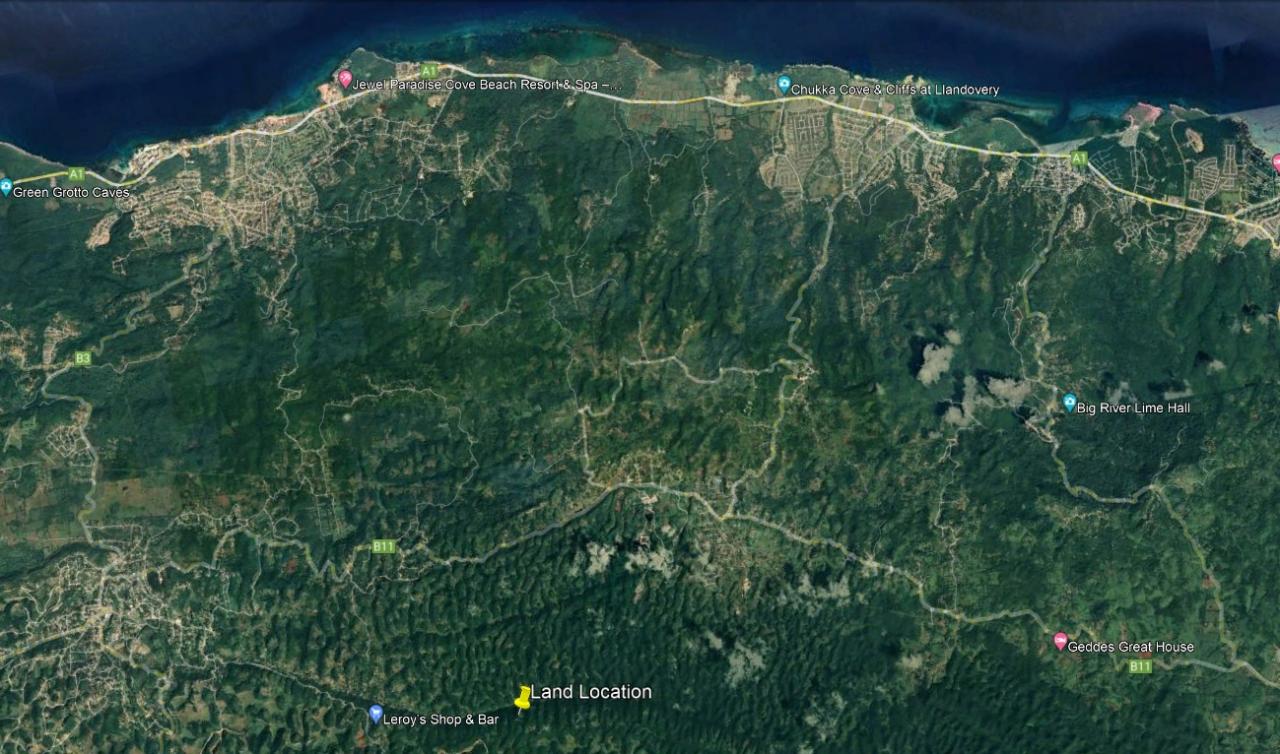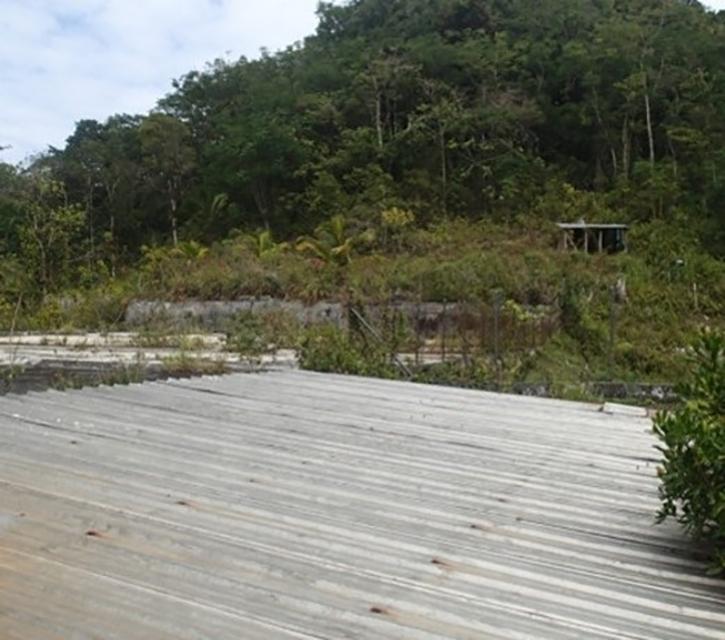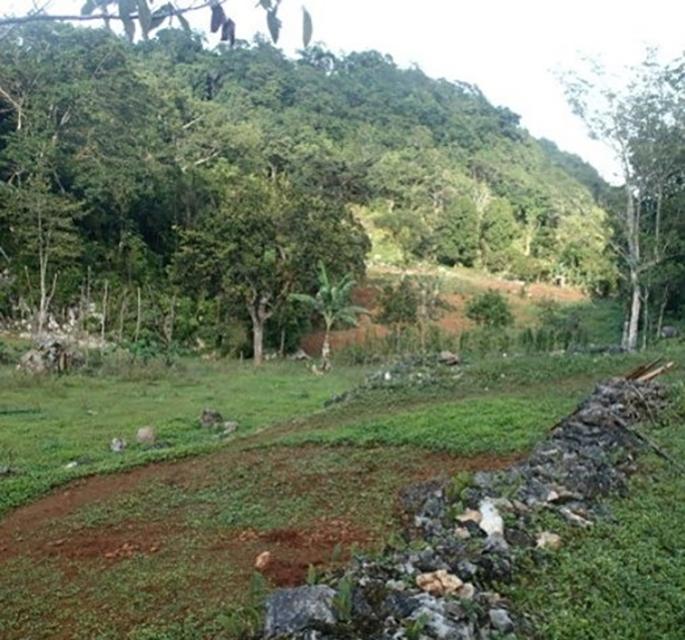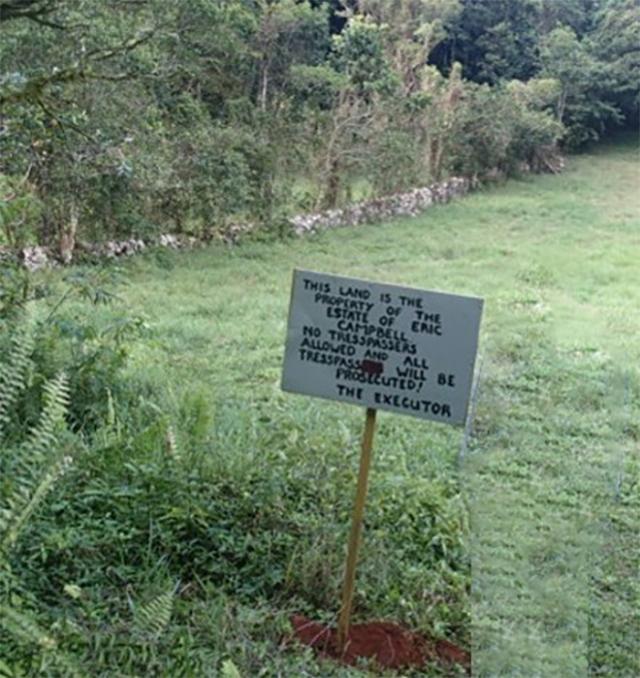 Development Land (Residential) for Sale Lower Buxton
COLLISTON ESTATE, St. Ann
USD $ 366,000
The land on the Title is 200 acres. The land is parcelled into two pieces: 1) 90 acres and 2) 110 acres. Good price. Flat land and hilly virgin forests. With community services ELlectricity) and expansion near. The main features to observe are the inter-hill flat areas (light green) In the Northern section of the property. These are more or less at the same level as the road. Whereas in the Southern section, the flat areas are intermont plateaus. The Southern Section is far less rugged and lower in height than the Northern Section.
Exterior
Lot Size (Sq. Ft.): 8,712,000
No other properties found in this area.
04
RECENTLY ADDED
PROPERTIES