LOCATION

SHARE

REQUEST SHOWING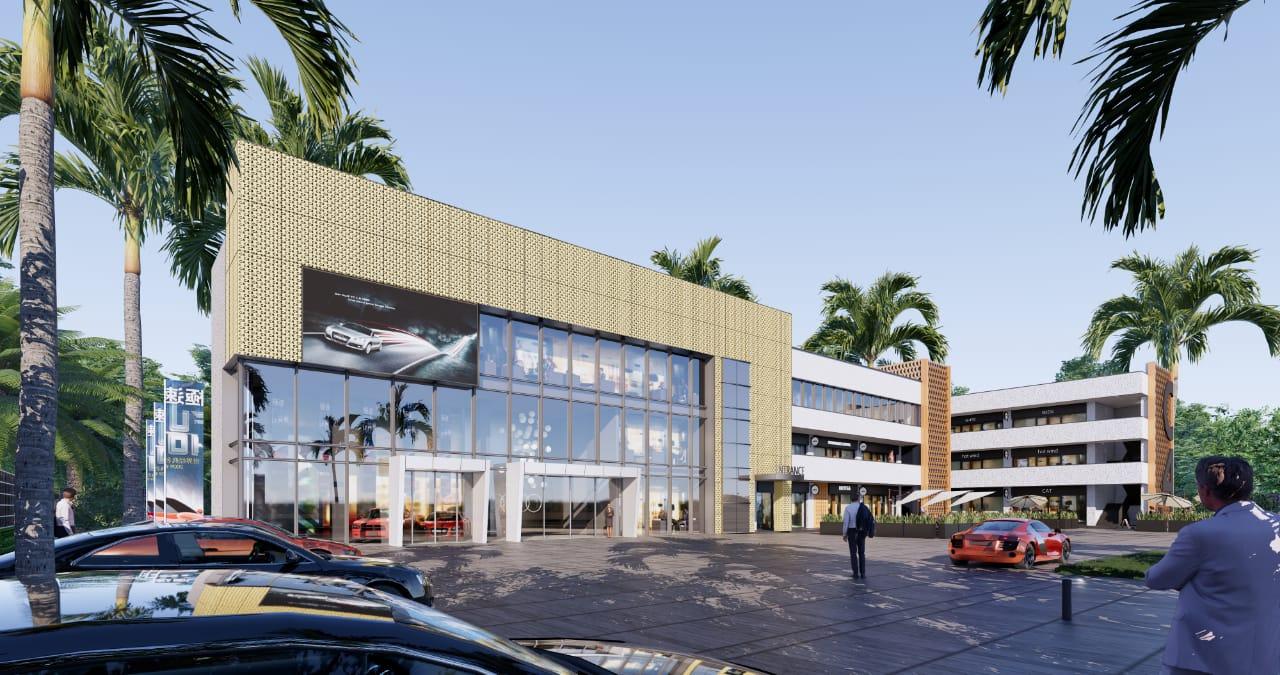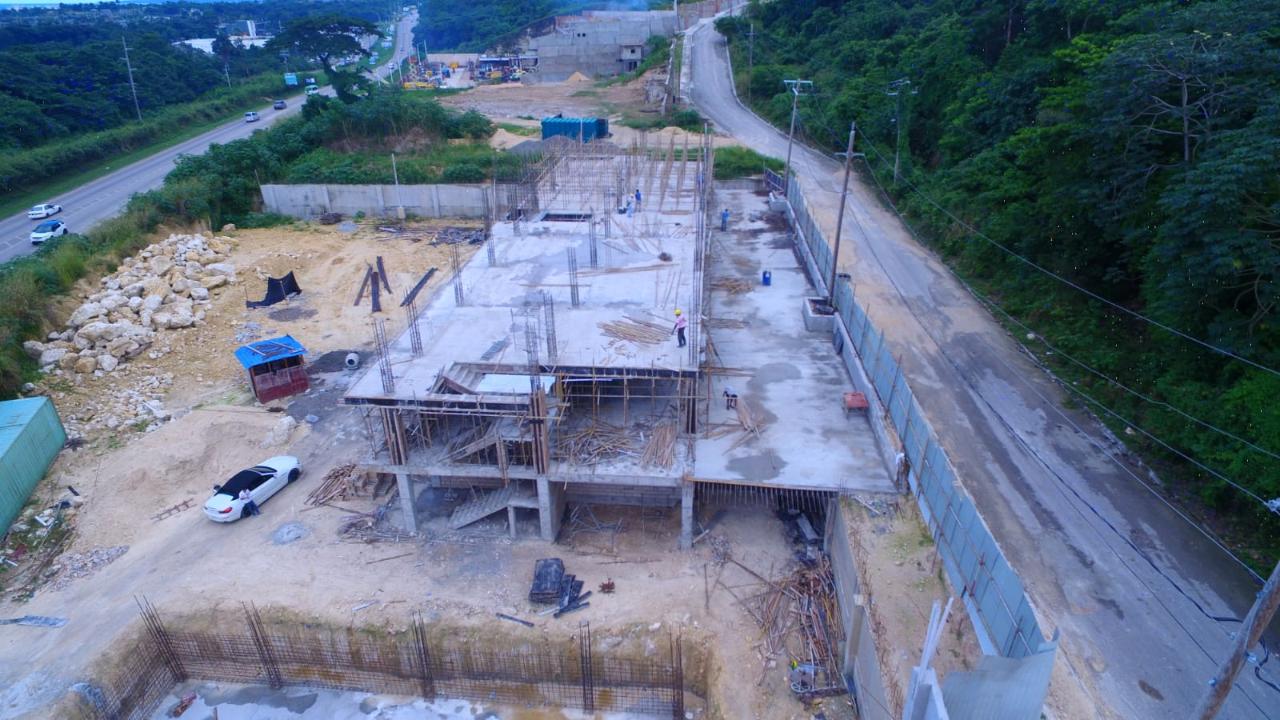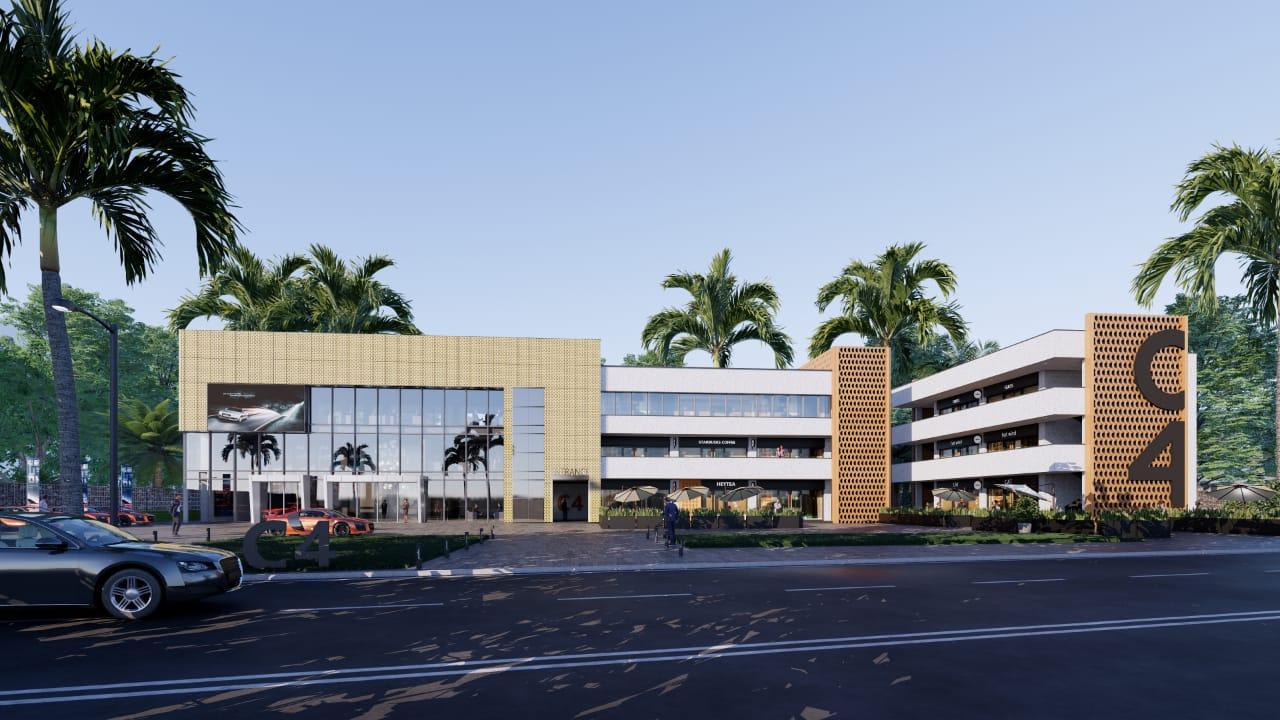 Commercial Bldg/Offices for Rent St. Ann's Bay
C4 DRAXHALL ESTATE, St. Ann
USD $ 27,540
A scenic view from the Upper Level; Rear and Front access by both pedestrian and vehicular traffic. Highway access. Perfect location. Over 19,000 square feet of new, modern attractive Office space, spanning over 3 levels. Strategically placed off the Drax Hall main road. Secured with adequate parking and elevator access. Maintenance fee @ J$443.00 per square feet, per annum. Let's begin the conversation now, so you can secure the space prior to the May 2023 completion date.
Exterior
Lot Size (Sq. Ft.): 37,186
Site Influences
Highway Access
Level
Public Trans. Nearby
Shopping Nearby
Views
Others
Air Conditioning Fully
Fenced
Highway Access
Indoor Parking
Lunch Room
Security
Wheelchair Access
No other properties found in this area.
Listing courtesy of: FrontDoor Real Estate Limited
04
RECENTLY ADDED
PROPERTIES