LOCATION

MORTGAGE CALCULATOR

SHARE

REQUEST SHOWING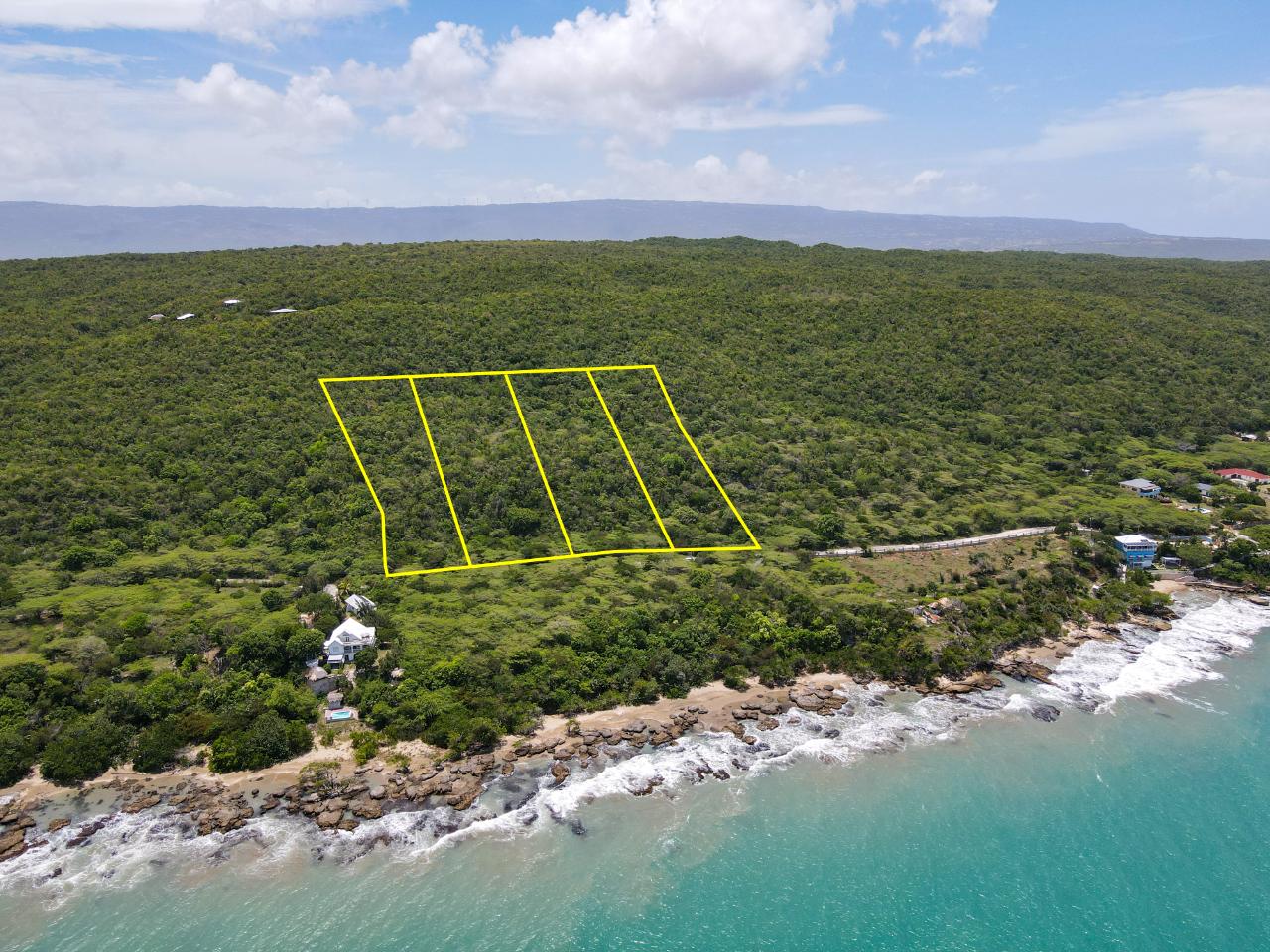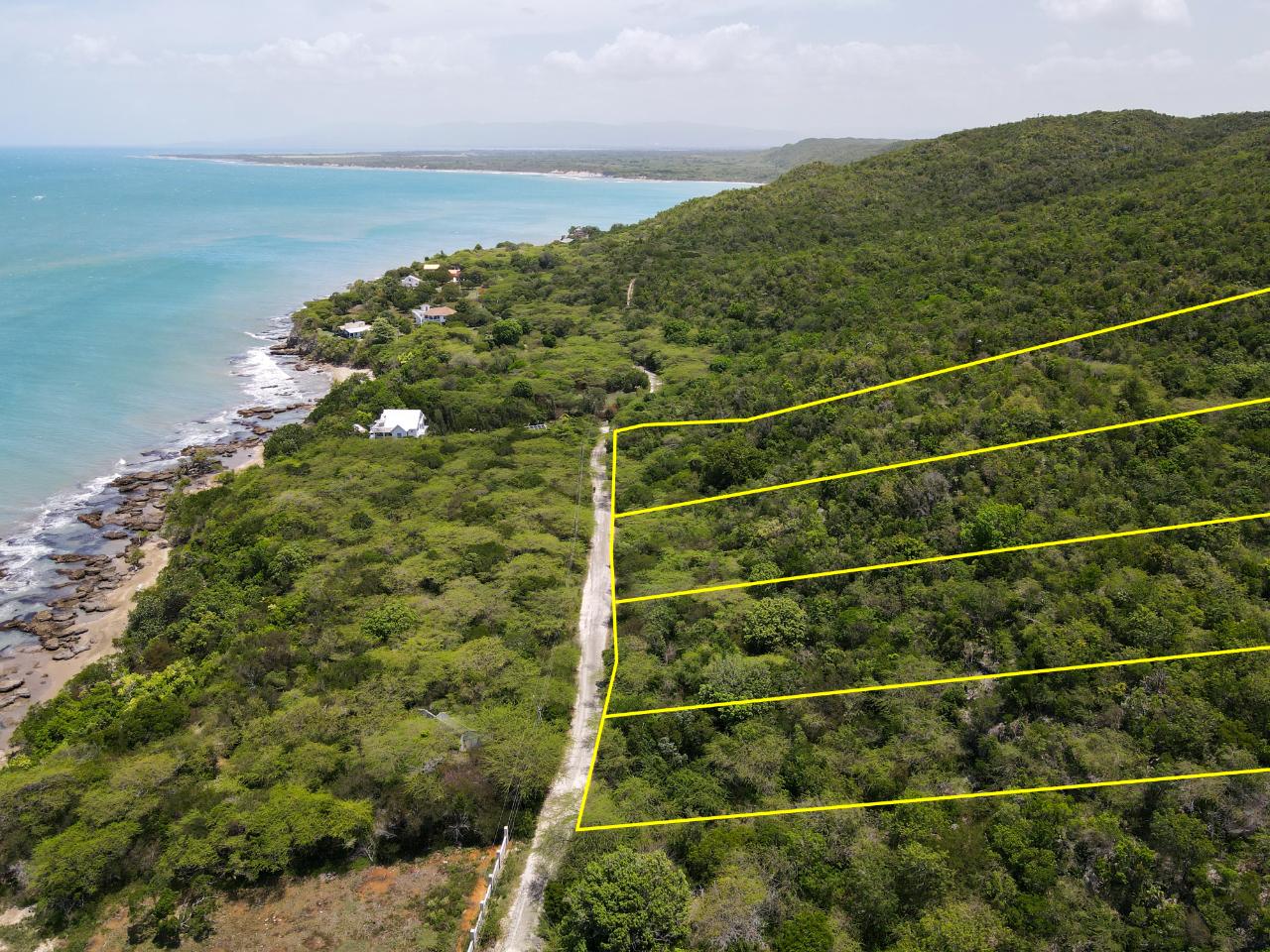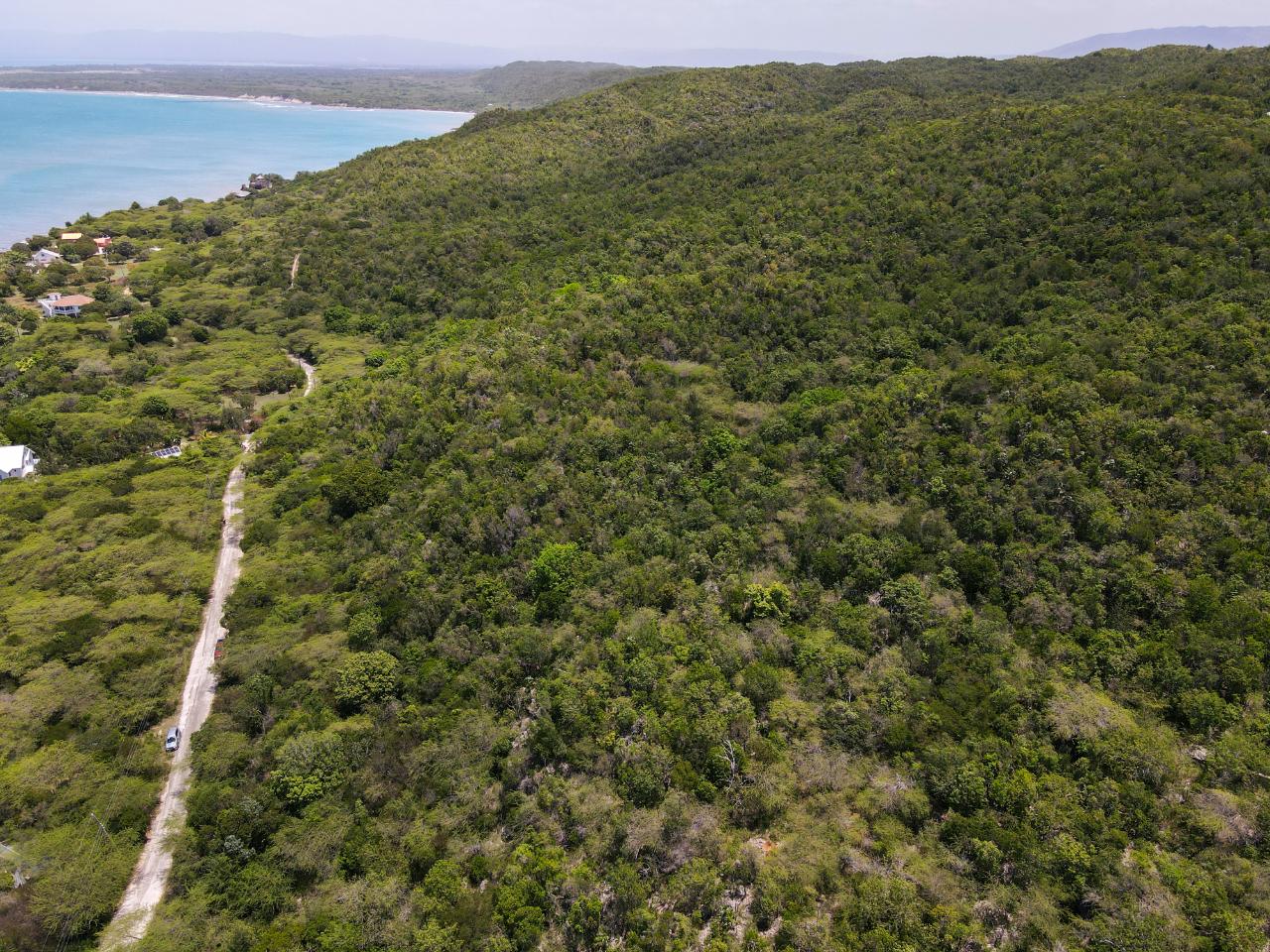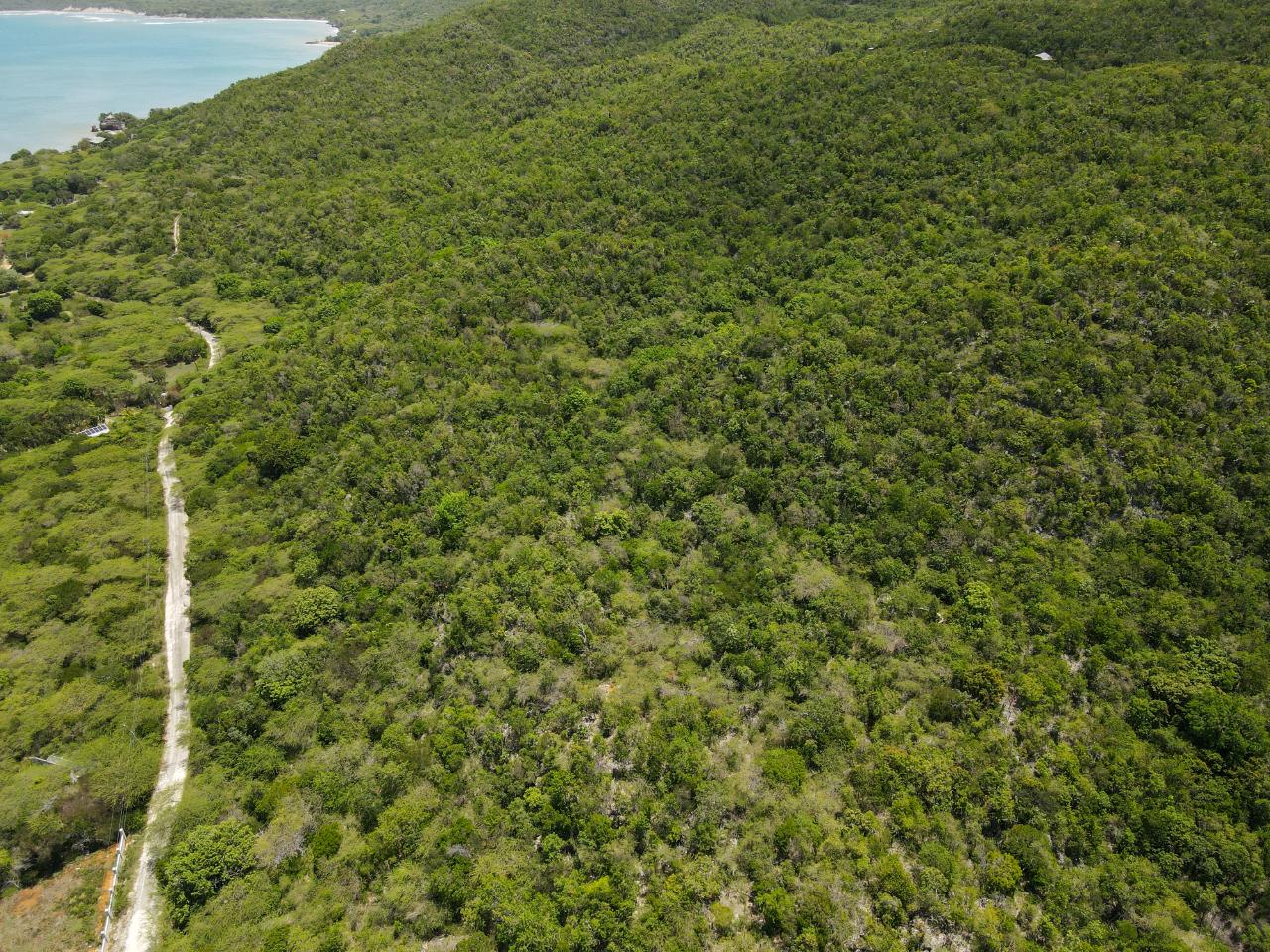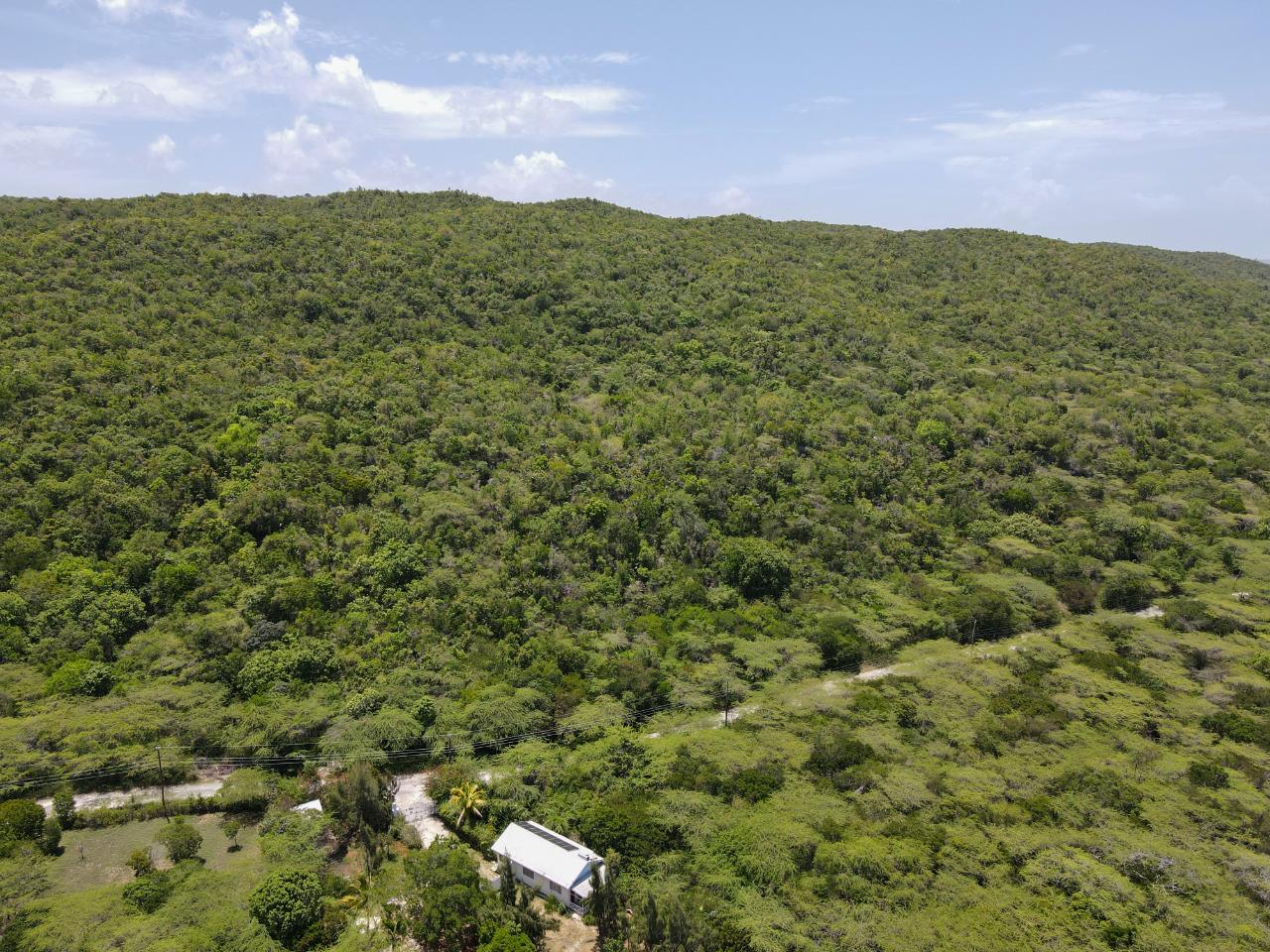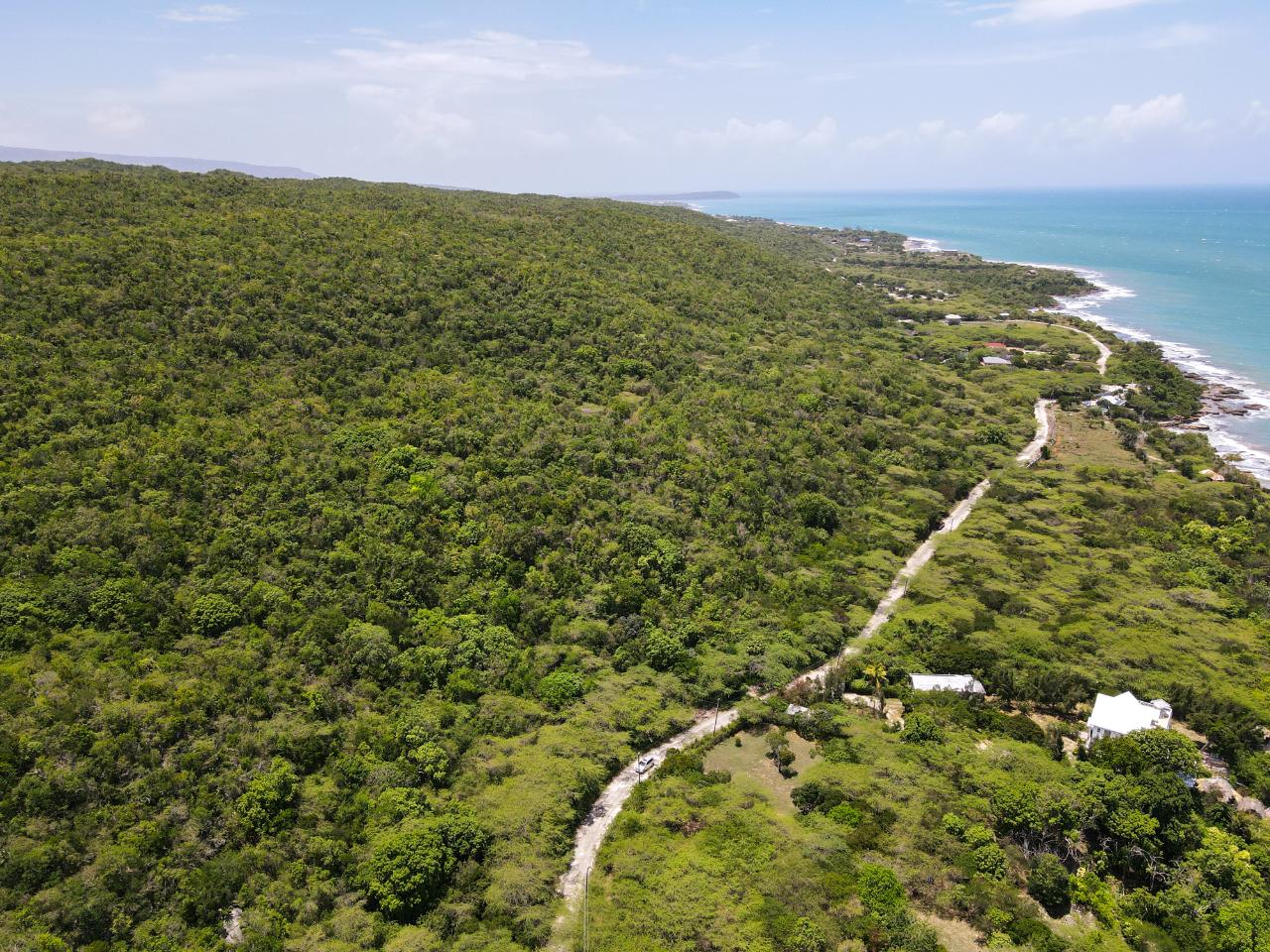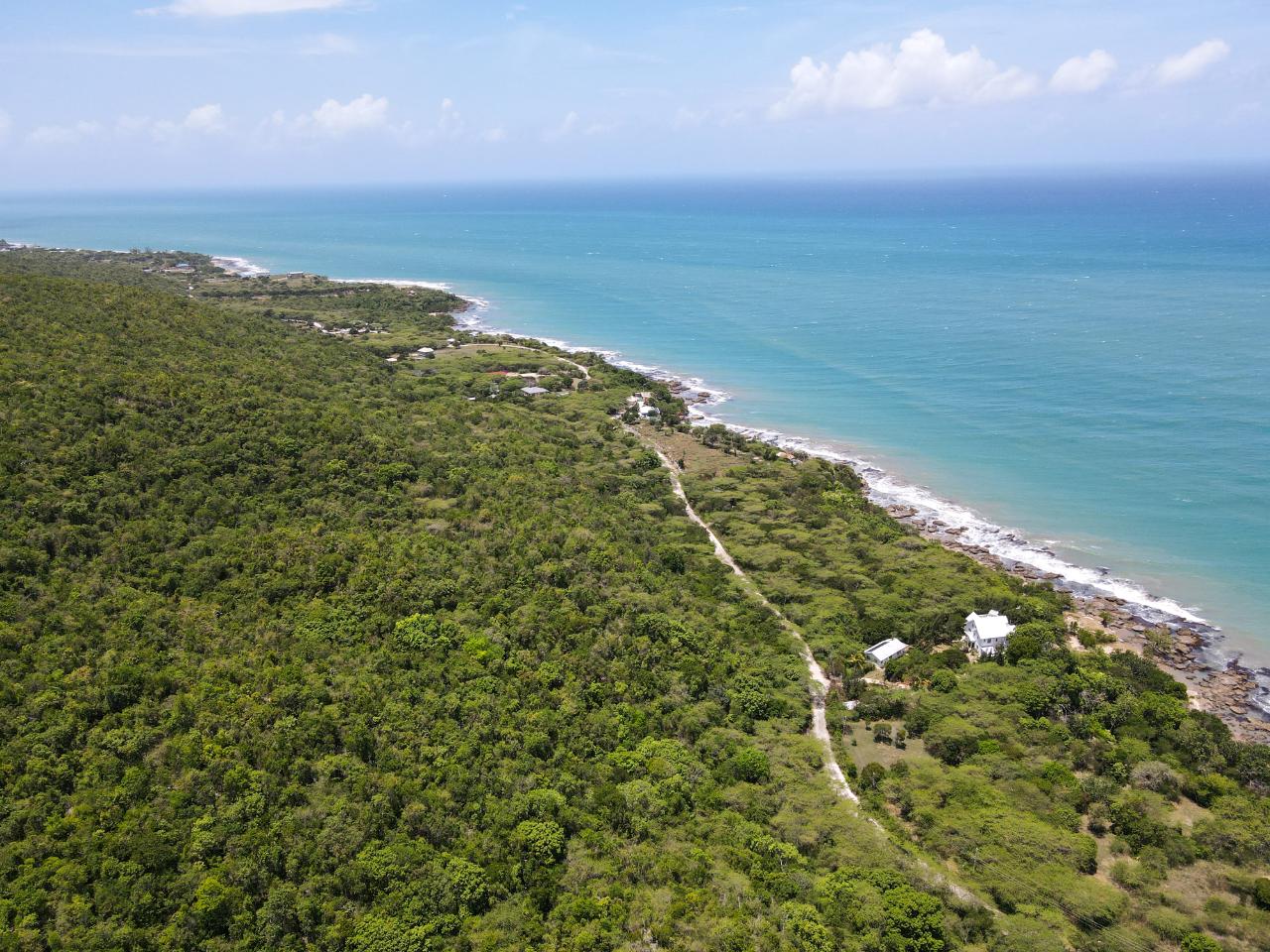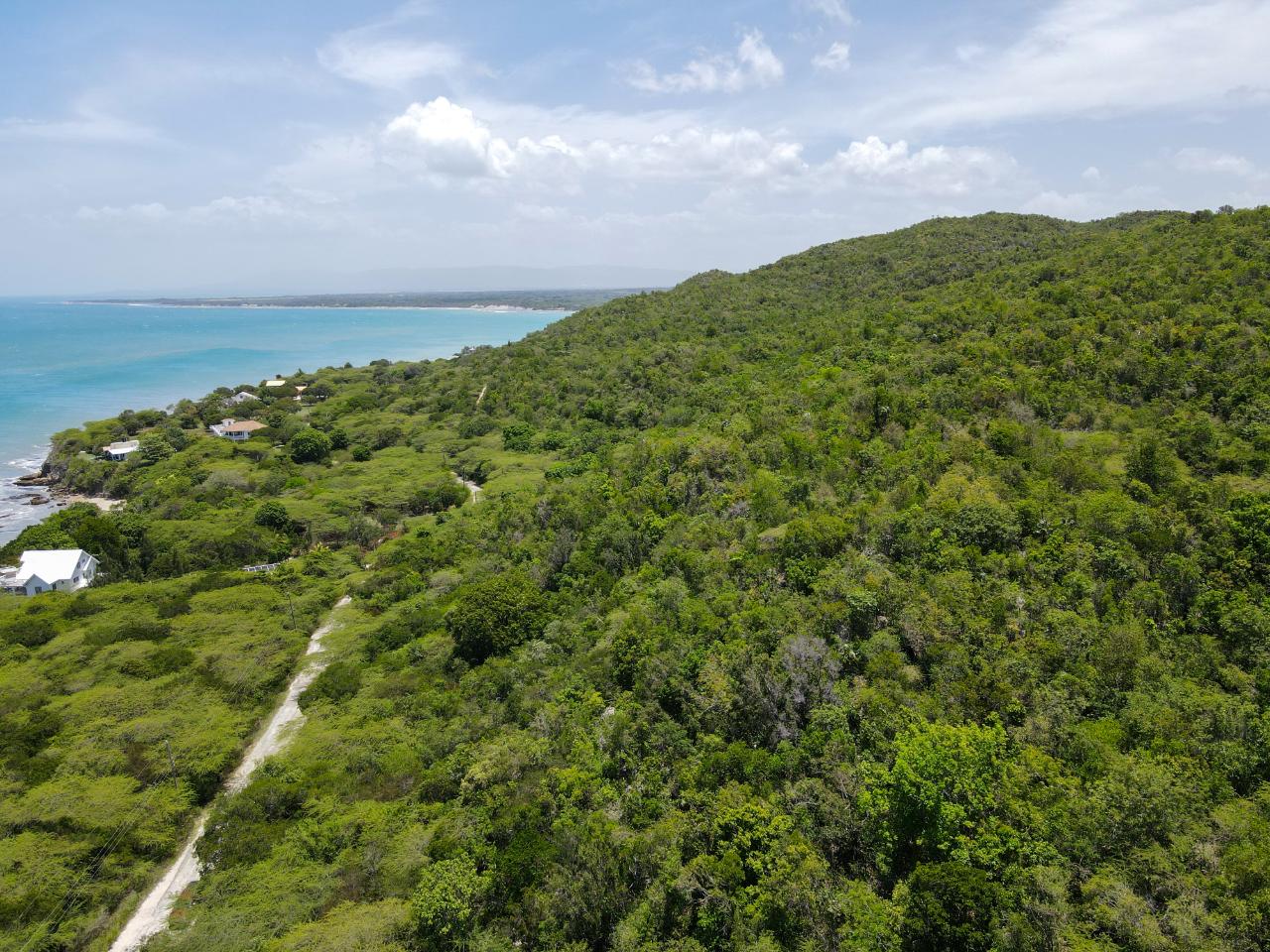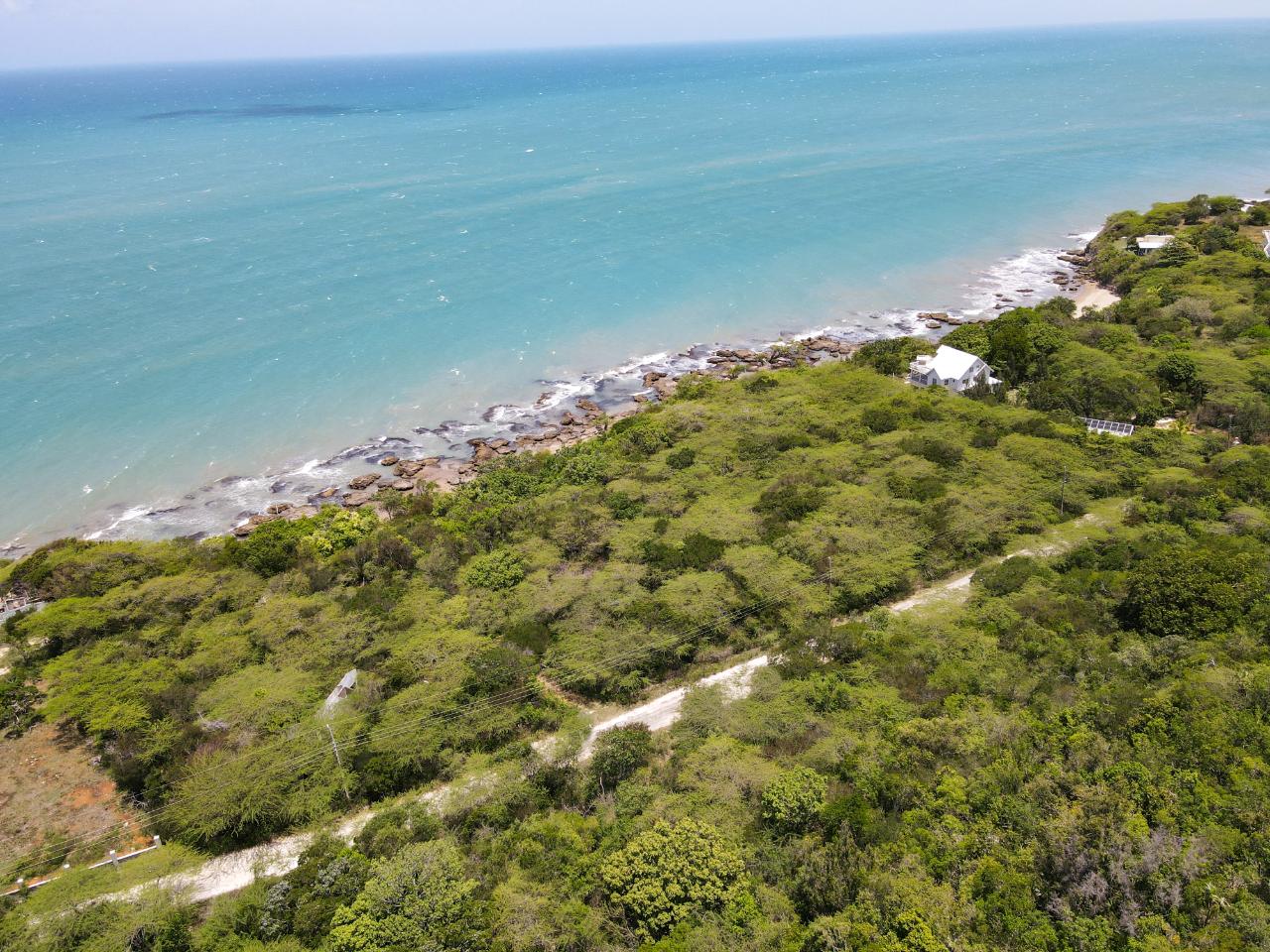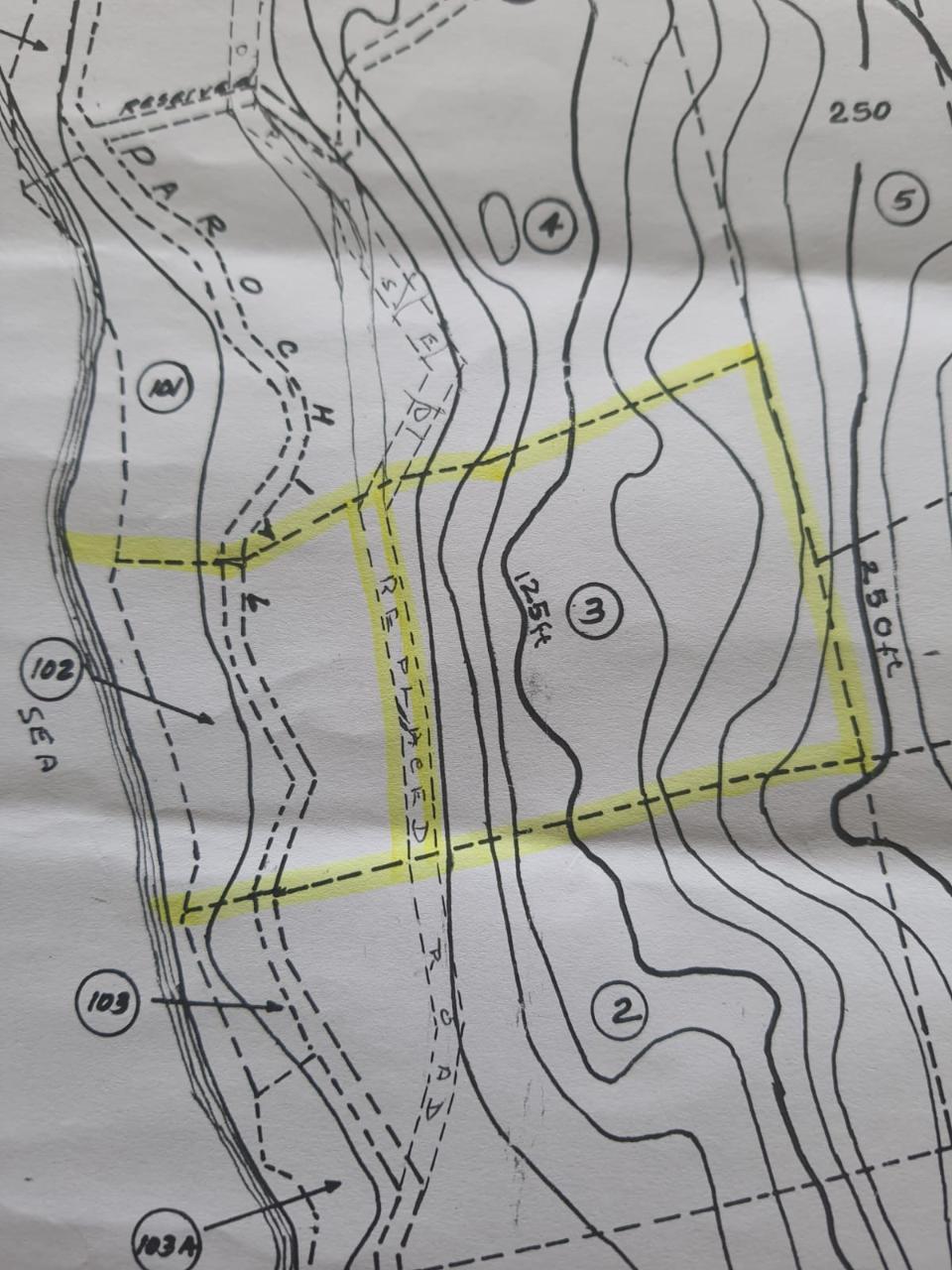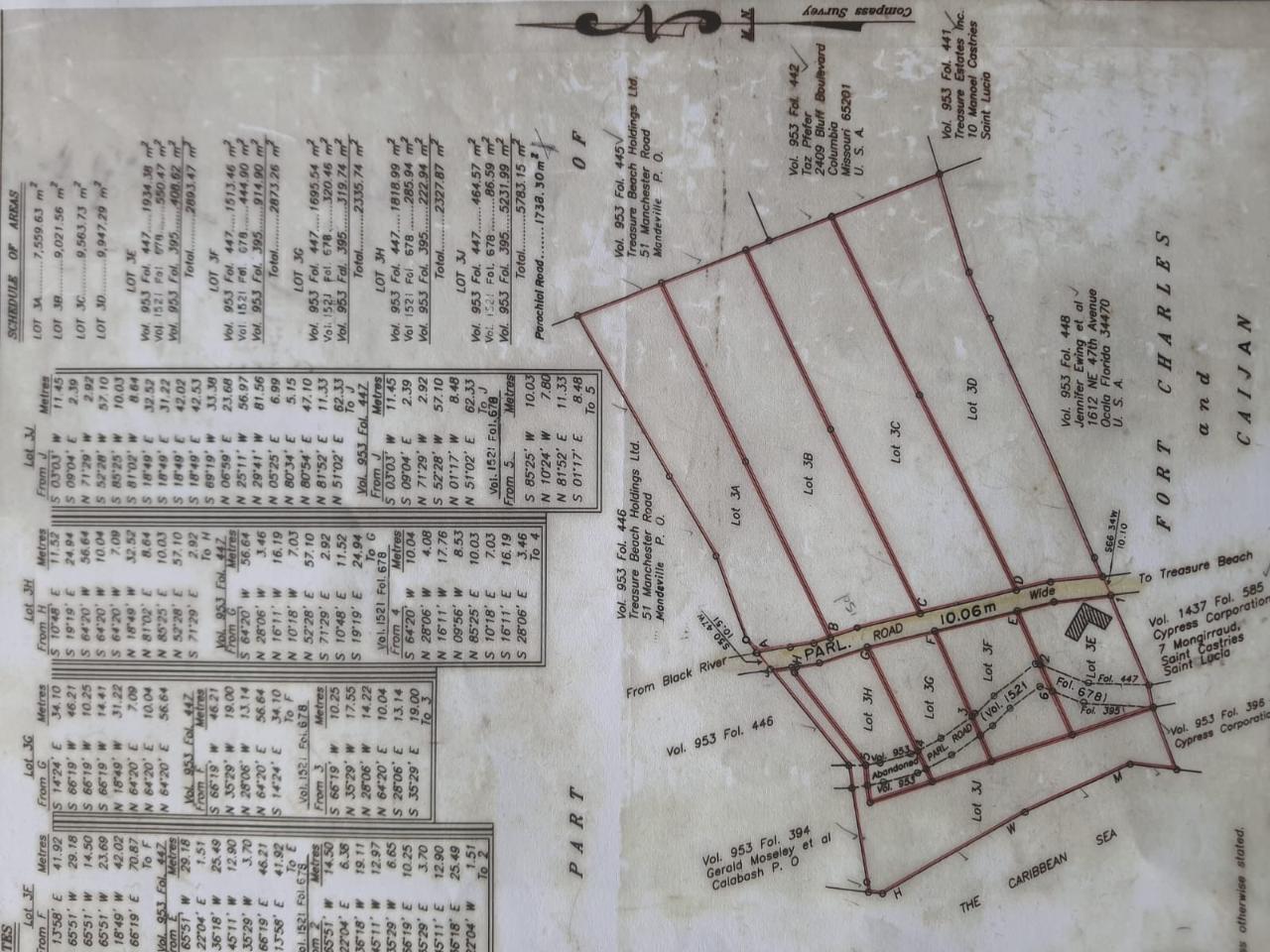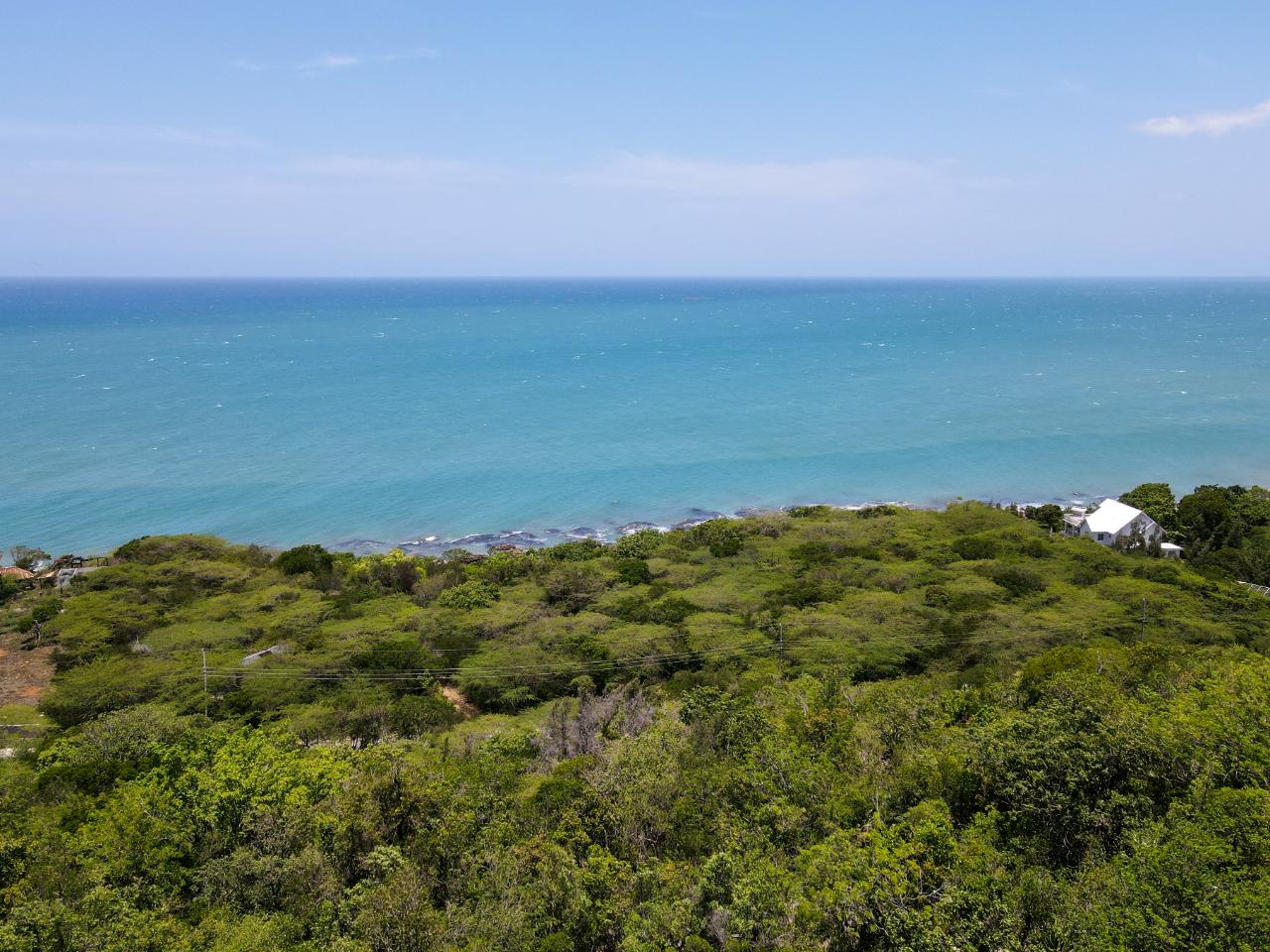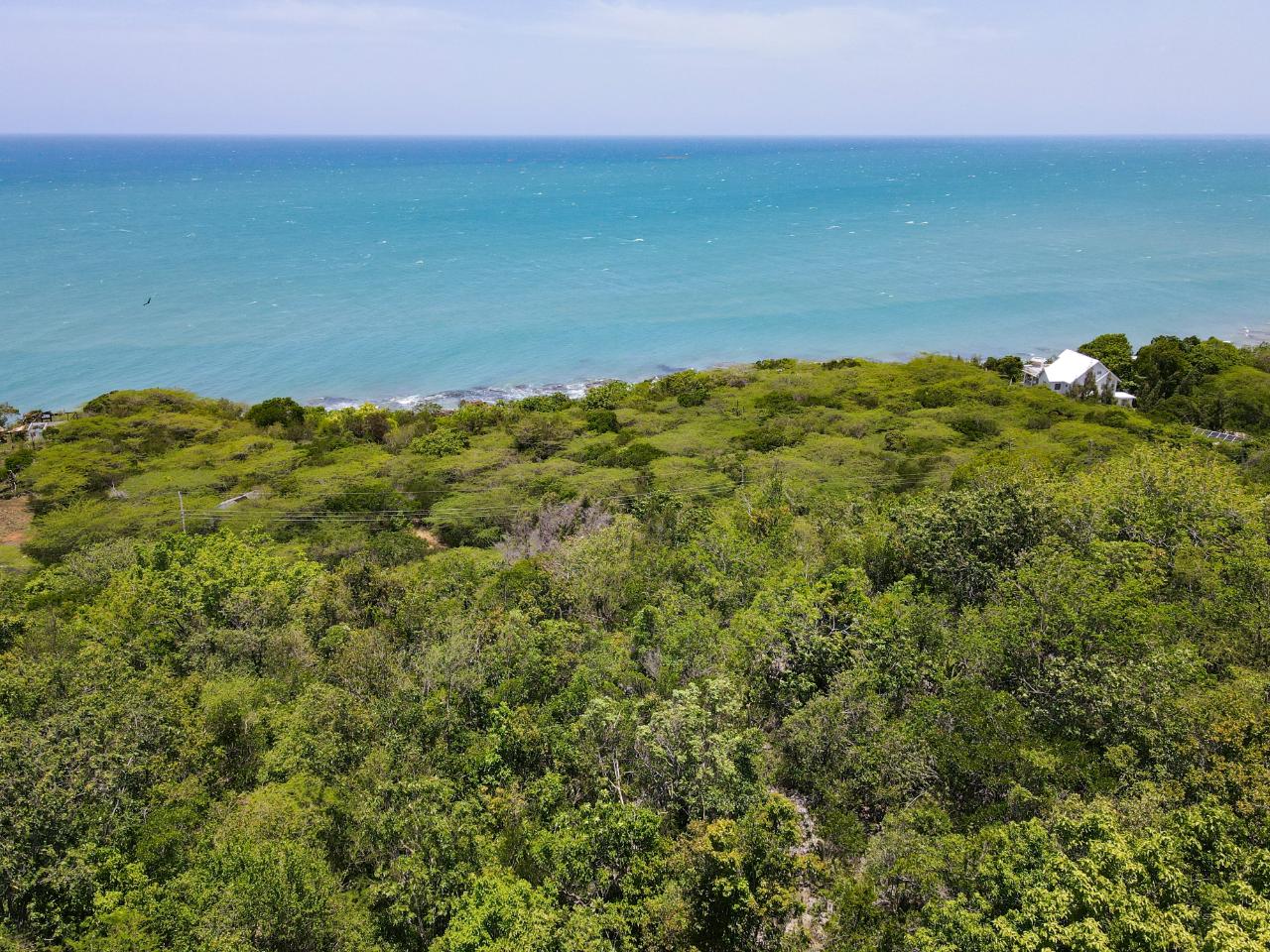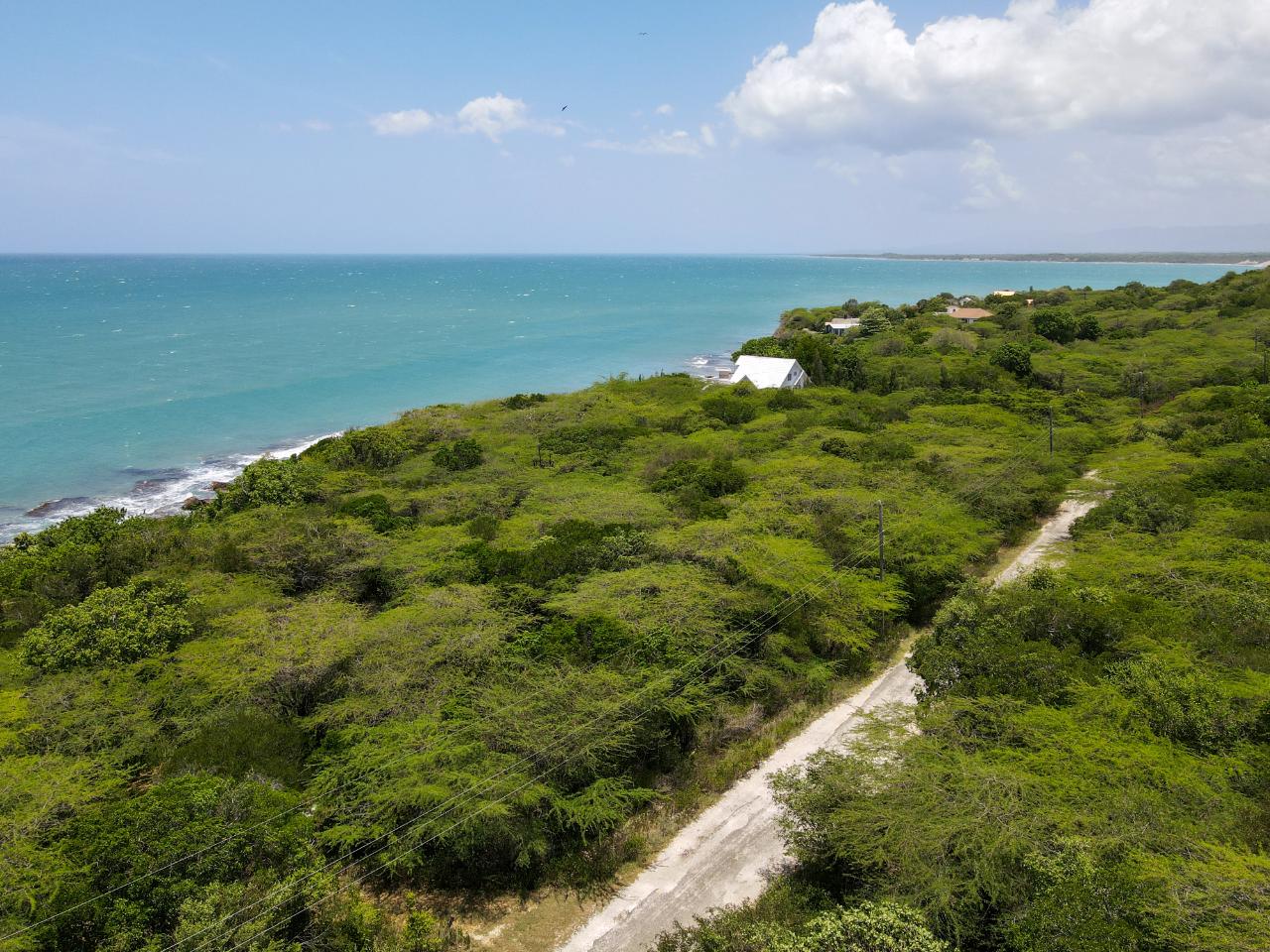 Residential Lot for Sale Treasure Beach
FORT CHARLES, TREASURE BE, St. Elizabeth
USD $ 166,000
Just over 2 acres, approximately 12 mins. from Jakes Hotel and Jack Sprat. The land is sloping, which affords you beautiful westerly ocean views and sunsets. Property comes with access to a private beach and requires buy-in to a Home Owner's Association (HOA) at a cost of US$2,000. This is one of 4 adjacent lots, also on the market for sale. Call for further details and to arrange your viewing.
Exterior
Lot Size (Sq. Ft.): 102,943
No other properties found in this area.
Listing courtesy of: VALERIE LEVY & ASSOCIATES LTD.
04
RECENTLY ADDED
PROPERTIES